If you haven't heard of Rupi Kaur, you must have been living under a rock. The Canadian-Indian poet, illustrator, and performer has written two books that have touched many hearts and were number one on the New York Times Bestsellers list. She writes on subjects like beauty, femininity, love, abuse, loss, and identity. Here are some of her poems that will leave you feeling inspired.
#20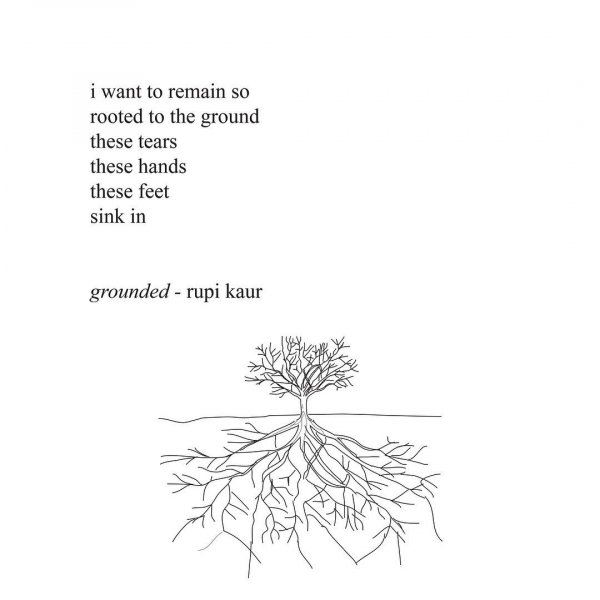 Fun fact - Ed Sheeran liked one of her drawings so much, he tattooed it on his arm!
Obsessed with her poems and her! Which poem of hers is your favourite?