Do you think that it's about time you got around to reading some classic novels? Maybe after watching 'Les Miserables' you're curious to read the book it's based on. Victor Hugo's classic is just one of many French novels that are available translated into English, so if you love classic novels here are some that are worth the read …
---
1

Jean De Florette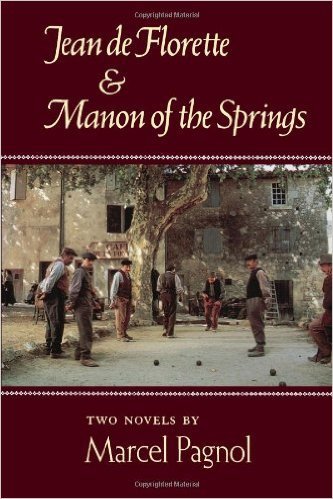 Filmed in 1986, this novel by Marcel Pagnol tells the story of a man who inherits a farm. He moves there and tries to make a go of it, but his efforts are sabotaged by the neighbours who want his land. It's a sad story but very moving. The sequel Manon des Sources was also filmed, and follows Jean's daughter as she seeks revenge … for what? You'll have to read the book to find out!
---
2

The Three Musketeers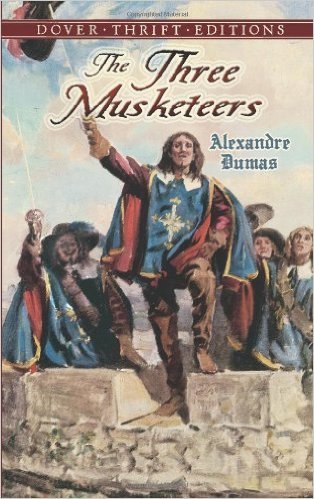 Alexandre Dumas' book has been filmed many times, so why not go back to basics and read the book? It's not as serious as you might expect from a classic, but is actually quite droll and amusing. The musketeers also appeared in the sequels Twenty Years After and The Man In The Iron Mask (itself filmed more than once).
---
3

Around the World in Eighty Days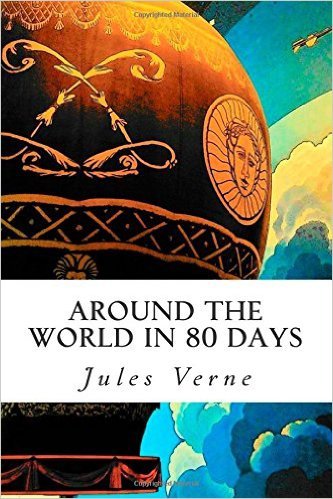 French novels have provided the source material for many movies, and Around the World in Eighty Days has been turned into a movie more than once. Adventurer Phineas Fogg accepts a bet to travel around the world in less than 80 days - this may not seem much of a feat by modern standards, but when Jules Verne wrote the book travel was a lot slower.
---
4

Les Liaisons Dangereuses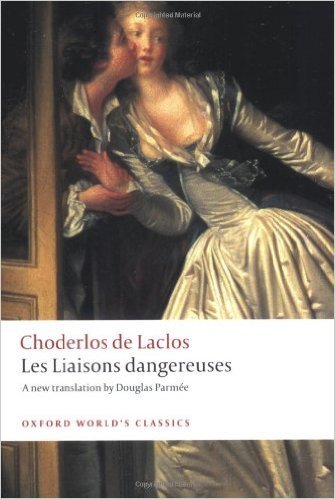 If you're fascinated by pre-revolutionary France and the decadent Royal court, you should read Dangerous Liaisons, written by Choderlos de Laclos. Bored aristocrats amuse themselves by manipulating others, with Madame de Merteuil challenging the Vicomte de Valmont to seduce a virtuous young woman. All does not go according to plan …
---
5

The Hunchback of Notre Dame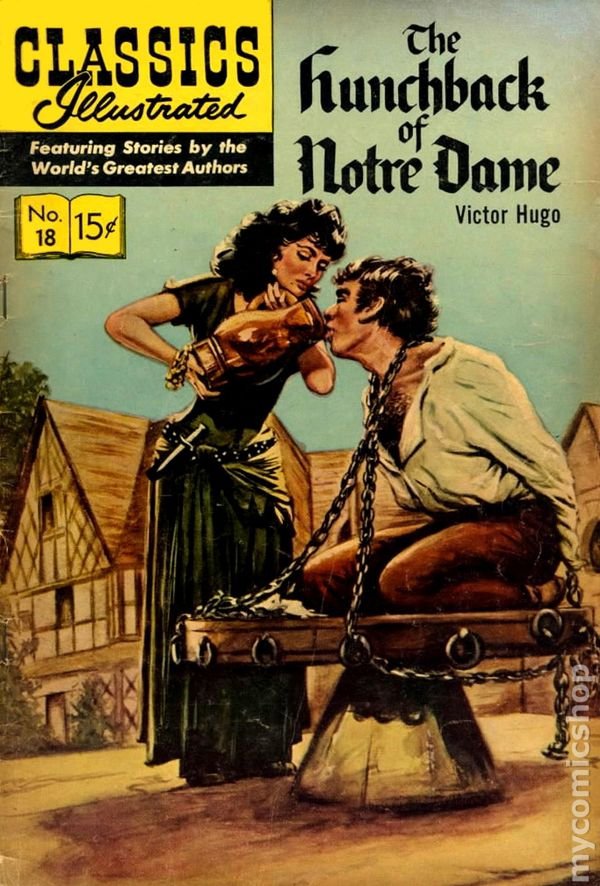 The definitive movie version of this classic book starred Charles Laughton (if you like black-and-white movies you should catch it). Hunchbacked bell-ringer Quasimodo falls in love with the beautiful gypsy Esmeralda. It's a dramatic story which shows that the purest hearts are often disguised in the ugliest exteriors.
---
6

The Little Prince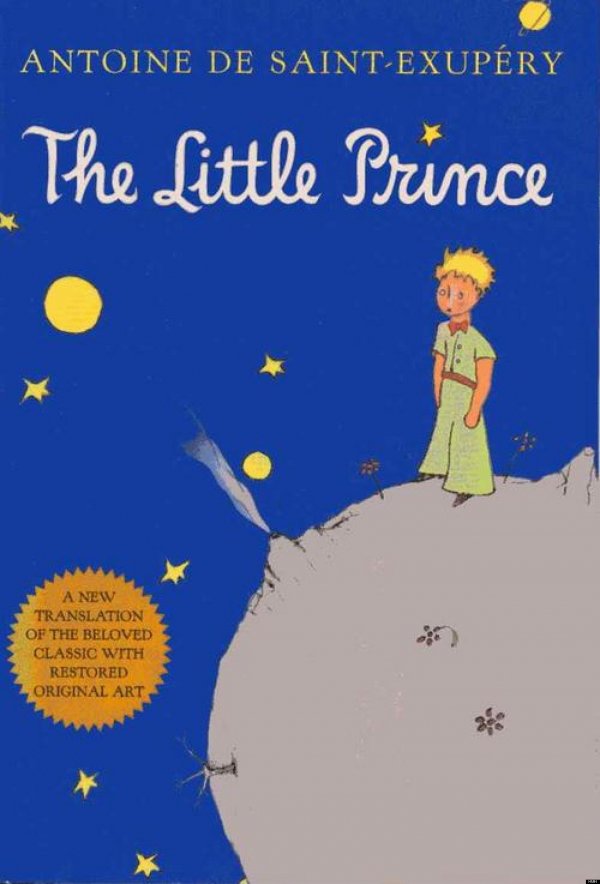 You may have read The Little Prince as a child. Antoine de Saint-Exupéry's novel is an allegory representing his exile from France during the Second World war. But many enjoy it as a simple tale suitable for children. Whichever level you read it at, it's a beautiful story.
---
7

Bonjour Tristesse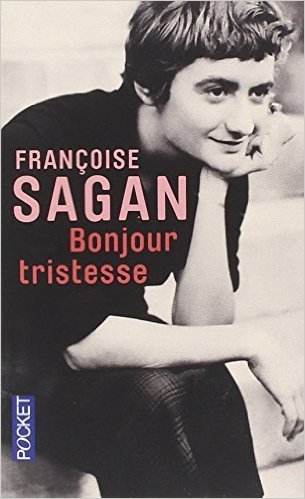 Françoise Sagan's novel, which means 'Hello Sadness', was written when she was only in her teens. Teenager Cécile tries to sabotage the relationship between her father and his latest love, feeling that the other woman is going to upset their life together. As you would expect from literature, Cécile's meddling has major consequences …
Although it's always best to read a novel in the original language, a translation does make it accessible if you don't have the language skills. So don't let a lack of French put you off; read some of the many wonderful French novels out there!
More
---
Comments
Popular
Recent