Today's Gratuitous Eye Candy 👀: Reasons to Follow 🔥 Hot Dudes Reading 📖 ...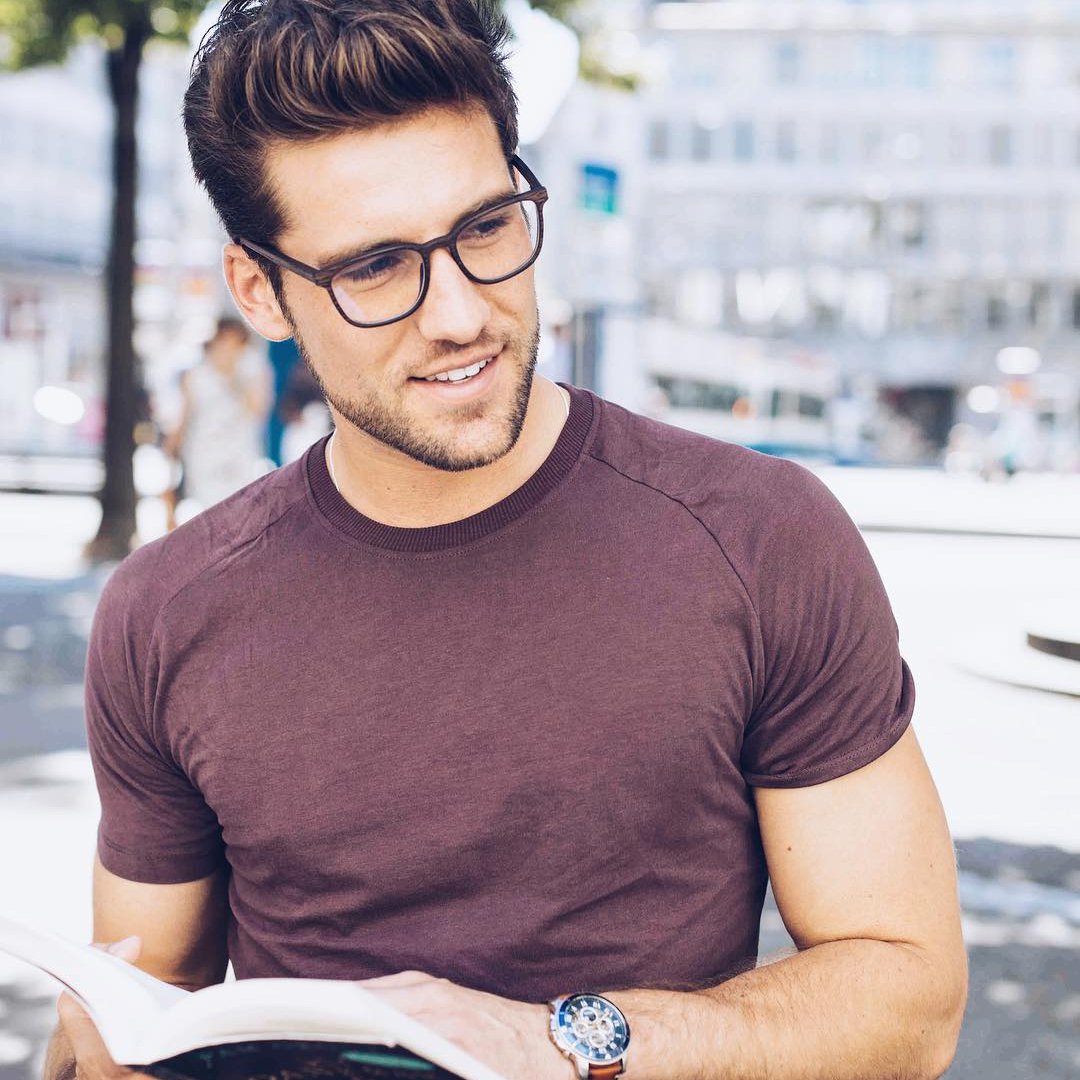 If you're not familiar with #hotdudesreading why not? Nearly 1 million followers tell you there is definitely something worth looking into. Well, more like worth looking at, really. I can think of plenty of reasons to follow #hotdudesreading and just a quick peek will convince you - honestly!
I'll share with you some of my favorites and then i suggest you get on over to Instagram and delve into #hotdudesreading.
3.

I Hope Whatever is in That Kors Gift Bag is for Me
4.

The Confidence to Cross the Road While Reading
7.

Nothing Wrong with Self-promotion
8.

Check out the Poster, Check out the Book, Check out the Guy