COMMENT
The Divergent series is popular for a reason. It lets you watch a young girl figure out who she is and what her purpose is in life while kicking butt and making love. What more could a girl ask for? Since you've probably already finished reading The Hunger Games and The Maze Runner, here are some other books to read if you loved the Divergent series:
1. Unwind Dystology by Neal Shusterman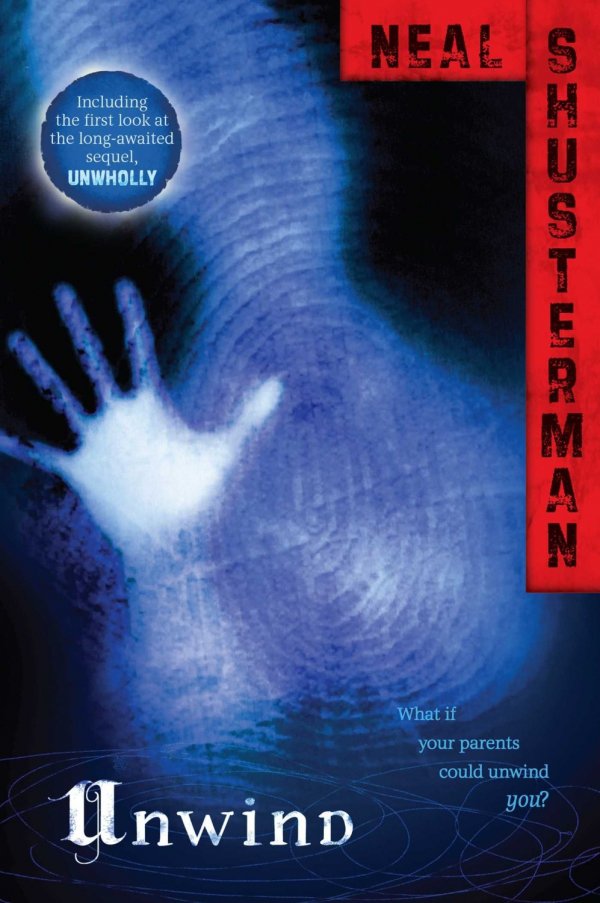 Between the ages of thirteen and eighteen, parents are allowed to decide whether they want their child to live or die. If they decide to "unwind" their son or daughter, their organs will be transplanted into various others. The three main characters in this story are meant to be "unwinded," but they run away before anyone can touch them.
Inside by Maria V. Snyder
Explore more ...