One of my favorite parts of going to the beach is enjoying a fabulous novel while warming my feet in the sand. It's serenity at its best. It's even better if your novel is about the beach. Here are 7 books to check out.
1

"Safe Haven"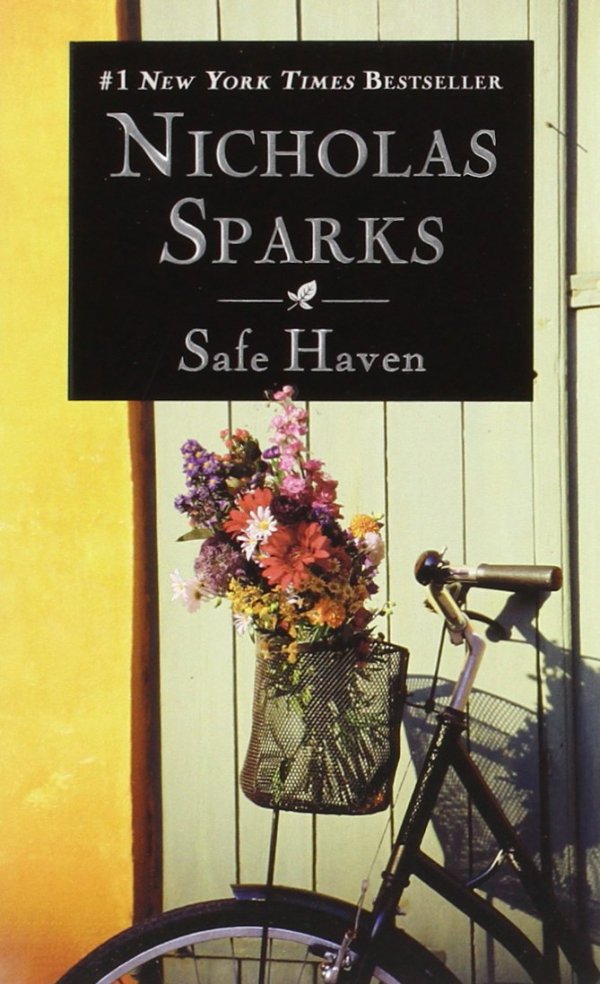 I love this book! It's by Nicholas Sparks and like many of his novels, it's set along the coast of North Carolina. In "Safe Haven," Katie is escaping an abusive relationship by moving to the beach town of Southport. She's determined to keep her head down and not have any personal relationships. But she does make two friends, a widower named Alex and a next door neighbor named Jo. This book packs wonderful twists I never saw coming.
2

"the Matchmaker"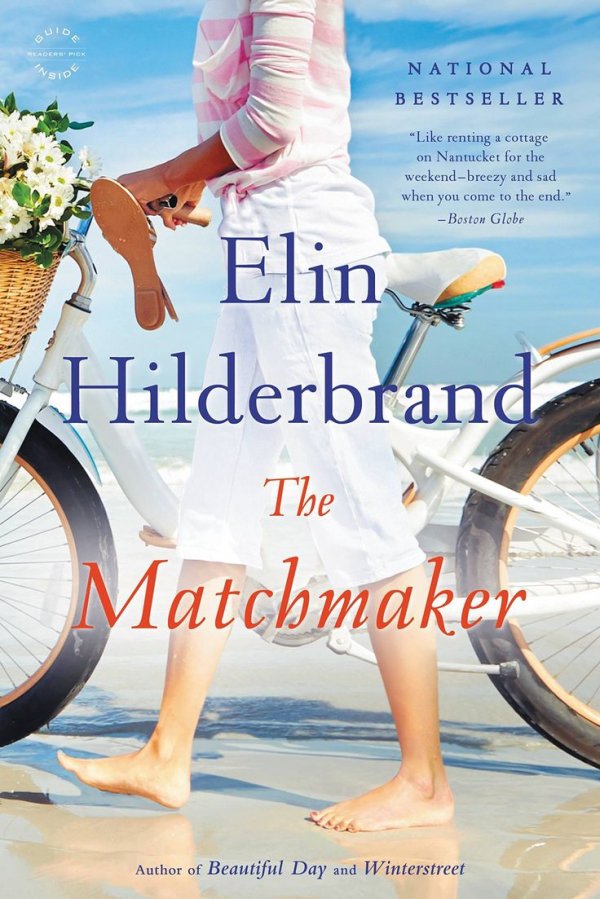 Elin Hilderbrand gives us another awesome read in "The Matchmaker." Dabney Kimball Beech has a gift for putting couples together to find their own happily ever after and has 42 successful matches to her credit. Sadly, her own love life isn't in that category. Her marriage isn't all she'd hoped for and is about to get shaken up when her high school boyfriend returns to town. Set on the magical island beach of Nantucket.
3

"the Girls of Mischief Bay"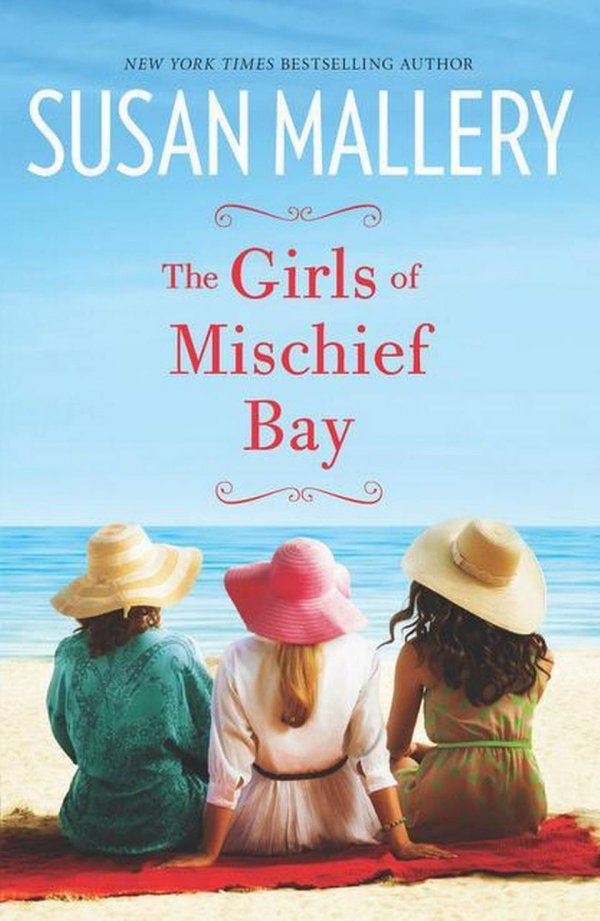 This book by Susan Mallery details the trials three friends are facing. Nicole feels overwhelmed trying to keep up with the demands of working, parenting and running a home while her husband has quit his job to pursue a dream. Pam is struggling through empty nest syndrome and trying to bring some excitement back into her marriage. Shannon is questioning her choices in life that have led her to a great career but an empty personal life. Join this group of close friends as they tackle problems in Mischief Bay.
4

"the Guest Cottage"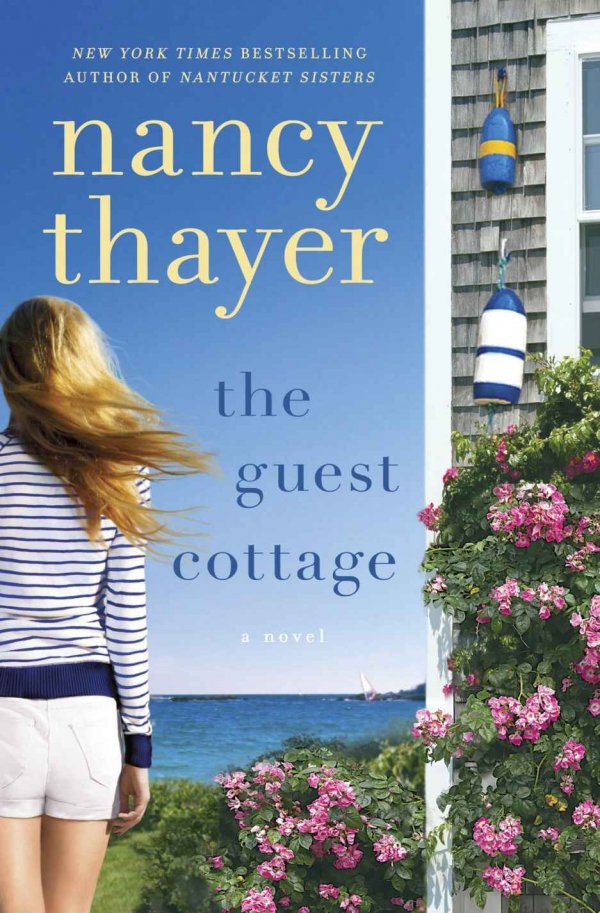 Plans for a peaceful vacation are derailed when two single parents rent the same guest cottage. Sophie's dealing with heartbreak after her husband tells her he's leaving her for another woman. Trevor is a widower trying to make to cope with the loss of his late wife. Both Sophie and Trevor have come to this quaint beach cottage to heal. They decide to share the guest cottage to give their children the vacation they've promised but end up sharing much more than a summer rental.
5

"All the Single Ladies"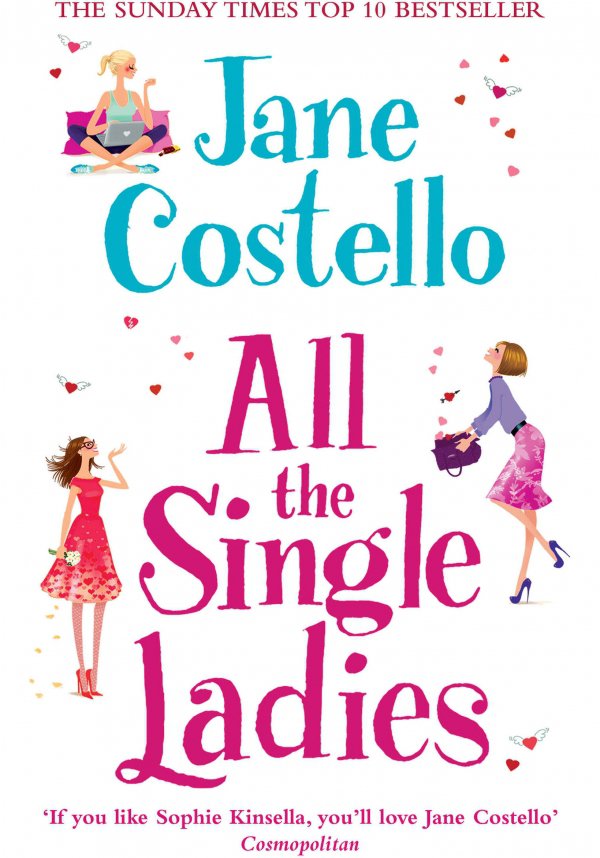 Enjoy the charms of the south in this book set in Carolina Lowcountry. "All The Single Ladies" is a novel that captures the power of friendship between women. Experiencing a shared loss sends these friends reeling and questioning what really matters. Lisa, Carrie and Suzanne are dealing with different battles in their personal lives. Go along for their journey of self-exploration and learning about the meaning of life.
6

"the Summer Girls"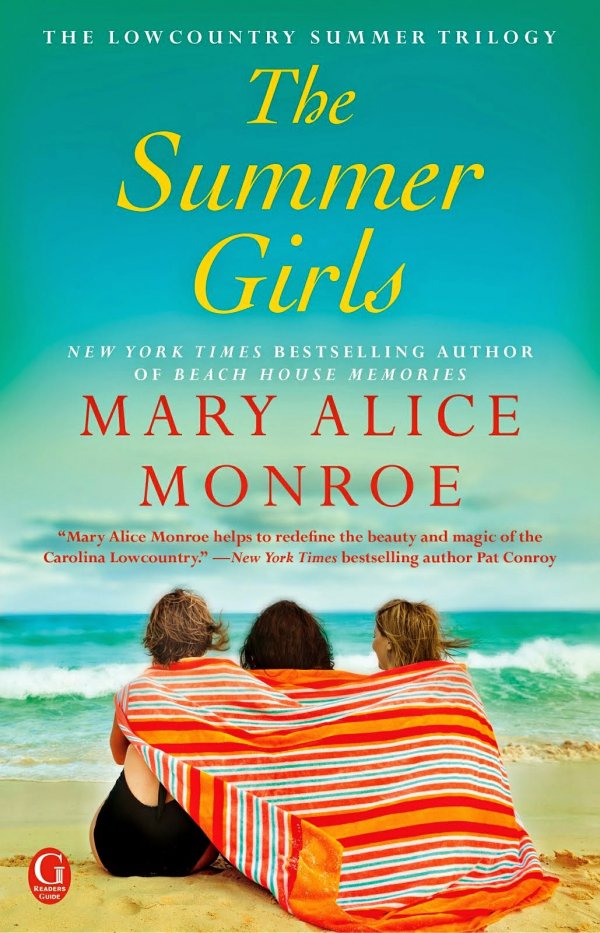 This book by Mary Alice Monroe has a beautiful cover that looks perfect for beach reading. It's the story of a grandmother who's determined to keep the bonds of family strong between three of her granddaughters. Three half-sisters, each with unique personalities, return to Mamaw's summer home of Sea Breeze. Can summer help each of them with the issues they're facing? This book is going at the top of my beach reading list!
7

"Ten Beach Road"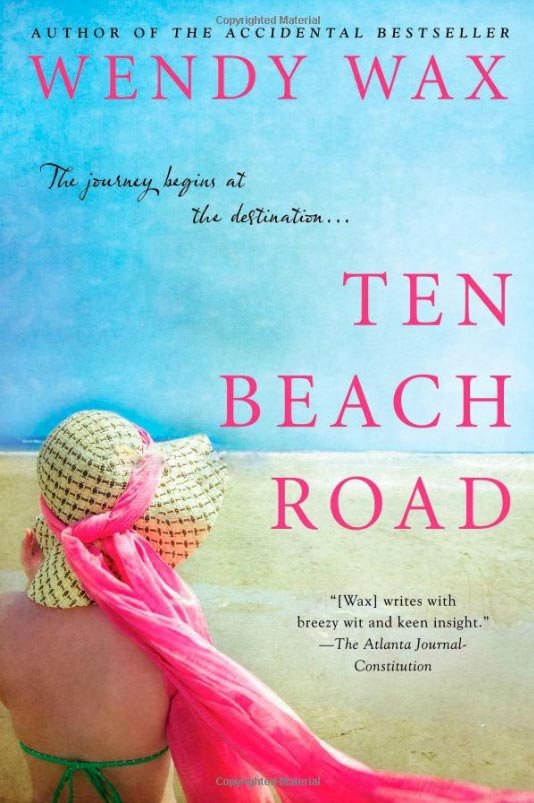 Three very different women have one horrible thing in common: they've been taken to the depths of financial ruin by the same financial manager. Now all they have is the shared ownership of a rundown beachfront house. With little options, they decide to make this beachfront house a restoration project. Throughout the process, friendships are forged. Join Avery, Nicole and Madeline as they discover strength they never knew they had.
These are 7 novels that would make perfect choices for beach reading. Which ones would you love to read? What novels do you recommend for beach reading?