They were great as kids, but some books take on new meaning when you grow up. After all, you have more life experience and a better understanding of how the world works. You'll love rereading these books and finding out how much you still enjoy them, but for different reasons.
Table of contents:
1

A Wrinkle in Time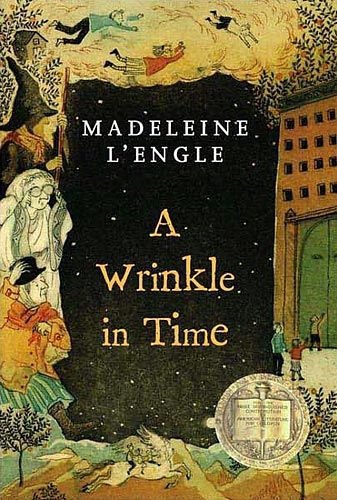 Source: 18 Books That Changed How
2

Little House on the Prairie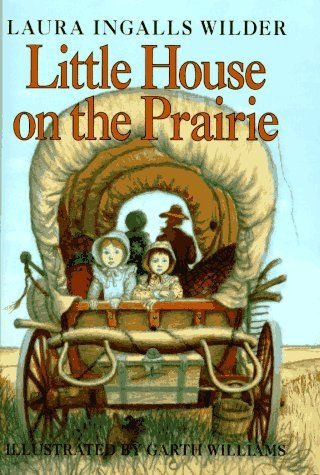 Source: just 1 book: little house
3

Where the Sidewalk Ends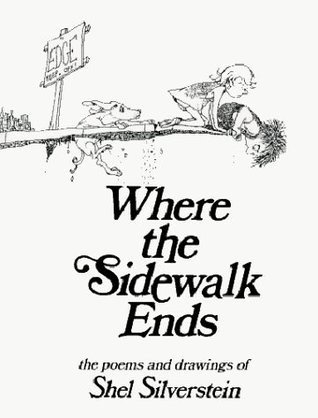 Source: Movies for the Weekend: Play
4

International Dot Day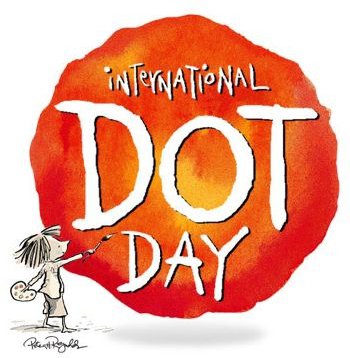 Source: International Dot Day : Get
5

Are You There, God? It's Me, Margaret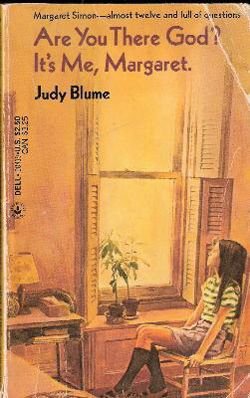 Source: Are You There God
6

Deenie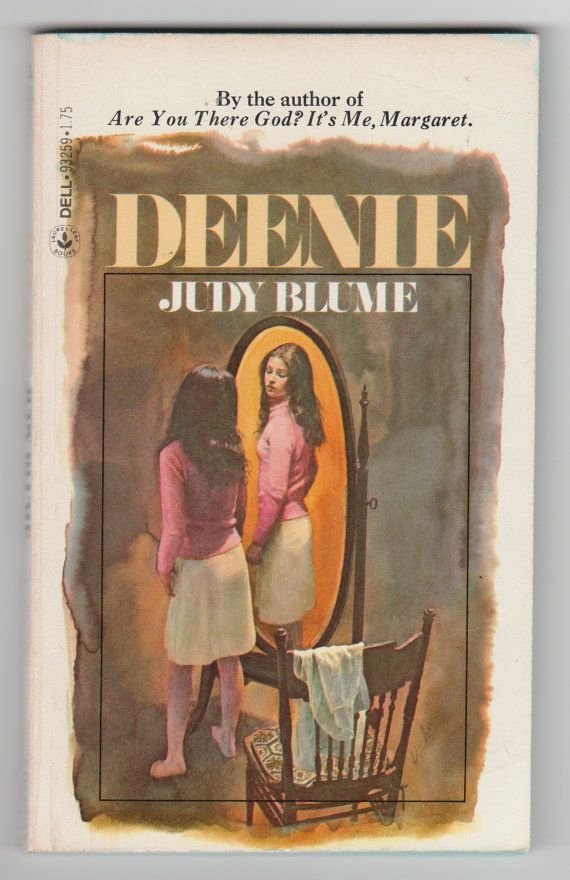 Source: 1980s Vintage Judy Blume book
7

The Giver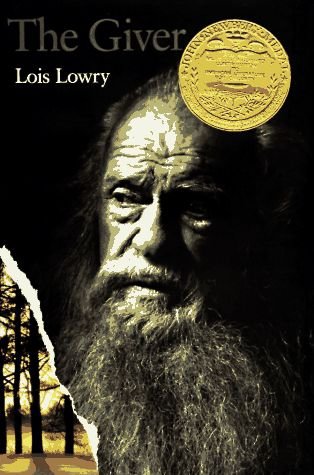 Source: The Giver (film)
8

The Secret Garden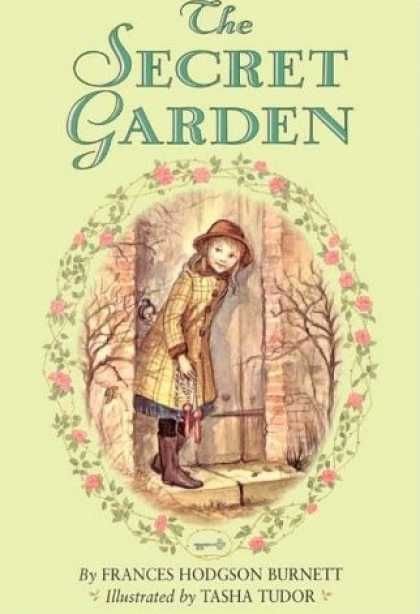 Source: The Secret Garden by Frances
9

Manners for Kids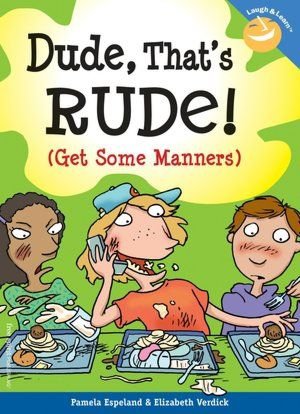 Source: Dude, That's Rude!: (Get Some
10

Hans Christian Anderson Fairy Tales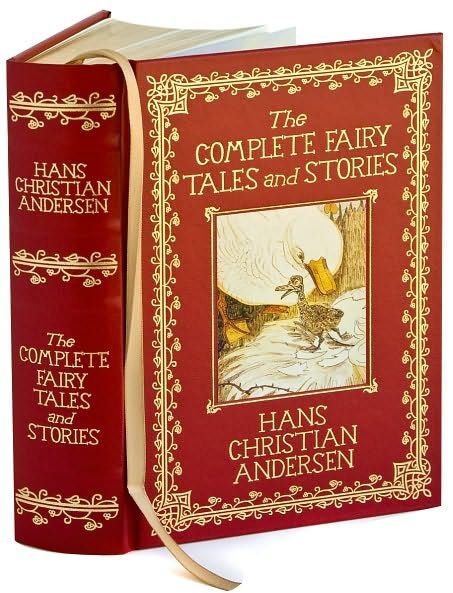 Source: squidoo.com
11

Bridge to Terabithia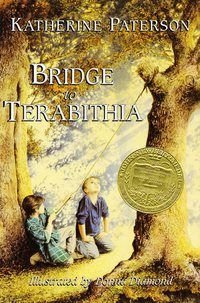 Source: 37 Books For Kids You
12

Oh, the Places You'll Go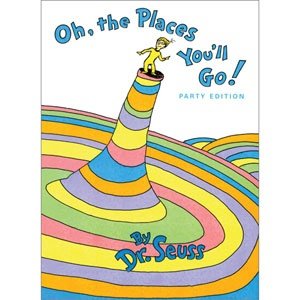 Source: Really Good Stuff - Teacher
13

Gulliver's Travels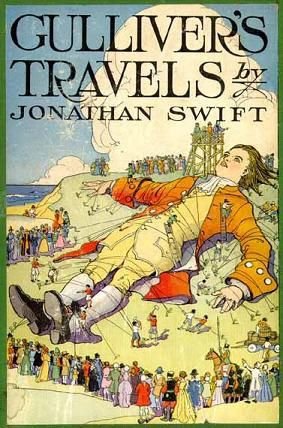 Source: Gulliver's Travels | Free ebooks
14

The Book of Lost Things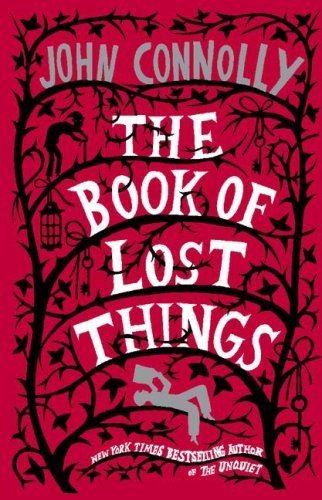 Source: We Be Reading: April 2010
15

Prisoner B-3087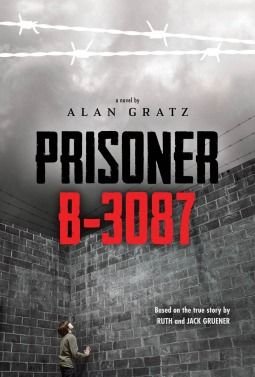 Source: Prisoner B-3087
16

Island of the Blue Dolphins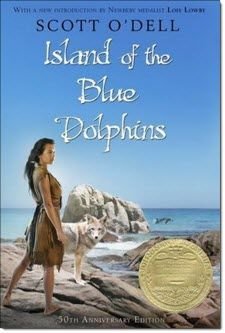 Source: Adventure Books for Literature Circles
17

To Kill a Mockingbird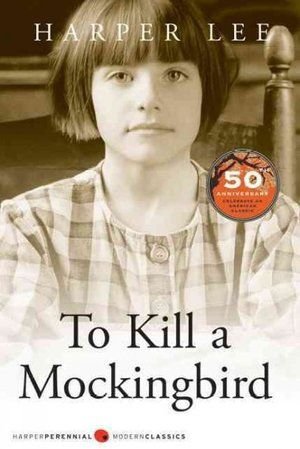 Source: npr.org
18

A Curse Dark as Gold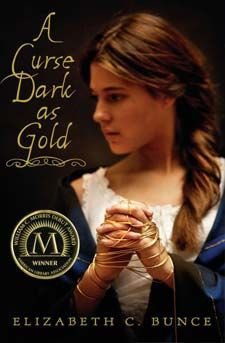 Source: A Curse Dark as Gold
19

The Egypt Game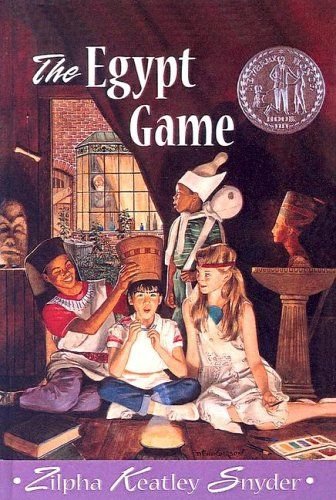 Source: The Egypt Game (Game, #1)
20

My Side of the Mountain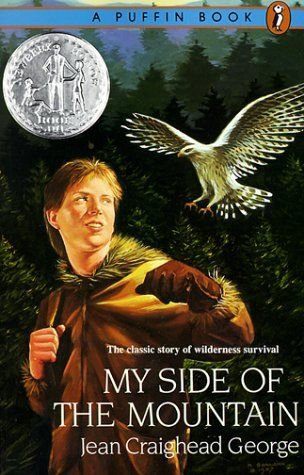 Source: 35 Childhood Books You May
21

The Dollhouse Murders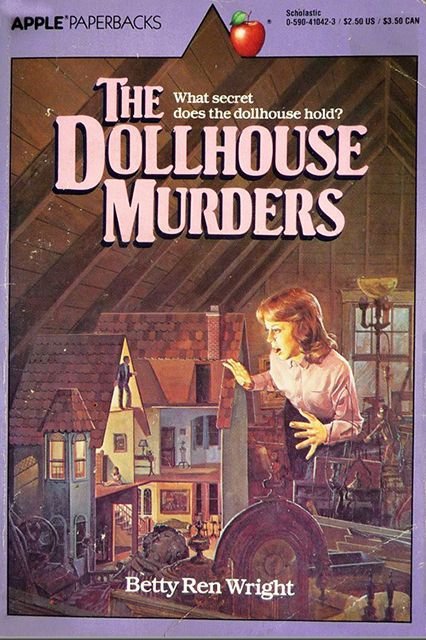 Source: 40 Classic Teen Books Every
22

The City of Ember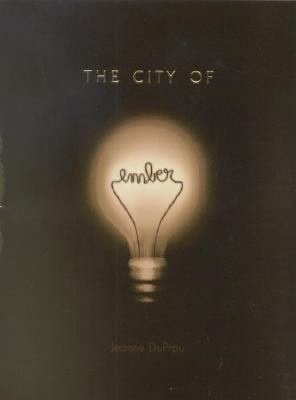 Source: e-Library OPAC
23

How Full is Your Bucket?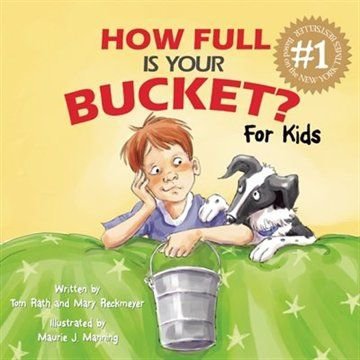 Source: How Full Is Your Bucket
24

The Brothers Grimm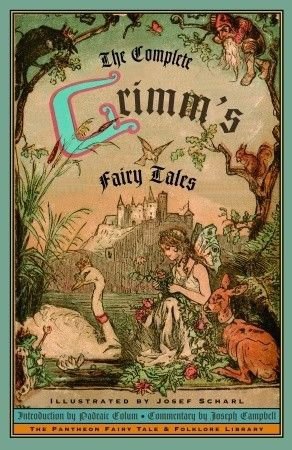 Source: The Complete Grimm's Fairy Tales
25

Winnie the Pooh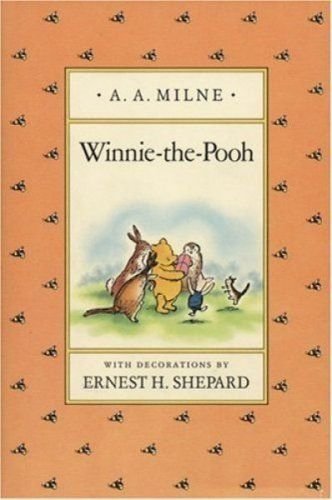 Source: 67 Books Every Geek Should
Which of these books did you read as a kid? Would you read any of them again?
Please rate this article