There's a certain sense of nostalgia that comes with remembering and reading classic children's books. If you love to read to your own children, your friend's children, or perhaps in a daycare setting, why not chose a book that not only is quality literature, but also brings back good memories of your own childhood? These classics are filled with depth, meaning and heartwarming sentiment. I hope you enjoy this list of classic children's books and either remember them from your early years or decide to read them for the first time.
---
1

The Tale of Peter Rabbit by Beatrix Potter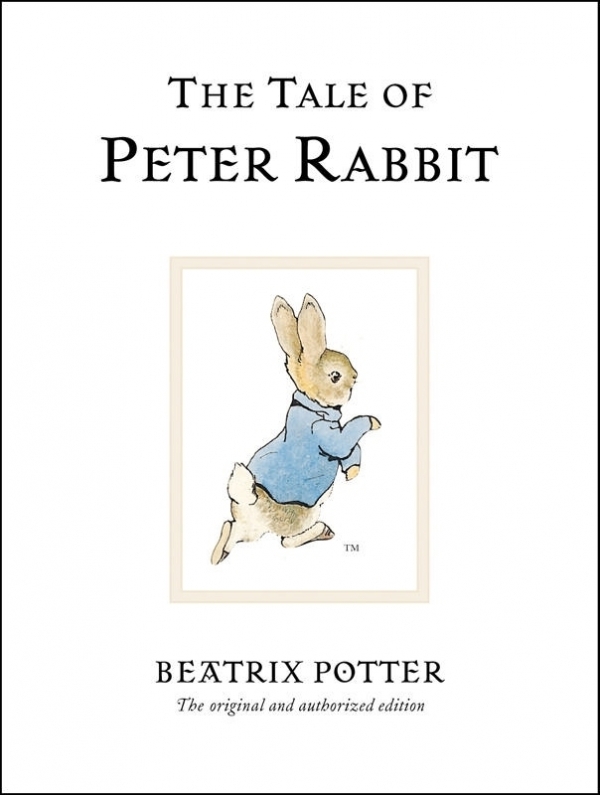 This is one of those classic children's books that brings back a lot of memories from my childhood, particularly of rainy days indoors while we watched the still picture of the narrated version of The Tale of Peter Rabbit. The book originates from England and was first published in 1902. The story is essentially about a misbehaved rabbit named Peter who ignores his mother's wishes to refrain from entering the vegetable garden of Mr. and Mrs. McGregor. He eats too much, gets caught and then chased down by Mr. McGregor. It ends with Peter in bed sick being fed camomile tea. A true classic of disobedient fun!
---
2

Charlotte's Web by E. B. White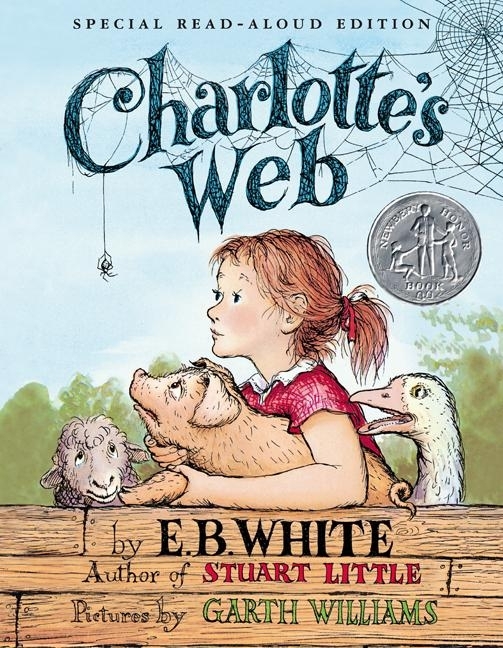 This is another beloved story of triumph over adversity, written in 1952. Wilbur is a little pig who was born the runt of the litter and ends up making friends with a wise old spider, Charlotte. Together, with the help of other barnyard animals, they make Wilber famous and protect him from his initial fate of being raised for meat by the Zuckerman Farm. While it ends on a sadder note of love and loss, it really shows the true meaning of friendship and how love is blind to appearances. It's definitely a wonderful classic to bestow upon children.
---
3

The Lorax by Dr. Seuss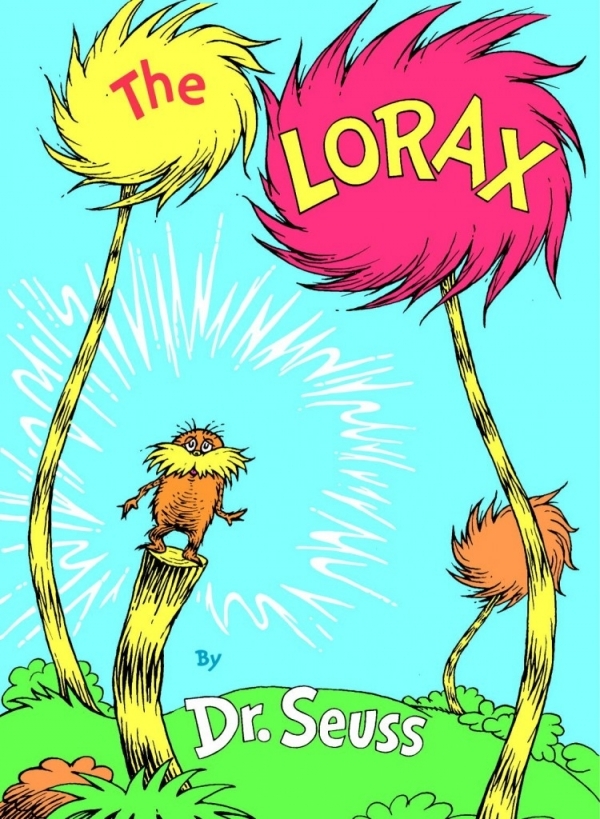 I actually just recently watched the film The Lorax and realized the story is a famous children's classic written by Dr. Suess. It was published in 1971, and revolves around the dangers of corporate successes and greed and the effects it has on the environment. The Lorax is the representative for the trees and the story is retold by the Once-ler whose face is never shown. What I love most about the story is the significance it places on environmental protection over corporate welfare. It's a good reminder that we need to be more cautious about how we treat the earth and nature.
---
4

The Lion, the Witch, and the Wardrobe by C.S. Lewis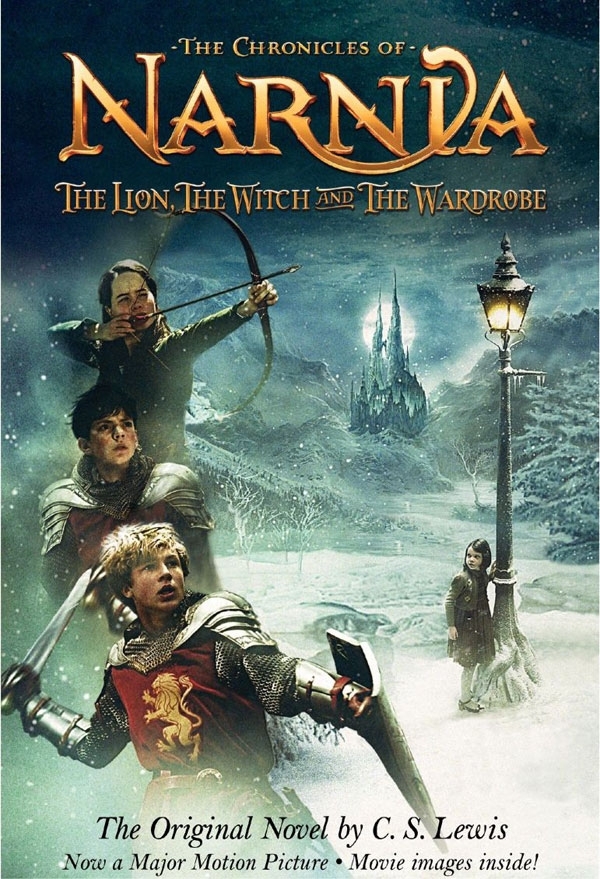 This book is my favorite children's story of all time. It's the first published book in a seven book fantasy series called the Chronicles Of Narnia. Published in 1950, The story is mainly set in the land of Narnia, ventured into by four children through a wardrobe in their uncle's spare room. Narnia is under the tyrannical rule of the White Witch, only to be redeemed by Aslan the Lion with the help of the four children (the youngest, Lucy, being the main character). The story is ultimately symbolic for the Christian belief of the redemption of people through Christ. It's a classic example of love over evil and freedom over tyranny!
---
5

The Velveteen Rabbit by Margery Williams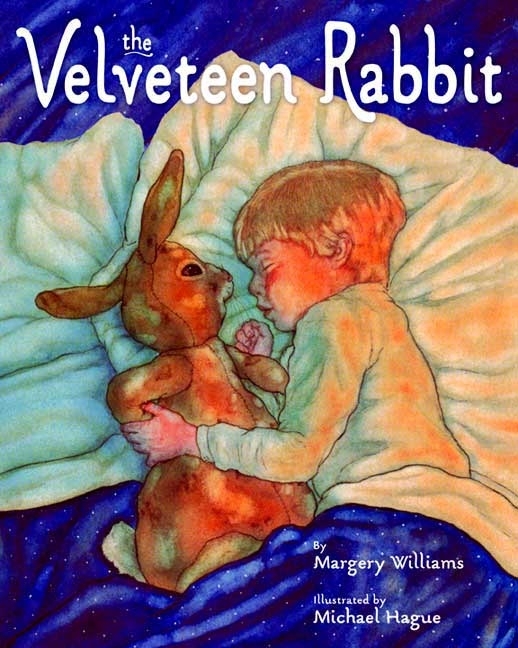 Published in 1922, this story is also one of the underdog rising to the top. The Velveteen Rabbit is a soft toy rabbit who isn't cherished like the other toys and longs to someday be a real rabbit. He gains adoration though by a boy who initially loses his favorite toy. But the boy comes down with scarlet fever and all of his belongings, including his much loved rabbit, must be burned to get rid of any lingering bacteria. He is replaced by a newer, better rabbit. The magical fairy of all toys then turns the velveteen rabbit into a real bunny to avoid getting destroyed, which was his one desire from the beginning. This is a beloved story of teachers, parents and children alike.
---
6

Love You Forever by Robert Munsch
Published in 1986, Love You Forever is one of the most heartwarming children's books of all time. Being a mom of a little boy also puts it into a whole different perspective. It's about the passing time of a little boy who, although naughty at times, his mother always rocks him to sleep singing a lullaby that goes, " I love you forever, I like you for always, as long as I'm living, my baby you'll be". When the boy grows up and his mother becomes old and frail, he visits and cradles her one last time as she is dying and he then sings his own version of her lullaby. The son then passes the song onto his own infant daughter. It's a definite tear jerker and a book that every parent must own.
---
7

Goodnight Moon by Margaret Wise Brown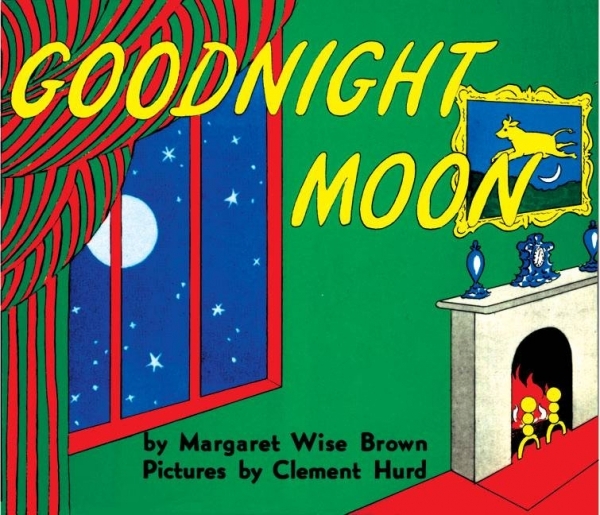 This little bedtime book is absolutely perfect for winding down and putting the kids to bed. It's gentle, rhythmic literature with detailed pictures of common items found in a bedroom. It was published in 1947, and is a simple yet beloved classic to this day. All it consists of is saying goodnight to items in a room and I very vividly remember my mother reading me this story every night upon my request. That's probably why it's my favorite bedtime book that I read to my own son.
These classic children's books are so memorable and enjoyable. What are some of your favorite children's classics that you still love to this day? Any books that bring on strong feelings of nostalgia from your childhood?
Sources: harpercollinschildrens.com, en.m.wikipedia.org,
en.m.wikipedia.org, en.m.wikipedia.org
More
Comments
Popular
Recent