If you are an avid reader like me, you will want to make sure you take note of these awesome reads for your next book club. I have read and loved each of these books at one point in my life, and loved them for different reasons. From classic chick lit to slightly more alternative tastes, these books will ignite your imagination and challenge your mind. Hopefully there will be at least one book in my selection that you haven't read and that you can rush down and pre-order for your group. Take stock; here are my 7 awesome reads for your next book club.
---
1

The Single Girl's to-do List by Lindsey Kelk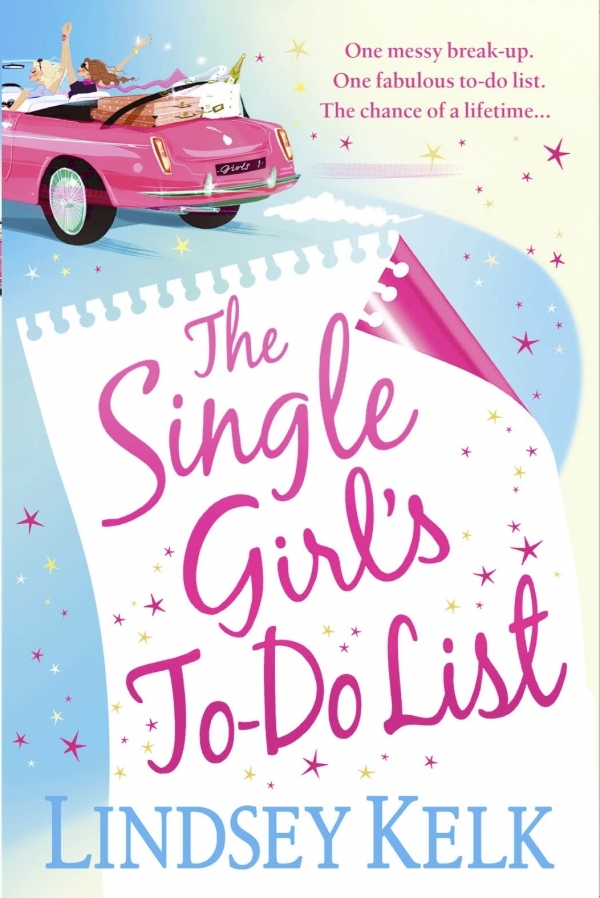 On iTunes at: itunes.apple.com
In typically chick-lit style, this book follows the romantic journey of Rachel Summers in her quest to find Mr. Perfect. From a bendy yoga instructor to a previous teenage sweetheart, who will she pick? On route to her destination, Rachel's witty friends create her a list of personal challenges to complete; and thus ensues her adventures. This book makes my awesome reads list because it is easy and fun to read, but also really gets you thinking about what you want to achieve in your own life. If you are in a bit of rut, romantic or otherwise, this can shake up some of your ideas, and help you to write your own single girl's to-do list.
---
2

Empress Orchid by Anchee Min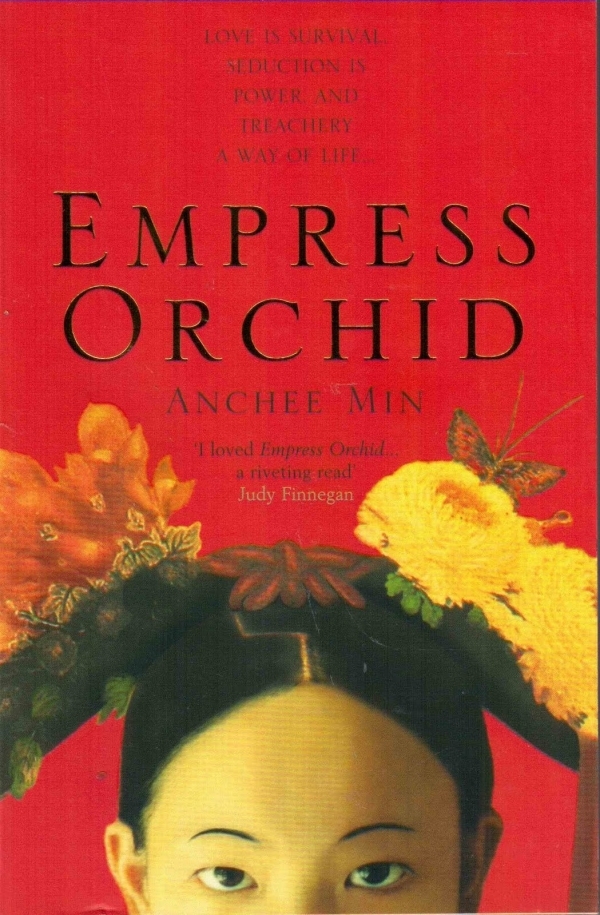 On iTunes at: itunes.apple.com
This book transports us to the times of an ancient Chinese Dynasty, where we follow the adventures of our heroine Orchid as she discovers the wonders and woes of Beijing's Forbidden City. I was fascinated to learn all about the royal family and its heritage of imperial consorts and concubines. As well as the historical intrigues, Orchid is a compelling character that struggles on in an era when men held much of the power. If you enjoyed reading Memoirs of a Geisha by Arthur Golden, be sure to add this to your reading list.
3

Me before You by JoJo Moyes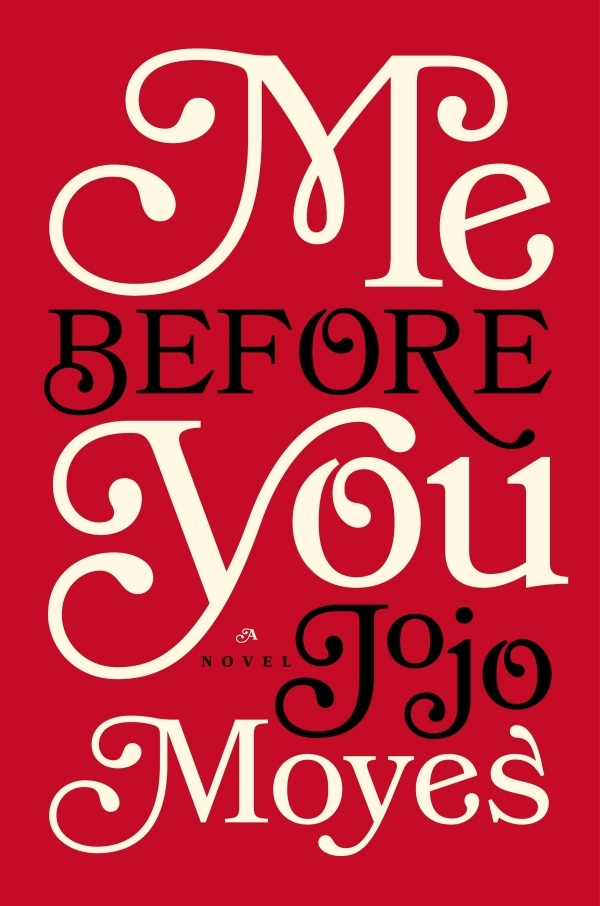 On iTunes at: itunes.apple.com
A compelling read, Me Before You is a love story with a twist. When Lou Clark is made unemployed, her career takes an unexpected turn as she becomes a full time carer for a quadriplegic young man, Will Traynor. The story is thoughtful and funny and reminds us that although we don't always get what we want in life, there is possibly the chance we could get something better. Readjust your values, and set sail on an emotional read... you simply won't want to put this book down.
---
4

This Book Will save Your Life by a. M. Homes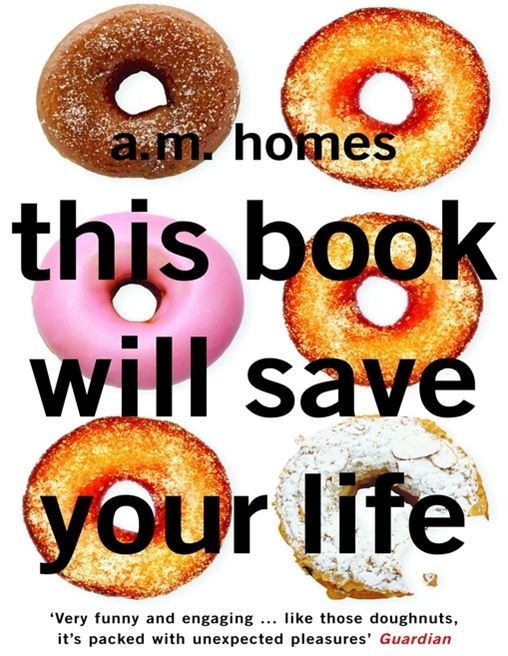 On iTunes at: itunes.apple.com
A wild card entry, this book is slightly more alternative than the rest on the list, but definitely worth flipping though. Richard Novak is a wealthy trader in Los Angeles, until one day he wakes up and has forgotten what life is all about. What ensues is a somewhat lonely journey of self-discovery, as Richard begin to reconnect with humanity. This book will really get you thinking about the modern world we live in.
---
5

The Hunger Games by Suzanne Collins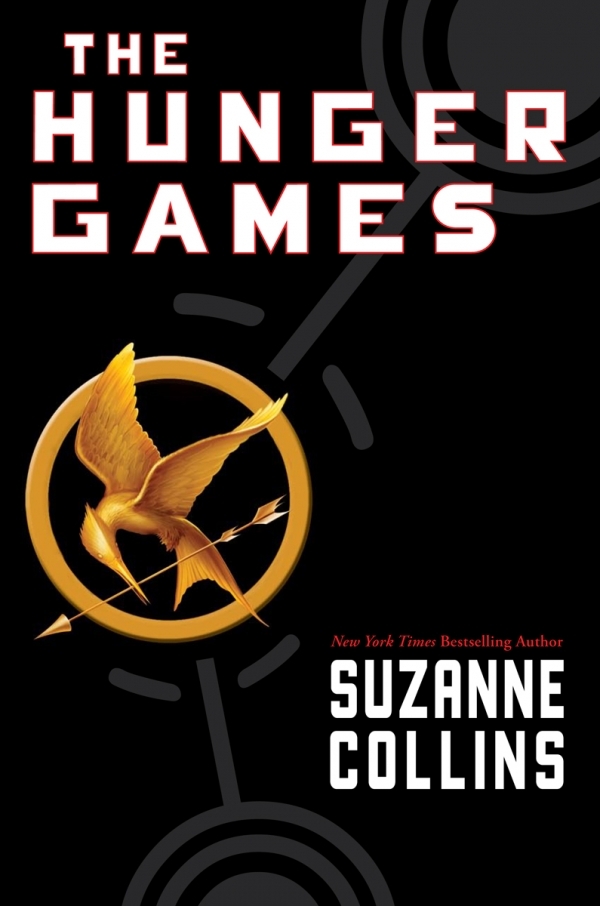 For Kindle at: amazon.com
Okay so many of you would have already ready this series, but it is so good I just felt it needed to be on the list. Set in the fictional world of Panem, contenders in the Hunger Games must fight to the death on a live TV show, to ensure their own survival. The books are a thrilling read and your imagination will run wild as you cheer on the main character Katniss to succeed in the Games. There are also disturbing parallels to our own modern world which will leave you with numerous questions to ask at the next book club.
---
6

The Red Tent by Anita Diamant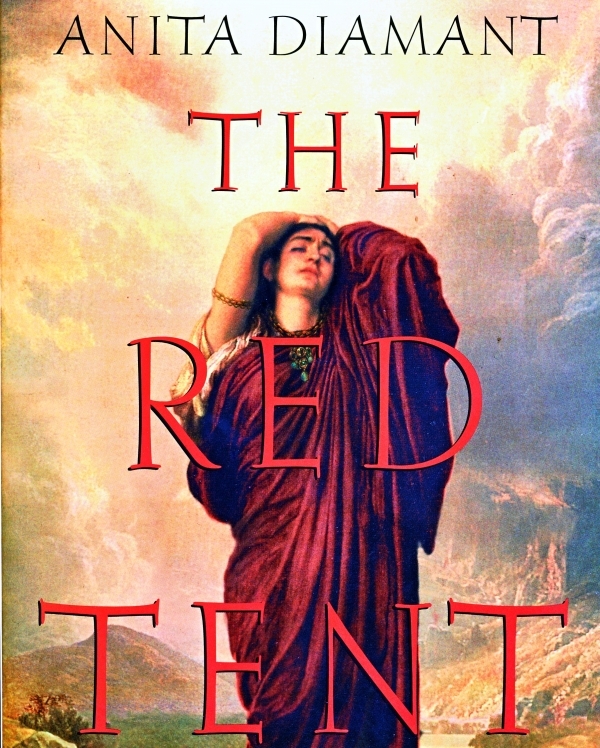 On iTunes at: itunes.apple.com
I was given this book as a book swap whilst travelling and despite the front cover, I ended up relishing the book. Skilfully written, the story is set in the time of the bible and follows the lives of women as they gather once a month during their menstrual cycle in The Red Tent. A powerful book for women to read and to catch a glimpse of life in another time.
---
7

The Fault in Our Stars by John Green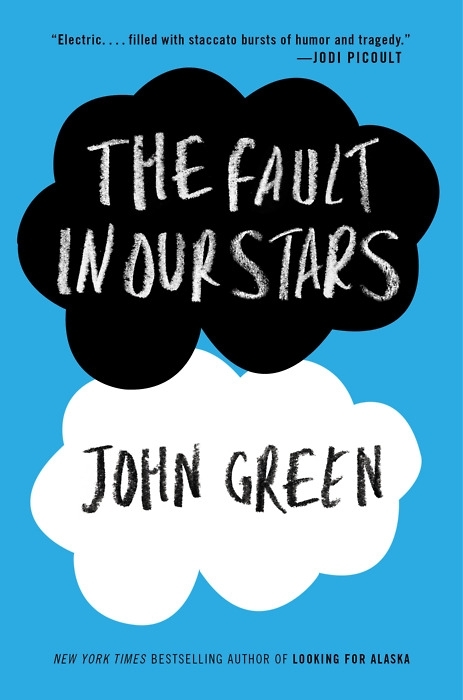 On iTunes at: itunes.apple.com
Dare I say that I found this book pretty funny, despite the fact it is about two teenagers with cancer. The author has magically mastered words to make us fall in love with Hazel and Augustus as they battle their way through love, loss, cancer, dreams and the great unknown. There are not many writers who could bring humour to the tragedy of a side character Isaac losing both his eyes to cancer. Laugh or cry, his book is not to be missed.
These books are all fairly light, and should be accessible to most. If you have never read any of the books before I would really recommend starting with The Hunger Games - although they are all equally good reads. These books are all fairly well known so you should be able to research questions for your book club to get the debate started. I hope you enjoyed my list of awesome books. What awesome reads would you recommend for a book club?
---
Comments
Popular
Related
Recent