I love to read, and I really think there are books for every book lover - even if you feel like you don't enjoy reading that much. And so, in a one-woman effort to get you reading more, I've put together a list of what I think are some of the best books of the year, and it includes suggestions of books for every book lover.
---
1

For the Lover of the 'next Big Thing'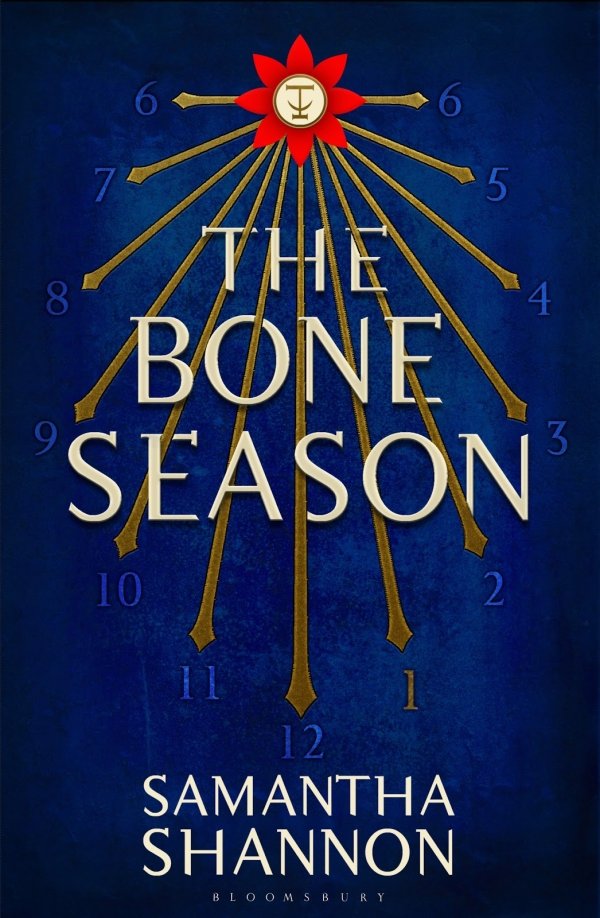 If we're talking about the 2013 books for every book lover, then I have to include Samantha Shannon. She's the author of The Bone Season, a fantasy/sci-fi epic that's the first in a series of seven - and the film rights have already been bought. Sound familiar? It should, because it's tipped to be the next Harry Potter. But it isn't just another money-spinner - it's a genuinely great read. The book will draw you in from the very first page and you'll be left unable to wait for the next one.
2

For the Technology Whizzes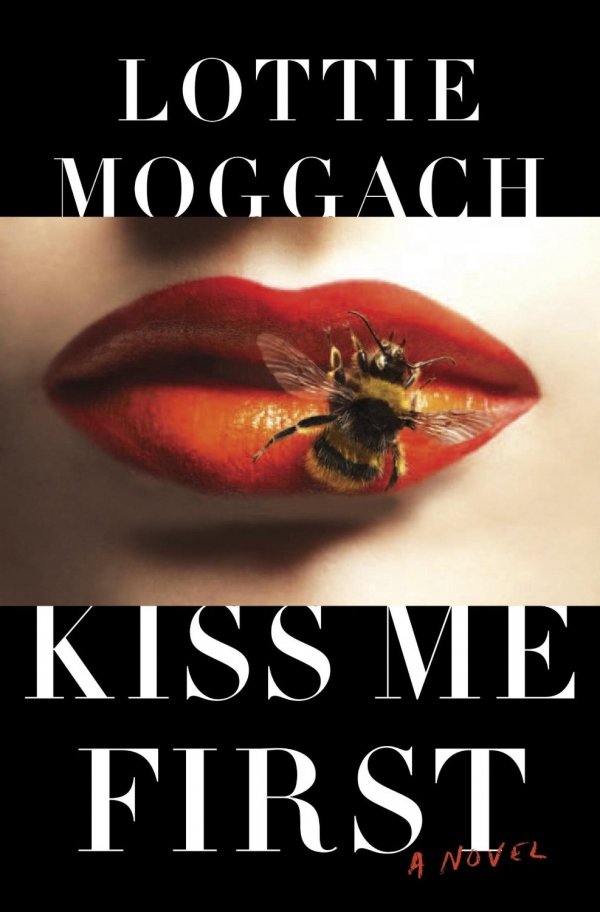 Kiss Me First by Lottie Moggach is thrilling, unputdownable and scarily memorable. It's a brilliantly original exploration of the way technology affects (and sometimes controls) our lives today, told through the story of Leila and Tess. I won't say anymore because I don't want to give it away - read it!
---
3

For the Literary Hipsters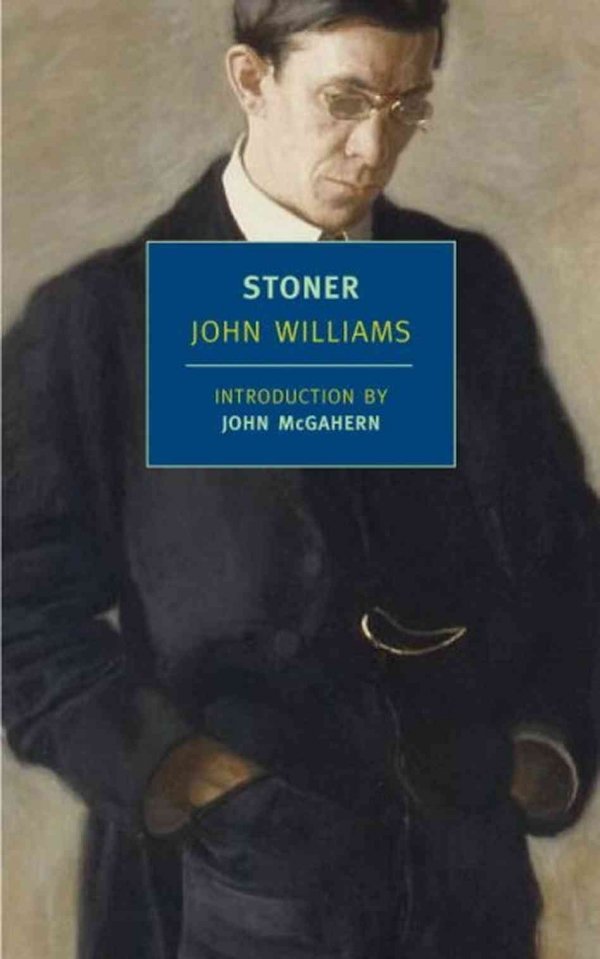 John Williams' Stoner, Waterstones' recent book of the year, is the literary equivalent of this season's Chanel bag. Written in 1965 (ok, so I've cheated a bit with this one) but more or less forgotten until now, it's the book to be seen with this year. Much more importantly, it's also a beautifully written, essential read.
---
4

For the Romance Lovers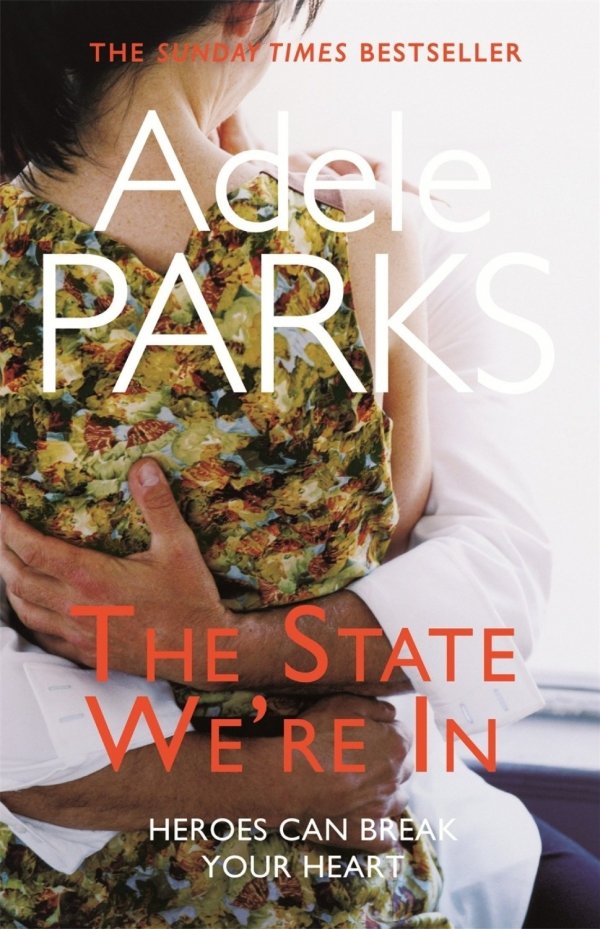 The State We're In, this year's release from Adele Parks - a master of romantic fiction - has just the right balance of escapism and reality. It'll make you smile, but it feels real enough to be believable. It tells the story of Jo and Dean, two people who strike up a friendship during a plane journey - and there's a twist at the end.
---
5

For the Non-reader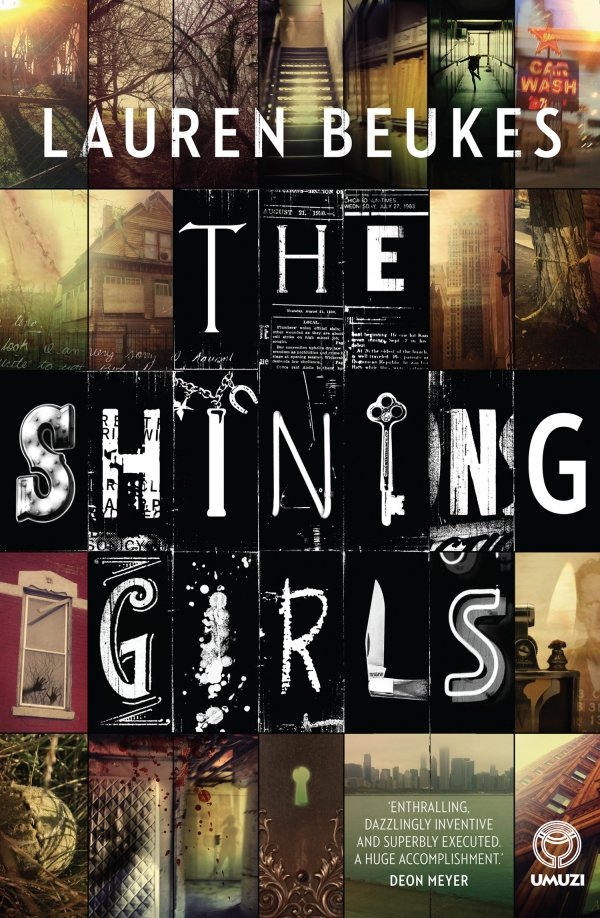 For the person who only tends to pick up a book once it's made the news (they've read Twilight, Fifty Shades etc), then I would suggest this year's Gone Girl, The Shining Girls by Lauren Beukes. It's the tale of a time-traveling serial killer and the one victim who escaped him. Need I say more?!
---
6

For the Food Lover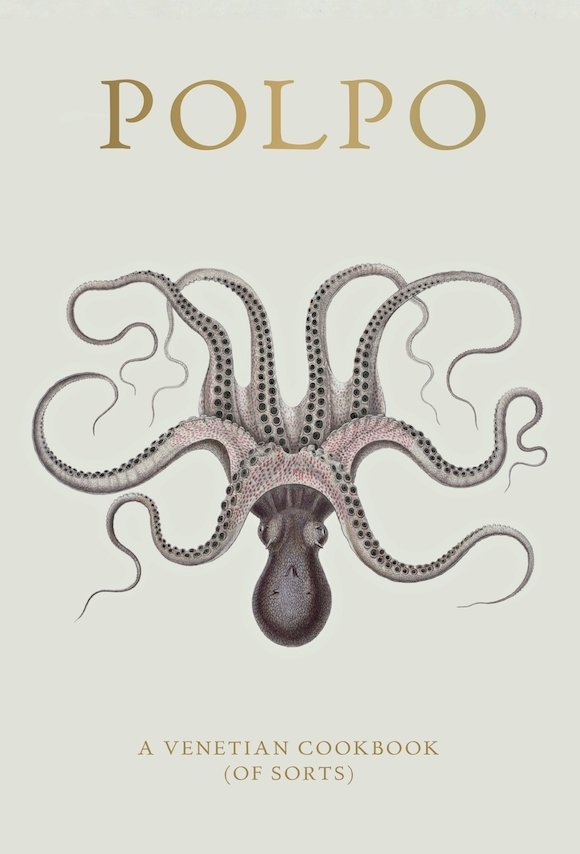 As good as the cookbooks from celebrity chefs are, sometimes you want something a bit more special. So, I would suggest Polpo - a Venetian cookbook written by the purveyor of one of London's best and trendiest restaurants. It's definitely more dinner party than everyday cooking, but it's a beautifully made book with lovely images and a guide to Venice's hidden culinary hotspots in the back.
---
7

For the Kids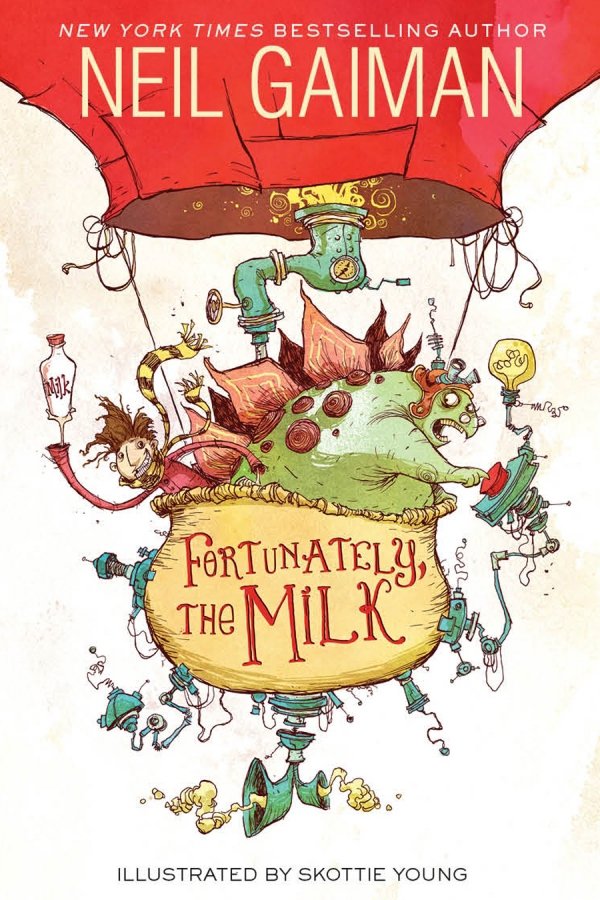 Neil Gaiman is one of my favourite authors, ever. One of the few writers that crafts children's fiction as well as adults', his latest children's book 'Fortunately the Milk...' will spark anyone's imagination - and it has wonderful illustrations by Chris Riddell and Skottie Young, too, depending on the version.
---
8

For the Classics Fiend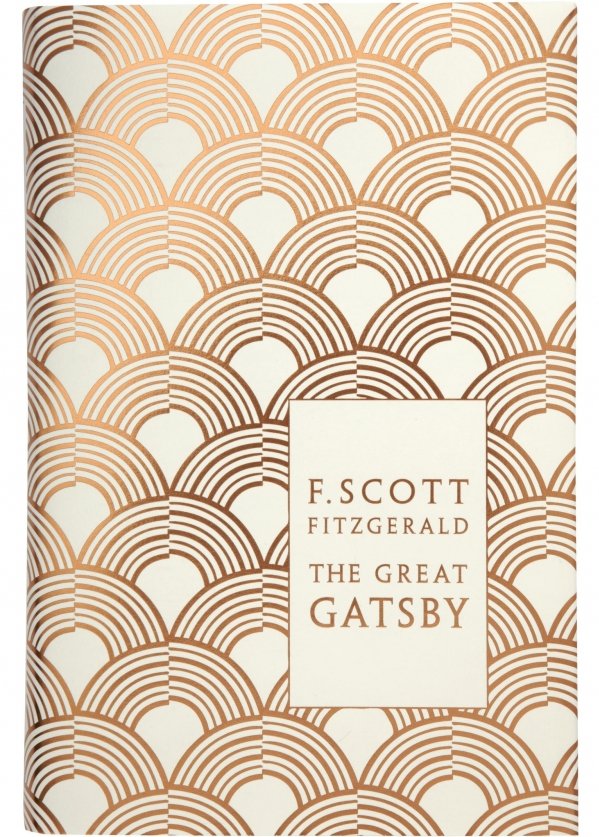 Pretty much any of Penguin's beautifully designed classics by Coralie Bickford-Smith. They have a brilliant selection and the covers are so lovely, you'll want to sit and look at them all day. Buy the ones with foil covers for a particularly special present.
---
9

For the Amateur Detective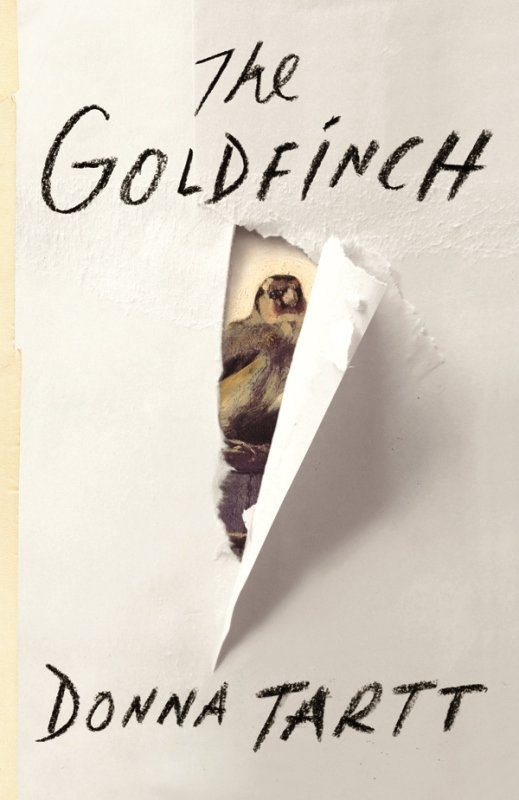 The Goldfinch by Donna Tartt is her first novel in years, but it's been worth the wait. This book tells the story of a young boy who gets sucked into the New York criminal underworld after the death of his mother and it's had an overwhelmingly positive response from critics and readers.
---
10

For the Historical Fiction Reader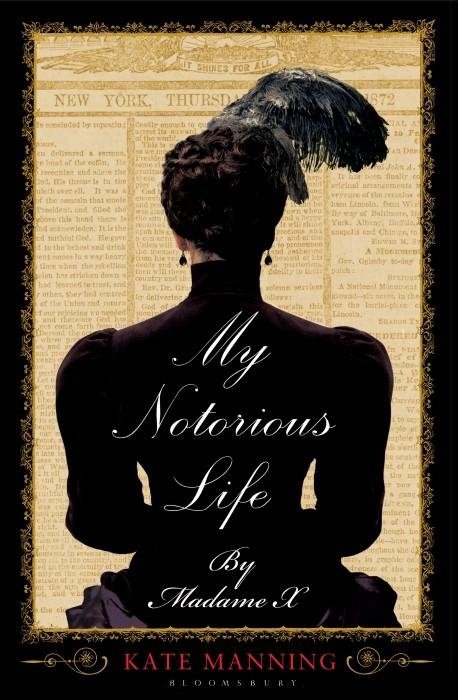 For lovers of Philippa Gregory et al, Kate Manning's My Notorious Life follows the story of Axie Muldoon, a girl who grew up in the Irish slums of New York to become one of the wealthiest (and the most controversial) women in the city. This has everything - it's based on the true story of a female physician, it has a heroine you will instantly root for, villains you'll hate, issues you'll feel passionately about and even a love story.
I hope that you feel inclined to read some of the books on this list. If even one person picks up a book after reading this, then I shall call it a success! What's the best book you've read this year?
---
Comments
Popular
Related
Recent