If you're always reading, you should be interested in these items every book lover should own. There are plenty accessories for your books that you'll want to rush to the store for. If you're not sure what to buy, here are some of the best items every book lover should own:
---
1

Book Mark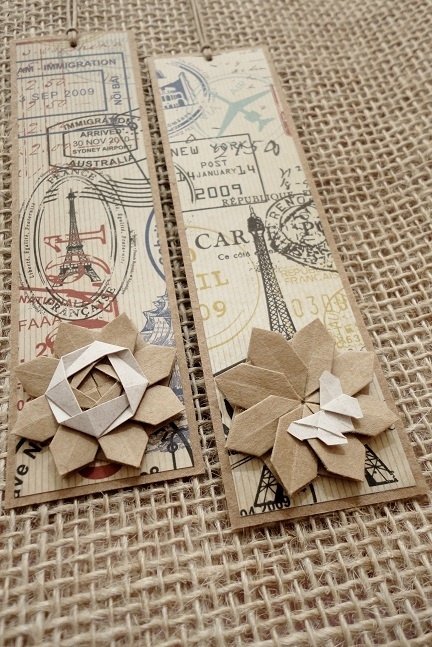 If you're reading a paperback instead of an electronic book, you need a fabulous bookmark. There are plenty of cute ones in the shapes of animals, or that have quotes from your favorite movies on them. There are even bookmarks that point to the exact spot that you left off at. If you don't like to dogear your pages, then bookmarks are one of the many items every book lover should own. You can't survive without them.
---
2

Transparent Acrylic Paperweight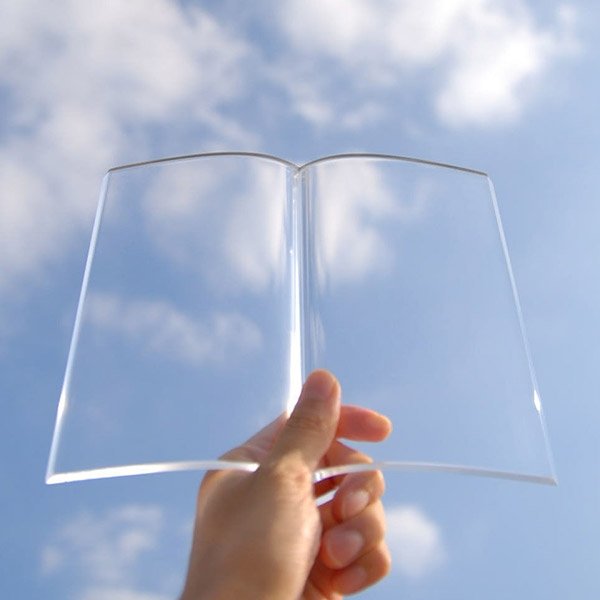 Don't you hate when you want to indulge in a snack, but don't want to get your book dirty? A transparent paperweight can hold your pages down while you continue to read. If you spill something, it won't hit the pages. It'll end up on the paperweight, which is easy to clean off.
---
3

Book Light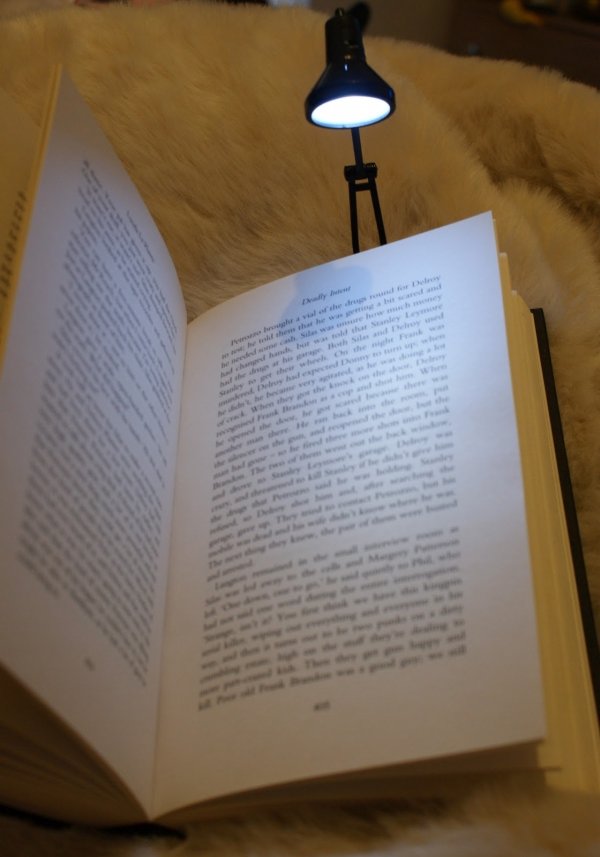 The urge to read doesn't always strike during daylight. If you like to read before heading to bed, you should invest in a book light. It's perfect for when you share a room with a sibling or significant other. You won't have to keep them up by having the room's light on, because you'll have a miniature light source of your very own.
---
4

Book Ends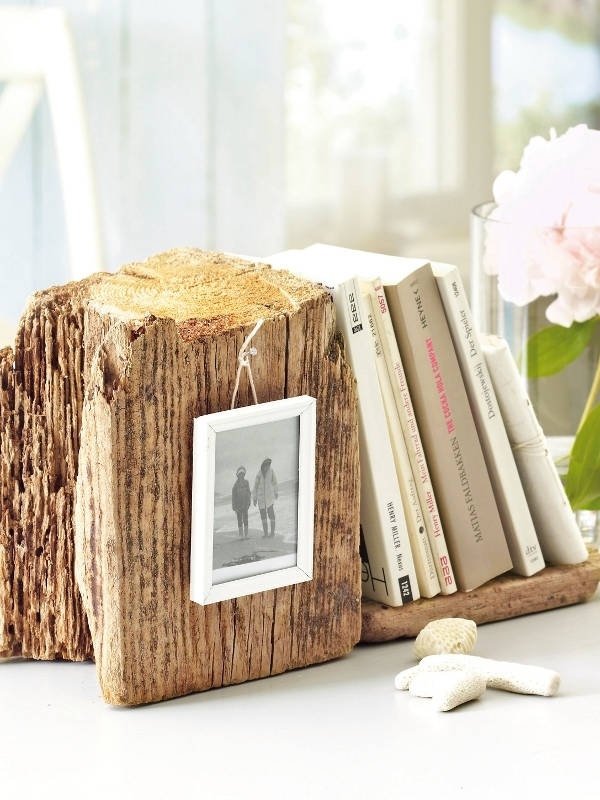 If you have shelves filled with books, you need book ends to keep them in place. There are plenty of adorable options to choose from. You can buy book ends that are sleek and stylish, or cute and silly. If you want, you can even find book ends to match the genre of books you're putting together. If you have a collection of supernatural works, invest in book ends that look like angel wings.
---
5

Bookcase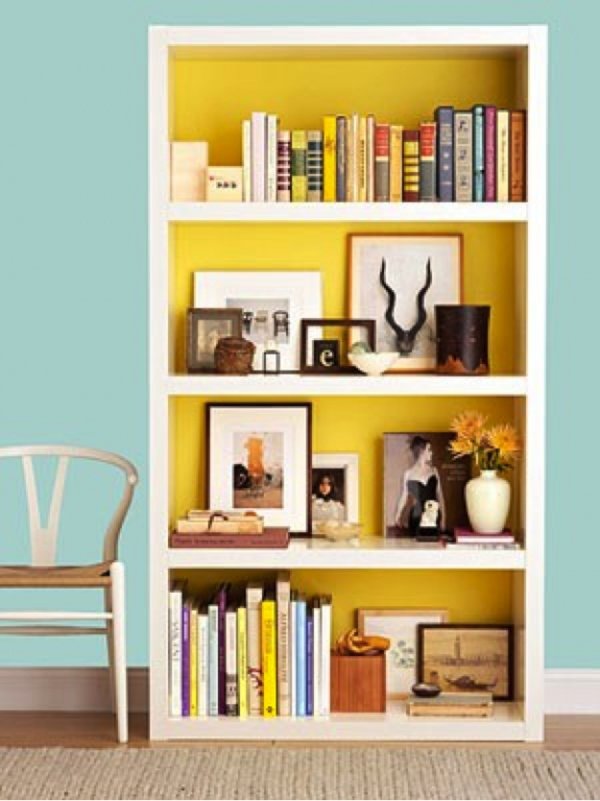 You don't have to invest in a traditional bookcase. You can head to the store and get something that acts as both a bookshelf and a decorative piece. Remember, the more books you can fit, the better. You don't want to run out of room for your favorite stories. You want to find something that will allow them to all fit, so they're convenient to find.
---
6

Bath Book Stand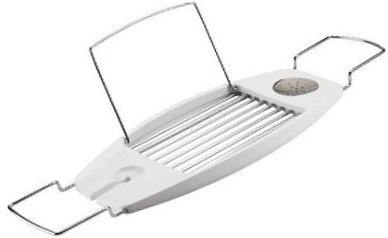 Wouldn't you love to read while taking a relaxing bath? If your answer is yes, then you would benefit from this item! It has a stand for your book to lean against, and it hooks up to your tub so that the water doesn't hit it. It's perfect, as long as you don't knock it over. You'll never want to leave the bathroom.
---
7

Library Date Stamp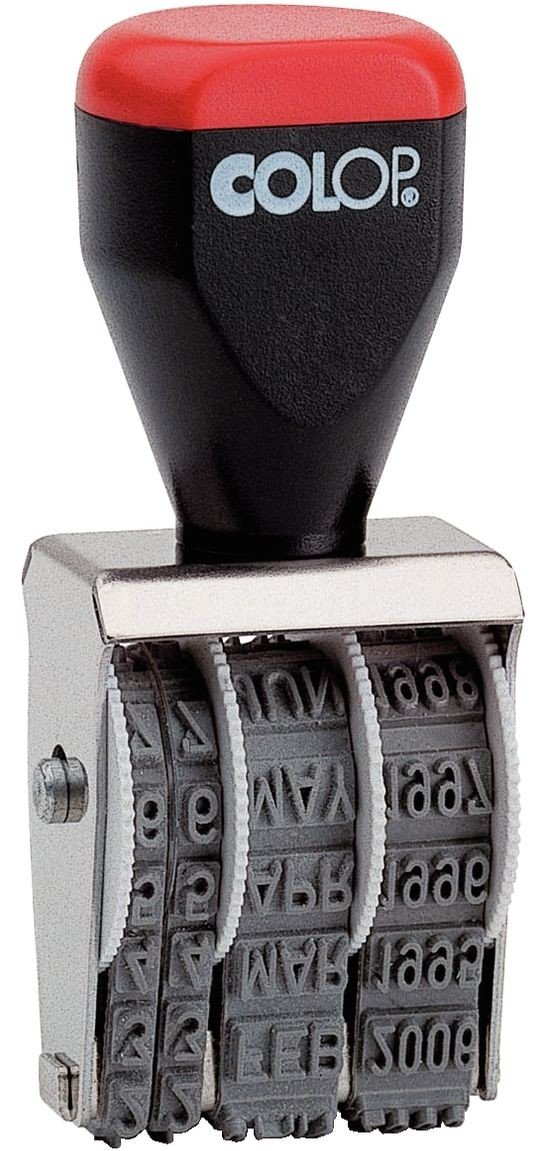 You never want to forget the adventures you went on. Whenever you finish a book, write down the name of it on a list. Buy one of these stamps, so that you can stamp the date you finished the book beside its name. It's a fun way to keep track of your books. Plus, it'll look adorable, so you can hang it up or show it off.
If you love books, you can't live without these items. What's your favorite genre to read? Are you currently in the middle of a great story?
More
---
Comments
Popular
Recent