I've been on the hunt for terrific books to broaden my literary collection. From science fiction to adventure, the diverse genre of novels available on the market today makes it incredibly difficult to choose. I have no shame in admitting that I've always been partial to clichés and all things romance. I also enjoy reading tales about the underdog overcoming adversaries as well as stories focusing on the adventures of detectives. Regardless of your personal preferences, I'm positive that these terrific books will be sure to please your inner bibliophile.
1

Starters - Lissa Price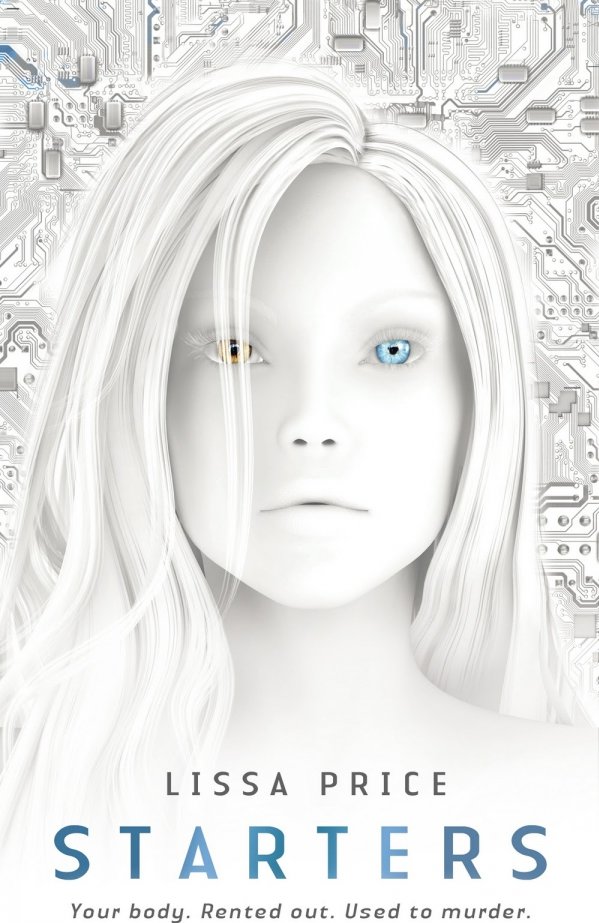 Starting off this list of terrific books is a young adult novel by the phenomenal author Lissa Price. Focusing on the immense impact that a dystopian society has on the future, "Starters" tells the account of a sixteen year old girl who must fight to survive in a world recently terrorized by a biological war. Without giving too much of the plot away, Price's debut will draw you into the life of the protagonist as she becomes physically immersed in the life of another person. If you've ever wondered what it would be like to walk in someone else's shoes, then look no further.
2

The Fault in Our Stars - John Green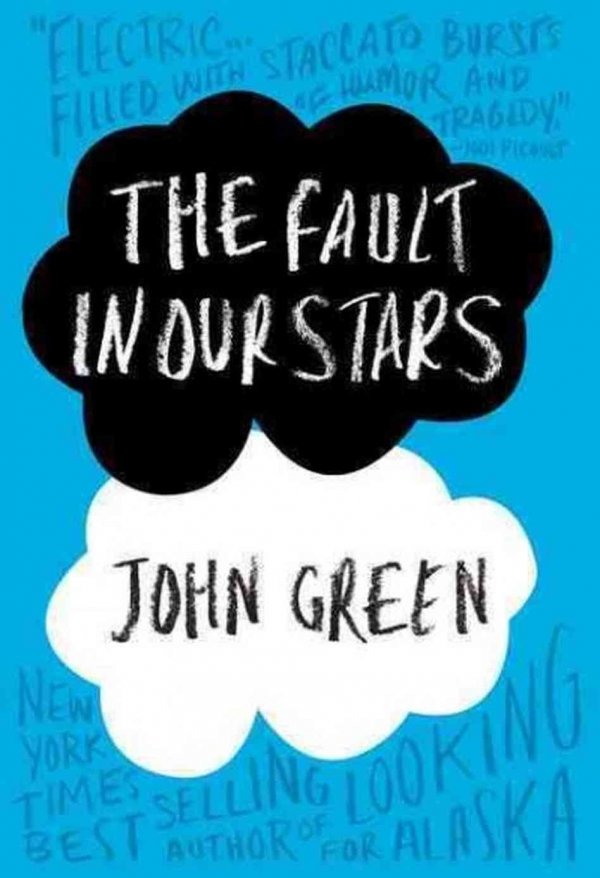 If you haven't gotten a chance to pick up this brilliant piece, I strongly suggest that you put it on your to-do list! John Green's "The Fault in Our Stars" centers around the lives of two teenagers as they find ways to cope with varying issues. When Hazel, a sixteen year old patient suffering from cancer, befriends Augustus, a seventeen year old basketball player with an amputated leg, sparks begin to fly. Trust me when I say that their heartbreaking story will leave you both inspired and hopeful.
3

Enders - Lissa Price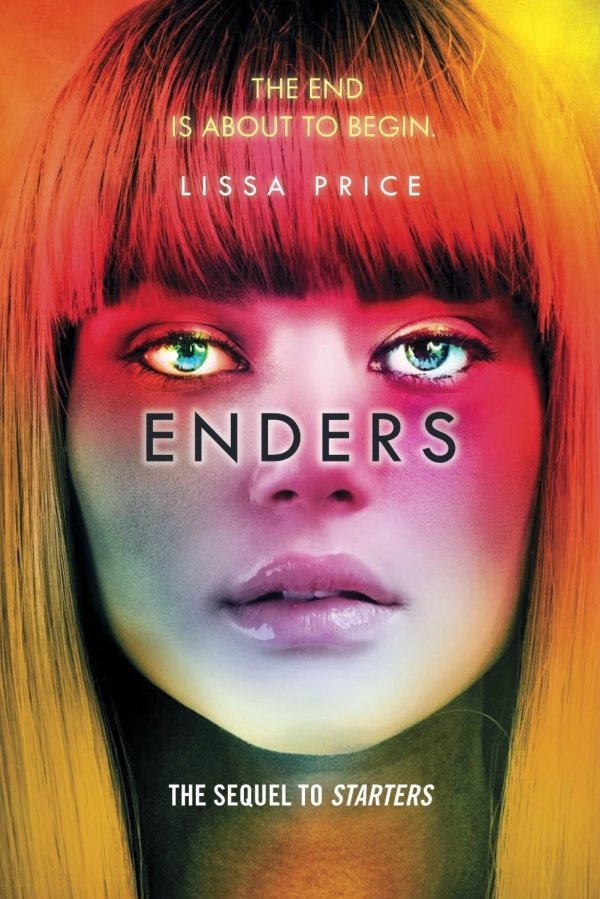 As part of Price's dystopian series, the sequel to "Starters" is equally as intriguing as its predecessor. "Enders" picks up where the first book left off and offers the reader closure on Callie and her journey. All in a bid to protect her brother Michael, Callie forces herself to endure the same obstacles as she tries to seek out answers that could either help or harm them both in the end.
4

Winter's Tale - Mark Helprin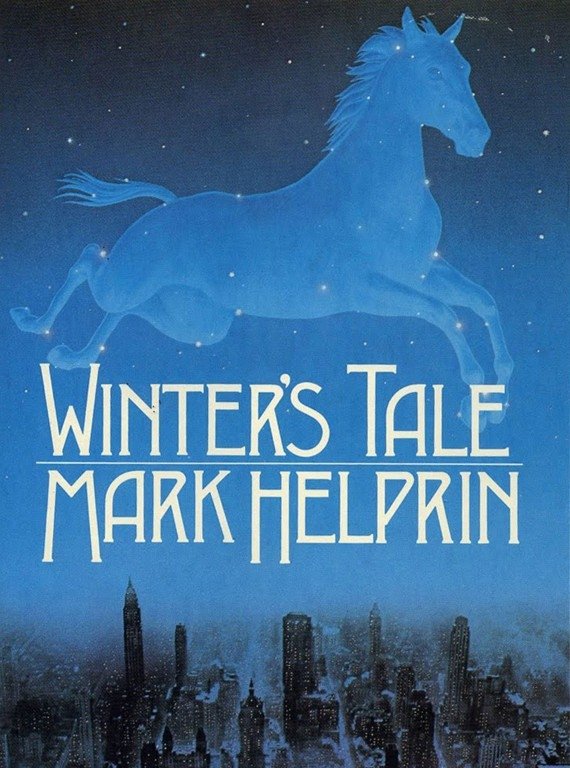 Set in New York City, Winter's Tale tells the romance story between an orphan/burglar and a girl who is terminally ill. Helprin's intricate descriptions of both their unlikely love affair and of the beautiful city will certainly keep you enthralled. I'm excited to see how the film adaptation (starring Colin Farrell, Jessica Brown Findlay, and Russell Crowe) that is going to be released this year turns out!
5

Eleanor & Park - Rainbow Rowell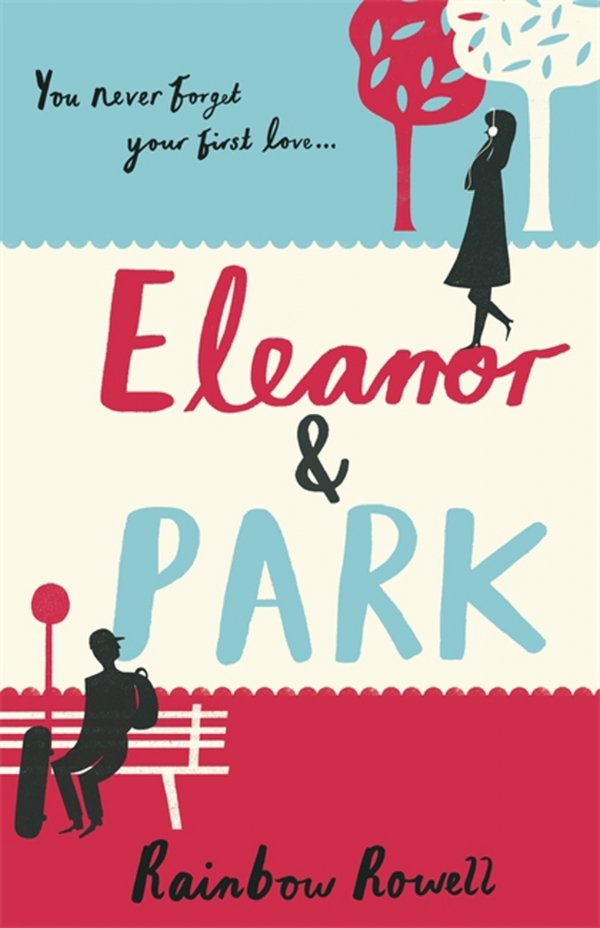 Recently released, Rainbow Rowell's book "Eleanor & Park" has been hailed as a New York Times' bestseller. WIth its dark yet hopeful premise, it's not hard to see why critics are raving about it. This tale of love between two people who struggle and face alienation (though in varying means) will definitely pull at your heartstrings.
6

The Giver - Lois Lowry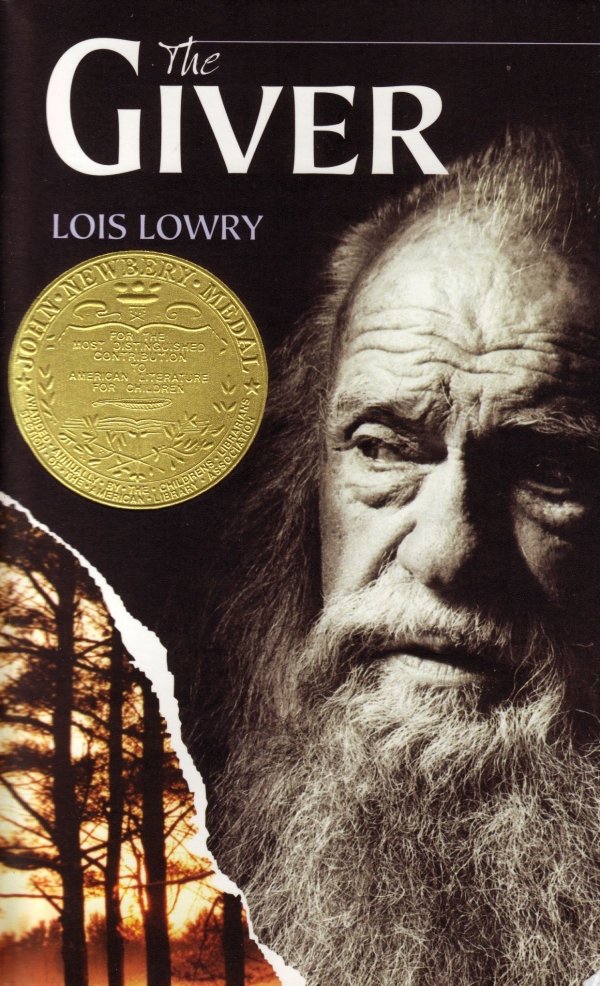 I credit this astonishing book for inspiring my interest in reading dystopian novels. In a society that wipes out all traces of suffering from existence, one boy is blessed (and cursed) with the gift of remembering the imperfections of the world. Curious about the way things used to be, everything begins to shift as the further the truth about the past is revealed. This novel by Lois Lowry will always be near and dear to my heart as it helped me bond with my best friend of twelve years in the sixth grade.
7

Gone Girl - Gillian Flynn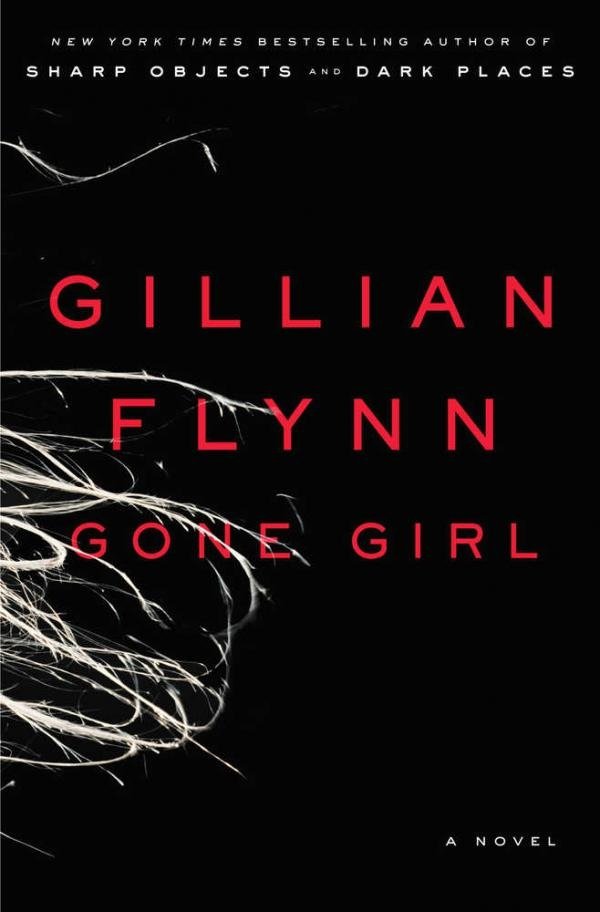 Last but not least, suspense lovers are going to be intrigued by this novel as it leaves the reader feeling contemplative. Gillian Flynn's "Gone Girl" catalogues the search for the culprit in the disappearance of a man's wife. What makes this an interesting read is that details are given about their destructive marriage through the perspectives of both the victim and the lead suspect, the husband. Make sure you catch up on this astounding read before the movie version hits theaters!
I can't wait for the next school break so I can have more time to relax while reading. I'm looking forward to picking up Veronica Roth's "Divergent". Are there any books on this list that you've already picked up? What are some books that you are looking forward to reading this year?