My household has recently taken a liking to amazing memoirs. By "taken a liking to," I mean that my house is slowly but surely overflowing with some amazing memoirs. It might be a problem, the verdict's still out. Whether you're like me and are well into your memoir addiction, or are just looking for a new book to read, there's going to be at least one book on this list that I know you'll love!
---
1

Is Everyone Hanging out without Me? (and Other Concerns) by Mindy Kaling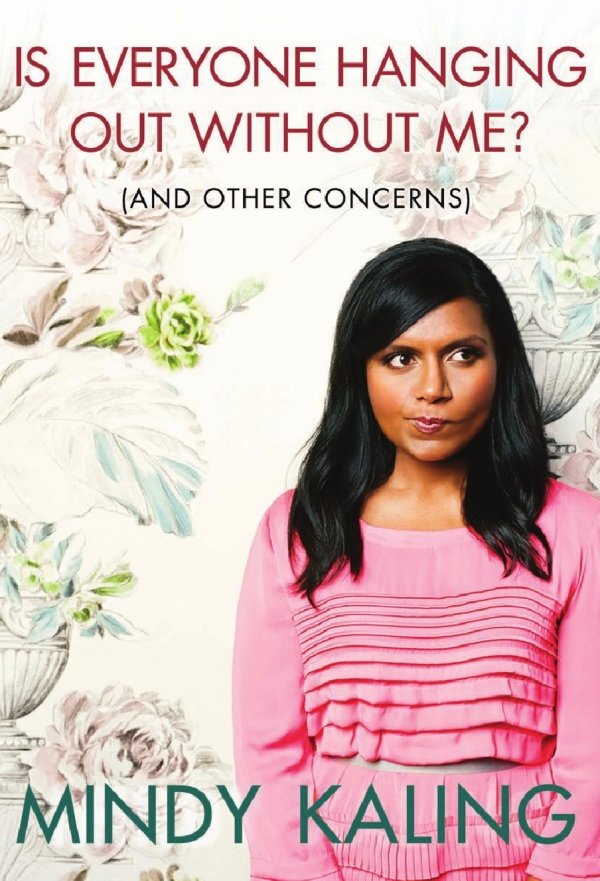 If you've read anything I've ever written, you know that I have an insane love for Mindy Kaling, making her memoir first on this list of amazing memoirs. Even if I didn't obsessively love Mindy Kaling, though, I would obsessively love her memoir. I'm not alone in saying that sometimes it feels like she stole pages from my diary, and I'd be lying if I said that I haven't highlighted my favorite passages. Read it, and then pass it on to your best friends and family. I've yet to meet anyone who hasn't absolutely adored it.
---
2

Bossypants by Tina Fey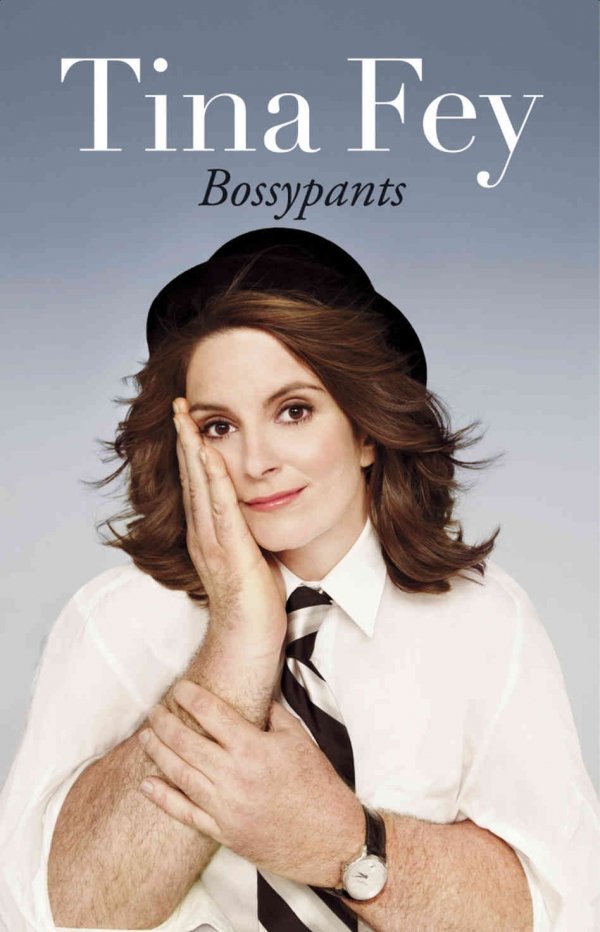 Just like Mindy Kaling's memoir, I have yet to meet anyone who hasn't loved this book. If you're one of the seemingly few people left on this planet who haven't read Bossypants yet, please start it, and soon. It's perfect for when you need a quick pick-me-up, because it will have you hysterically laughing in a matter of minutes.
---
3

I Remember Nothing and Other Reflections by Nora Ephron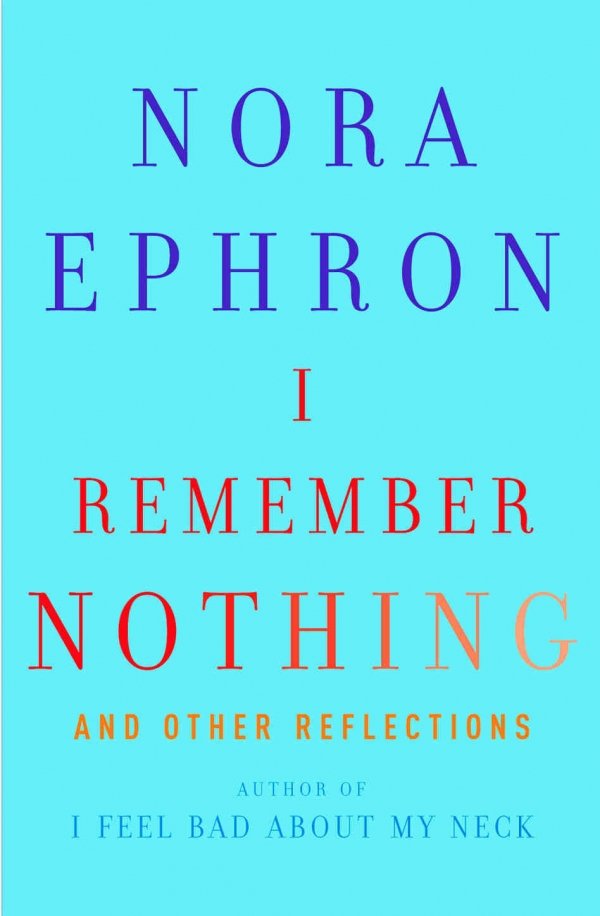 If this list were longer, I would probably recommend every single one of Nora Ephron's memoirs, but I'll stick with this one for the time being. Nora Ephron paved the way for most of the women on this list, making her memoirs the crème de la crème, in my opinion, and this memoir is no exception. This is her last book, and she knew that, making it a hilariously wistful look into her life. You'll laugh, you'll cry, and you'll reflect on your own life. It's simply a must-read.
---
4

Never Have I Ever: My Life (so Far) without a Date by Katie Heaney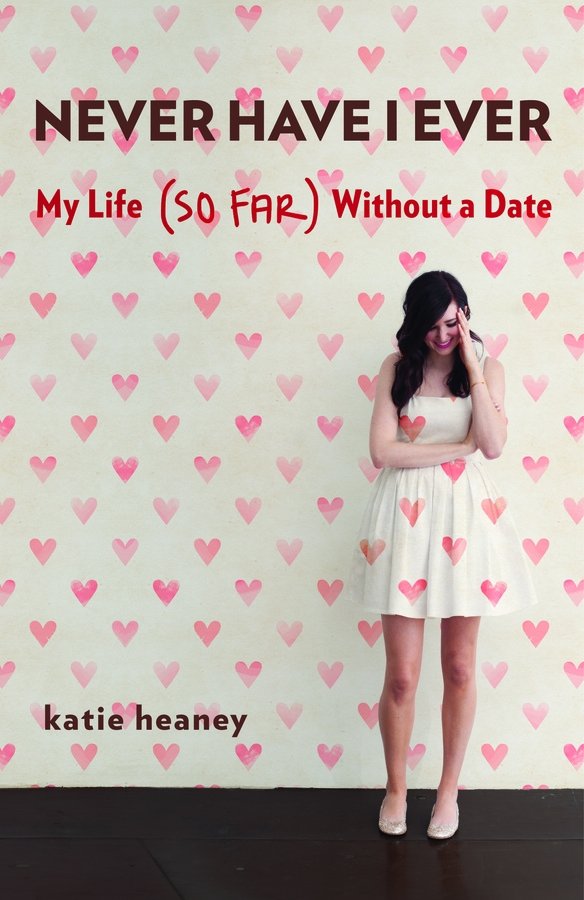 I just finished this book, and although she's not a household name yet, this book is a must-read for all perpetually single twenty-somethings. If you don't know who Katie Heaney is yet, she's written for basically every website at some point. Seriously, think of a popular website and she's probably written for it at one point or another. In her memoir, she chronicles her life as a woman who has been single throughout her life. It's wildly entertaining, and like I said, a must-read for the perpetually single woman out there. You're not alone!
---
5

Are You There, Vodka? It's Me, Chelsea by Chelsea Handler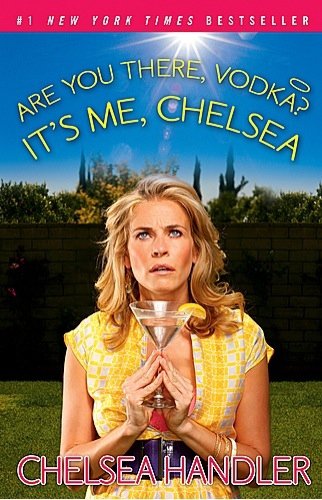 In a world dominated by male comedians, Chelsea Handler provides a fresh voice on both her show and in her writing. It's a light read, but will definitely make you laugh-out-loud. If you're looking for something to pick you up and make you laugh, or maybe something to help you relax after a long day, I suggest checking out any of Chelsea Handler's books.
---
6

God Loves Ugly by Christa Black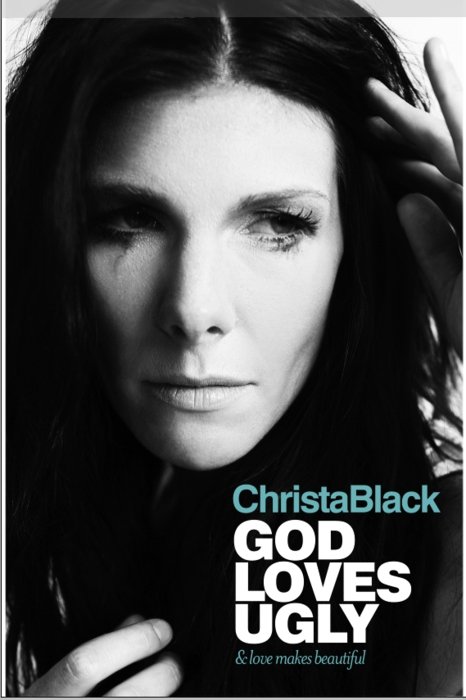 I came across Christa Black many years ago, when this book was simply a blog that I read religiously every single day. Christa's story is empowering and uplifting, and she offers women help and encouragement to truly love themselves as she tells her story. Buy a copy for every young woman in your life, or even any woman in your life who struggles with body image issues. It's so powerful.
---
7

Seriously, I'm Kidding by Ellen DeGeneres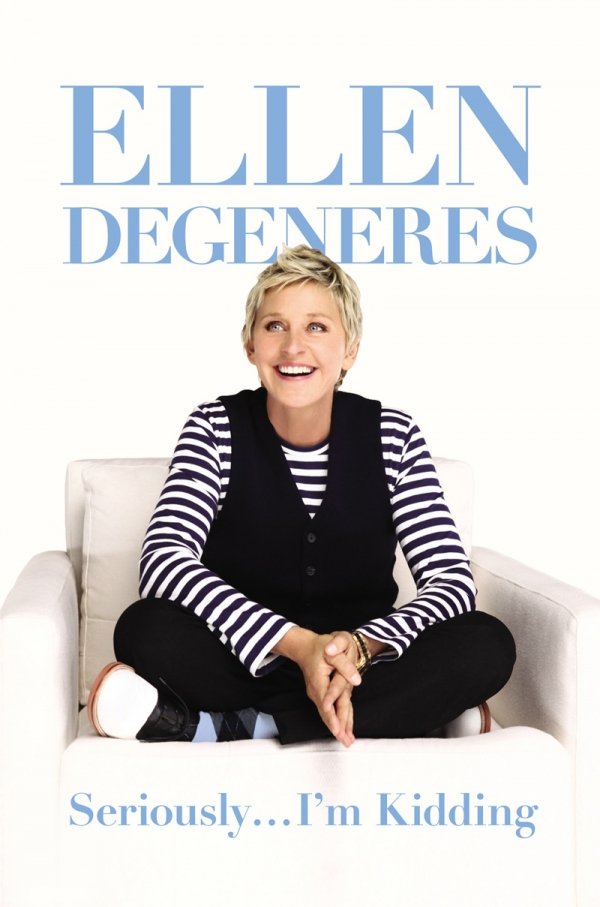 Ellen's book is much like her TV show, in that there's a lot of positivity. If you need a book to make you laugh and bring some positivity into your life, this is the book for you.
Do you love memoirs as much as I do? Have you read any of these? Will you? Which is your favorite?
More
Comments
Popular
Recent