I can never resist collecting quirky and interesting literature inspired items. From character themed bookmarks to vintage style iPad cases in the shape of a book, finding products that remind me of my favorite novels always gets me excited. Trust me when I say that the sheer genius behind some of these innovative products will appeal to your inner bibliophile; check out these literature inspired items that are totally spot on!
1

Printed Words Scarf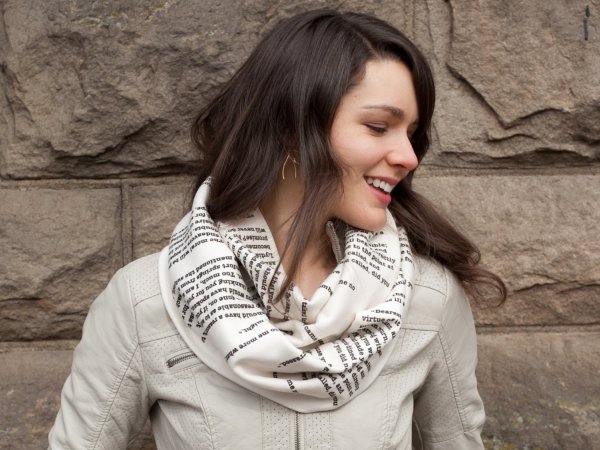 When it comes to intricate literature inspired items, Etsy will always be my go-to guide. What could be sweeter than owning a scarf imprinted with a extract from your favorite novel? Etsy user "storiarts" definitely won my heart by creating this fabulous scarf featuring lines from Jane Eyre. The best part is that it also makes for a great DIY project.
2

Loose Teas Inspired by Classic Novels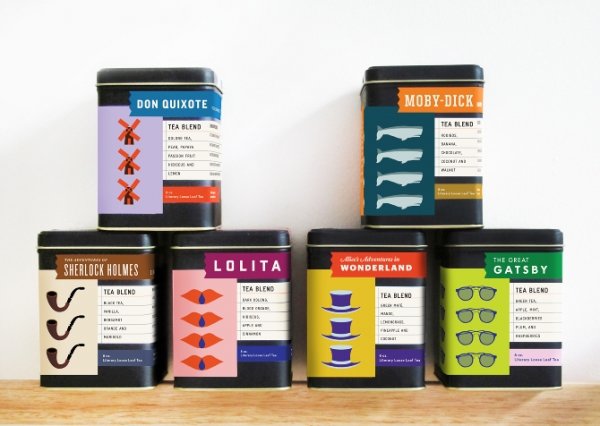 I didnt think there could be a more perfect match than curling up with a good book and sipping delectable tea. Flora Chan of Prologue Tea Co. proved me wrong by coming up with this tea collection based on classic novels. With the initial lines of the text printed on the tin followed by a sweet design, I can't be the only one who is sad that this is unfortunately not on the market
3

IPad Mini Book Cover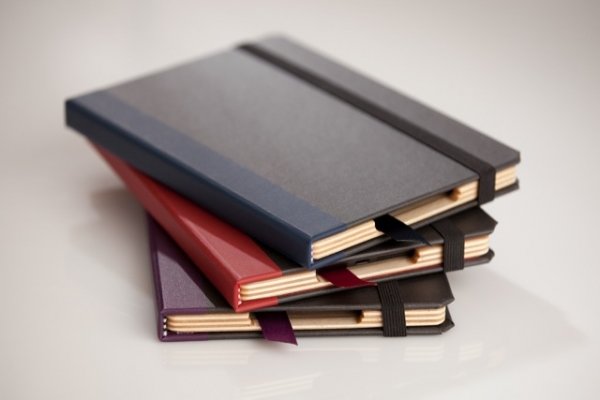 I can't get over how beautiful (not to mention clever) this next item is. Resembling a book, these quirky cases come in many colors and textures and are available for sale on various websites including Amazon. Who wouldn't want to browse the web or catch up on candy crush in style?
4

Book Charm Bracelet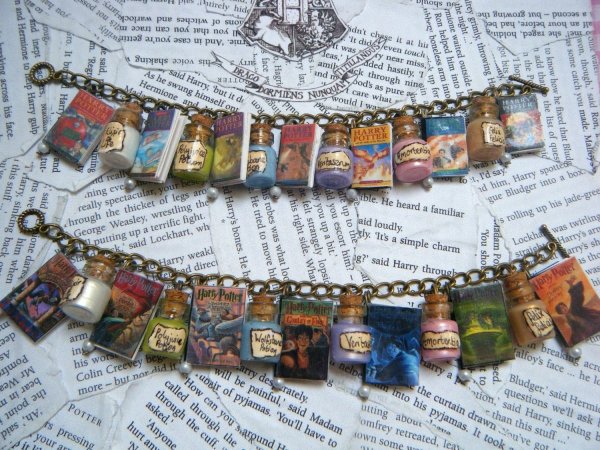 There is no greater way to make that smile on your face stay there permanently by rocking a bracelet littered with charms of your favorite books. I can't wait to grab a charm bracelet dedicated to each of my favorite series. What could be better than having Tris and Four from Veronica Roth's Divergent series or the Harry Potter books on my arm?
5

Novel Inspired Metal Bookmark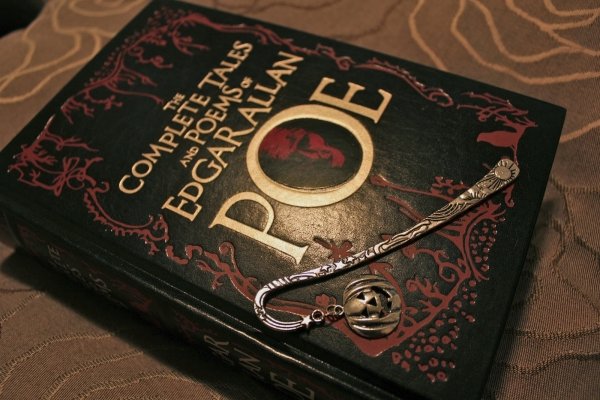 As I have always disliked seeing folded down corners, it only makes sense that this next item caught my eye. I love how unique metal bookmarks look when compared to the more conventional paper ones. Am I the only one who thinks that these bookmarks are totally fancy?
6

Book Wedding Centerpiece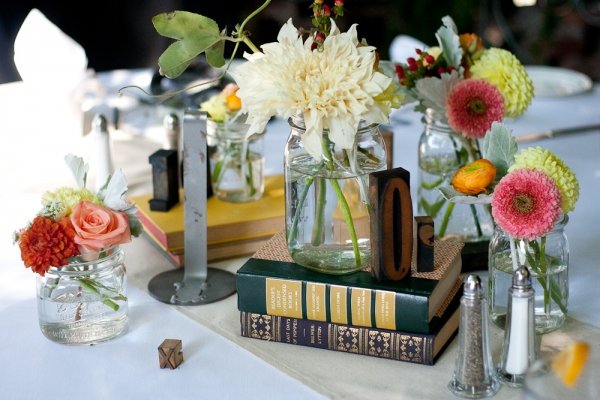 Future brides, you may want to take a closer look at this brilliant piece. I fully admit that one of the reasons why I became a chronic pinner was to find gorgeous pictures of literature inspired weddings. These book centerpieces are absolutely beautiful; the fact that it does not take much to replicate doesn't hurt.
7

Framed Print of Book Quote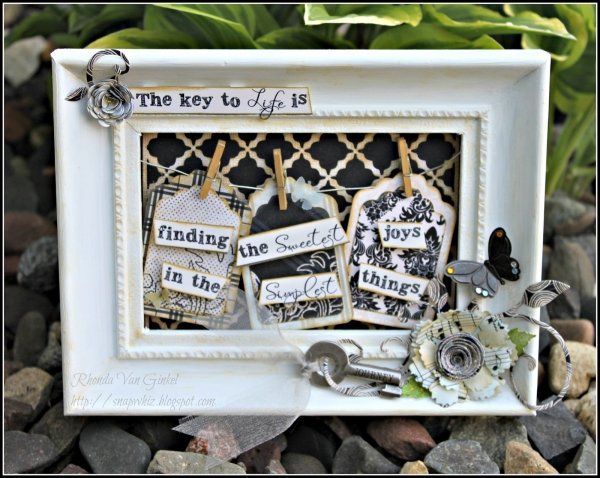 Lastly, you can never go wrong with a print of a stunning quote. I save inspirational quotes on any surface that I can find in the event that I need the motivation in the future. I usually order or print the quotes out myself and encase them in a rich but inexpensive frame for a modern look.
Because of their completely stunning qualities, these literary items only make me love reading more. What are some interesting products that you have stumbled on? Which pieces do you wish that you could own?