If you've ever wondered whether there are other places to score free books as opposed to just heading to the library, today is your lucky day. You don't need to be a hardcore bibliophile (book lover) to appreciate getting the chance to read both classics and favorites without having to worry about the cost. If that isn't a sweet deal, then I don't know what is. From e-books to paperback copies, I'll get over the feeling of losing myself in a really good read. That being said, you should definitely check out these places to score free books.
1

Book Crossing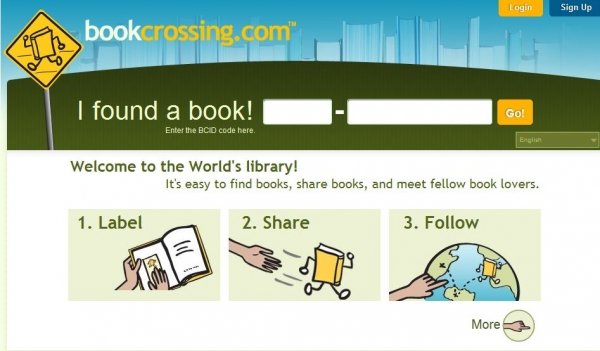 I fell in love with the concept of Bookcrossing.com long before I ever tested the site out for myself; because of its immense appeal to the wanderlust in me, I consider it to be one of the coolest places to score free books. The best part about scouring this site for novels to read is that you can follow along a book's journey by labeling and then tracking it as it makes its way around the world.
2

Open Library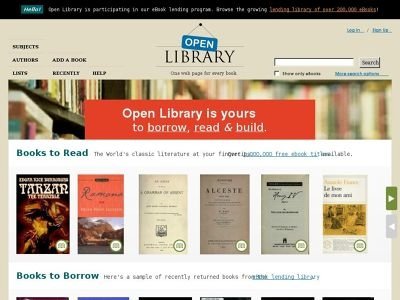 Next, this is your one-stop destination for an expansive book collection featuring different genres (boasting over 1 million books in their database). The manner in which they categorize their selection is really helpful. If you are taking English courses, this is the way to go.
3

ComiXology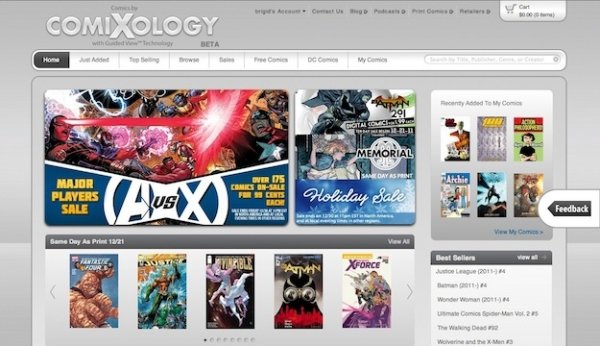 Comic book fanatics, this place is definitely going to grab your attention. If you consider yourself a Marvel enthusiast, get ready to feast your eyes on the curated comic books. Catch up on the classic story of Superman? Don't mind if I do!
4

Paperback Swap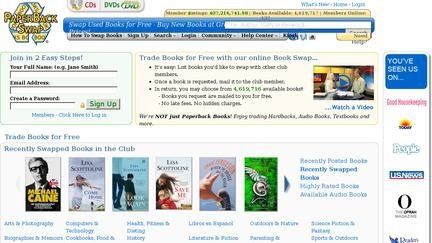 Paperback Swap is another place that lets you trade used books with other members. The coolest aspect is you can actually request anything from hardbacks, textbooks to audio books. Another perk is that you can use credits (which are received when you first sign up and list 5 books for trading) to discount the price of the new books.
5

BookBub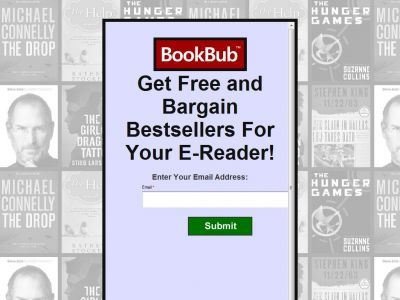 Honestly, BookBub is one of the greatest creations ever! You will be sent a plethora of suggestions that fall under a reasonable price range. I think it's awesome that you can even choose books from a variety of sources (including Amazon and iBooks).
6

Wattpad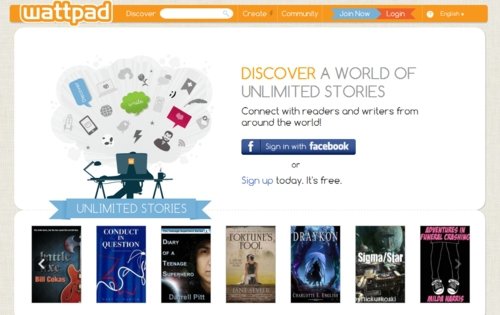 There are endless reasons why I swear by Wattpad's app. For starters, not only are there many stories available (in a ridiculous amount of genres), you also have the option of writing your own. As a writer, what could be sweeter?
7

Kobo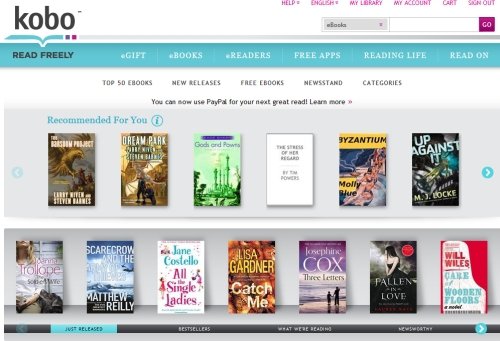 If you are a fan of the Hunger Games, Divergent and other dystopian series, you are going to love this next place. If you've ever wanted to test out a new series before jumping in head first, Kobo is the perfect choice; on top of access to its incredibly diverse library, you can read the first book in a series for free!
8

LibriVox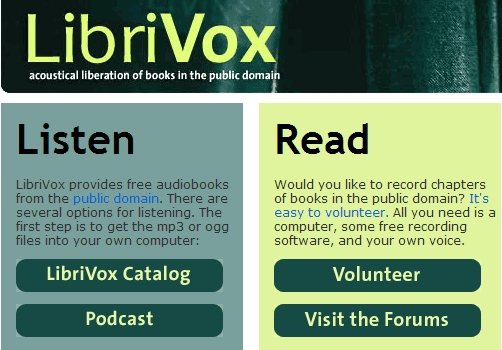 Lastly, if you are more interested in audio books, LibriVox is a pretty cool site to keep in mind. The books are actually read by volunteers. That being said, you can also sign up to narrate a book, something that I find to be pretty neat!
Scouring these places for books to read in your spare time (or even for your classes) is a great (not to mention inexpensive) idea. Do you know any other places that offer free books?