The values we can learn from children's books are both precious and practical. The characters in these books awakened our consciousness with hard-hitting realities that somehow gave us some answers to certain questions that we ask ourselves as "adults." An artist once told me that adults are stubborn creatures who prefer to learn from parables and children's storybooks. Well, here's a list of children's book characters and the positive values we can learn from them:
---
1

Horton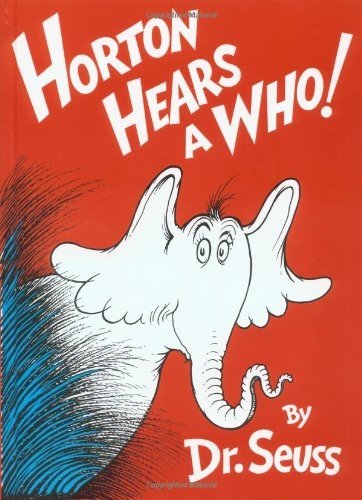 amazon.com
From Dr. Seuss' "Horton Hears A Who" came this huge but gentle elephant who discovered that there are people who live inside a tiny speck of dust that he randomly found while up and about his daily activity. Horton's a happy character and one of the values we can learn from Horton is faith; that means believing in something that he hasn't seen yet. He teaches us that sometimes you do not look at things using your physical eyes but you examine them with the eyes of your heart.
2

Charlotte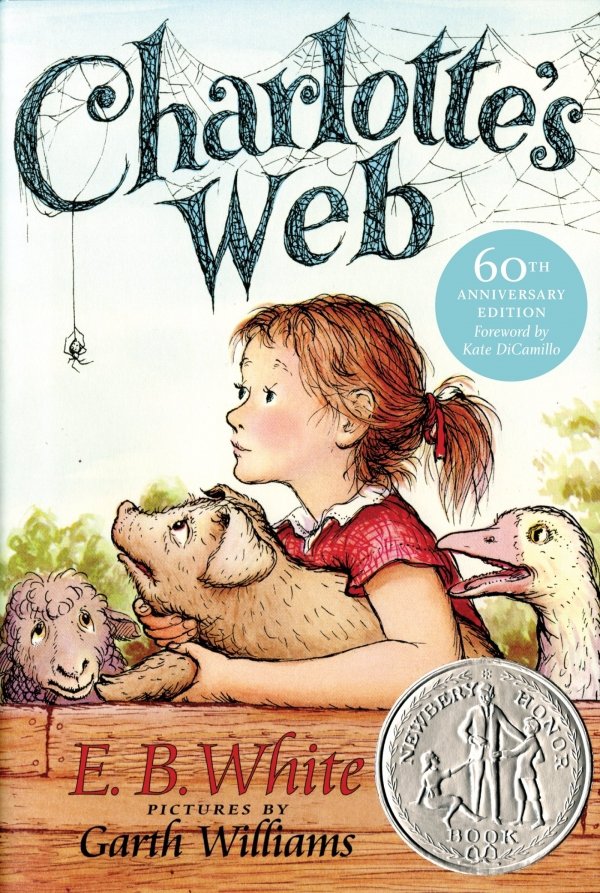 amazon.com
If curiosity killed the cat, it's creativity that saved the pig! This is true in the case of Wilbur, the pig who was fated to be slaughtered until the smartest arachnid in the entire world, who goes by the name Charlotte, made "engravings" on her web and saved the pig's life. I love how nurturing Charlotte is and how she took Wilbur under her "wings" even though it's clearly visible that they are two different creatures of the animal kingdom. A classic children's novel, this book was written by E.B. White and was released in the early 50s. Yes... it's been that long!
---
3

The Boy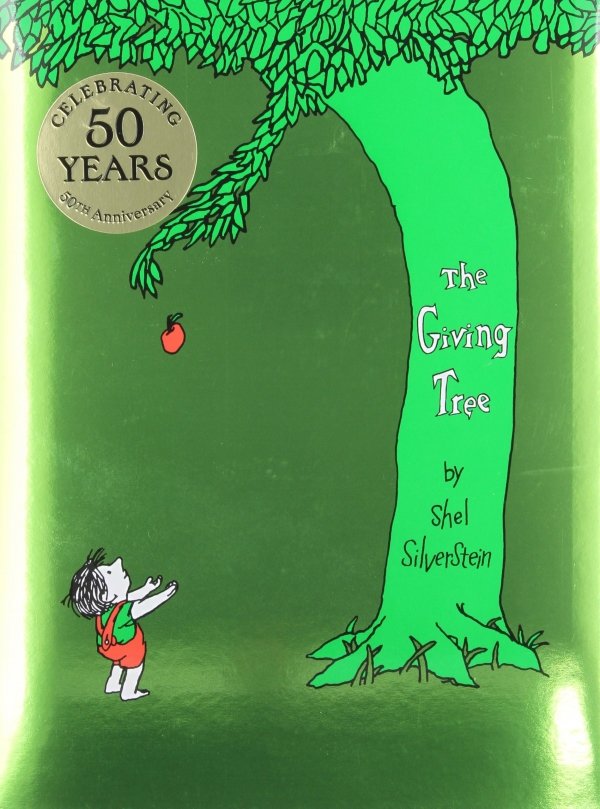 amazon.com
That boy in Shel Silverstein's The Giving Tree is one spoiled brat! I totally dislike his bossy nature and his demands to the tree. But he teaches us an important lesson: that we should instill positive values in children including the importance of saying "please" and "thank you." A practical lesson I learned from this book is to transform myself into a strategic giver by ensuring that I don't just give and give until I bleed. It's still best to teach a person to fish and not just hand to him the day's catch.
---
4

Pippi Longstocking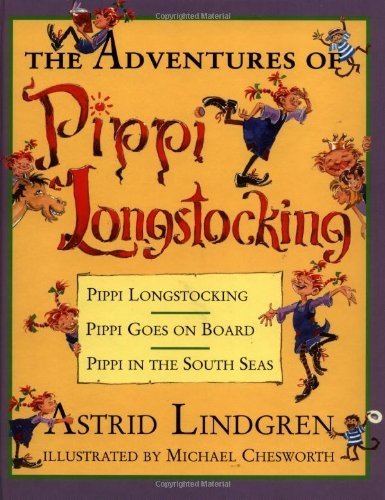 amazon.com
Sassy and (extremely) strong are two words that best describe Pippi Longstocking, the girl who loves the high seas with the influence of her father, who is a ship captain/seafarer. Pippi's extraordinary physical strength is a symbolism of every little girl's emotional and mental strength to thrive in any given environment.
---
5

Max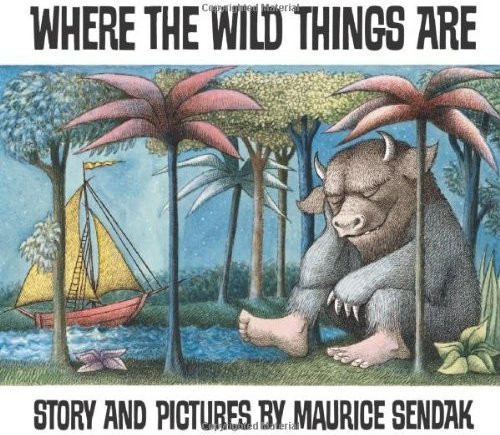 amazon.com
The little boy from Maurice Sendak's Where the Wild Things Are unleashed the power of his imagination and that made him the "King of the Wild Things." Max exudes confidence and fearlessness to explore unconquered territories and untamed emotions. These are traits that travelers of the world (take note: travelers, NOT tourists) need to possess as they go on a journey of a lifetime.
---
6

Mary Lennox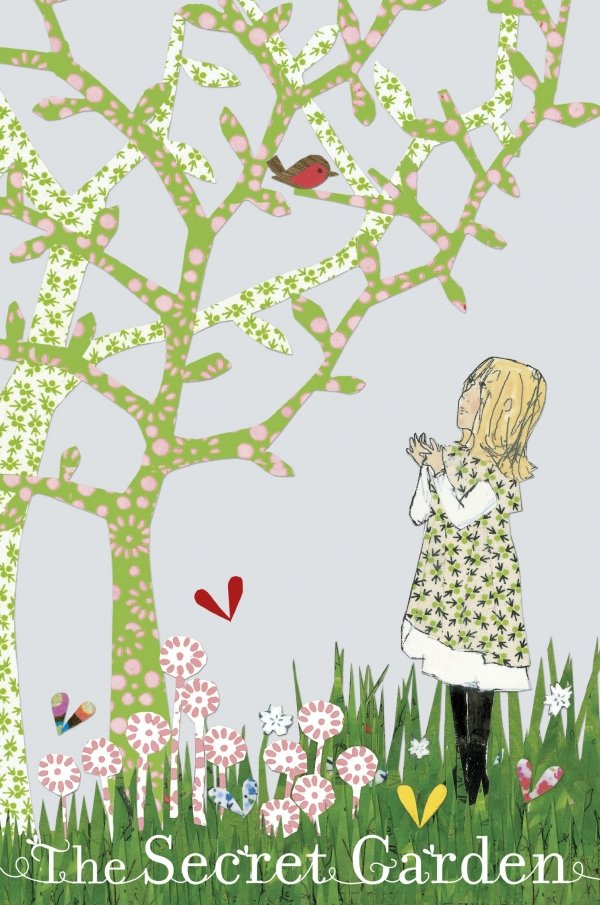 amazon.com
What she encountered as a child involved a traumatic experience that made Mary a humpy grumpy girl. But her good-natured side later came out as she discovered a key that led her to a secret garden. She opened her heart to befriend more people like Dickon and Colin. She realized that by being kind to other people, she has become kinder to herself.
---
7

Charlie Bucket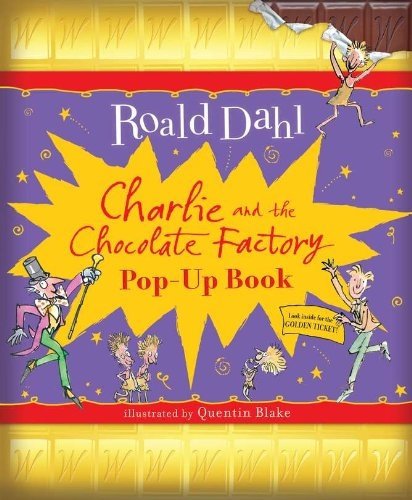 amazon.com
In this book by Roald Dahl, Charlie turned out to be the big winner in Willy Wonka's game, looking for an heir to The Chocolate Factory. Who can ever control himself/herself when he/she is in a chocolate factory?! Well, Charlie did and he showed us that great things come to those who patiently wait.
Do you have any favorite character from a children's book? Who's your favorite book character?
---
Comments
Popular
Related
Recent