There are so many amazing memoirs out there! Personally, I love to read as many memoirs as I can get my hands on, but there are a few out there I haven't gotten to yet. Here's the list of amazing memoirs that I need to read as soon as possible and so should you!
1

Orange is the New Black by Piper Kerman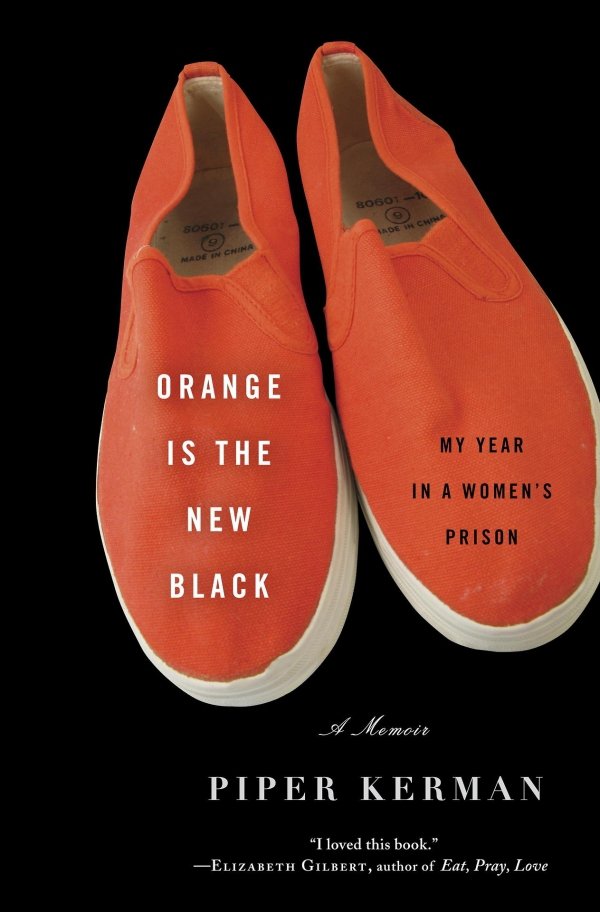 After watching every episode of "Orange is the New Black" on Netflix, it's totally understandable that somebody would want to read the book. This is one amazing memoir that everyone who watches the show just needs to pick up and dive into! Of course there are differences between the show and the book, but if they thought it was good enough to make a show out of then it has to be good!
2

The Unbreakable Child by Kim Michele Richardson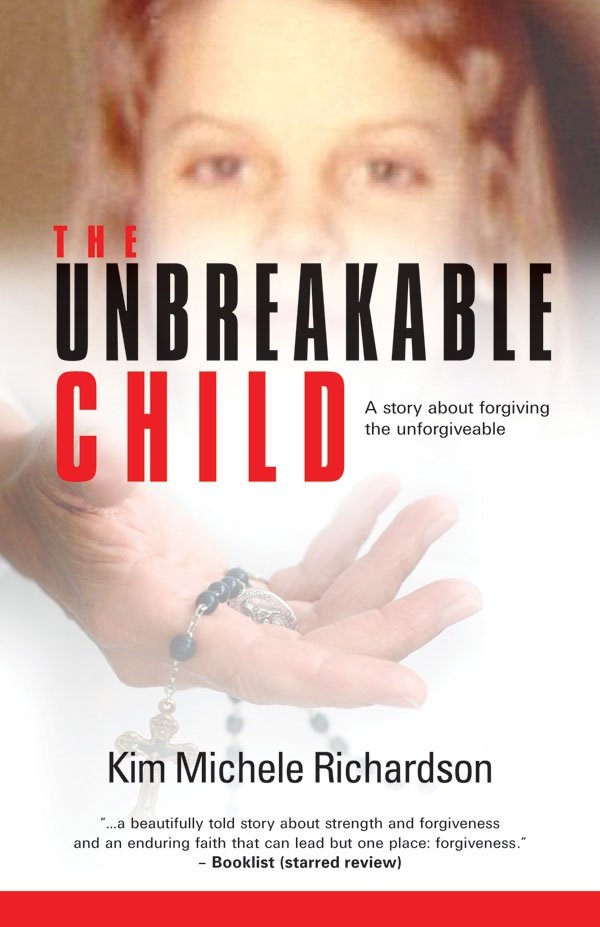 Most of the time people that write memoirs haven't lived happy lives and Richardson is no different. Kim Richardson grew up as an orphan and in her memoir she recounts the horror and abuse she was put through by the nuns that ran her orphanages. The book also covers the lawsuit that takes place as a result of the institutionalized abuse of the author and many other children at several different orphanages.
3

Dry by Augusten Burroughs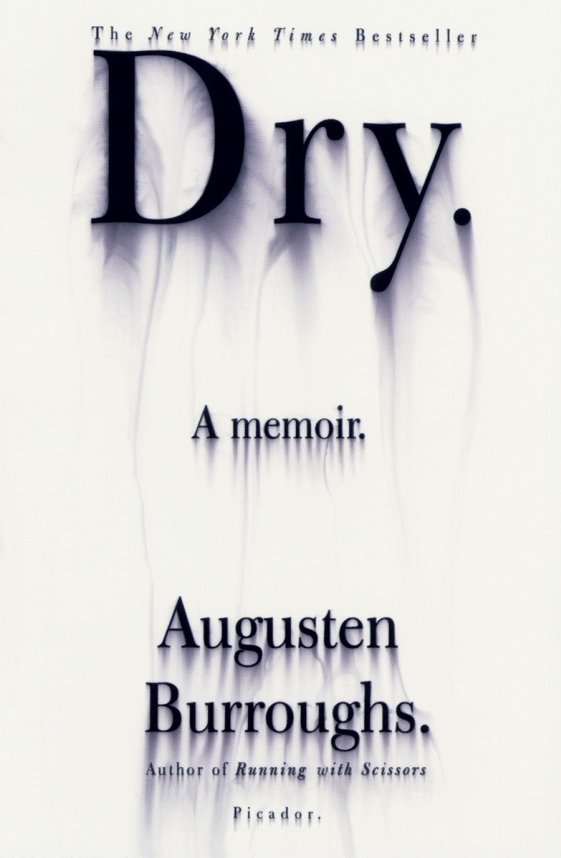 I adore Augusten Burroughs's books! There are only two I haven't read and this is one of them. Dry is about Augusten's struggle to live a sober life. What's great about his books is that although he's dealing with topics that should be sad and leave you feeling down, he always knows how to make you laugh instead. So yes, chances are there are parts of this book that will make the reader cringe or feel upset,but the next paragraph will probably make you laugh.
4

Born Standing up: a Comic's Life by Steve Martin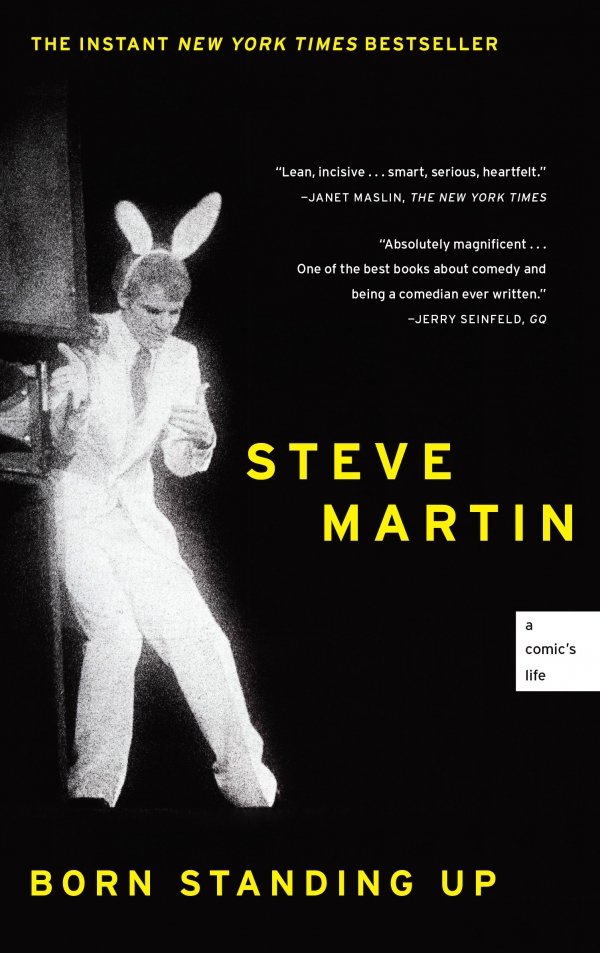 I have a tendency to read a lot of memoirs by celebrities. Some people will say "who cares about how they got to where they are?" but I do. A lot of celebrities have lives that are more interesting than we realize. Steve Martin gives us insight into how he started his career and why he walked away from that career in 1981.
5

The Book of My Lives by Aleksandar Hemon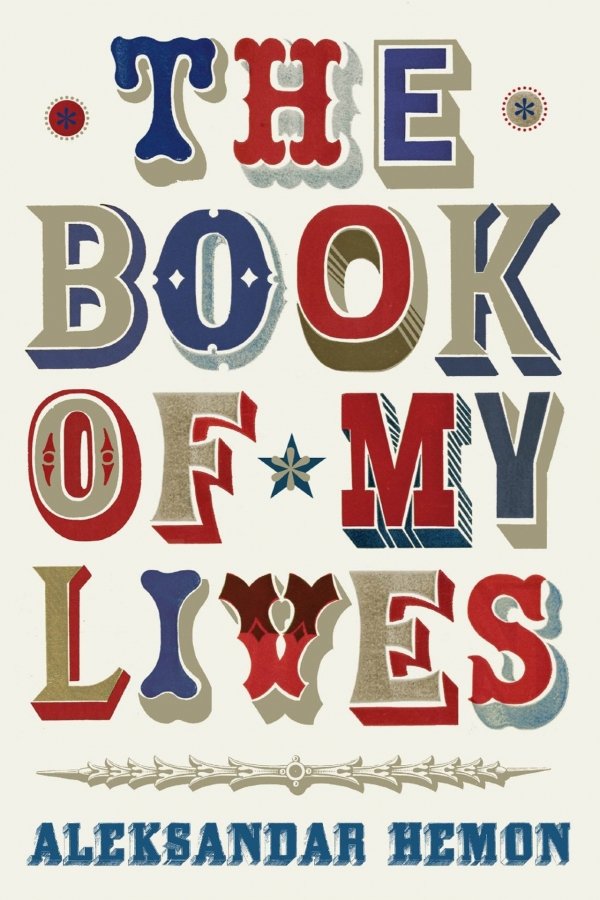 This is a memoir filled with essays about Aleksander Hemon's life. Every essay is written beautifully and leaves you wanting more. While one essay is written about the loss of his daughter, another is about his teenage career as a chess player, and they both give you a peek into what made him the man he is. The book is written beautifully so that you can be crying during one story and laughing in the next.
6

Wild: from Lost to Found on the Pacific Crest Trail by Cheryl Strayed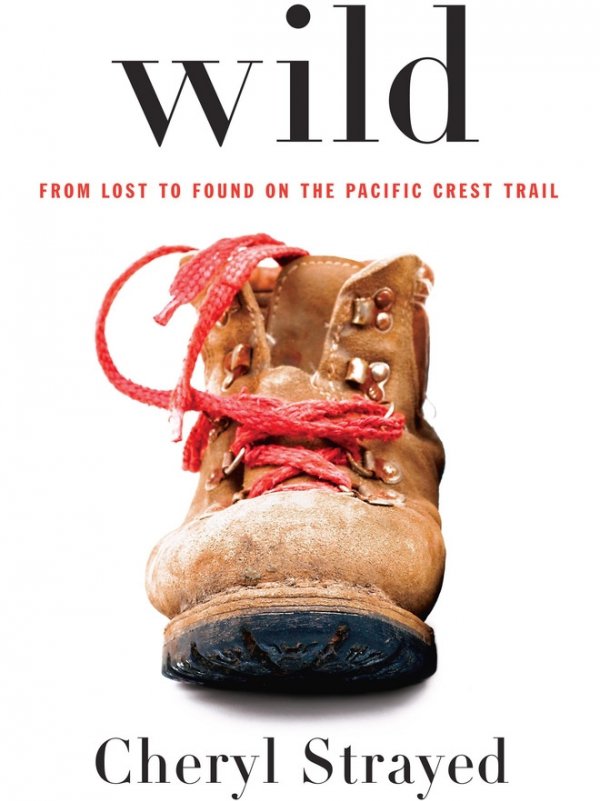 To me this book sounds like it has a little bit of an "Eat, Pray, Love" feel to it. After losing everything, Cheryl decided to hike over one thousand miles with no training or experience. She went on this journey alone and although there are funny moments as well as suspenseful ones, in the end she comes out the other side healed. Cheryl's journey teaches her about herself and leaves readers inspired. Is there any question why I need to get my hands on this book?
7

Dress Your Family in Corduroy and Denim by David Sedaris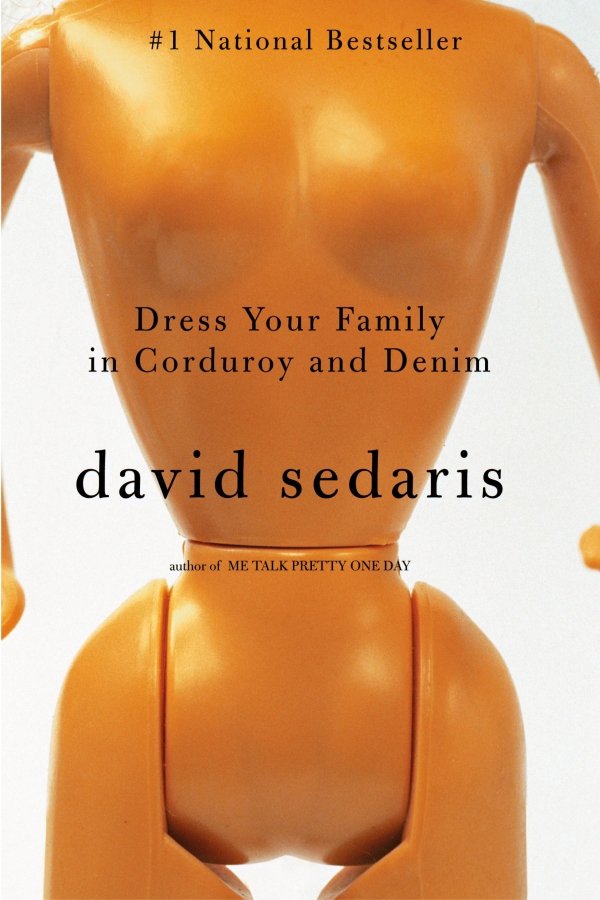 I've never actually read any David Sedaris books, but of course it's almost impossible to have a conversation with any reader without hearing his name. This is one of his books that after reading the description and talking to Sedaris fans, I decided I needed to read. From what I've heard Sedaris handles the events in his life very similarly to Augusten Burroughs, mentioned above. Anyone that can tell a story that makes you laugh and think at the same time, is the kind of person whose books I want to read.
Memoirs are a great insight into the way other people have lived their lives! Have you read any of these? What is your favorite memoir?