I am listing down these seven colorful picture books for toddlers that will help mothers, fathers and aunts/uncles out there who are looking forward to spend bonding time with their children, nephews and nieces by reading a great book. We all know the benefits that reading brings to our children. Reading stimulates the imagination, improves the vocabulary, develops the attention span and promotes listening skills, among others. There are several books in the libraries and on Amazon.com for you to choose from. These are the current picture books for toddlers that I recently introduced to my one-year-old twins:
---
1

At the Farm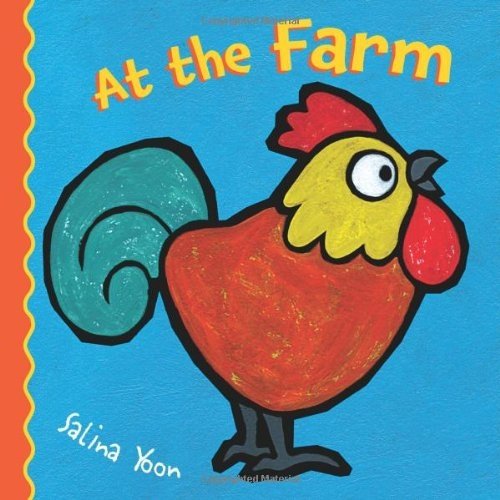 On Amazon at: amazon.com
This is one of the first picture books for toddlers that I introduced to my twins because it is simple and carries with it lots of colors. In this book produced by Salina Yoon, your adorable tots will be treated to an array of colorful drawings of things they will see at the farm. An owl, a tractor and a slice of watermelon are among these things.
---
2

Five Little Monkeys Jumping on the Bed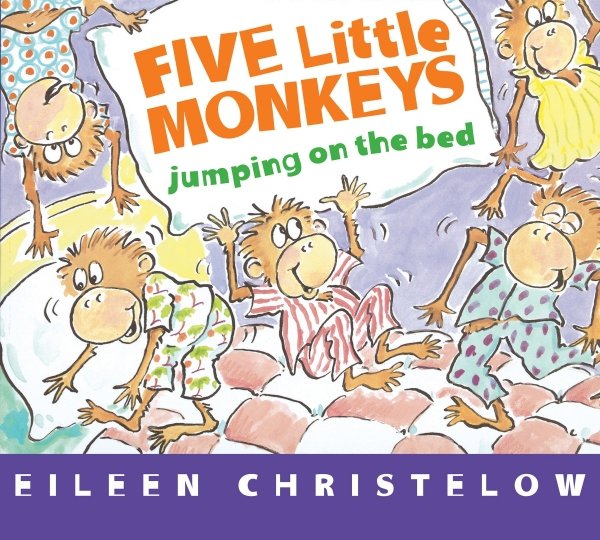 On Amazon at: amazon.com
I read this book to my three-year-old nephew during bedtime. It establishes a bedtime routine – wearing the pajamas, brushing teeth and saying 'good night.' But the story goes that the five monkeys kept jumping on the bed. One by one they fell and bumped their heads and were told by the doctor to stop jumping. I like it because it's an effortless way of teaching numbers while doing a countdown before the lights are turned off.
3

One Fish, Two Fish, Blue Fish, Red Fish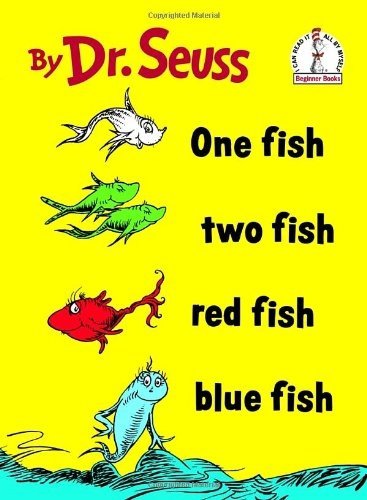 On Amazon at: amazon.com
We all agree that Dr. Seuss created books that aim to help children read by themselves. "One Fish, Two Fish, Blue Fish, Red Fish" is one of them. The colorful illustrations are paired with rhyming words and the story line is easily grasped by toddlers who just love pictures and simple plots. When using this book as read aloud material, do not forget to act out "sad," "glad" and "bad." The kids will love it!
---
4

Color Zoo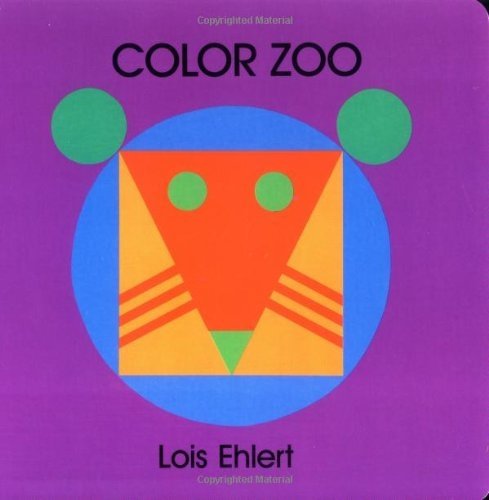 On Amazon at: amazon.com
Lois Ehlert takes us to a zoo as we flip page after page of different colors and shapes that are creatively formed into different animals. Called "Color Zoo," this book is a visual delight for your toddlers and a helpful guide to start introducing them to animals, shapes and colors. Let this become one of the books that you repeatedly read to your child to help him/her with word identification, visual recognition and vocabulary.
---
5

Time for Bed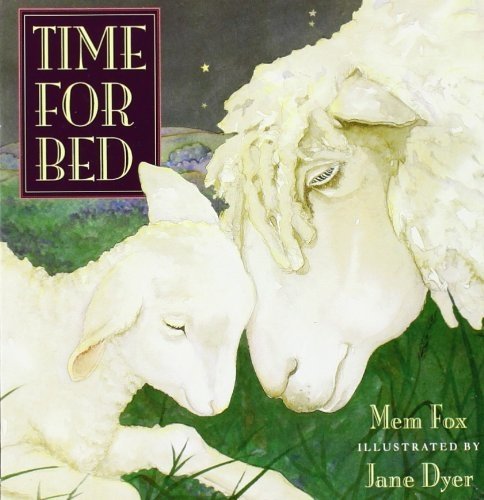 On Amazon at: amazon.com
This is another great bedtime story that can be read even to newborns. It starts with the lines, "It's time for bed, little mouse, little mouse/ Darkness is falling all over the house." Written by Mem Fox and illustrated by Jane Dyer, "Time for Bed" is a gentle and peaceful book that invites your toddler to lie down and begin his/her adventure to Slumberland. It is to be read with a soft, caring, loving voice that will encourage your child to close his/her eyes.
---
6

Freight Train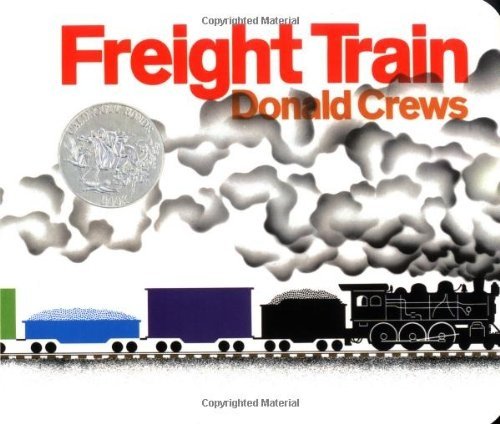 On Amazon at: amazon.com
Named as one of the 100 Books for Children, Donald Crews' "Freight Train" into tunnels and cities that a cargo train passes through. This books has brief texts but visually entertaining illustrations that take the reader into a rare railroad journey
---
7

Hand Rhymes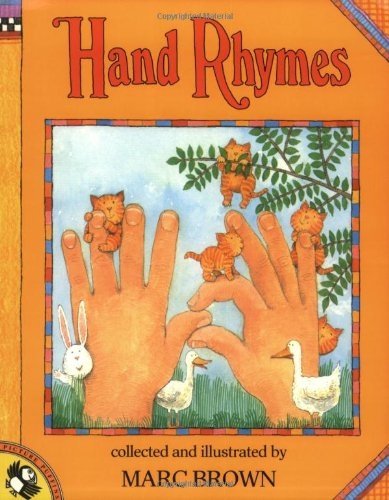 On Amazon at: amazon.com
This is actually a book of poems that I discovered on Amazon China! I love how entertaining the hand games are. My twins, Nicholas and Antoinette, imitate what I do and they are just so adorable when they say "Quack! Quack! Quack!" Collected and illustrated by Marc Brown, there are poems in this book that are great for Christmas readings too. Great to be paired with a hot cup of chocolate milk.
What picture books do you read to children?
---
Comments
Popular
Related
Recent