Among all female authors, Elizabeth Gilbert has earned the title of "patron saint/role model" for women who are lost and are working on ways on finding themselves. Who hasn't read Eat, Pray, Love? So when I was writing this article on female authors to add to your reading list, it was my intention not to include her because she has long been on top of all lists since 2006, when her memoir graced bookstands and bookshelves. These days, I am into books written by female authors because I am learning how to listen when I read. I feel that female authors do that with more precision. Here are seven of them that I really like:
---
1

Zadie Smith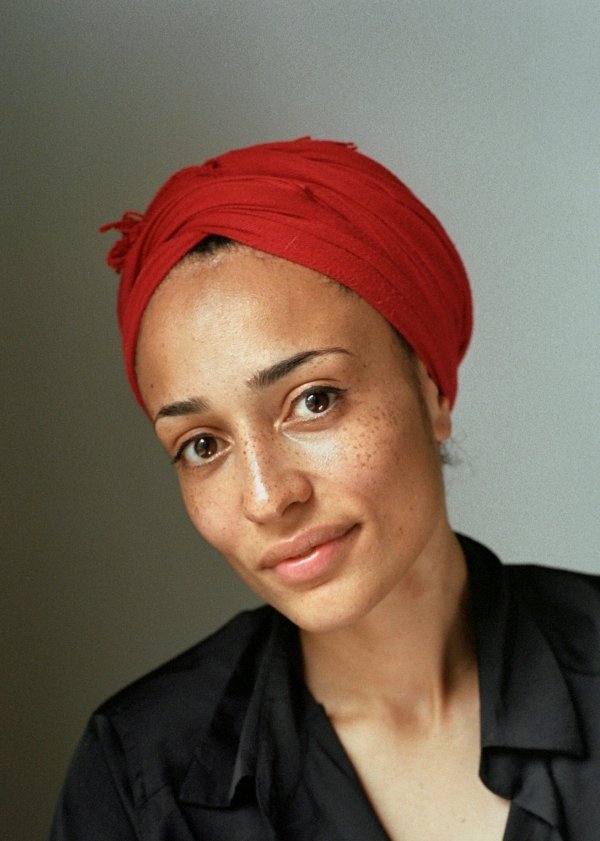 She was 22 years old when her first book, White Teeth, was introduced to the public. White Teeth is a brilliant work of literature that seamlessly connected passion and conflict brought about by friendship, religion, love, and social belief. She is currently one of my favorite female authors as she writes with an air of light and humor so you don't have to worry about getting lost in a myriad of intercultural and ecumenical issues.
---
2

Edwidge Danticat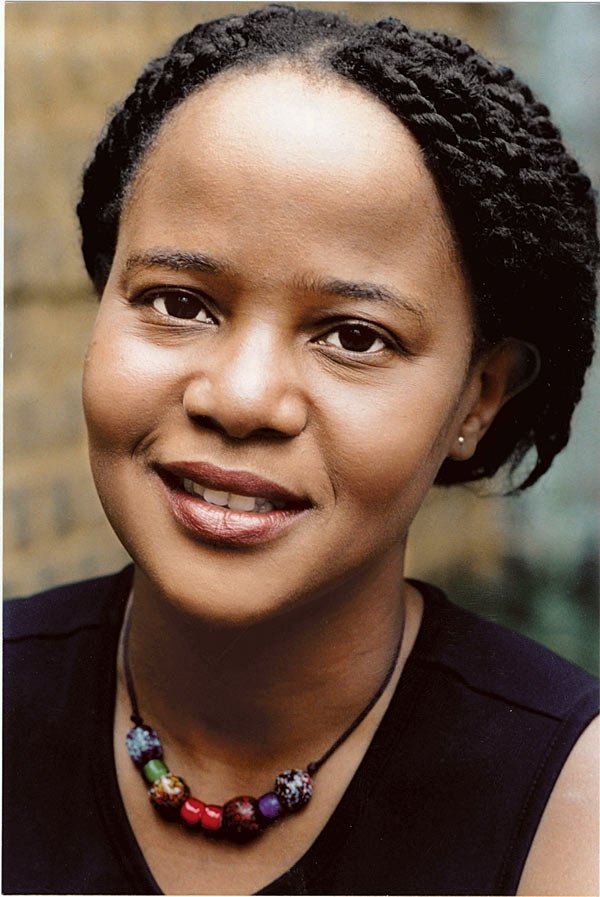 This Haitian-American writer released her debut novel "Breath, Eyes, Memory" in 1994. It tells the story of Sophie Caco, a child of rape, who is in a constant battle with herself. The novel started as a short story about the author's childhood in Haiti and later her move to America. Miss Danticat earned a degree in French Literature, Master of Fine Arts in Creative Writing from Brown University, and two honorary Doctor of Letters from Brown and Yale. This woman knows what she's doing, er, writing!
---
3

Chimamanda Ngozi Adichie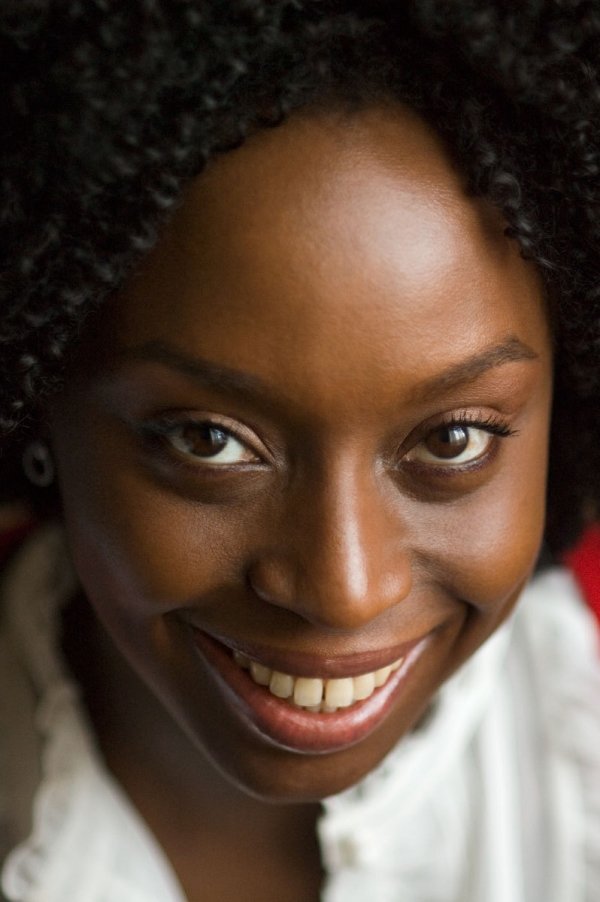 I bought a copy of Half of a Yellow Sun in 2007 because I found the author's name unusual. The name reminded me of Chinua Achebe, author of Things Fall Apart and No Longer at Ease. Little did I know that the book I bought is the winner of the 2007 Orange Prize for Fiction! Half of a Yellow Sun humanized the Nigerian-Biafran War that happened between 1967 and 1970 by telling us of the war's impact on the lives of the story's main characters.
---
4

Claire Messud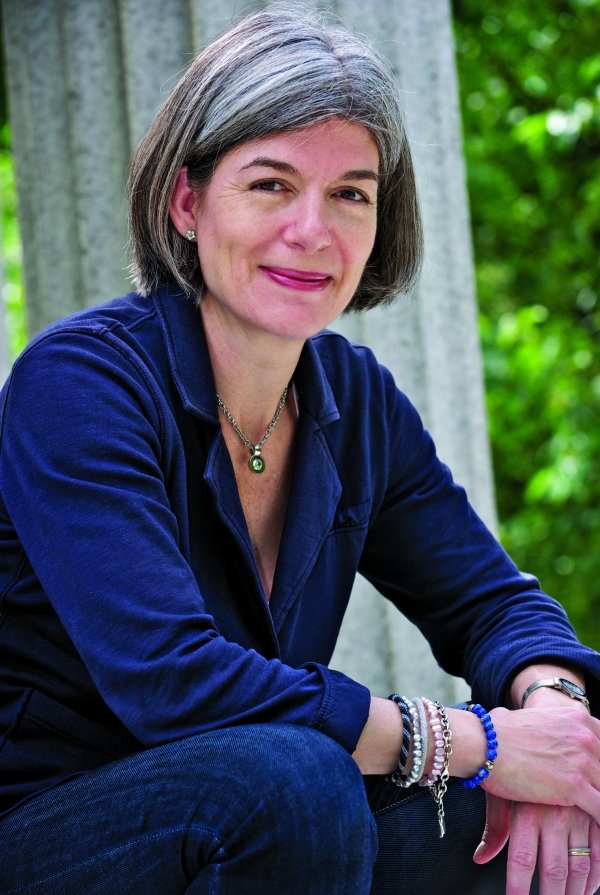 After three successful novels, I thought Messud was ready to rest on her laurels but rest she did not, and the publication of The Woman Upstairs proved that. In this book, we meet Nora, an elementary schoolteacher who seriously needs a damn good time after decades of being the "good girl". This is a novel for women. For those who love the classics, you'll be happy to read about Nora referencing Emily Dickinson and Virginia Woolf.
---
5

Donna Tartt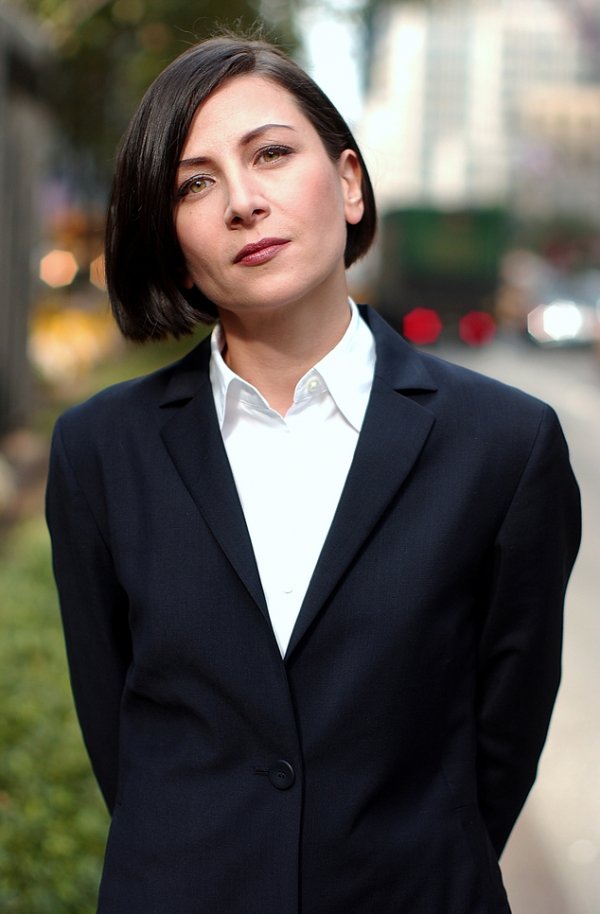 In her recent novel, The Goldfinch, Donna Tartt brought to my awareness two characters named Theo and Boris, who told a story of different layers and explored the life's complex nature before and after 9/11. The Goldfinch is the winner of a Pulitzer Prize for Fiction in 2014.
---
6

J. Courtney Sullivan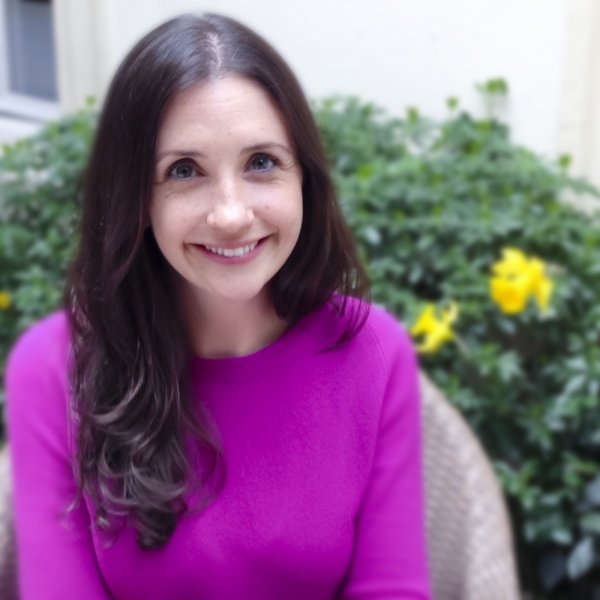 Authors who turn their first names into initials and then spell out their middle names and last names have a special effect on me. Familiar with F. Scott Fitzgerald? Sullivan's Commencement presents the lives of four young women schooled in one college, the friendship that they share, and the various issues they face as young adults. She also wrote The Engagements, a story about love, marriage, and that diamond ring, which has become a symbol of perfection and eternity.
---
7

Lorrie Moore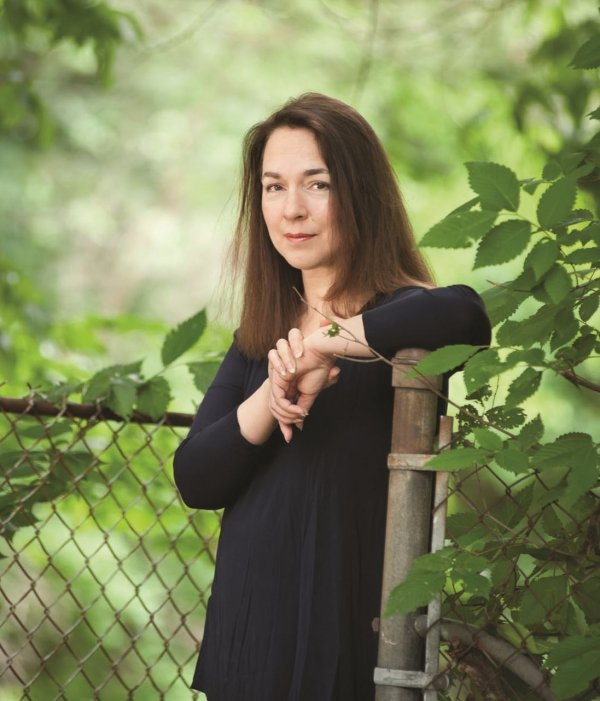 Moore writes essays, short stories, novels, and children's books in a manner that is not at all intimidating. In fact, they're usually light and fun! Her first public introduction as a writer happened when she was only 19 years old when she won Seventeen magazine's fiction writing contest.
What do you think about these authors?
More
---
Comments
Popular
Recent