If you're looking for light-hearted, romantic reads just in time for the warmer weather, then the good news is that there are loads of romance novels to choose from on Kindle. Not all of these items are available in the US and the UK (I'm from the UK), but where possible I've tried to list romantic reads that you'll find on both UK and US Amazon – so everyone can enjoy a little more romance in their lives!
---
1

Why I Love Singlehood by Elisa Lorello and Sarah Girrell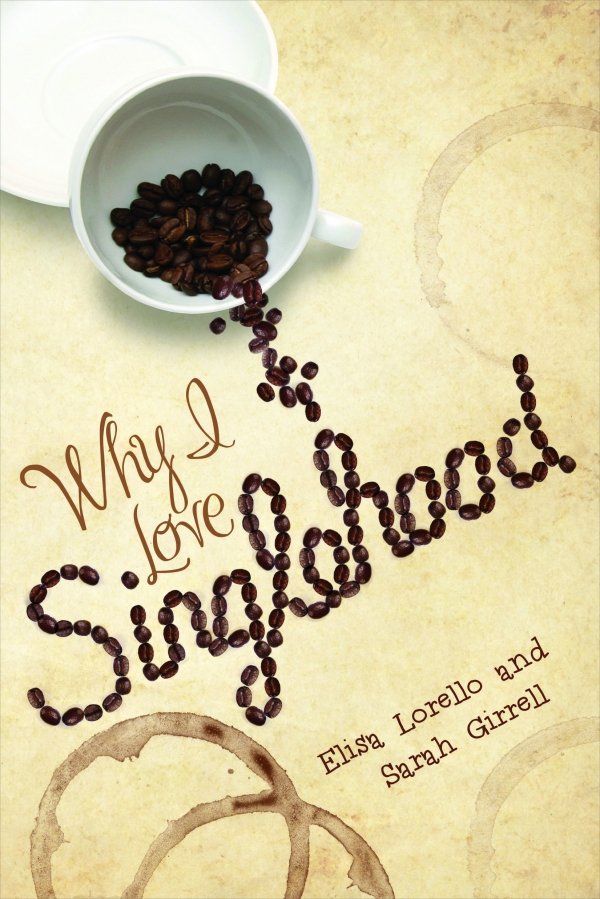 The hilarious story of Eva's search for love is sure to have you smiling - especially her attempt at online dating. This is one of my favorite romantic reads for spring, and is available at a great price in the Kindle store!
---
2

Something from Tiffany's by Melissa Hill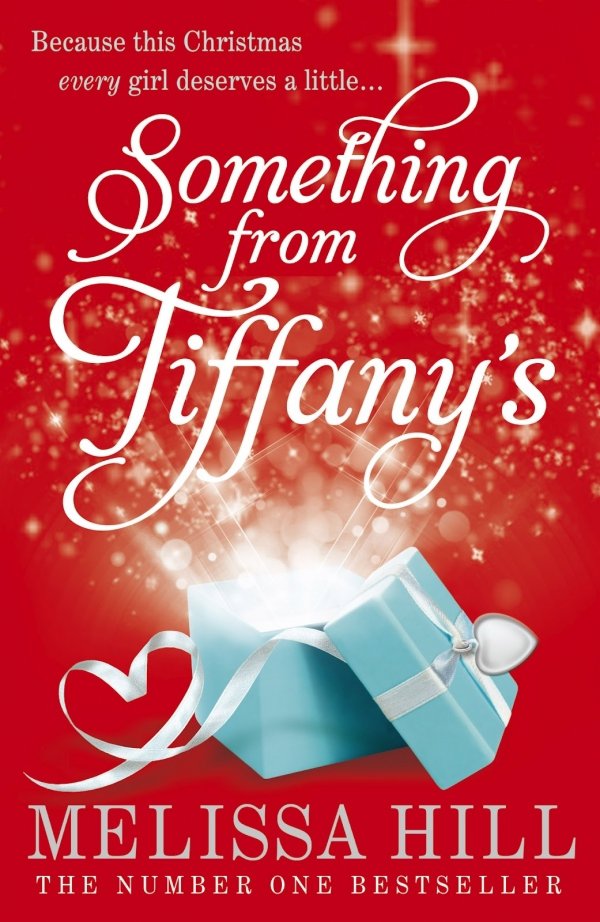 This bestseller has been recommended by Grazia and Marie Claire magazines, and looks at what happens when gifts meant for two separate women somehow become mixed up, causing their lives to collide. Written by Irish author Melissa Hill, there are plenty of twists and turns and more than a little magic in the plot that will keep you gripped until the very end.
Trendinig Stories
More Stories ...
3

Make My Wish Come True by Fiona Harper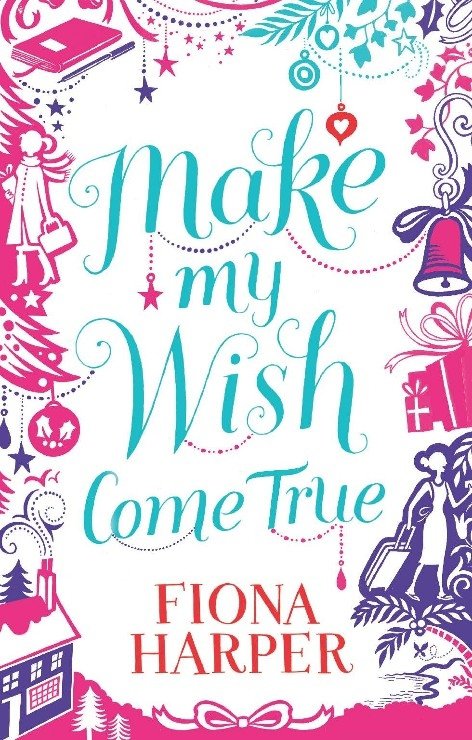 Have you ever been envious of your friend's plans for the festive season? Then read this laugh-out-loud book which looks at what happens when two sisters swap plans for Christmas with surprising results. Realistic, thought provoking and yet hysterically funny, I really enjoyed this read.
---
4

Miss Delacourt Speaks Her Mind (Book 1) by Heidi Ashworth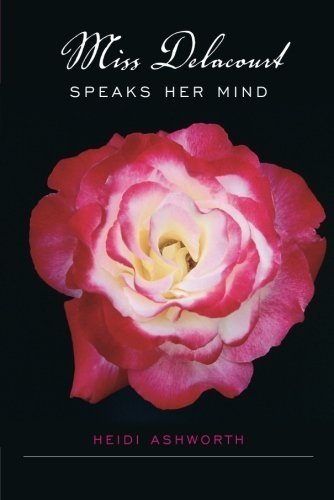 Historical romance is a new obsession of mine, after a childhood spent watching British period dramas such as Pride & Prejudice. This is a fantastic read by a very talented author, and I found the romance between Ginny and Sir Anthony gripping - definitely one to snuggle up with on a chilly spring evening and read with a cup of tea or hot chocolate.
---
5

A Slight Change of Plan by Dee Ernst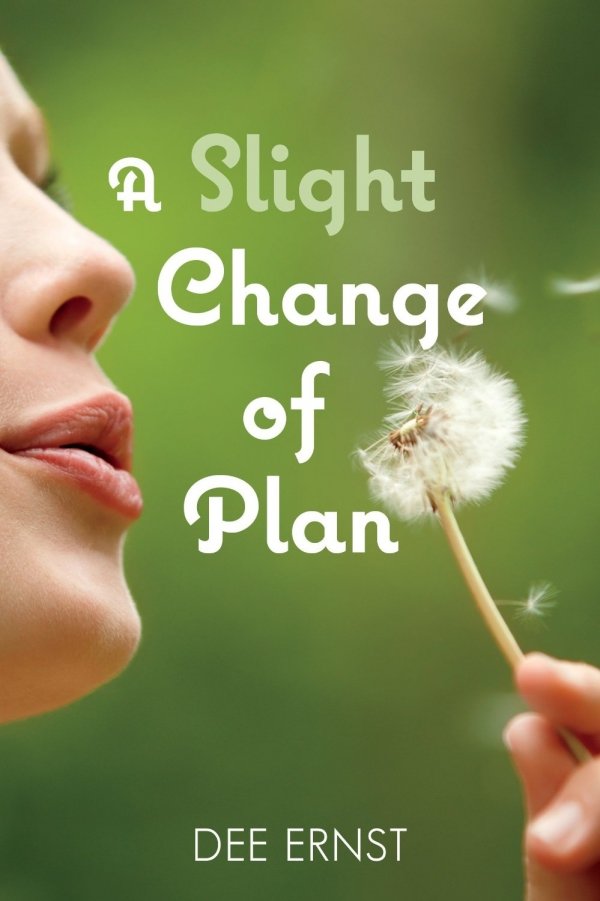 I loved this book which reminds us that the best laid plans always go wrong! It's funny, at times touching and sad and one which will stay with you long after you've finished reading. The story of Kate's plan to reinvent her life after her husband dies is filled with unexpected choices and confusion, which makes for a very interesting read.
---
6

Fat Girls and Fairy Cakes by Sue Watson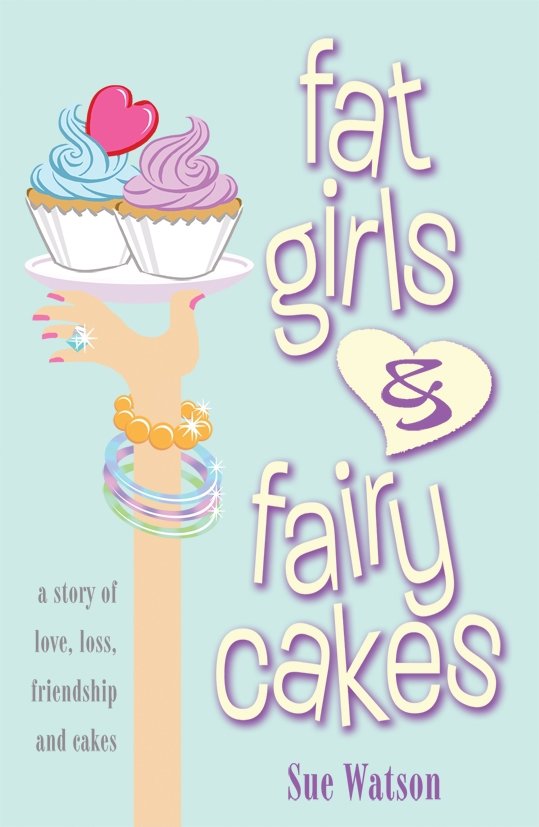 I suppose this is more chick-lit than romance, but it's still a really good read! Sue Watson's debut novel combines humour, accessible writing and tempting cakes - what's not to like? The story of TV producer Stella and her aspirations to turn her passion for cake baking into a career is inspiring and comical - just don't read this on public transport as there are some real laugh out loud moments!
---
7

Who's Afraid of Mr Wolfe? by Hazel Osmond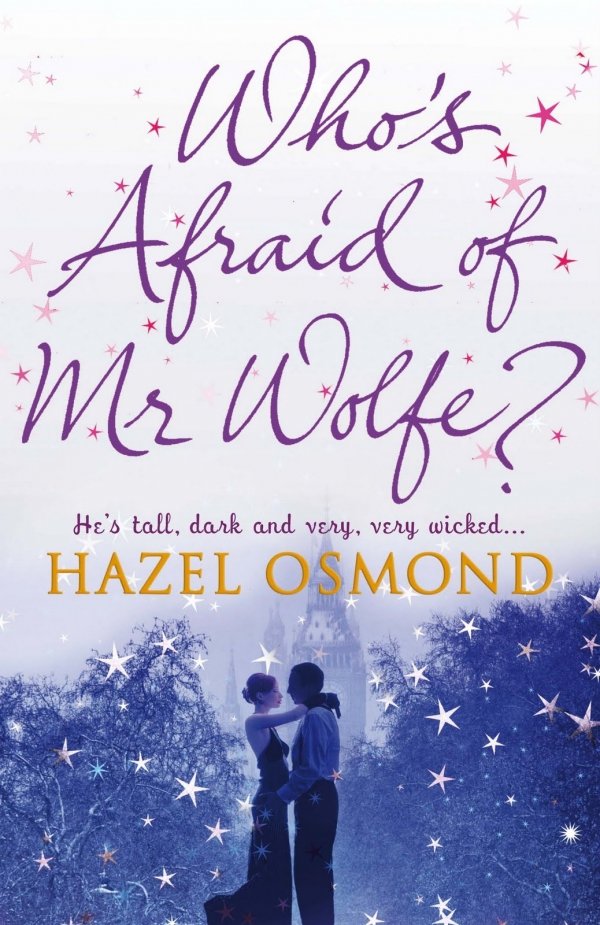 I knew I had to have this book when I read the synopsis, which refers to the main character as 'Heathcliff in jeans' - he's Ellie's new boss and he seems to have a lot to hide. This book will keep you gripped from start to finish; its one I've recommended to all my friends!
There are plenty of romance novels for Kindle here to keep you reading well into spring - and you'll find loads more in the Kindle store, whether you're in the UK, Europe or the US! I now have so many novels on my Kindle and in my wishlist that I should probably spend most of my days reading. What is your all-time favorite romance novel?
---
Comments
Popular
Related
Recent