During the past few years, a substantial amount of books by celebrities have hit the shelves. As a person who is usually on the fence about checking out pieces simply because they are penned by my favorite stars, taking the plunge isn't always an easy decision. However, I find it extremely commendable that people are brave enough to reveal a significant piece of themselves as they open up about past experiences, tell funny anecdotes that give an extra level of insight or simply write brilliant fiction. That being said, trust me when I say that these books by celebrities are quite entertaining and informative.
---
1

Is Everyone Hanging out without Me? (and Other Concerns)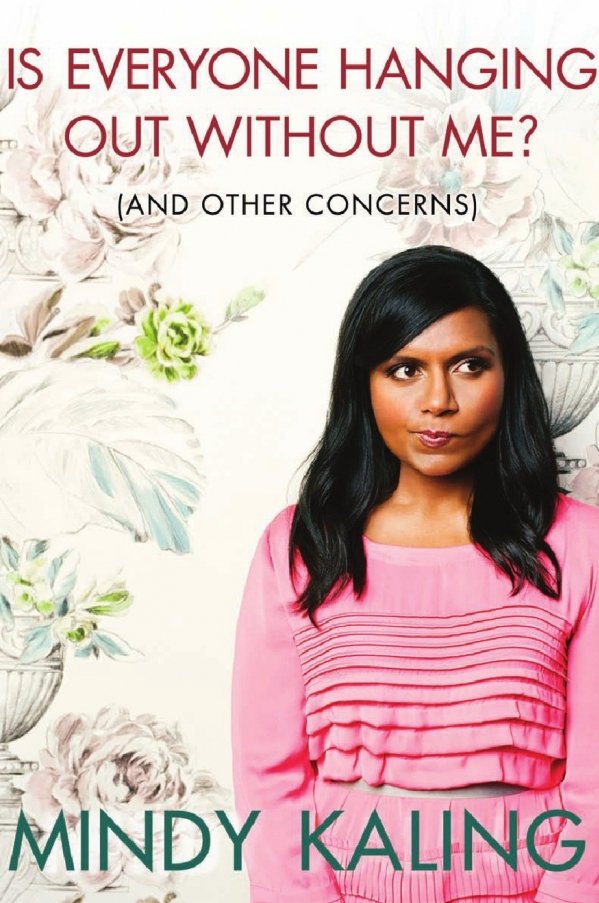 For Android at: play.google.com
Starting off this list of phenomenal books by celebrities is this fantastic piece by the comedic Mindy Kaling. From the minute I caught her hilarious lines on "The Office" and followed her on Twitter, I knew that I would be first in line to buy her memoir. I'm glad that I wasn't disappointed. Not only will Is Everyone Hanging Out Without Me? (And Other Concerns) have you crying from all of your ridiculous laughter, it'll also surprise you with how incredibly sincere she is.
---
2

Staying Strong: 365 Days a Year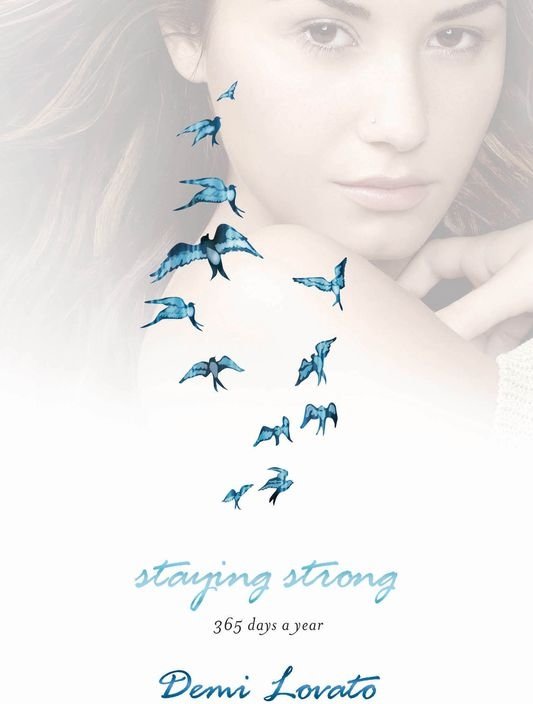 For Android at: play.google.com
Recently released, singer Demi Lovato's book is filled with powerful words and inspirational messages. After hearing about the emotional rollercoaster she was on after her struggles were splashed across newspapers, I applaud her for being able to turn it into a positive situation by using her talents to give others who may be facing similar situations a voice. Regardless of age, her insightful advice is definitely worth taking note of.
---
3

Are You There, Vodka? It's Me, Chelsea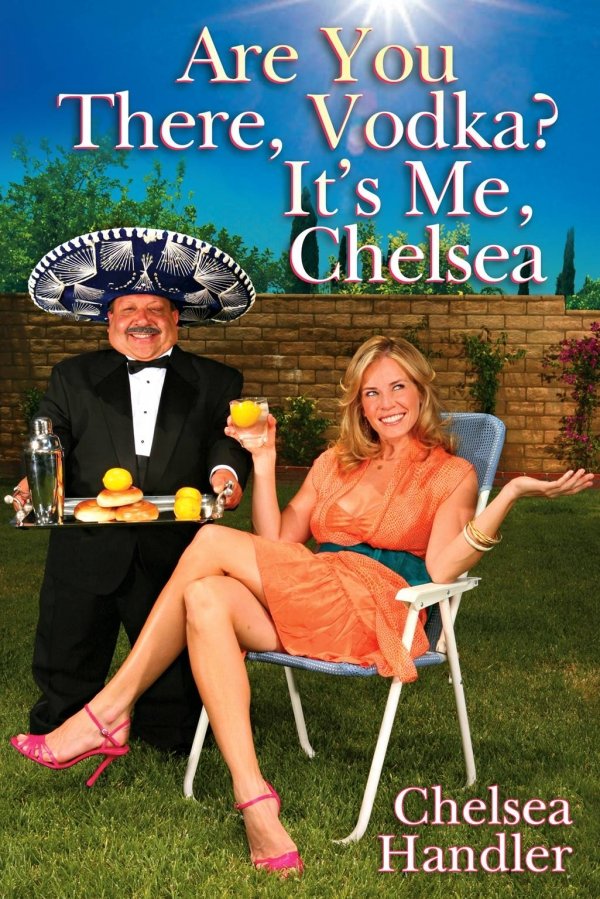 On iTunes at: itunes.apple.com
You should just assume that if Chelsea Handler is involved, you're going to have a good laugh. Although I've read her other book, her debut will always have a special place in my heart. Handler's book is filled with ridiculous tales, funny one-liners and off-color humor. After reading the first few lines, it will be hard to wipe the grin off of your face.
---
4

Self-Inflicted Wounds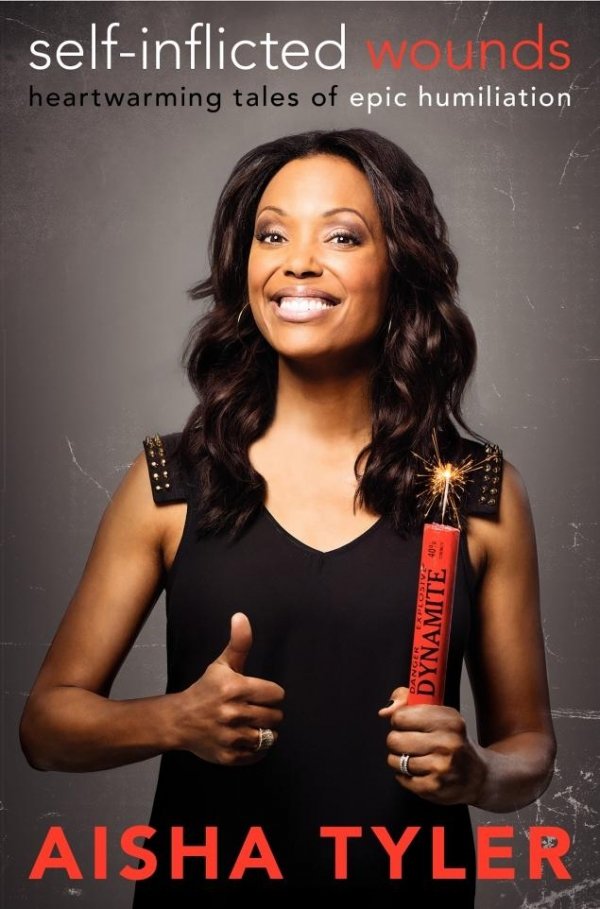 On iTunes at: itunes.apple.com
Aisha Tyler is definitely one of the funniest people around. As a huge fan of the hit series Archer (and of her work in general), I had a feeling that I was going to fall for her book entitled Self-Inflicted Wounds: Heartwarming Tales of Epic Humiliation. I definitely recommend checking out her podcast "Girl on Guy" if you want to be pulled into the world of this hilarious actress and comedian.
---
5

I'd like to Apologize to Every Teacher I Ever Had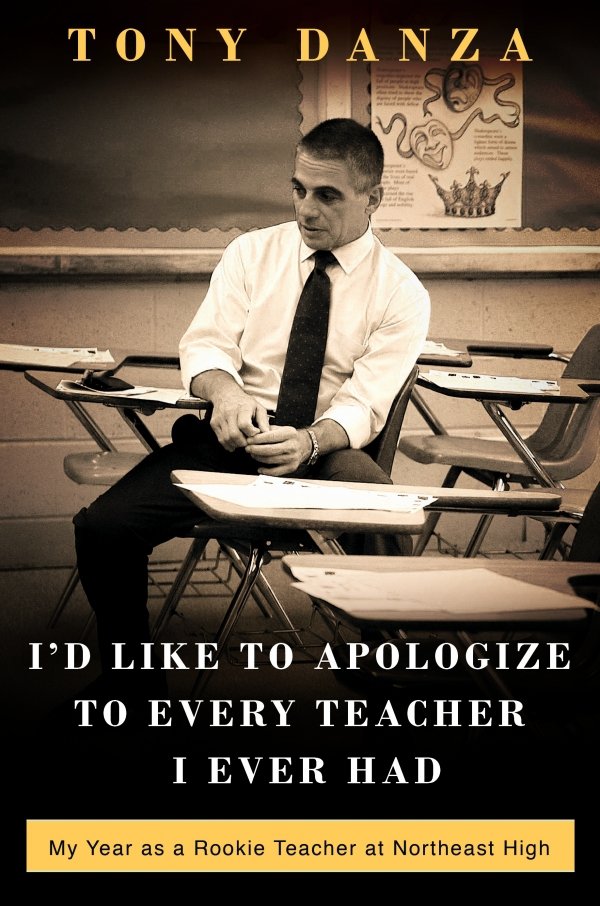 For Android at: play.google.com
As a major fan of the dashing Tony Danza, it's no surprise that his book entitled I'd Like to Apologize to Every Teacher I Ever Had: My Year as a Rookie Teacher at Northeast High is one of my favorites. This book focuses on different aspects of his life and career before becoming a household name. I love the sincerity that shines through as he speaks about education, his role as a teacher and how his students helped shape him into the man he is today.
---
6

Seriously...I'm Kidding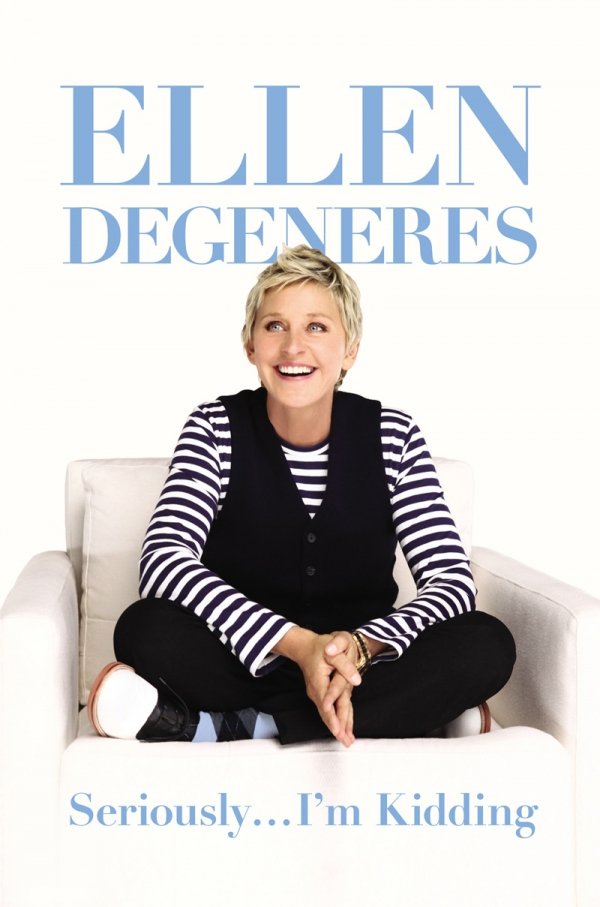 On iTunes at: itunes.apple.com
Seriously...I'm Kidding by Ellen DeGeneres is a marvelous read. When I first picked this up, I thought that I was going to be in for a funny treat. However, while there are the expected instances where hilarity ensues, there are also moments that are completely uplifting and inspirational.
7

Girl Walks into a Bar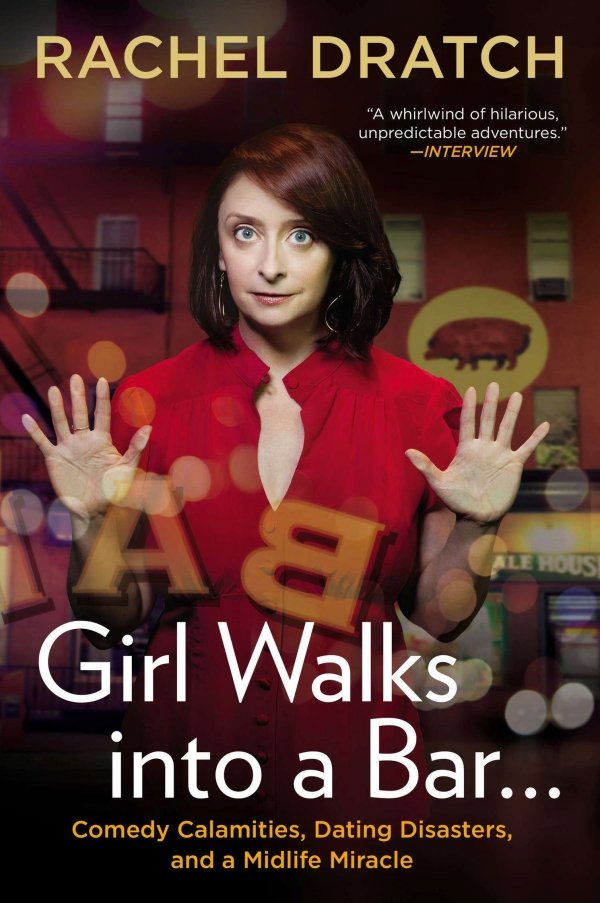 Lastly, Rachel Dratch's Girl Walks into a Bar is quite endearing. As one of the most hilarious people in the entertainment industry (and one of the most underrated), Dratch's candid anecdotes will fascinate you. Reading about her humorous dating disasters was a joyful experience.
I can't wait to check out leading lady of comedy Tina Fey's Bossypants; being open minded when it comes to reading books will help you stumble upon great gems. What are some of your favorite books written by celebrities? Are there any books that you can't wait to pick up and read?
---
Comments
Popular
Related
Recent