Although they may not be everyone's favorite type of book, there are a lot of awesome memoirs out there. Whether you're looking for something by a celebrity or just a regular person with some good stories to share - memoirs are just great to read. Let's take a look at some of the awesome memoirs that you should check out.
---
1

Bossypants by Tina Fey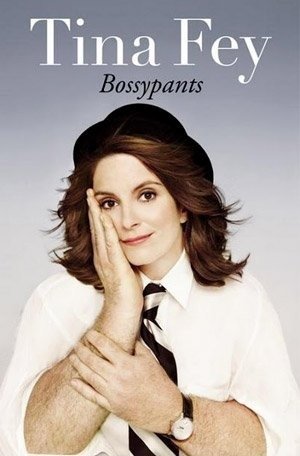 Pretty much everyone knows who Tina Fey is, but there's a lot about her that you probably don't know. In this memoir she talks about her life growing up, getting into the business, and how life is juggling being motherhood and her career. "Bossypants" is funny, teaches a lot about being a woman in the entertainment industry, and shows just how awesome Tina Fey is. This is definitely one of the awesome memoirs you need to read.
---
2

Let's Pretend This Never Happened by Jenny Lawson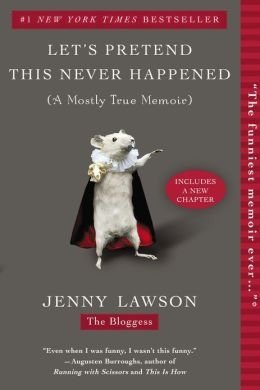 You might not want to read this in public because the adventures of the magnificently crazy Jenny Lawson will have you laughing out loud - very loud. This memoir has received more rave reviews than you can shake a tail feather at. The wit and humor that has made "The Bloggess" such an online hit, transfer seamlessly and effortlessly to make one of the most awesome memoirs you can pick up.
---
3

Augusten Burroughs's Books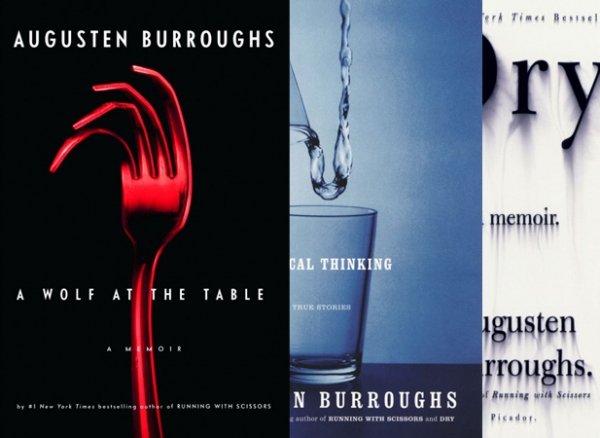 This is a total cop-out, but picking just one of his memoirs is incredibly difficult. He has written books such as "Running with Scissors," "A Wolf at the Table," and "Magical Thinking." There are a few others and I would suggest reading all of them. Augusten has had an interesting and pretty rough life, but he finds a way to make it entertaining and kind of funny. His books have a tendency to make the reader cringe and laugh, sometimes even in the same sentence!
---
4

Don't Worry It Gets Worse by Alida Nugent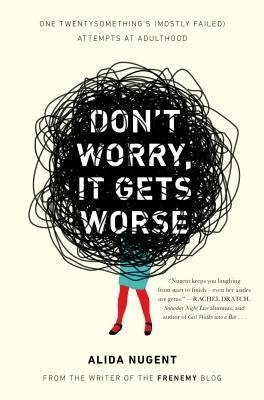 I never knew how much I needed this book until I read it. Alida is a girl in her twenties writing about how life really is in your twenties. She doesn't pull any punches, try to make herself look better, or anything else some other people might do. Alida is funny when she talks about her money troubles, tiny apartment, and all of the other twenty year old adventures she has. If you're looking for a book that will make you laugh and feel comforted that you're not alone, this is the book for you.
---
5

Portrait of an Addict as a Young Man by Bill Clegg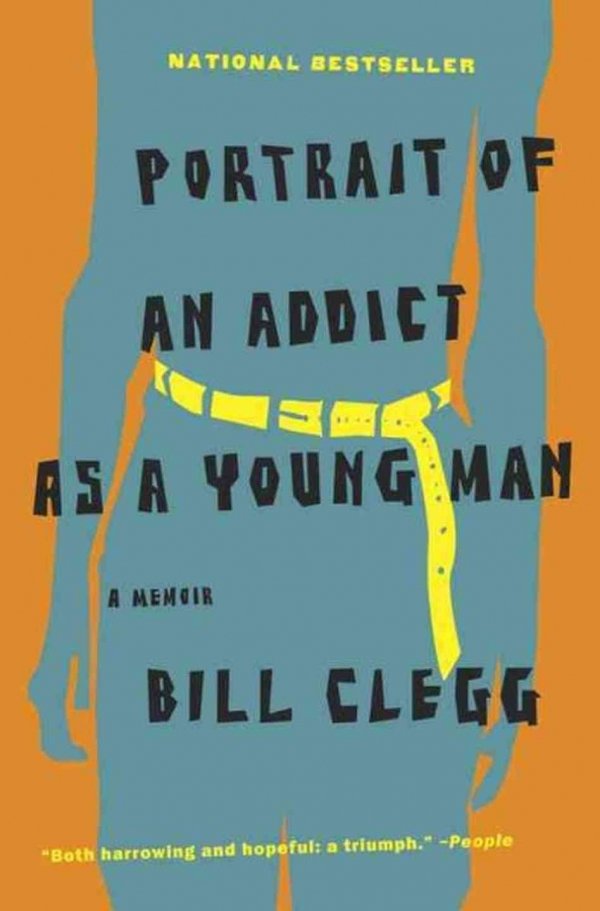 At first this book might seem like more of a downer than the others, but it's uplifting and a great read. Bill also wrote another book on the topic, but I haven't gotten around to reading it yet. This is a very honest book, when reading it you get a sense of what his life was like during his binge days. Bill shows that your life can take crazy turns when you don't expect it.
---
6

The Happiness Project by Gretchen Rubin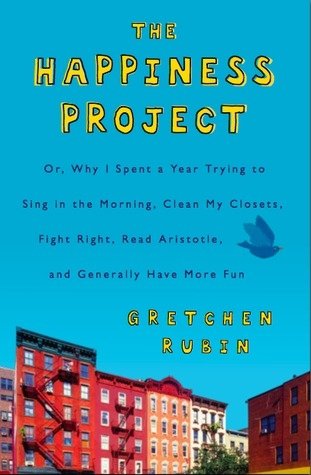 This is part memoir and part self help book, but 100% awesome. One day Gretchen realized that although she was a generally happy person, she could benefit from being happier. This discovery lead her to start a year long project that helped her identify what makes her happy and focus on that. This lead to quitting her job to start a new career, making new friends, connecting with old ones, and a lot of other great things. On the journey she learned a lot about herself and she helps teach you how to do the same.
---
7

Is Everyone Hanging out without Me? (and Other Concerns) by Mindy Kaling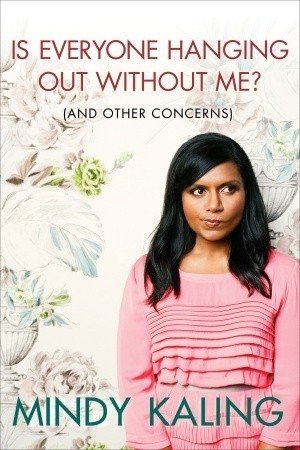 If you want a laugh, read this book. Mindy Kaling wrote and starred in "The Office" and now works on her own show "The Mindy Project." Not only is she hilarious, but she's completely normal. She talks about how annoying it is to be a size eight when all of the clothes people try to give her are a size zero and a lot of other great things that come along with being a celebrity, but maybe not fitting the standard. It's definitely a great book for a laugh and even a little insight.
There are so many good memoirs out there and I just can't get enough of them! Which are you favorites? What would you add to this list?
More
Comments
Popular
Recent