I absolutely love crime fiction, and when I got my Kindle recently, I was pleased to discover there are loads of great crime books for Kindle to choose from! From well known authors such as Karin Slaughter and Richard Montanari to new, up and coming talents, here's my pick of this season's most thrilling crime books for Kindle - leave the lights on if you're reading these alone!
---
1

The Husband's Secret by Liane Moriarty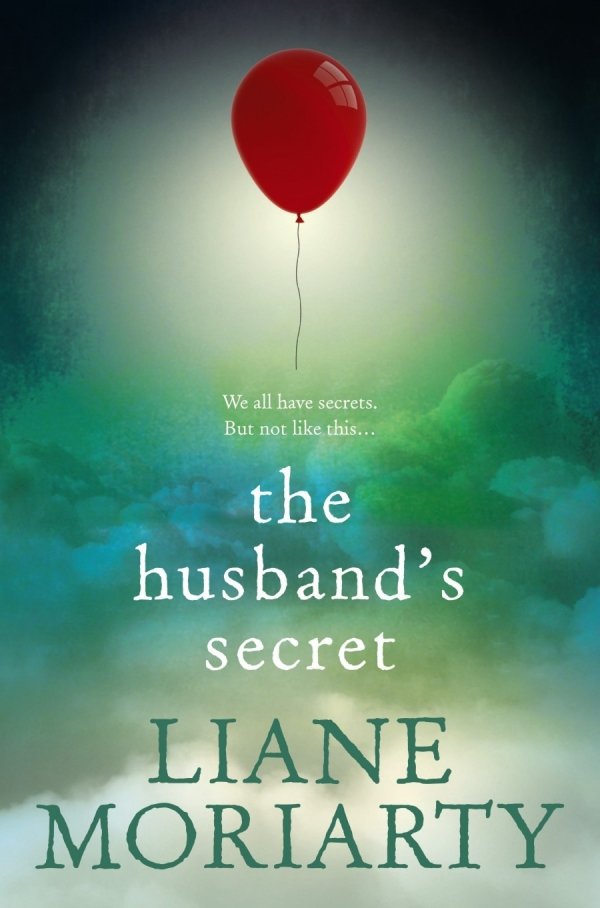 This is a sort of crime/drama/thriller mixture but it's one of the best, most gripping books I've read. Cecilia finds a letter in the attic addressed to her from her husband - the envelope reads, 'To be opened in the event of my death.' But what does the letter say, and what secret is her husband keeping from her? I read the sample of this and just had to buy the full-length novel; I was addicted from start to finish. To date this is one of my favorite crime books for Kindle.
---
2

The Killing Room by Richard Montanari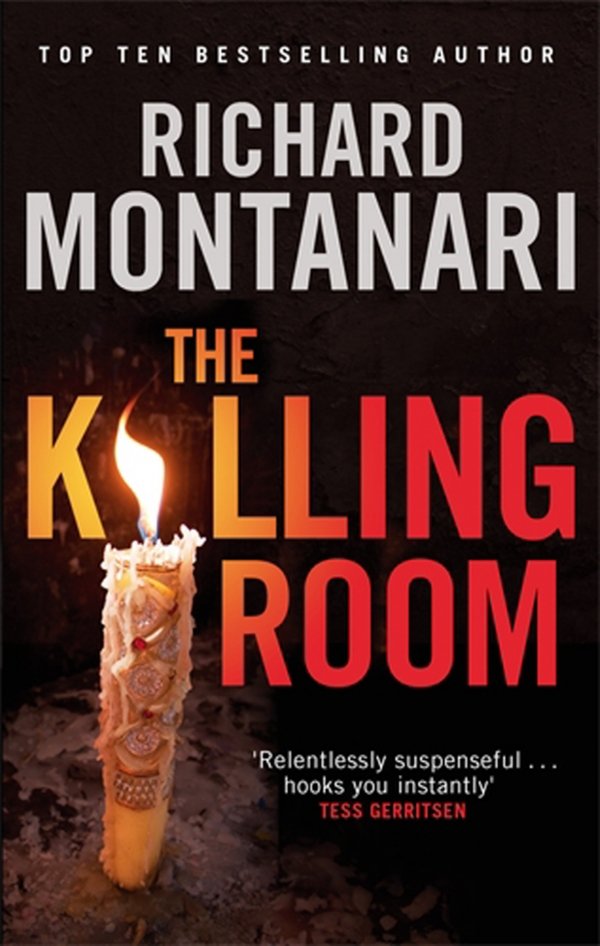 Another novel following detectives Byrne and Balzano - I just love the two lead characters. This creepy tale is Montanari's best novel yet and tells the story of a killer stalking the city's abandoned churches. It will hold your attention until the very last page, but you might want to keep the lights on!
---
3

The Wronged Sons by John Marrs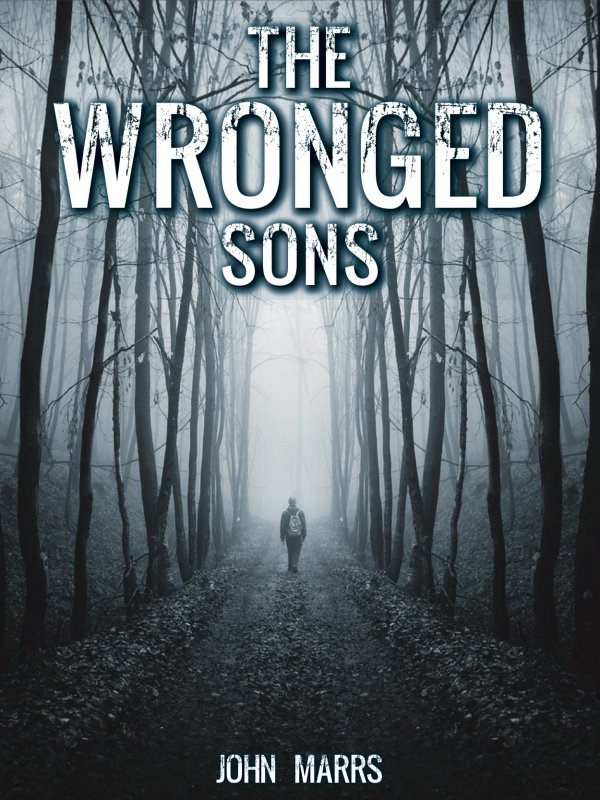 I think a lot of great crime novels begin with a question that leaves you wanting more, wanting to find out what happens next, and this book by John Marrs does just that. What would you do if someone you loved suddenly vanished? The story of a family whose lives are changed forever when the father mysteriously vanishes, only to reappear 25 years later will leave you asking, but why did he leave? Buy the Kindle book to find out!
---
4

A Cry in the Night by Mary Higgins Clark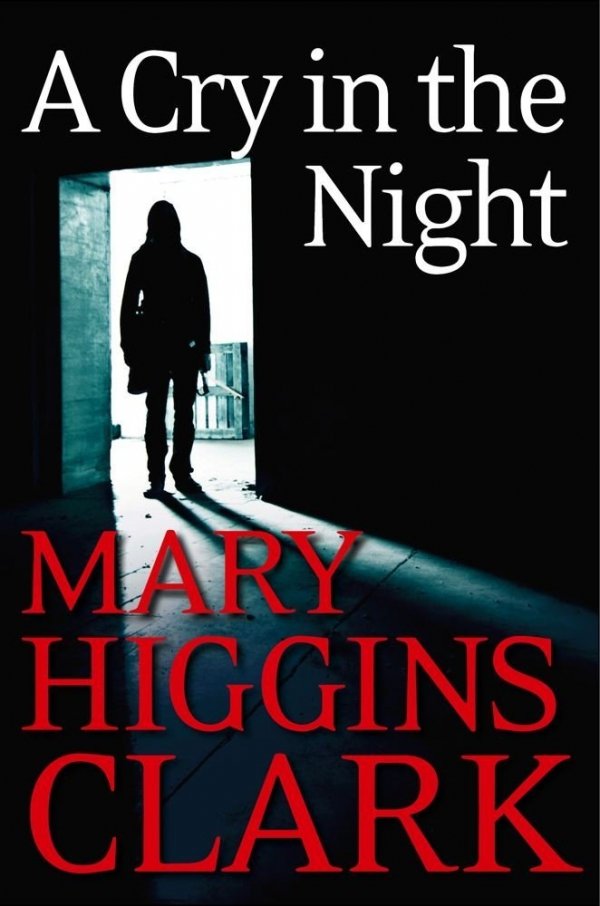 My mum is a huge fan of Mary Higgins Clark, but I had never read any of her books until recently. A Cry in The Night is all about Jenny, a mum of two young children, who suddenly meets a new man. He seems perfect, but what dark secrets is he hiding? I absolutely loved this book and it's made me want to explore more by the same author.
---
5

The Hypnotist by Lars Kepler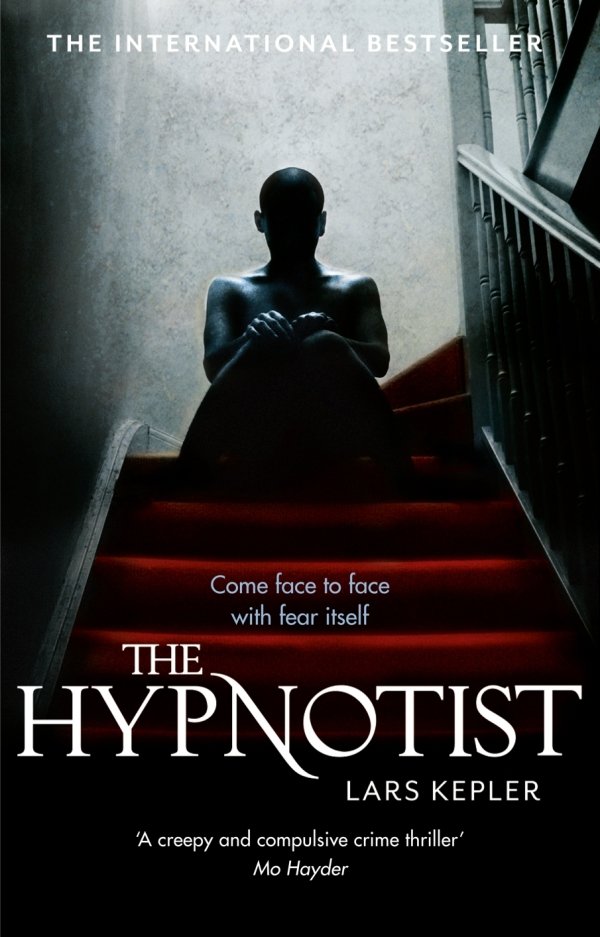 I've always been a fan of Scandinavian crime novels and TV drama, so when I saw this Kindle book by Lars Kepler I had to have it! This bestseller has all the ingredients for a great thriller - a missing child, a violent crime and an intriguing detective - prepare to be hooked!
---
6

Unseen by Karin Slaughter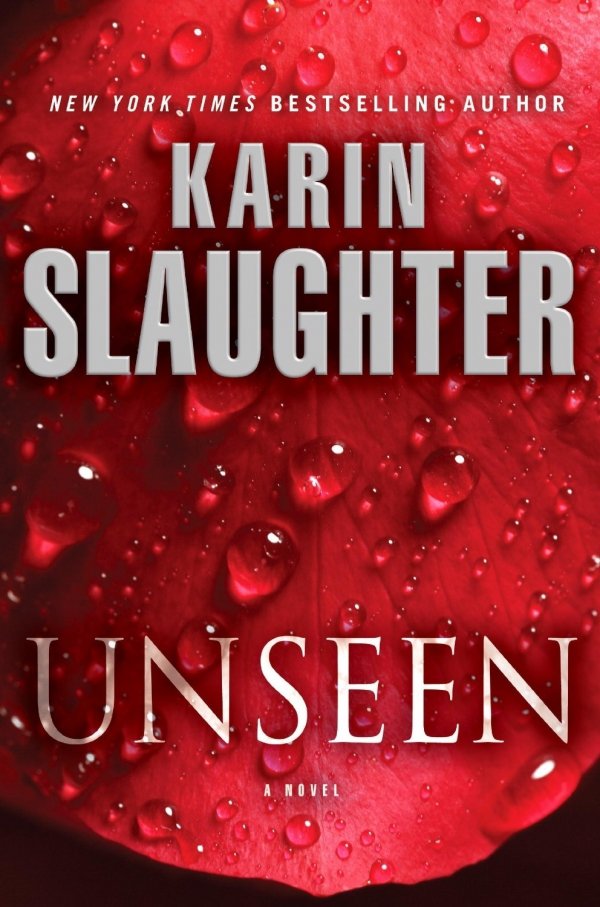 Karin Slaughter is one of my favorite crime authors, and Unseen is her 13th book. Special agent Will Trent is working undercover, keeping it a secret from Sarah Linton, but soon events will spiral out of control, putting both of their lives in danger. This is a fantastic read and perfect for cosying up with on a winters night!
---
7

A Song for the Dying by Stuart MacBride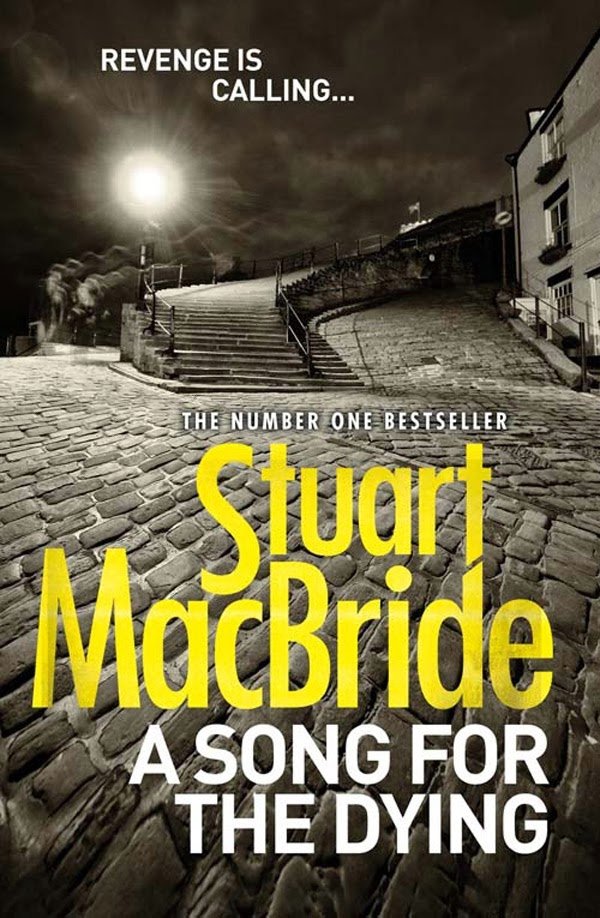 I've always had a soft spot for Stuart MacBride's gritty, realistic writing - he's from Aberdeen in Scotland, which is where I'm from, and there's something eerie about reading crime novels set in the city where you grew up. I haven't read this one yet as it's not released until 16th January, but it looks set to be his best novel yet.
---
8

The Cuckoo's Calling by Robert Galbraith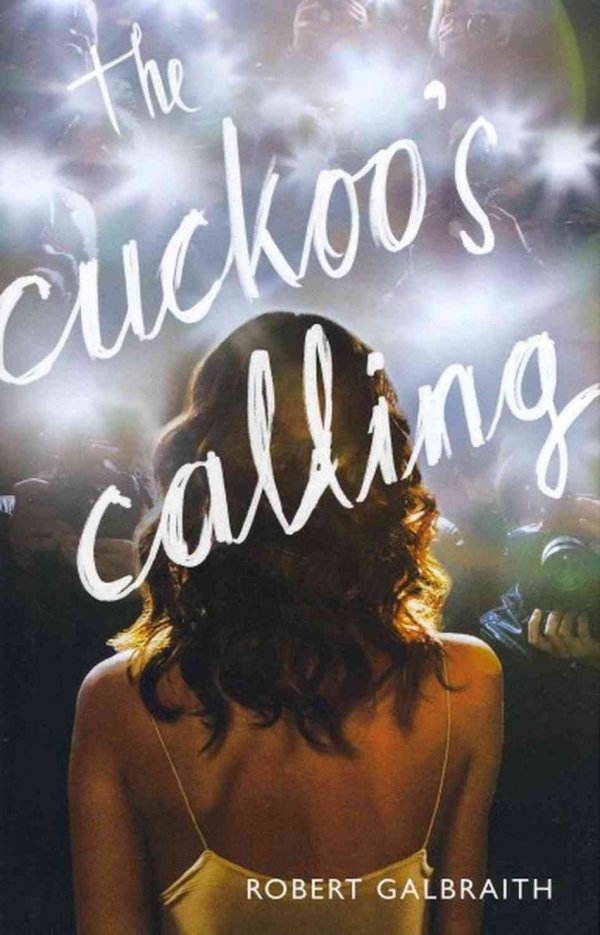 In case you didn't know, Robert Galbraith is actually the pen name for Harry Potter author J.K.Rowling. Here, Rowling writes a novel for adults, and her carefully crafted detective and loveable sidekick will capture your imagination. Once you pick this up, you won't want to put it down!
---
9

The Killing Floor by Lee Child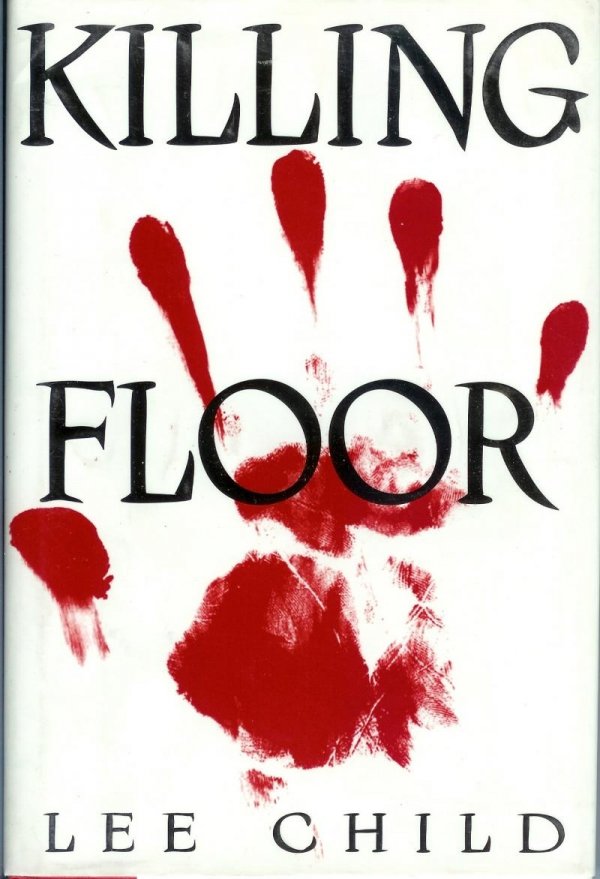 This is the first Jack Reacher novel, and I only read it recently - all of my friends have been fans of the series for ages! Reacher, a tough ex-military cop is the perfect hero, and if blood spatter and body parts are part of your perfect crime novel, you'll love this. Plus there are plenty more books in the series to read too!
Owning a Kindle means that I spend much more time reading - I've saved a fortune on loads of crime books that I otherwise would never have been able to afford. These are just a few of my favorites - what's the best crime book that you've ever read?
More
---
Comments
Popular
Recent