Growing up, I always knew that I wanted to major in English; the prospect of studying literary classics for a living was entrancing. I was inspired to read as many books as I could get my hands on as I loved deciphering the amount of metaphors and literary elements littered throughout them. F. Scott Fitzgerald's "The Great Gatsby" and Harper Lee's "To Kill a Mockingbird" are two novels that will always stay with me for these same reasons. Here are a few other literary classics that I feel deserve equal mention.
---
1

"Catcher in the Rye"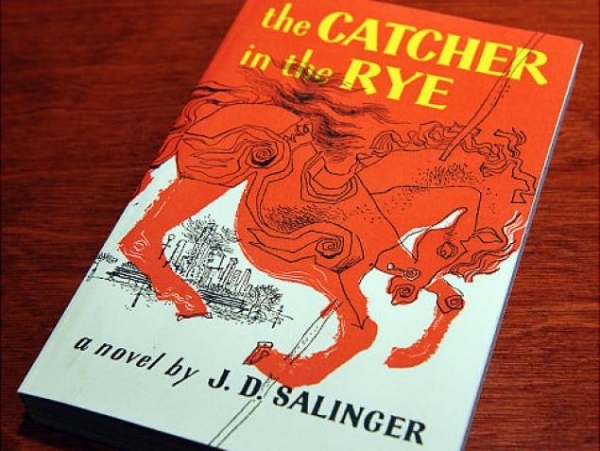 "Catcher in the Rye" by J.D. Salinger is certainly one of the greatest literary classics that everyone should read. Dealing with themes of isolation and rebellion, this book is often hailed as a coming-of-age tale (which takes place over a span of a few days). My favorite aspect of this book is the well-develeped character Holden Caulfield.
2

"the Adventures of Huckleberry Finn"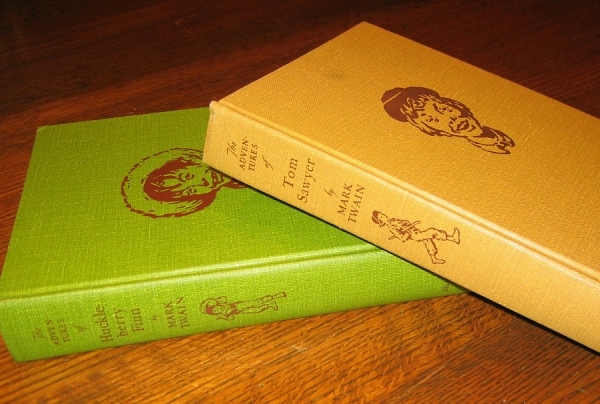 As a child, I loved this book so much that I decided that I would one day teach it. Mark Twain's "The Adventures of Huckleberry Finn" is actually the follow-up to "The Adventures of Tom Sawyer." This book is almost always included on the list of banned books at some schools because of the daring style in which it is written, the derogatory language used as well as the events that it portrays and seeks to expose. This satire on racism is incredibly insightful.
---
3

"Jane Eyre"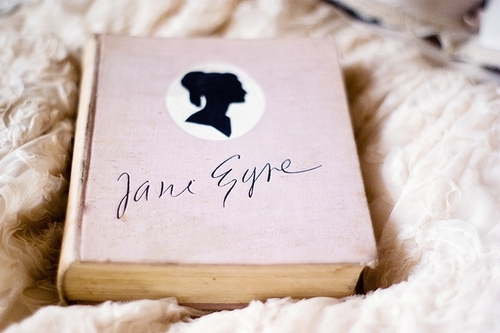 Written by Charlotte Brontë , this is certainly my favorite literary classic. "Jane Eyre" chronicles the growth of the heroine Jane Eyre as she overcomes the trials and tribulations that seem to reside at every dark corner. Watching Jane's story unfold from her childhood to adulthood was very eye-opening; I found myself relating to the book as it features strong feminist themes. I felt very empowered watching this young woman, who grew up as an orphan, fight back against her oppressors.
---
4

"the Stranger"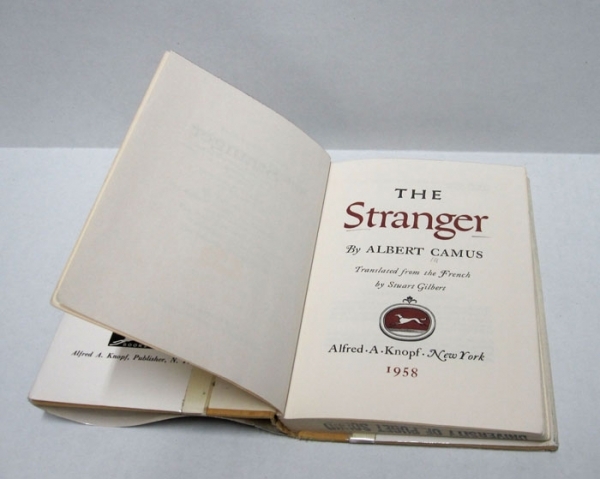 Originally written in French, Albert Camus presents a character study on a man who seems to be far removed from human society. The elusive motives behind his actions (or sometimes lack thereof) in the novel are what initially caught my attention. Albert Camus manages to effectively explore the thought that nothing has any meaning. Overall, "The Stranger" is truly an inquisitive read.
---
5

"Frankenstein"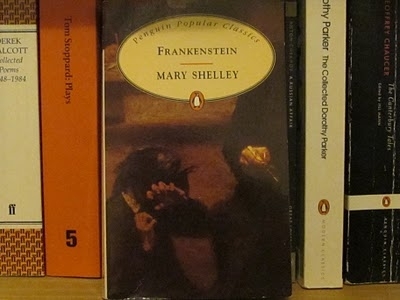 Mary Shelley's "Frankenstein" is another one of my favorite novels. A common misconception spread in the science fiction community is that Frankenstein is the name of the monster created by the doctor; the truth is actually the reverse. It's interesting to note that the story is told in the form of letters shared between two siblings. Captain Robert Walton encounters Dr. Victor Frankenstein in an isolated area, who then begins his account of the tragedy that led him to his current location.
---
6

"the Outsiders"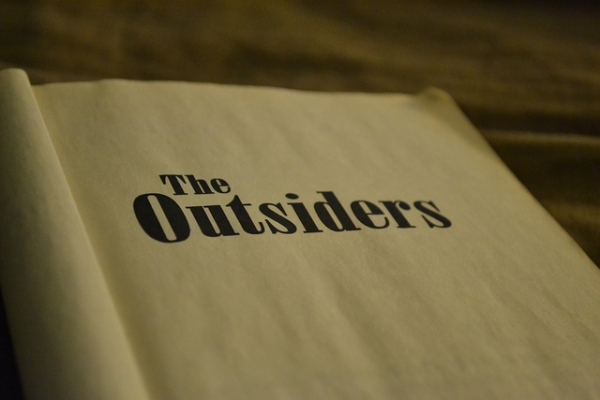 One of the conflicts that this novel by S.E. Hinton deals with is the idea of people with different social statuses not being able to be peacefully co-habitat in the same community. This book focuses on how society views two different gangs, known as the "Socs" and the "Greasers," and the strife that comes with being a part of both the lower and higher class.
---
7

"Bridge to Terabithia"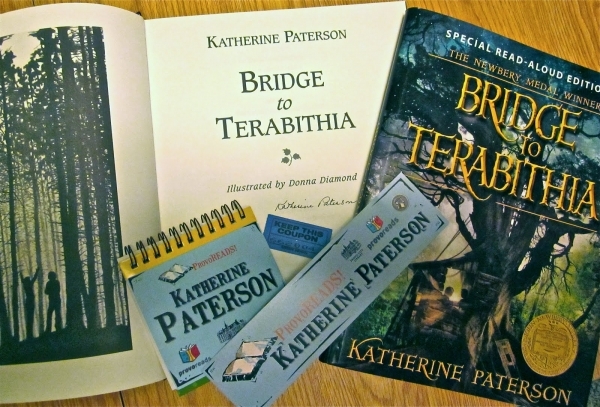 Lastly, in the novel "Bridge to Terabithia" by Katherine Paterson, main characters Jesse and Leslie manage to create a whole new world using only their imaginations. The figurative land of Terabithia functions as an escape route for them; while a bit sad, I found the idea behind this to be completely relatable. The book also features more melancholy themes. Overall, this is a must read novel.
There are many other staple novels that I feel are just as important to discover (i.e. "Great Expectations" and "A Tale of Two Cities" by Charles Dickens). Each of these books contain themes that are completely universal in nature. What are some other literary classics that you have read and feel should be added to this list?
---
Comments
Popular
Related
Recent