There are lots of things you should do before you turn 30 and reading is one of them. Reading keeps your brain in shape and boosts cognition. Plus, it's fun! There's nothing better at the end of the day than sitting down with a compelling novel that sucks you in and won't let go. Wondering what to read during your 20s? Here are your best bets. Happy reading!
Table of contents:
1

A Clockwork Orange by Anthony Burgess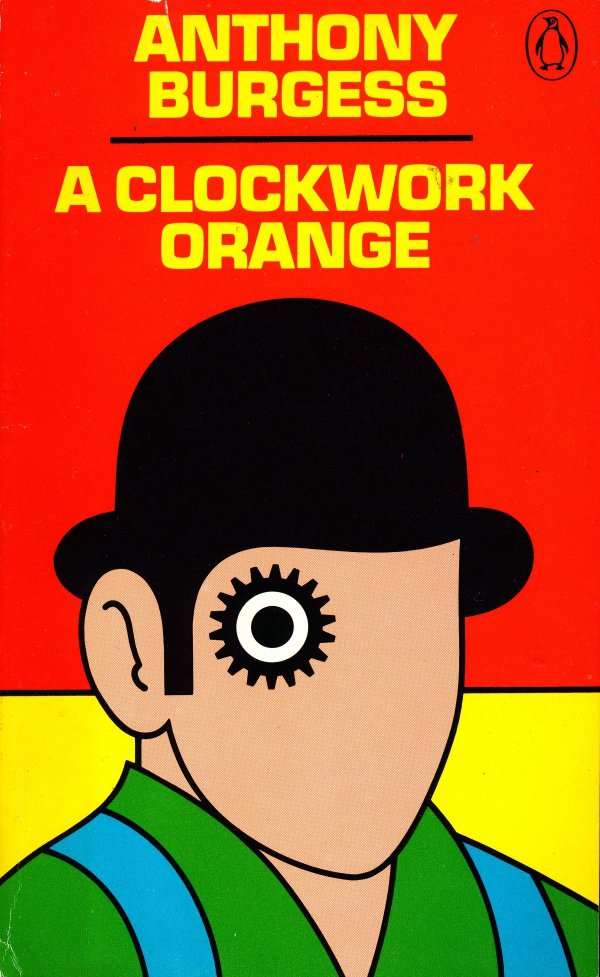 Before you get to old to identify with the character in this book, give it a read. It tells the tale of a mentally ill adolescent and his fall into insanity.
2

Even Cowgirls Get the Blues by Tom Robbins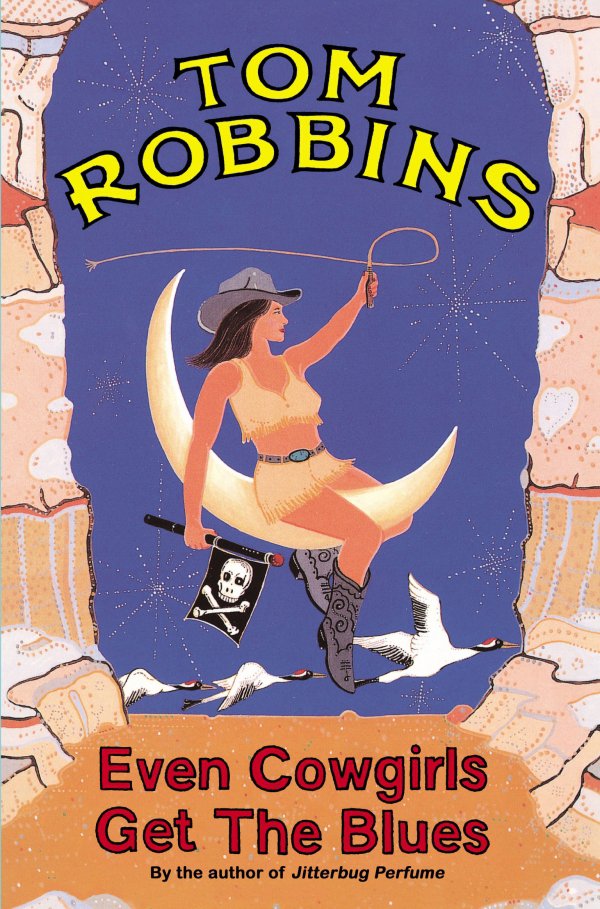 The reason this book is so great for your 20s is because it's a great story that is packed with advice you can apply to your own life.
3

The Sun Also Rises by Ernest Hemingway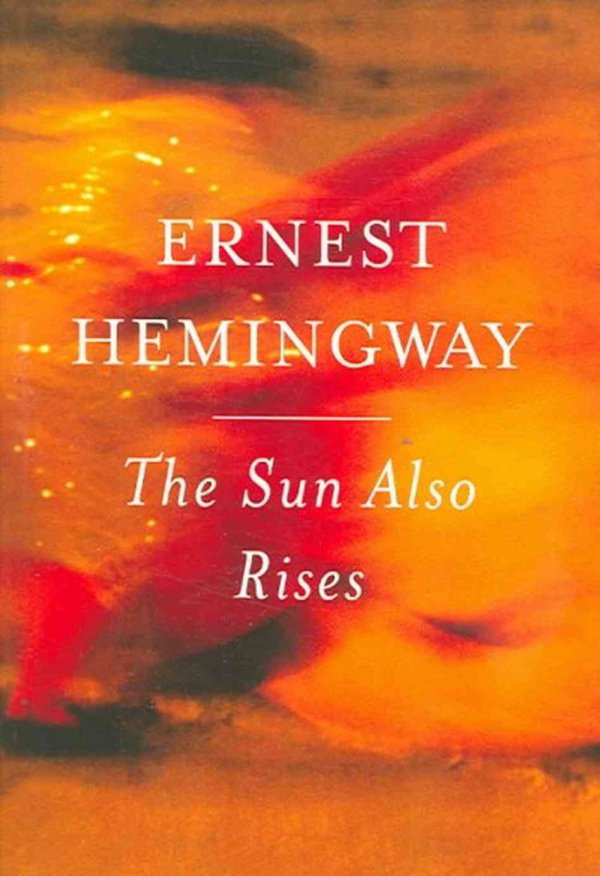 Hemingway was in his 20s when he wrote this epic tale about life as a drunken young adult. The story will pull you in and make you want better for your youth.
4

Harry Potter and the Sorcerer's Stone by J.k Rowling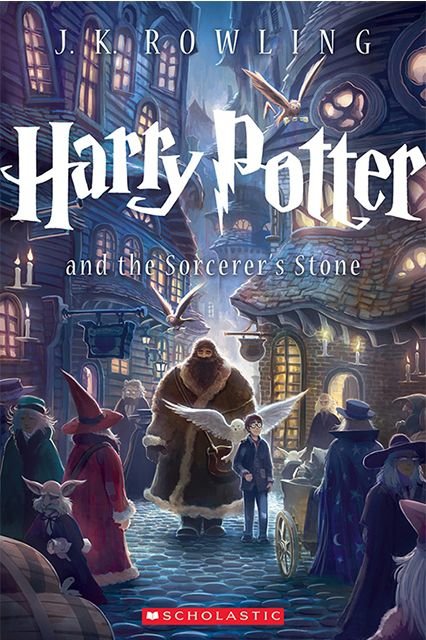 Read this one for no other reason than that everyone else has and you don't want to be left out.
5

The Tipping Point by Malcolm Gladwell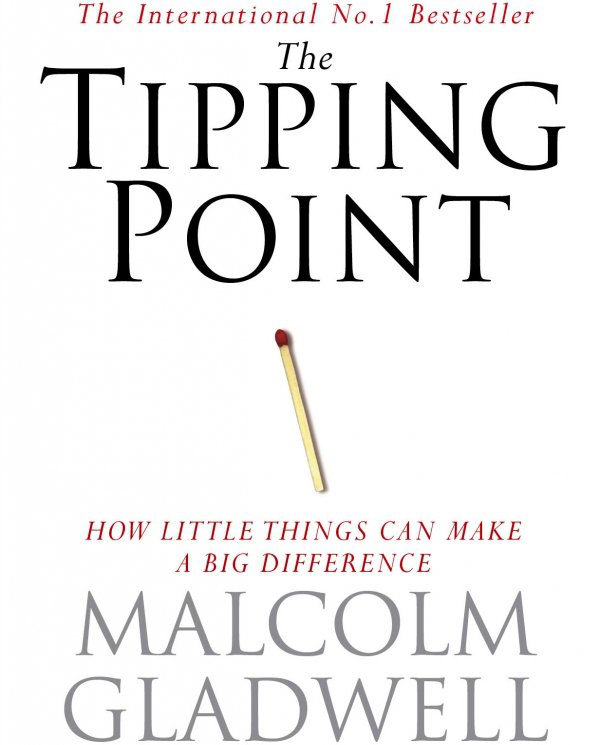 Don't think the little things can change the world? Read this book and I guarantee that you'll change your mind.
6

The Amazing Adventures of Kavalier & Clay by Michael Chabon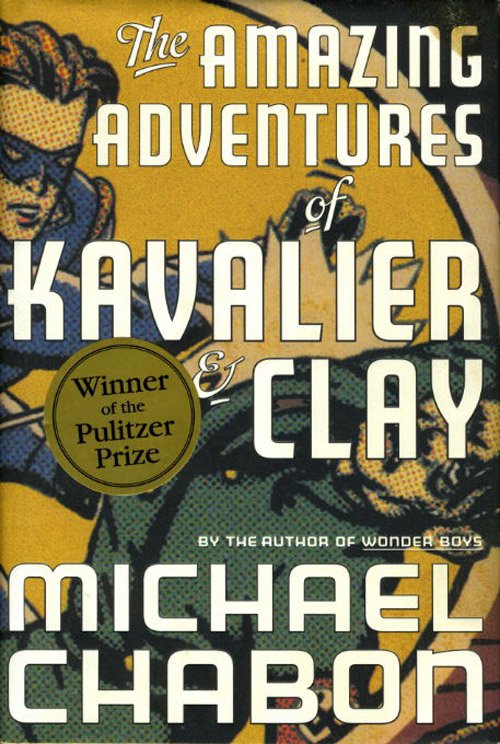 In your 20s, you are discovering your sexuality and how it fits into your world. This book tackles the topic from the viewpoint of a Jewish refugee.
7

A Room of One's Own by Virginia Woolf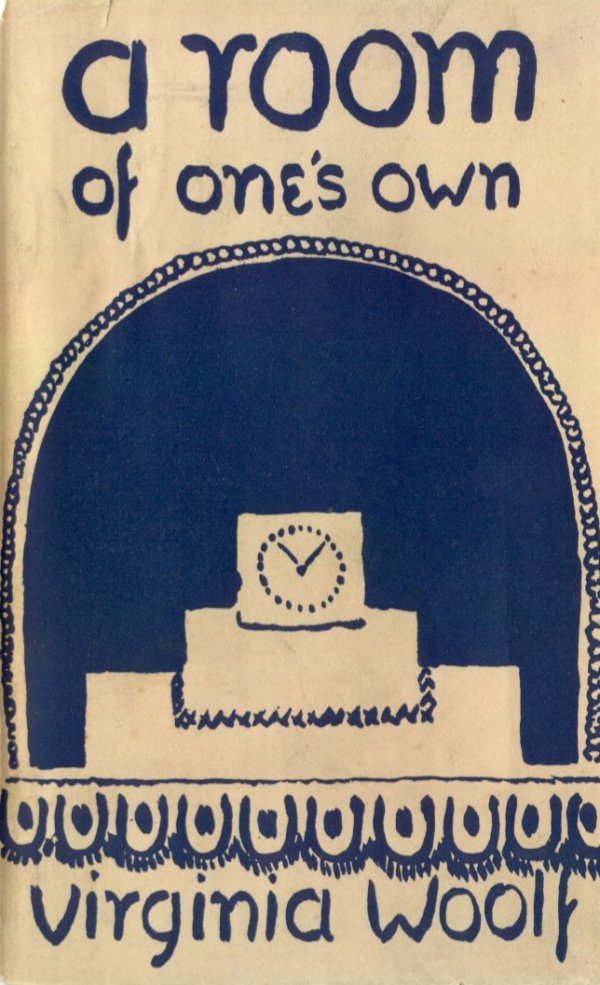 This book is entertaining while it also shows you the value of your own time and your own space.
8

Americanah by Chimamanda Ngozi Adichie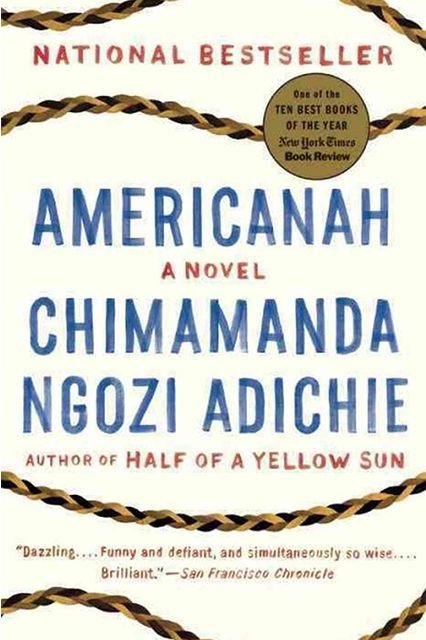 Beyonce loves this book and you will too. It's about a multi-racial love story that is totally relevant in today's day and age.
9

A People's History of the United States by Howard Zinn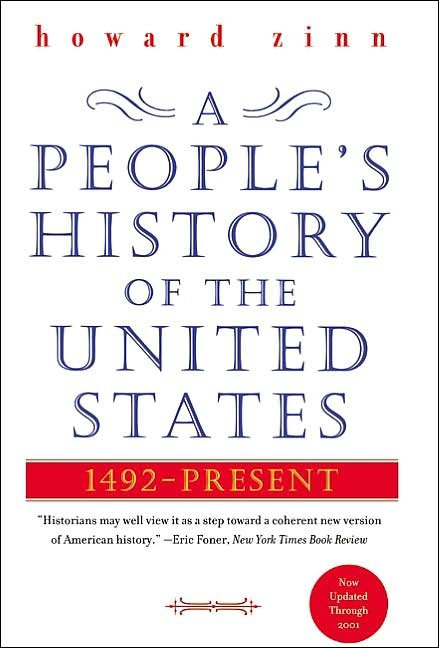 If you live in the United States and want to take political action and do your part for the nation, stop everything and read this book first.
10

The Wisdom of the Desert by Thomas Merton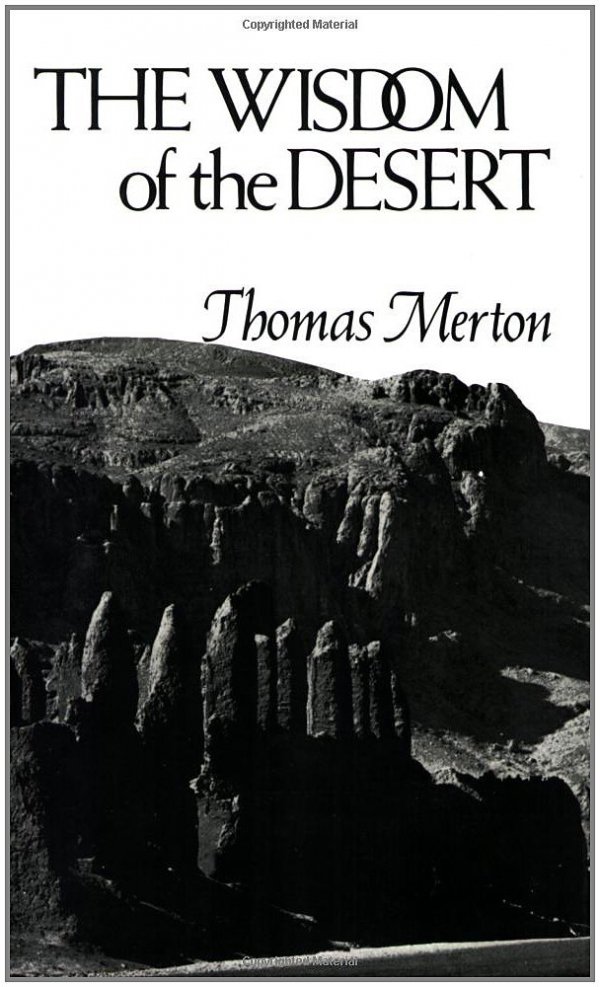 In a time where richness and material possessions tend to reign, this book will show you that there's nothing shameful about living a simple life.
11

The Lord of the Rings by J.R.R. Tolkien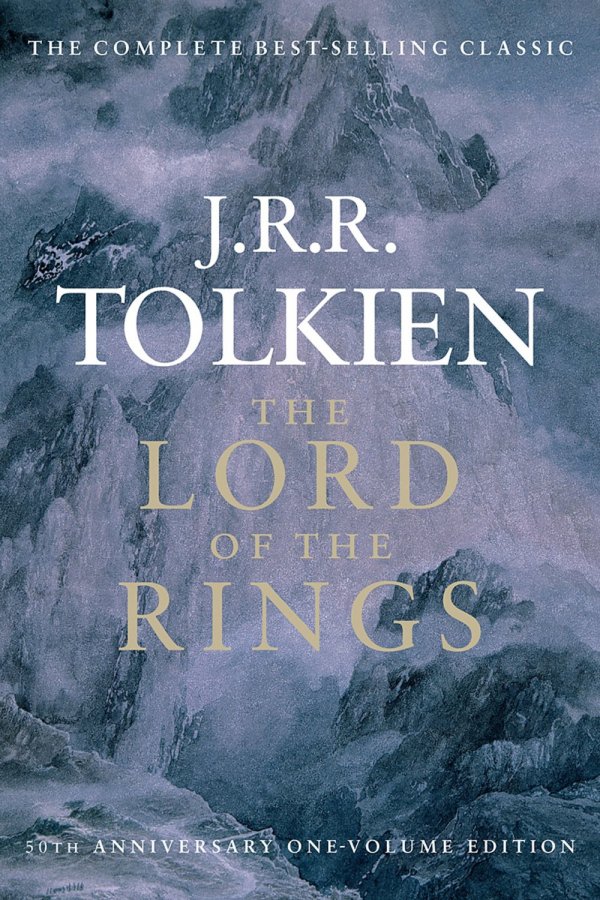 Here's another one you should read just so you know what everyone else is talking about. But, it's a wonderful story too!
12

How Should a Person Be? by Sheila Heti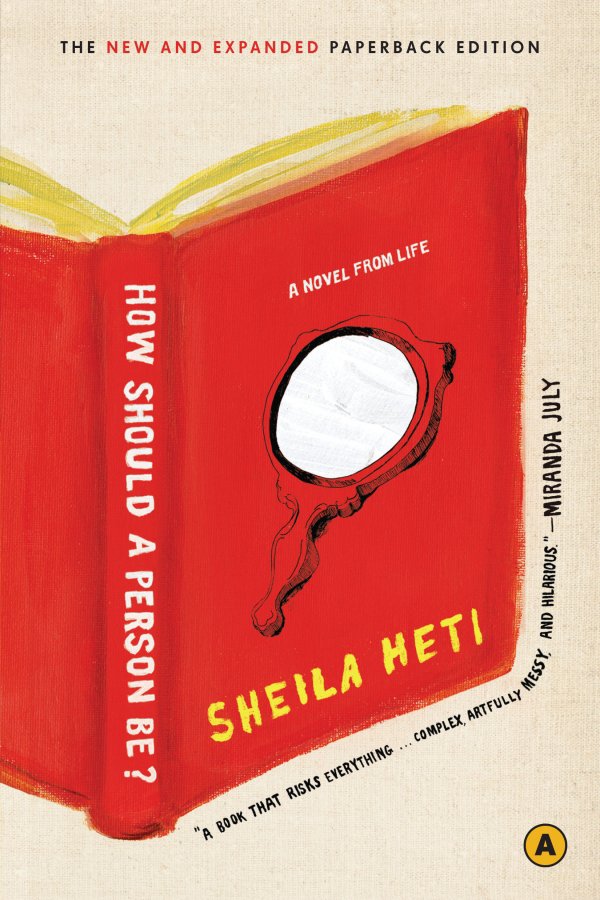 This part story, part self-help book is a must read for any young adult living in the age of the Internet.
13

Siddhartha by Hermann Hesse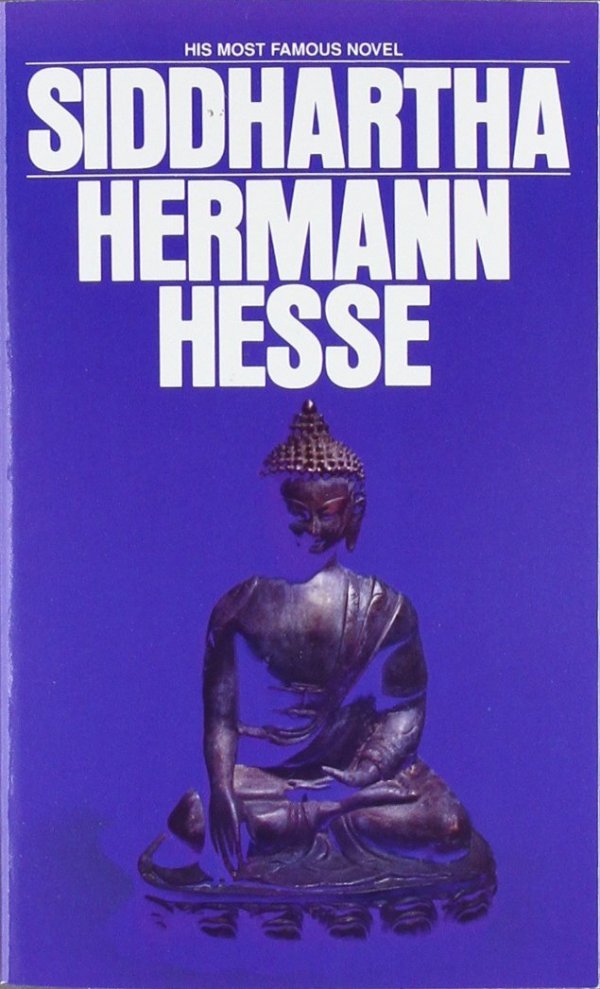 Your 20s are a time of self-discovery, which makes this book your perfect pick.
14

The Age of Innocence by Edith Wharton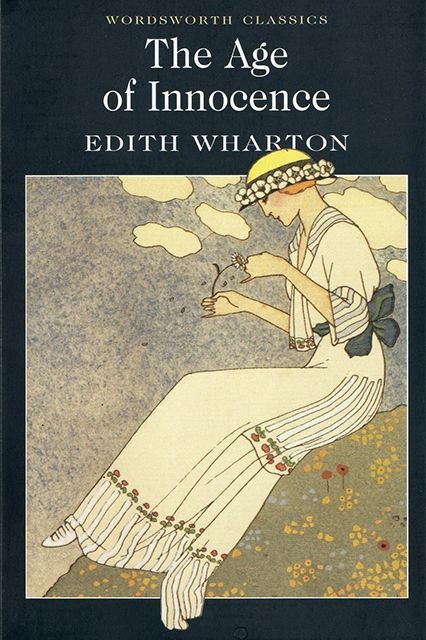 If you are living your own love story or hoping to, you will identify with the feel of this book.
15

Native Son by Richard Wright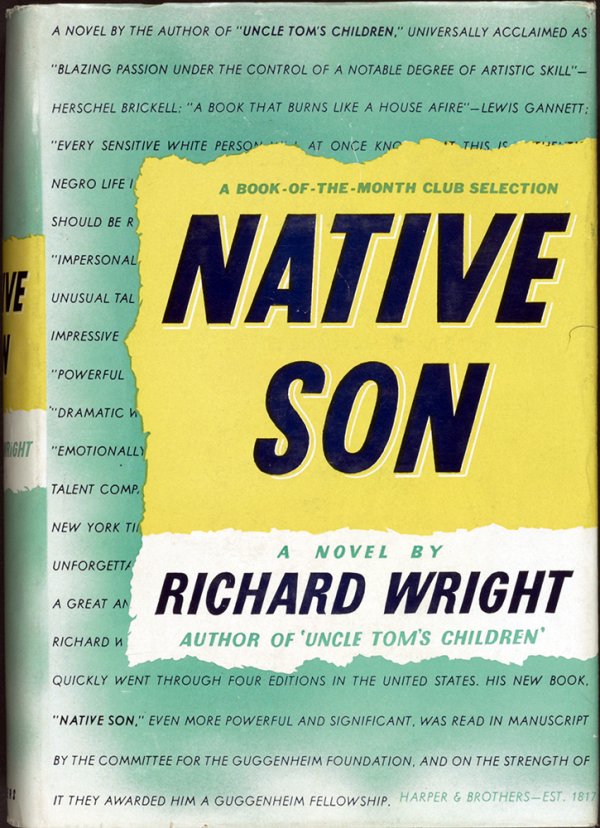 Before you settle down with a family and a career, read this book about the lost and poverty stricken. Now is the time to use the emotions this book evokes to change the world you live in.
16

The Great Gatsby by F. Scott Fitzgerald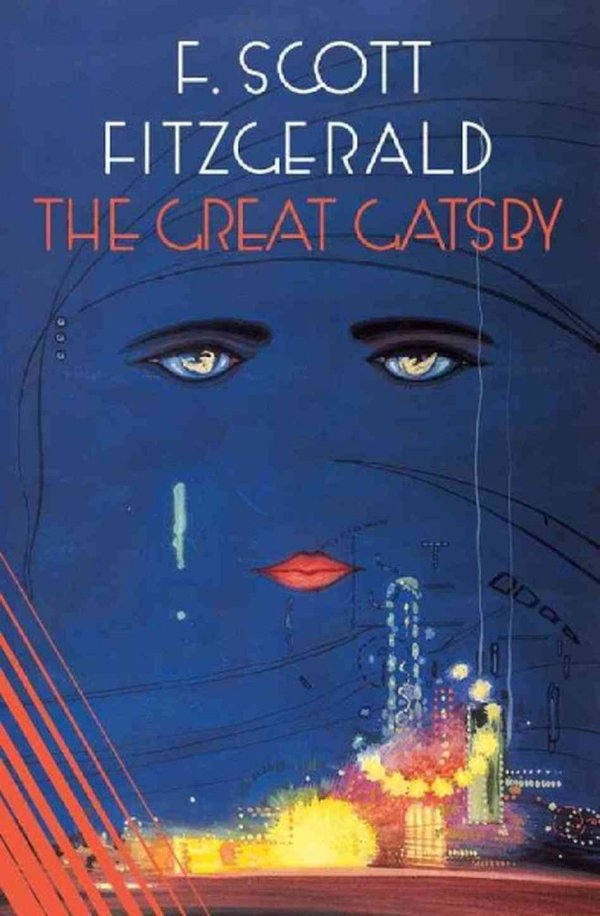 Sometimes the American Dream isn't all it's cracked up to be. If you liked the movie, you'll love the book!
17

Lolita by Vladimir Nabokov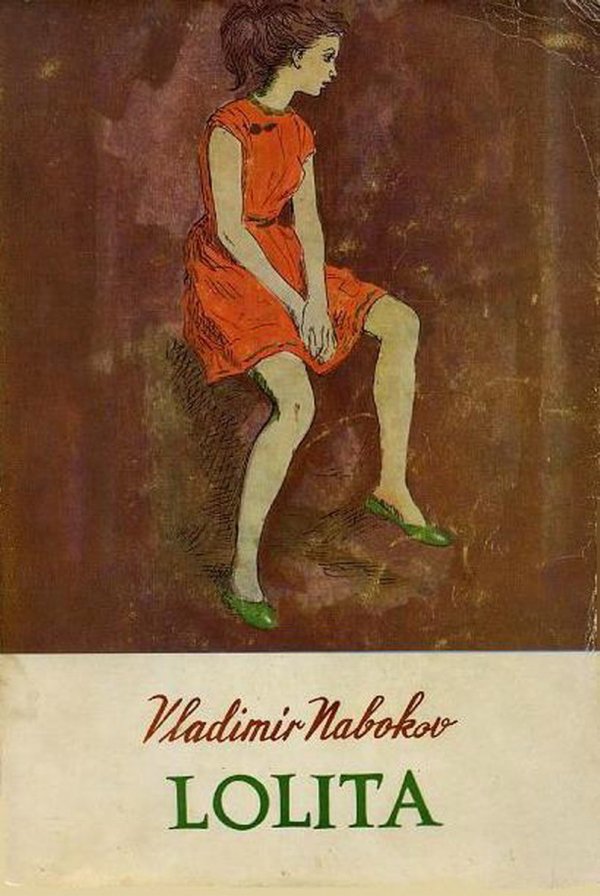 This book will be your new favorite! Especially if you are questioning love and life in general.
18

Never Let Me Go by Kazuo Ishiguro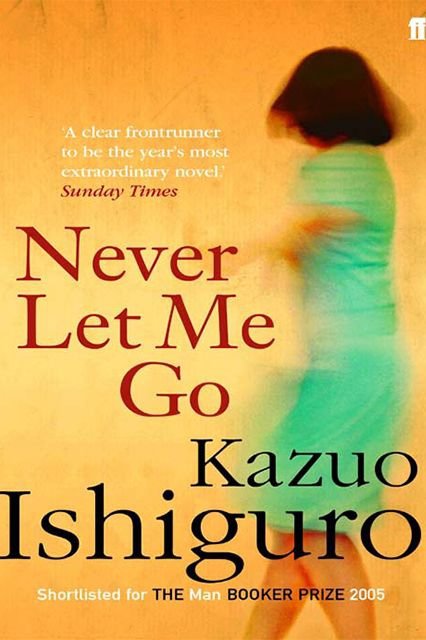 This book will renew your passion of not turning into what society tells you to be.
19

Geek Love by Katherine Dunn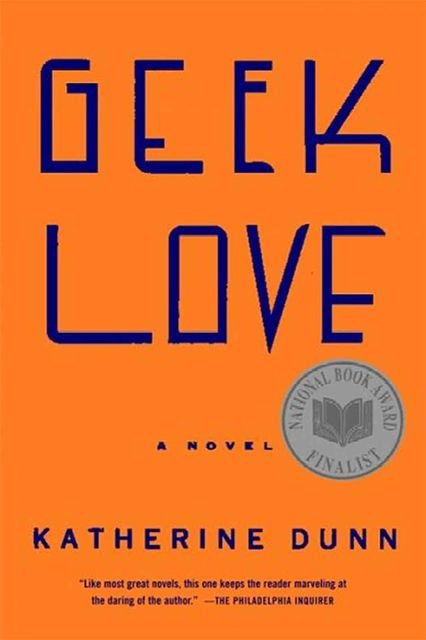 Read this one just because it's entertaining.
20

Getting Things Done by David Allen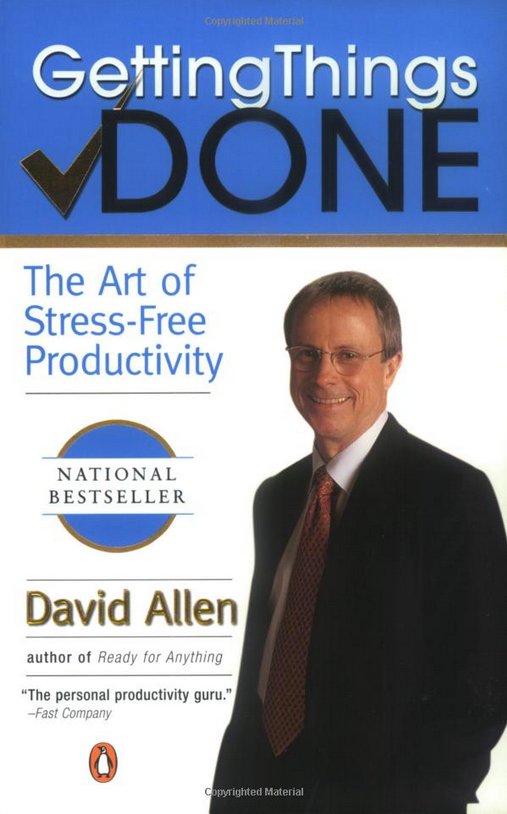 Now is the time to build good habits, and this book will help.
21

The Liar's Club by Mary Karr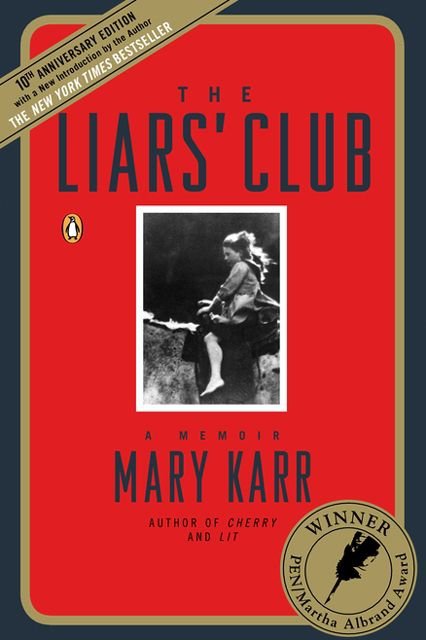 This book proves that you can't pick your family and Karr's approach to telling her tale will have you feeling better about yours.
22

How to Cook Everything by Mark Bittman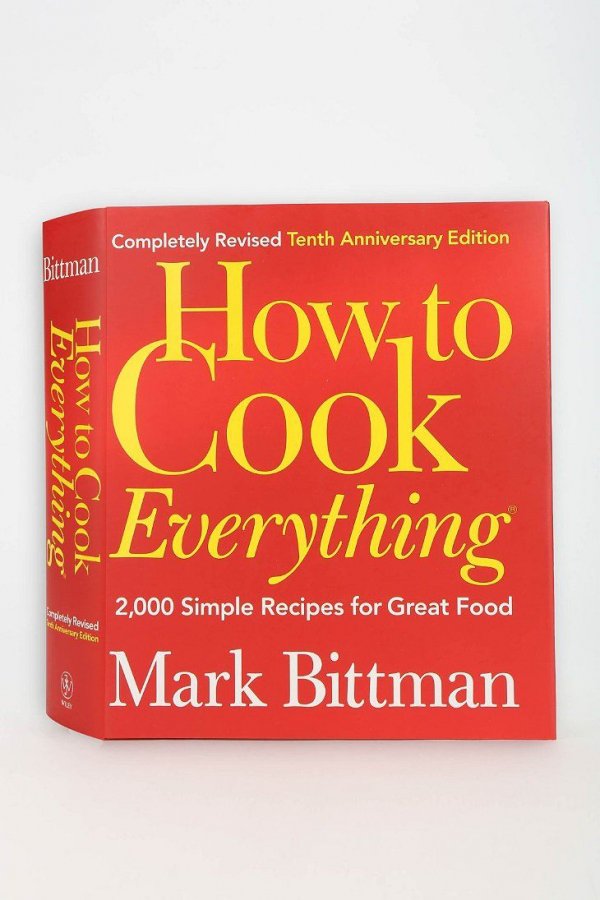 Feeding yourself is a skill you'll need for the rest of your life. You might as well learn now.
23

On Immunity by Eula Bliss
Because you've heard the debate on immunizations and need to make the right choice for yourself.
24

The Secret History by Donna Tartt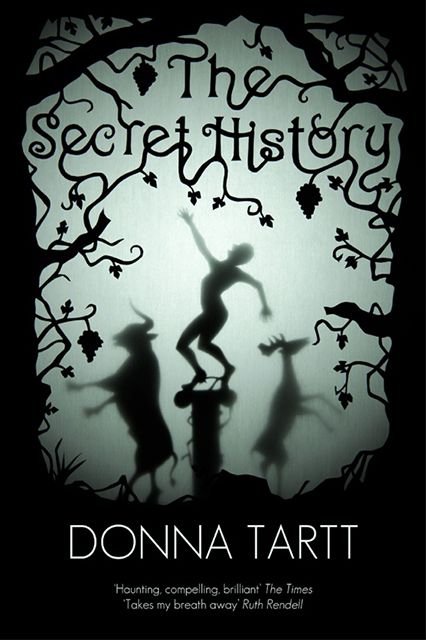 This is the kind of book that literary awards were created for.
25

Salvage the Bones by Jesmyn Ward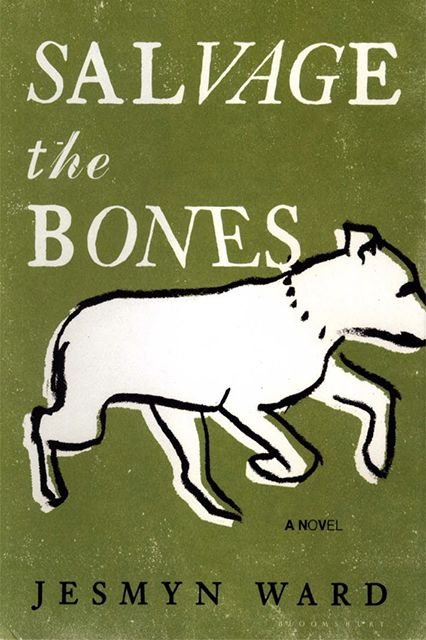 Hurricane Katrina hit when you were a kid, but this book will let you see with grown-up eyes.
Get your library card ready because you have some reading to do. Which one tops your list?
Please rate this article