Has Game of Thrones imbued in you a love of fantasy adventure? Fantasy fiction is a massive genre and there's a novel or series to whet and satisfy every appetite. I've picked out a few I think are worth your attention.
---
1

The Sword of Truth by Terry Goodkind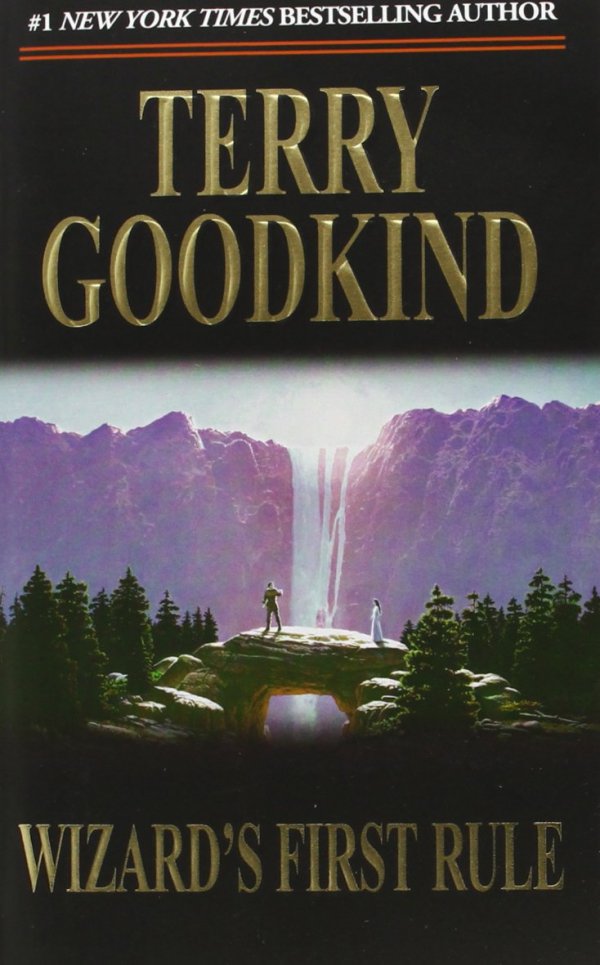 The Sword Of Truth series is a collection of fantasy novels by Terry Goodkind that plunge you in to a alternate universe of murder, mystery, ancient debts and more than a dash of crazy violence. Though each book of the 13 plus series can be read as a standalone, the total collection follows a common thread and links many different stories together in the same way that Game of Thrones does.
Buy at amazon.com
2

The Inheritance Trilogy by N. K. Jemisin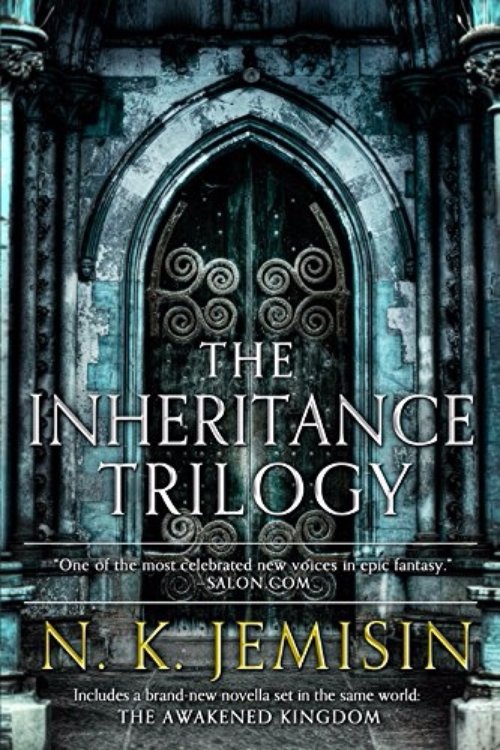 The Inheritance Trilogy is a series of epic, sweeping fantasy novels that detail the long, hard struggle for the throne that will ultimately affect every inhabitant of the kingdom, sound familiar at all? The trilogy encompasses all of the generic GOT type themes but builds an entirely different and engrossing mythology to go along with it, a great work of fantasy with political intrigue.
Buy at amazon.com
---
3

The Kingkiller Chronicle by Patrick Rothfuss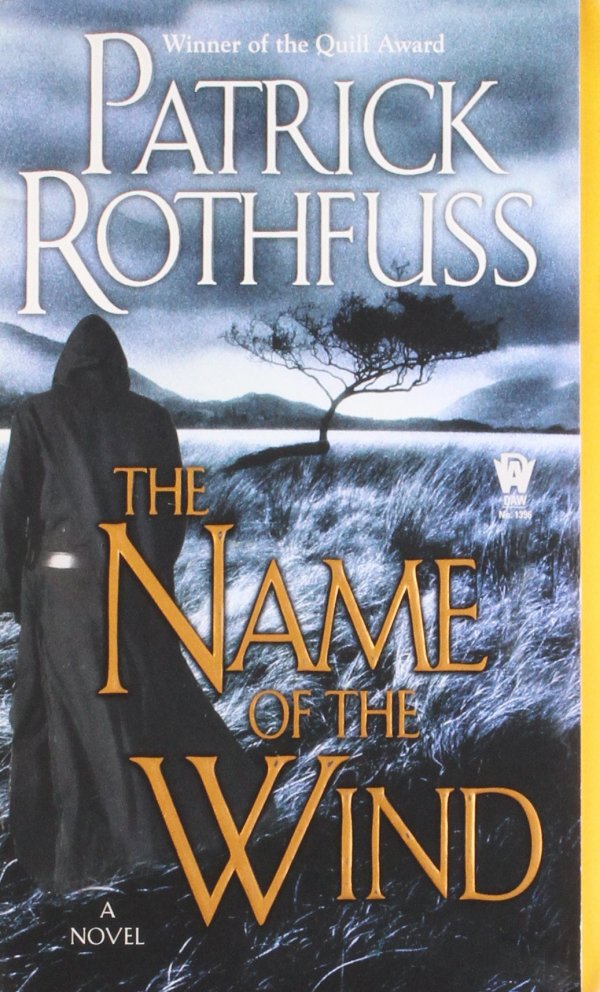 The Kingkiller Chronicles is full of magic, intense evil and terrifying situation, and fans of Game of Thrones will be able to sympathize with the slow rate at which author Patrick Rothfuss seems to release new material! However, Rothfuss has promised a new installment will be out soon so it would be a good idea to get aboard with the story right now!
Buy at amazon.com
---
4

The Codex Alera by Jim Butcher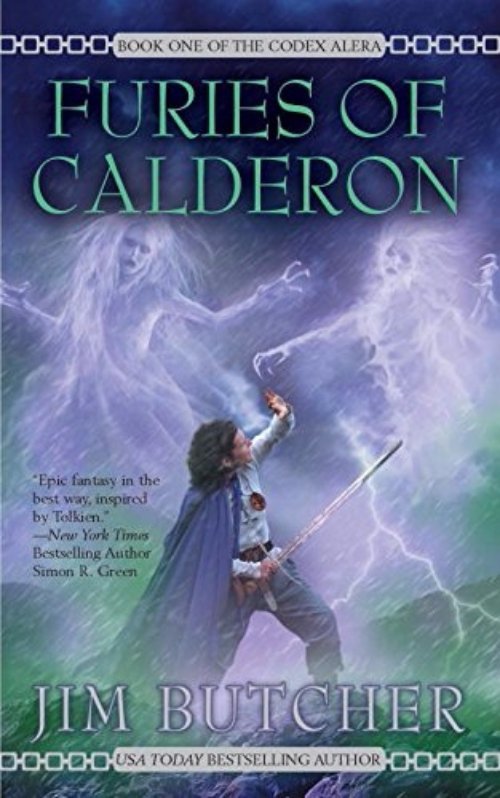 Though perhaps better known for The Dresden Files, author Jim Butcher is also renowned for his 6-book series The Codex Alera. The series is full of magic, both good and evil and contains all the necessities you want in a great fantasy epic including compelling, commanding heroes and villains so dangerous that the very state of the narrative's humanity is at stake!
Buy at amazon.com
---
5

Wheel of the Infinite – Martha Wells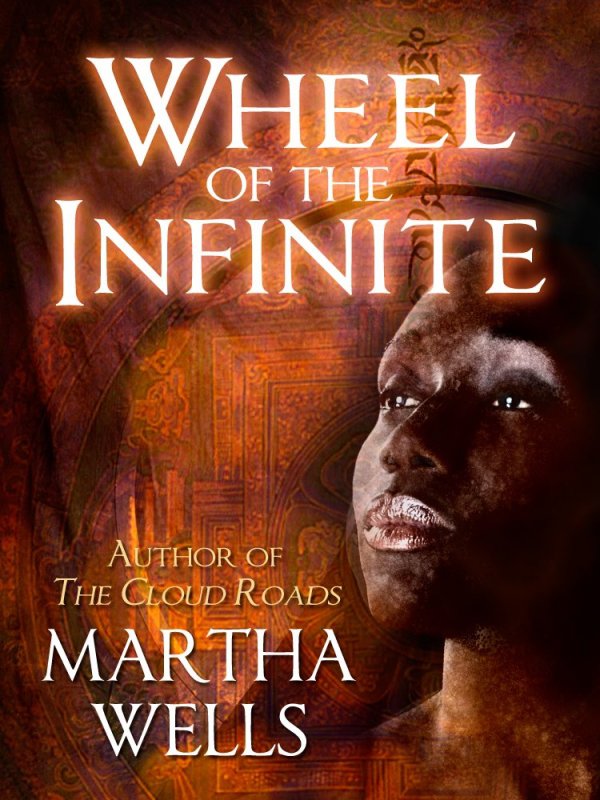 Wells has written a number of fantasy series but I'm plumping for one of her stand alone novels. As much as a fantasy series is engrossing, with a standalone story, you don't have to get grumpy waiting for the next installment. A writer for Stargate and Star Wars, in The Wheel of The Infinite, Wells weaves an epic tale of the fate of the Celestial Empire which is in the hands of Maskelle, a high-ranking priestess and Rian, a swordsman.
Buy at amazon.com
---
6

The Return to Neveryon Series by Samuel R. Delany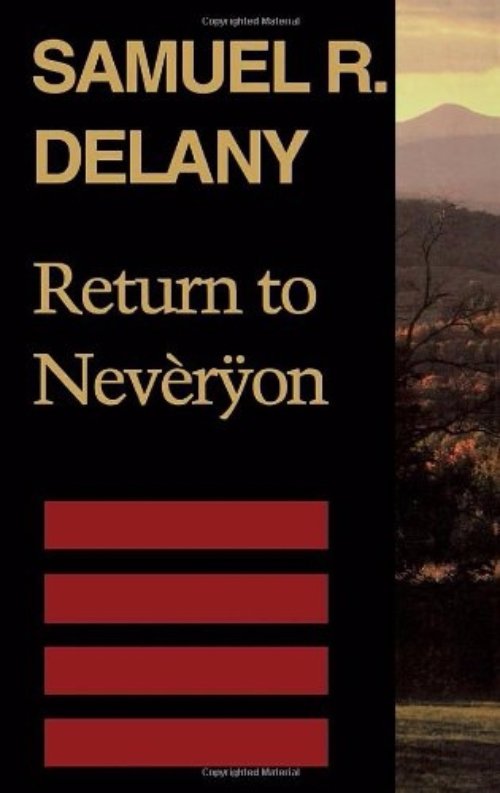 This is a perfect series for GOT fans who revel in the multiple character perspectives and sprawling plot lines of Martin's books. Samuel R. Delany actually perfected this form a decade earlier with the Return To Neveryon series, a four book saga that also includes novellas, short stories and full length novels all telling engrossing tales of the fictional realm of Neveryon.
Buy at amazon.com
---
7

The Deverry Cycle – Katherine Kerr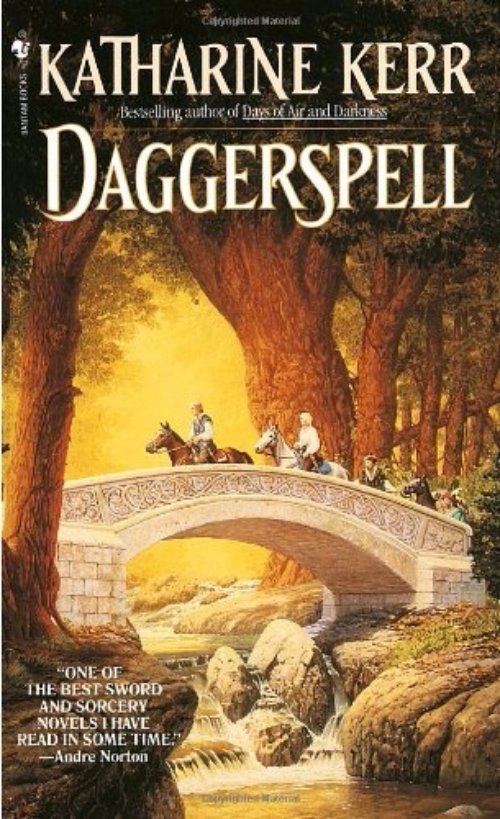 If you want a long series, you can't go wrong with this one. The 15 books in the Deverry Cycle, divided into 4 subseries, will keep you enthralled for a while. With a mix of Celtic themes and Eastern mysticism, Kerr uses reincarnated characters in plot threads that run in both a historic period and a present time period. Nevyn seems to be an immortal wizard. The world of Deverry unfurls around him as he searches for each incarnation of his soul mate in the hopes of bringing her to the Dweomer.
Buy at amazon.com
---
8

The Knights of Breton Court Series by Maurice Broaddus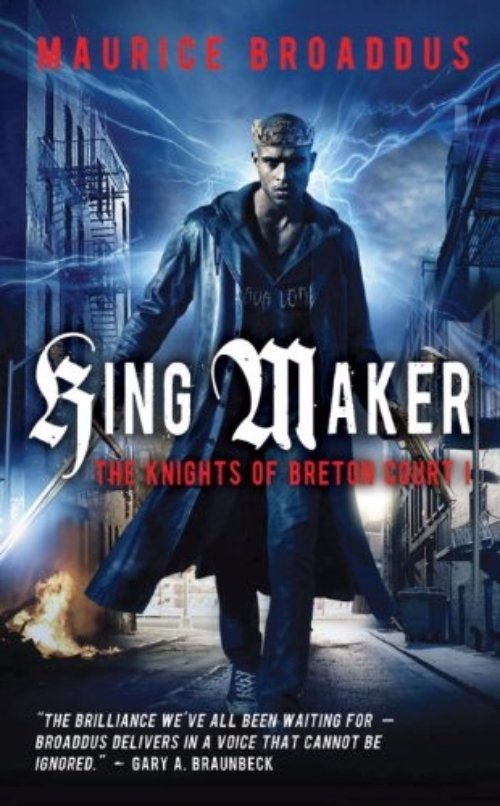 Author Maurice Broaddus does something really interesting in his Knights Of Breton Court series, presenting a modern take on the much beloved Arthurian mythology and setting his fantasy novels in the beating heart of downtown Indianapolis. Bringing a wonderful old school flavor whilst still respecting the rules of more traditional fantasy, the series' Jon Snow-like hero protagonist must fight to unite the castaways of society in order to defeat his enemies and fulfill his destiny.
Buy at amazon.com
What's on your fantasy reading list?
---
Comments
Popular
Related
Recent