My first introduction to reading books by Madeleine Wickham was through the popular Shopaholic series she wrote. One book from the series, "Confessions of a Shopaholic," was even made into a movie, which put Madeleine Wickham on the map. It is very fortunate the movie did put Wickham on the map, because there a seven other wonderful books by Madeleine Wickham outside of the Shopaholic series that are fun and enjoyable guilty pleasures to read.
---
1

Cocktails for Three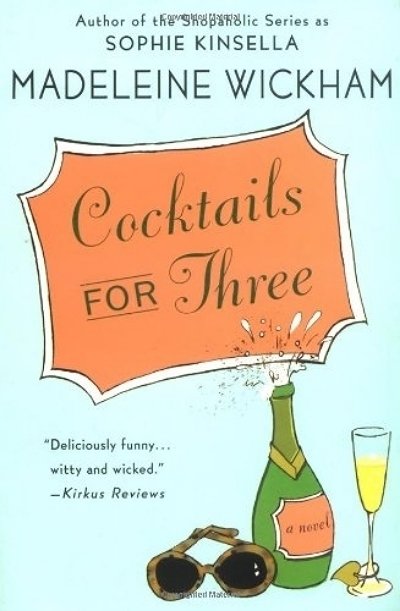 "Cocktails for Three" was one of the first books by Madeleine Wickham that I read. It is a fun book about three successful women, Roxanne, Maggie, and Candice. They all have busy careers in the magazine industry, but they make an effort to get together once a month for cocktails. When the book opens, the cocktails have become a routine in the women's lives, but their lives are about to change and their friendship is about to be tested.
---
2

Sleeping Arrangements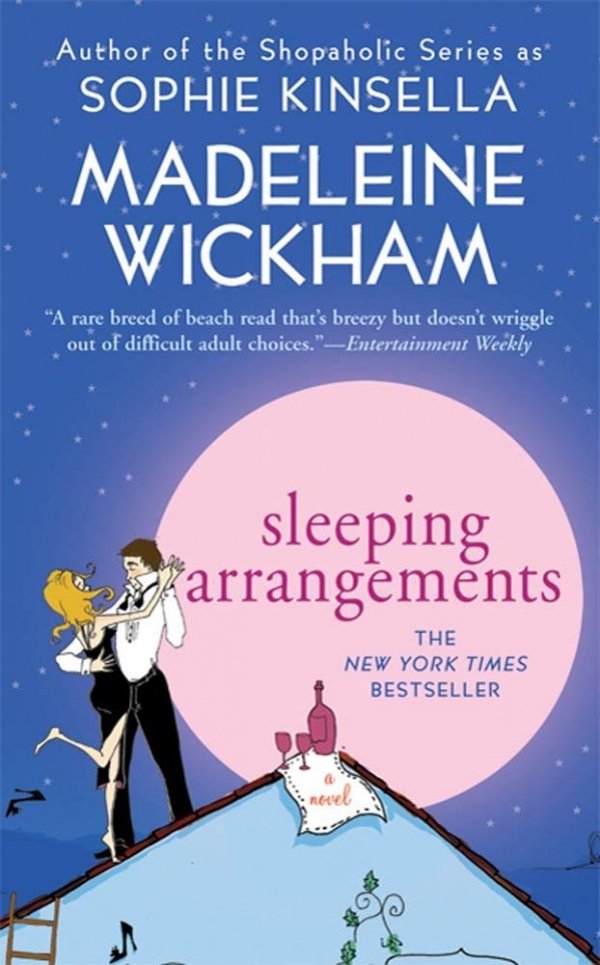 "Sleeping Arrangements" is a fun book about two families who have never met and end up having to share a vacation villa in Spain. The situation in and of itself is enough of a set up for a great book, but there is added intrigue that makes the book even better. Although the families have never officially met, the husband from one family and the wife from the other dated a long time ago. The intrigue comes from the fact that no one knows this secret, and the reader is left to find out what happens, and if the secret ever comes out.
3

The Wedding Girl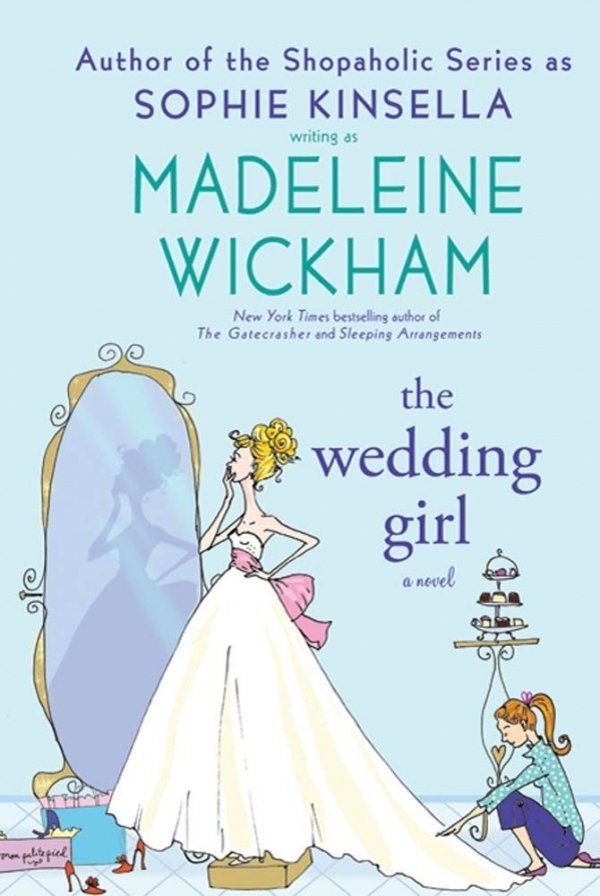 "The Wedding Girl" is the story of a mistake Milly made when she was just 18. At the young age of 18, Milly agreed to marry a gay man so he wouldn't be deported. By the time she is 28, she is engaged and about to be married. The problem is that she is still harboring the secret of her other marriage.
---
4

The Gatecrasher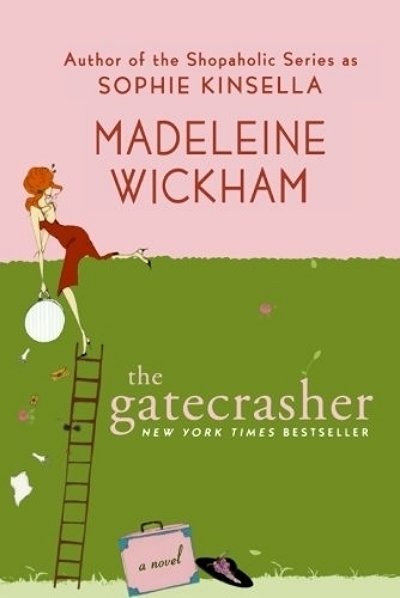 "The Gatecrasher" features a middle aged woman, Fleur, who looks for wealthy men to provide for her and her daughter. She crashes funerals and memorial services to find bachelors that fit the bill. At one such event, she finds Richard, whose wife died of an illness. He is wealthy so she goes after him; however, she stirs up trouble in the process.
---
5

Swimming Pool Sunday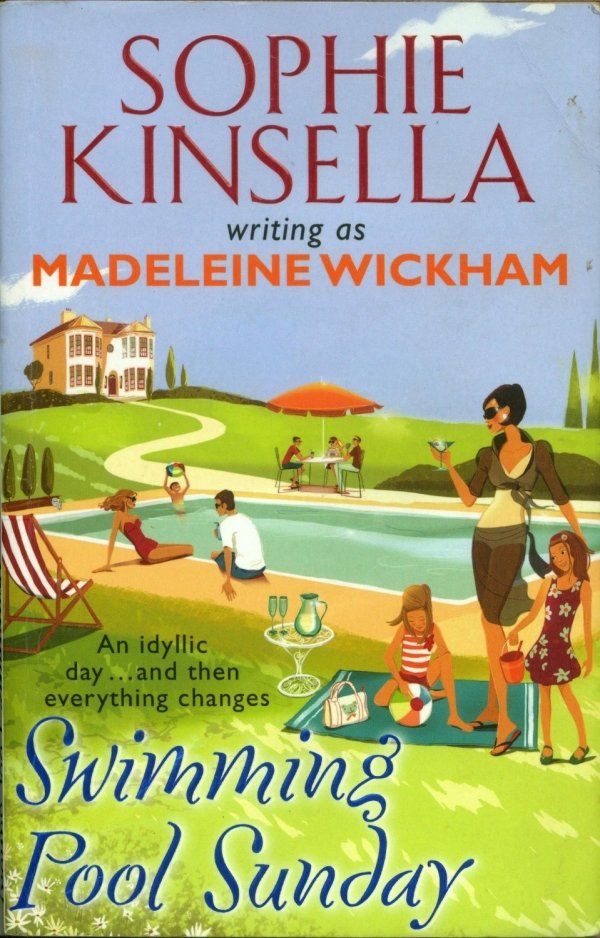 In "Swimming Pool Sunday," Louise and Barnaby attend the annual charity swimming pool event with their two daughters. This seems innocent enough, but the couple is getting a divorce, and one of the daughters tragically gets injured at the swimming pool event. A lawsuit ensues, with Louise's lover as the star lawyer. Clearly, the situation is complicated and scandalous, which makes for a very good read.
---
6

A Desirable Residence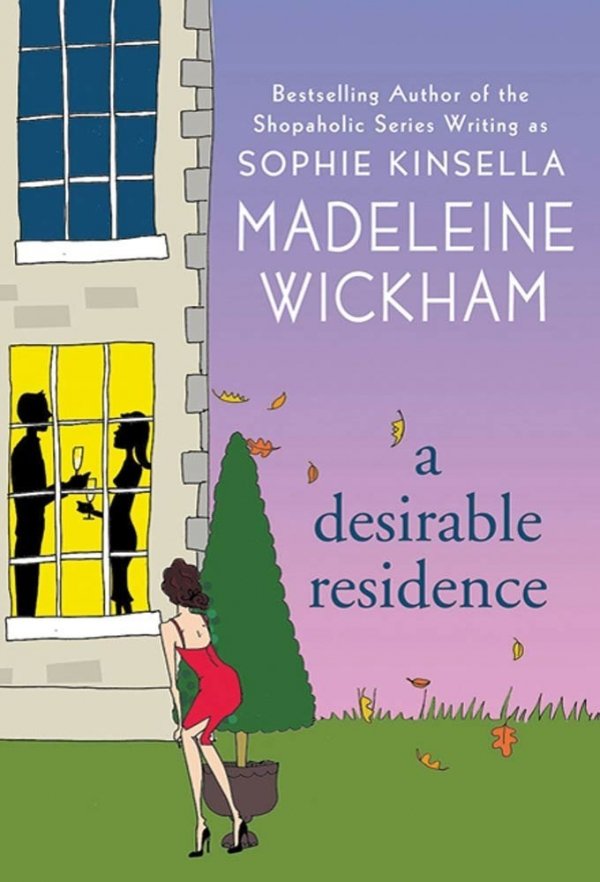 "A Desirable Residence" is the story of what can happen when a couple is financially stretched beyond their means. Liz and Jonathan are in trouble with their mortgage after purchasing the Silchester Tutorial College. When Marcus, a real estate agent, comes along with a solution to rent their home things become complicated, especially since an affair occurs between Liz and Marcus.
---
7

40 Love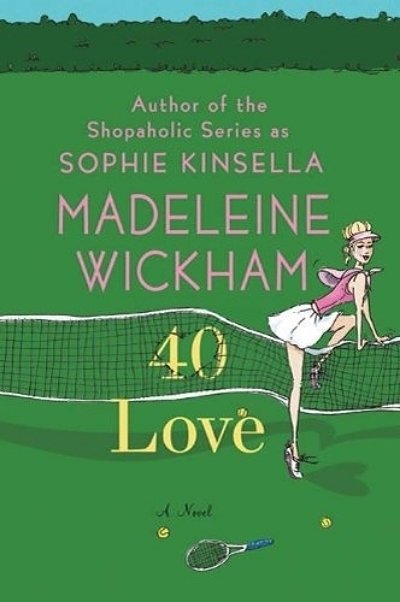 "40 Love" follows a tennis weekend at Patrick and Caroline's new house, where three couples have been invited to stay the weekend. All of this seems innocent enough, but when the couples start to play tennis on the first morning, they begin to realize that tennis is not the only thing the weekend is about.
All of these books by Madeleine Wickham are great guilty pleasures to read. They will keep you turning the pages just to find out what is going to happen next. Have you read any of these books by Madeleine Wickham?
---
Comments
Popular
Related
Recent