If you like a quick read on your lunch or coffee break then you must read one of these TED books. I only discovered TED books very recently and if you're a fan of TED talks, you may be familiar with some of the contributors. These short TED ebooks are meant to be read in just an hour and for a small price, can be downloaded onto your mobile devices from the TED books app. Here are some of the best TED books I have read so far.
1

Would You Stay? by Michael Forster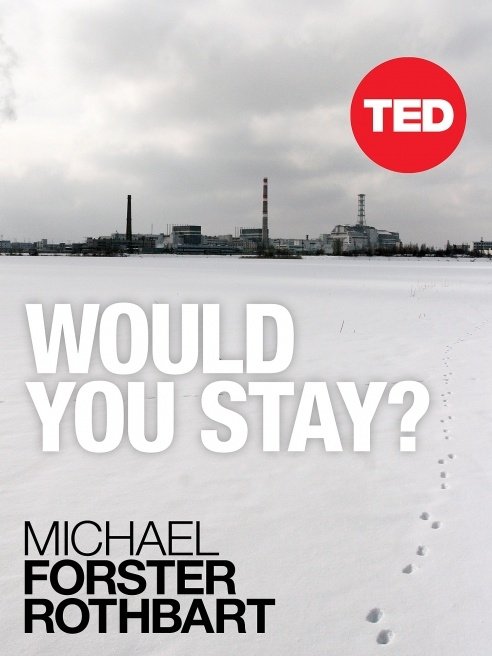 One of my favorite TED books is Would You Stay? Michael is a photojournalist who travels to Chernobyl and Fukushima to try and understand why people refuse to leave these radioactive zones, despite the obvious risks. It's a stunning book which blends interviews with photos, maps and audio recordings and leaves us questioning whether we would stay if we were in that situation.
2

Weekday Vegetarian by Graham Hill and Alex Estes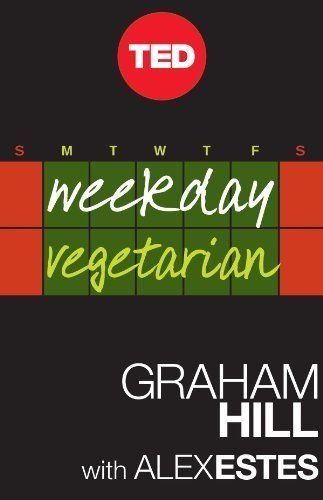 We all know that a vegetarian diet can have profoundly positive effects on our health but what if you just love meat too much to give it up altogether? This book offers a solution, which could markedly improve our health, environment and of course the welfare of animals. He suggests no meat from Monday to Friday but at the weekends, you can still enjoy your favorite burger if you so desire. He also includes some tasty recipes for the vegetarian-diet fearing folk, just to prove that veggie dishes can be both tasty and healthy.
3

Beware Dangerism! by Gever Tulley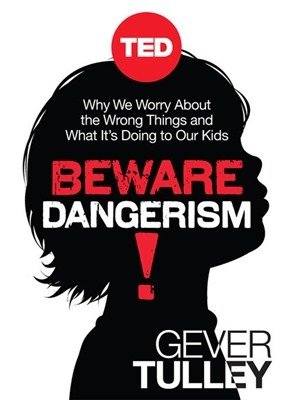 Unfortunately, we live in a climate of fear where health and safety rules have gone crazy and you can't go anywhere without being told that it's just too dangerous. When I was a teacher, it became so difficult to organize a school trip because of the risk assessment paperwork I had to complete and I would often give up altogether. But our parents didn't grow up in a society where it was too scary to walk to school or play on the monkey bars in the park. This book highlights the fact that statistically, our lives are no more dangerous than the generations before us but the media likes to leave us quivering in our homes.
4

Things Don't Have to Be Complicated by Larry Smith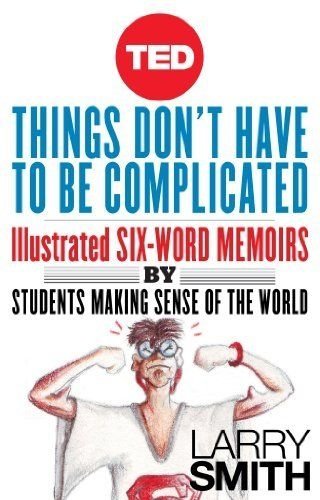 If you had six words to define your life, what would you say? Things Don't Have to Be Complicated is inspired by Hemingway's poignant six-word story: "For sale: baby shoes, never worn". In 2006, Smith presented the challenge to his online community, SMITH Magazine, to write a six-word memoir. Examples include: "Said he loved me, he lied." "I still make coffee for two." The results will leave you wanting more and after reading this, you will certainly be inspired to write your own six-word memoir.
5

Cheating the Impossible by Philippe Petit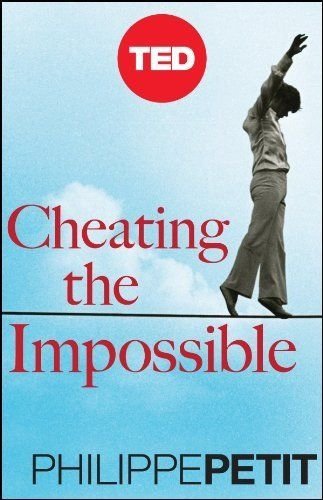 Philippe Petit's name has become synonymous with daredevil stunts and literally living life on the edge. He was the guy who walked between the twin towers in New York City on a taut cable in 1974. It makes my legs turn to jelly just thinking about it. But this is more than an exploration of his amazing feats of bravery. This is an entertaining and personal account of his life and he offers words of advice to help us live our lives to the full.
6

The Happiness Manifesto by Nic Marks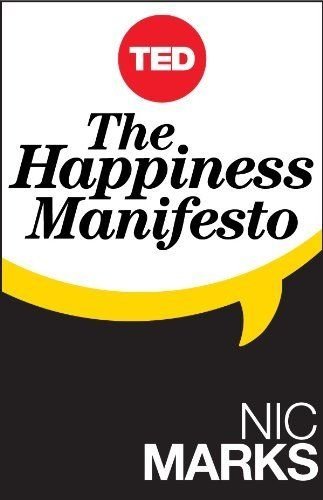 What makes us happy? We all find ourselves posing this question at one point or another in our lives. The assumption is that economic prosperity is the key to happiness but this book explores the ways in which economic growth seems to be creating more issues and is actually affecting our potential for happiness rather than contributing towards it. If you're interested in what makes people happy then this book is for you.
7

Smile by Ron Gutman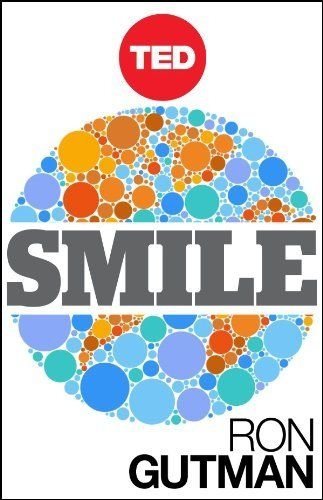 We all know how much smiling can make a difference to both ourselves and the people we meet. This book explores the powers of this seemingly innocuous act and the ways it can convey a range of emotions. It's an entertaining look at the psychology of the smile and looks at how smiles and grins can mean different things in different cultures. You'll never look at a smile in the same way again!
These are some of the best TED books I have read so far. Do you have any other recommendations?