COMMENT
What do you think are the best places to read? My favorite place is definitely in bed. I have been reading before sleep since I was in my early teens and now I find it difficult to go to sleep if I haven't read a few chapters of something. Reading is a wonderful way to escape from your daily grind. You can immerse yourself in a different world whether it's science fiction, a bodice ripper of a romance or an autobiography of someone who fascinates you. Take a look at this list of the best places to read and be inspired to pick up a book. Let me know in the comments what is your favorite place to read.
1. On a Walk
But not on a road with traffic!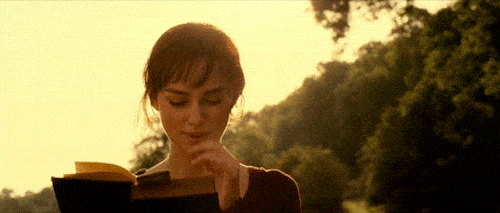 Stretched out on the Floor
Explore more ...