COMMENT
I've been on the hunt for terrific books to broaden my literary collection. From science fiction to adventure, the diverse genre of novels available on the market today makes it incredibly difficult to choose. I have no shame in admitting that I've always been partial to clichés and all things romance. I also enjoy reading tales about the underdog overcoming adversaries as well as stories focusing on the adventures of detectives. Regardless of your personal preferences, I'm positive that these terrific books will be sure to please your inner bibliophile.
1. Starters - Lissa Price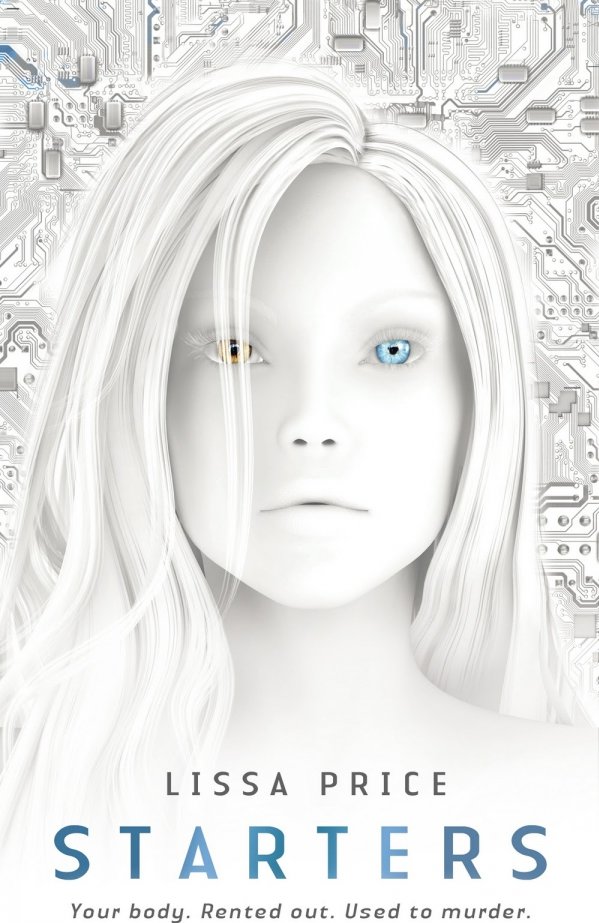 Starting off this list of terrific books is a young adult novel by the phenomenal author Lissa Price. Focusing on the immense impact that a dystopian society has on the future, "Starters" tells the account of a sixteen year old girl who must fight to survive in a world recently terrorized by a biological war. Without giving too much of the plot away, Price's debut will draw you into the life of the protagonist as she becomes physically immersed in the life of another person. If you've ever wondered what it would be like to walk in someone else's shoes, then look no further.
The Fault in Our Stars - John Green
Explore more ...