I'd like to bring to your attention some of the great British crime writers. Crime and detective fiction is one of the most popular genres with many books being transferred to the screen – movie and TV. We've a wealth of crime writers in Britain – some parochial, others with worldwide fame. If you like crime fiction, there might be something to your taste in the works of these British crime writers.
---
1

Martina Cole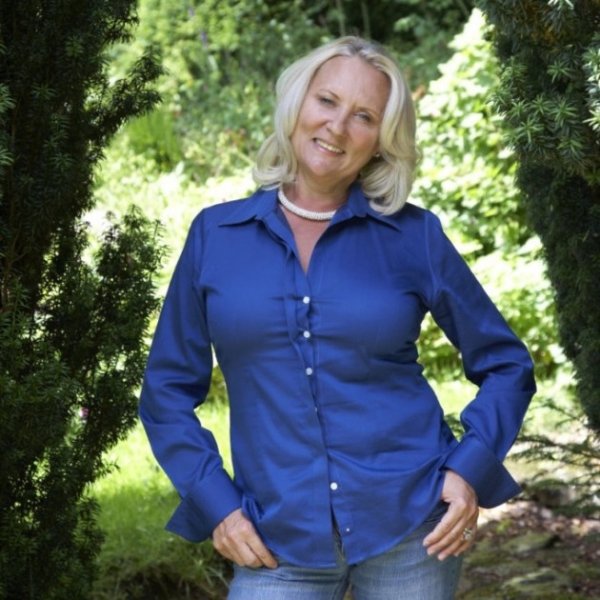 At the forefront of the crop of modern British crime writers is Martina Cole, the Essex born author who explores the seedy and gritty world of London's gangster scene, predominantly featuring female protagonists within the city's Irish community. She has released twenty novels to date and has sold in excess of ten million volumes in the United Kingdom alone, with four of her very best novels including Dangerous Lady and The Runaway being adapted in to extremely popular television dramas.
---
2

Ian Rankin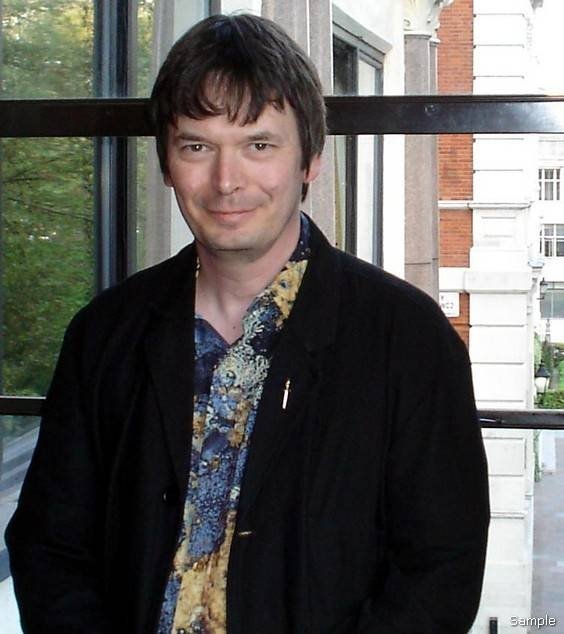 Though he claims he did not set out to become a crime writer, Scottish author Ian Rankin is listed among the very best creators of crime fiction that Britain has to offer. Undoubtedly his most notable works are the Inspector Rebus novels, which currently sit as a series of nineteen books that feature the crime solving expertise of the titular Edinburgh based detective. Thirteen of the novels were dramatized for the long running show Rebus between 2000 and 2007, and a number of the stories have also been adapted for a radio audience by the BBC.
3

Agatha Christie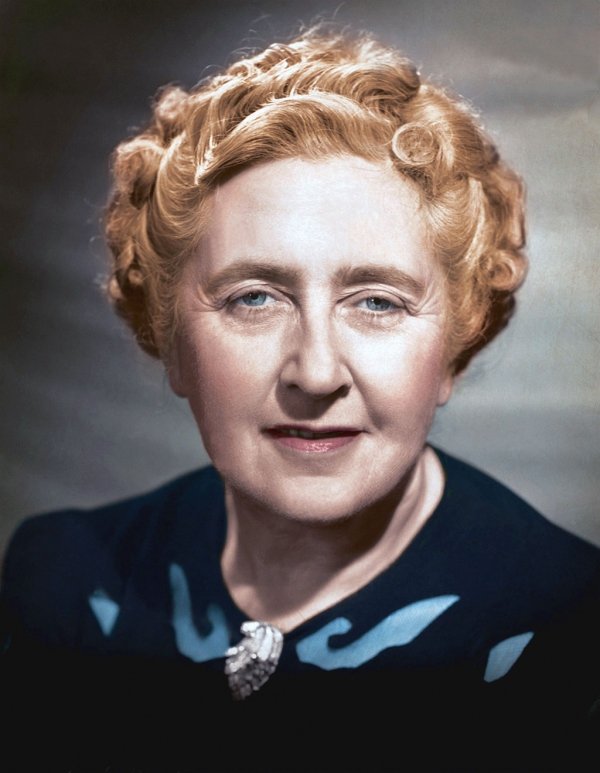 The undisputed queen of British crime writers, Agatha Christie was born in 1890 and during her long and illustrious career published 66 crime novels. Within these 66 novels are some of the most beloved and memorable crime fighting characters in the world, including Miss Marple, Tommy and Tuppence and Hercule Poirot, all of which have enjoyed long and successful television runs. Christie holds the record for being the most translated individual author of all time, with her crime stories being made available in more than one hundred and three languages across the globe.
---
4

P. D. James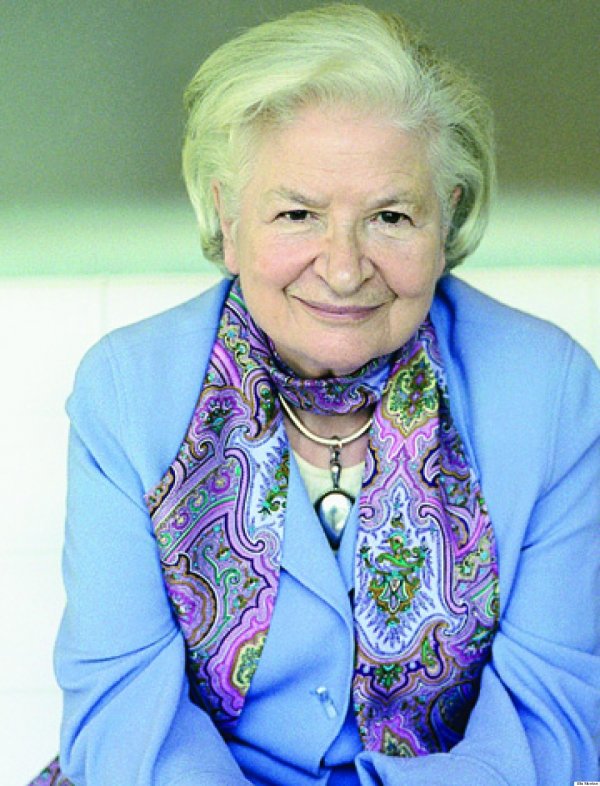 Very much labeled as somewhat of a natural successor and front-runner of the post-Agatha Christie era, P. D. James has published more than 15 acclaimed crime novels in a long and illustrious career. Still going strong at ninety four years young, James' most recent novel, 2011's Death Comes To Pemberley, is a murder mystery filled continuation of Jane Austen's Pride And Prejudice, and was recently adapted into a popular three part miniseries for the BBC. Her most famous creation is Adam Dalgliesh, a detective that has featured in fourteen of her novels.
---
5

Ruth Rendell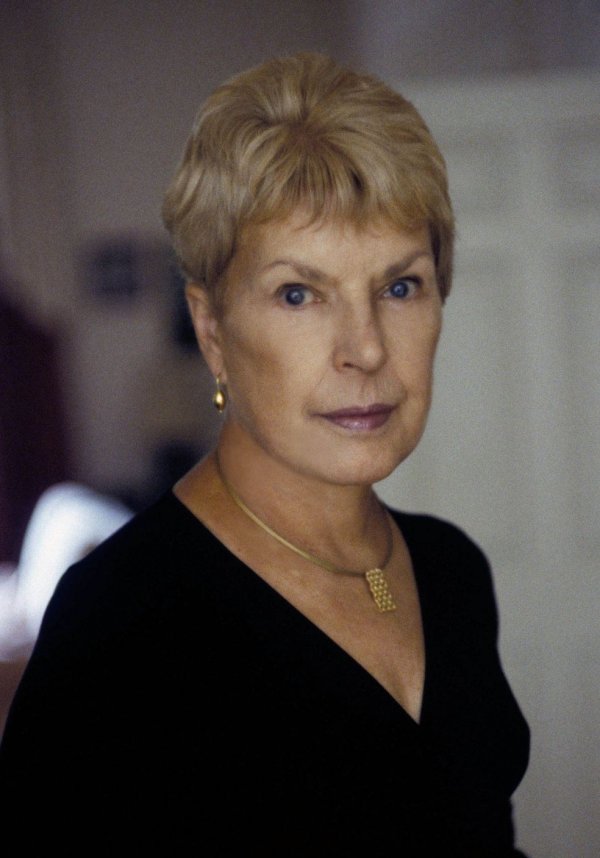 Born in London in 1930, Ruth Rendell is most well known for her long running and widely popular series of novels featuring Inspector Wexford, the first being published in 1964 and the latest as recently as 2013. Away from Inspector Wexford, Rendell also has twenty-seven standalone novels under her belt, and also writes more psychological crime works under the pseudonym Barbara Vine.
---
6

Arthur Conan Doyle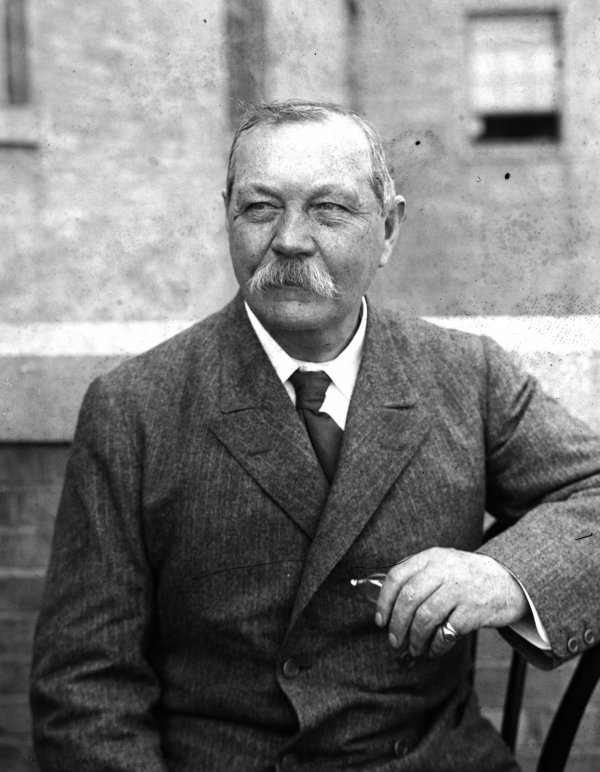 A man that almost needs no introduction, Scottish writer Arthur Conan Doyle is responsible for the creation of perhaps the archetypal character in the crime fiction genre, Sherlock Holmes. Doyle injected his vast intelligence and sharp wit in to the Holmes stories, and they have remained incredibly popular to this very day, with the modern television series starring Benedict Cumberbatch as the eccentric detective receiving global recognition.
---
7

Nicci French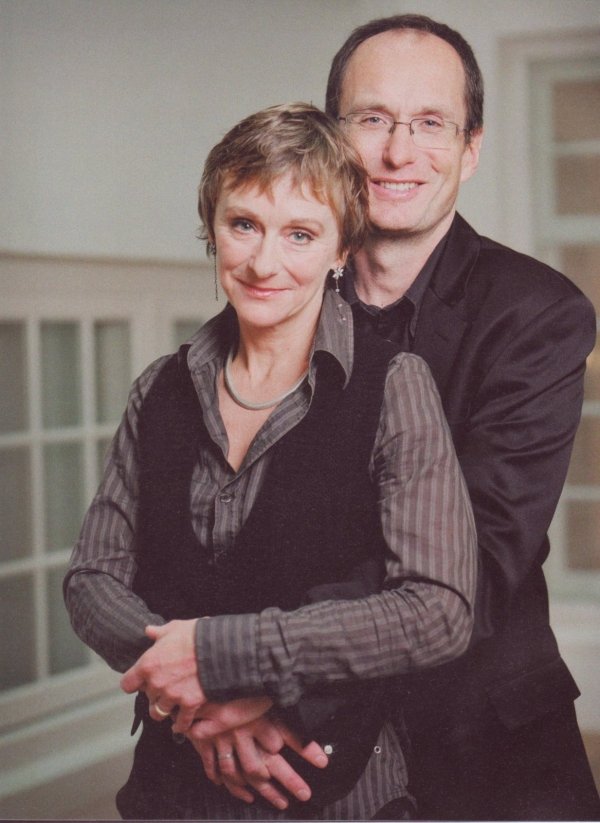 Interestingly, Nicci French is not an individual person but rather a creative persona adopted for the joint works of crime writing husband and wife team Nicci Gerrard and Sean French. The duo write incredibly gripping psychological thrillers including 1997's The Memory Game and 1999's Killing Me Softly, the latter of which was given a big screen Hollywood adaptation starring Heather Graham and Joseph Fiennes in 2003.
There's something for all lovers of crime fiction among the great British exponents. Have you read any of these writers or seen shows of their works? What other crime writers do you recommend (of whatever nationality)?
---
Comments
Popular
Related
Recent