COMMENT
I'm going to share some of the best health and wellness books. You have decided that you need to take some action and find your way to a healthy you, so what better way to improve your commitment and motivation to change than reading a book that aligns with what you want to achieve. It doesn't matter if you want to learn how to cook healthier meals, build strength at the gym, or live a happier and stress-free life; there is a book that will work for you. Here are some of the best health and wellness books.
1. The Telomere Effect: a Revolutionary Approach to Living Younger, Healthier, Longer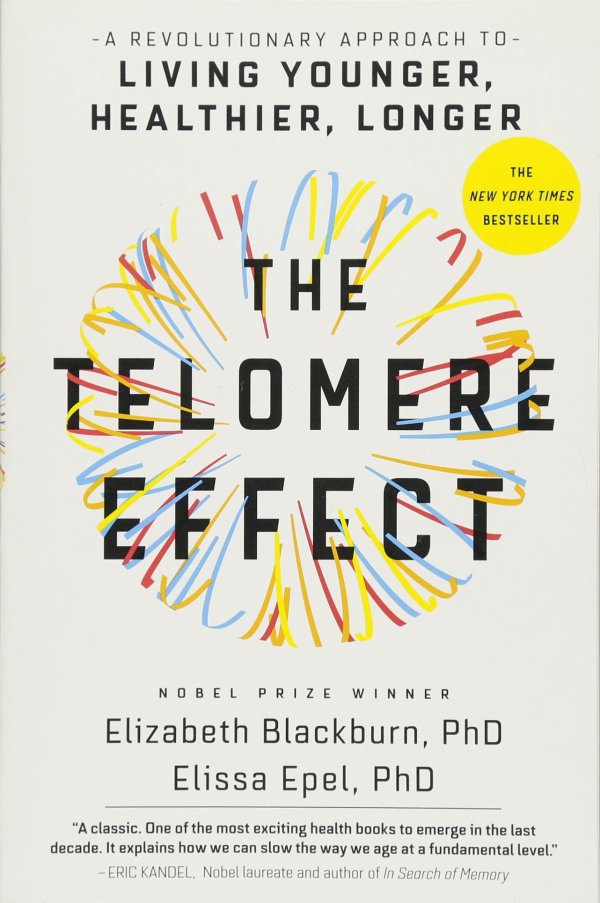 This book talks about the science of telomeres, the areas of your chromosomes that tell you how fast your cells will age and die, but it also gives you lots of relatable advice on how you can use them to reverse aging and improve your health. This is one of the absolute best health and wellness books out there.
The Subtle Art of Not Giving a F*ck: a Counterintuitive Approach to Living a Good Life
Explore more ...