COMMENT
1. You Can Share Segments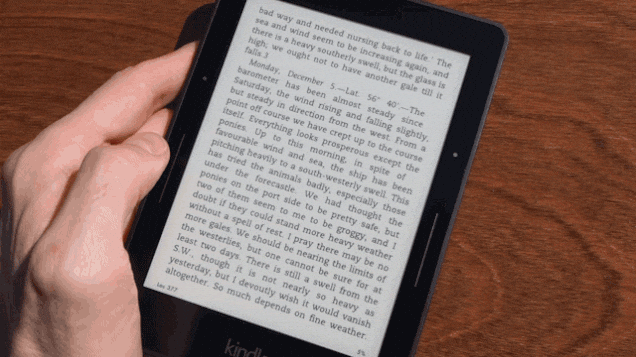 You probably already know that you can select text and highlight it, so that it's easy for you to find later on.
All you have to do is choose "share" instead of "highlight." You can even choose "search" instead in order to translate the word into any language that you'd like.
Fast Forward through Pages
Explore more ...