COMMENT
Yes, you have plenty of reading to do for your studies but you should not give up your love of books and reading because of this. Non-subject related books can be a major stress relief, a way to escape for a while, and also make you a more well-rounded person when you graduate rather than just a student with a degree. Here are eight wonderful books that every college student should read.
1. The Alchemist by Paulo Coehlo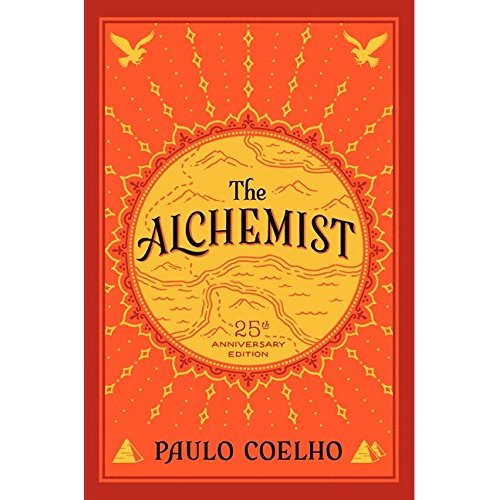 The Alchemist is a simple story about a shepherd's journey to the pyramids of Egypt, but it is also a book that will teach you about some of the most important things in life like destiny, hope, and gratitude. A really good novel for finding some perspective in your college journey.
A New Earth by Eckhart Tolle
Explore more ...