COMMENT
There is a major conscious effort right now in the body positive movement and it's good for all of us to keep this momentum going. Women of all ages experience body negativity and for sure, body insecurity is not limited to teenage girls. Younger women can be more impressionable to the need to be supermodel thin or celebrity fit but there are plenty of antidotes to this. One such medium is in awesome books that sell the body positive image.
1. Dumplin' by Julie Murphy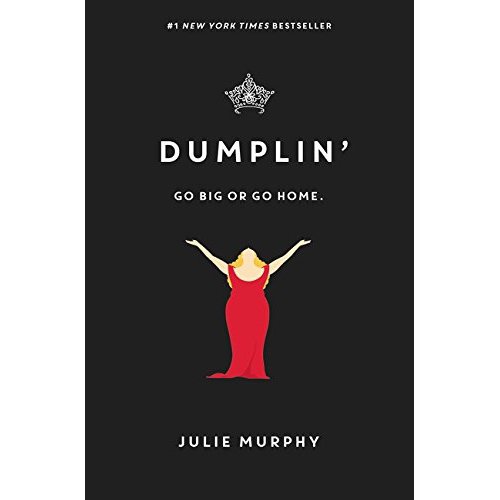 A wonderful book about a plus size girl in Texas who goes on a self-love journey all the way to becoming an unconventional beauty pageant contestant.
Reasons to Be Pretty by Neil LaBute
Explore more ...