COMMENT
There are so many choices when it comes to spooky books perfect for Halloween. What better way to get in the Halloween spirit than to read a chill-inducing book? The books on this list are guaranteed to send a shiver down your spine, and pump you up for the upcoming holiday! So, without further ado, here are my favorite spooky books perfect for Halloween.
1. Carrie by Stephen King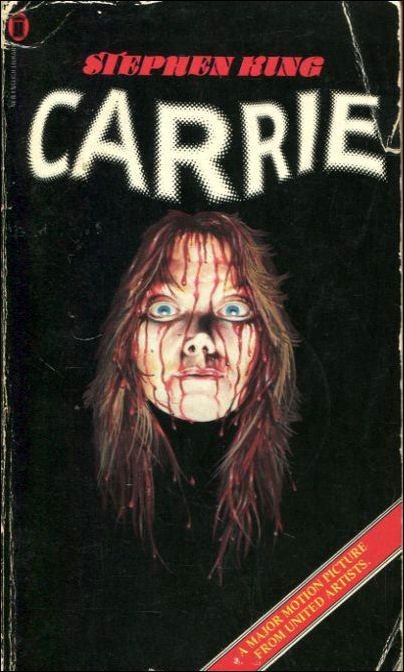 Many of us have seen at least one of the movie renditions of Carrie. But have you read the book? Carrie is the story of a bullied high school girl who realizes she has telekinetic powers. She is repressed by her religious, domineering mother and tortured by her schoolmates, until she reaches her breaking point. This is definitely one of the best spooky books perfect for Halloween.
The Complete Stories and Poems by Edgar Allen Poe
Explore more ...