COMMENT
Looking for some new books to read this month? With every month that comes and goes, so too do a whole new hoard of brand new novels and books that are begging to be read! It would be fair to say that even the most avid of readers find it hard to stay on top of all of the new book releases each month, with more and more being published, both in physical and in electronic form than ever before. If you are looking for another handful of titles to add to your ever-growing list, or you have made it one of your New Year's resolutions to get away from the TV screen and back into reading, then you have definitely come to the right place. To get your literary juices flowing, here are seven new books to read this month.
1. The Woman in the Window by a.J. Finn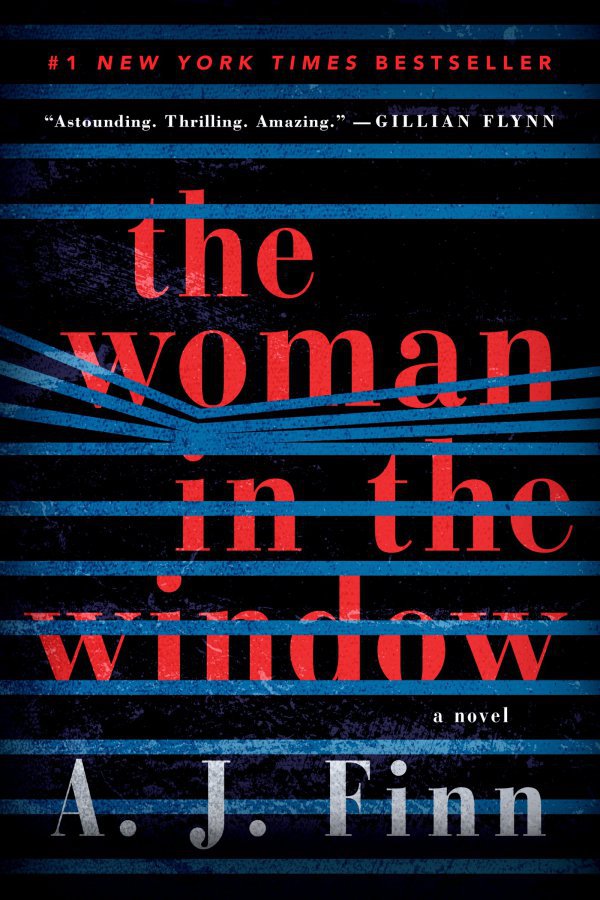 This is a heart-pounding book about a woman who lives in the confines of her New York City apartment, struggling with agoraphobia. When a strange family moves into the house across the street, the shy woman's life is turned upside down as she discovers something that terrifies her to her very core! It's definitely one of the best new books to read this month!
Halsey Street by Naima Coster
Explore more ...