COMMENT
I do love a good horror book, and having recently bought myself a Kindle Paperwhite, I thought it was a great opportunity to share with you some of my favorite horror novels for Kindle. Even if you don't have an e-reader, you'll be able to find many of these books in paperback format on Amazon or at your local bookshop. Here are 9 haunting horror novels for Kindle - you might want to read these with the lights on!
1. The Small Hand by Susan Hill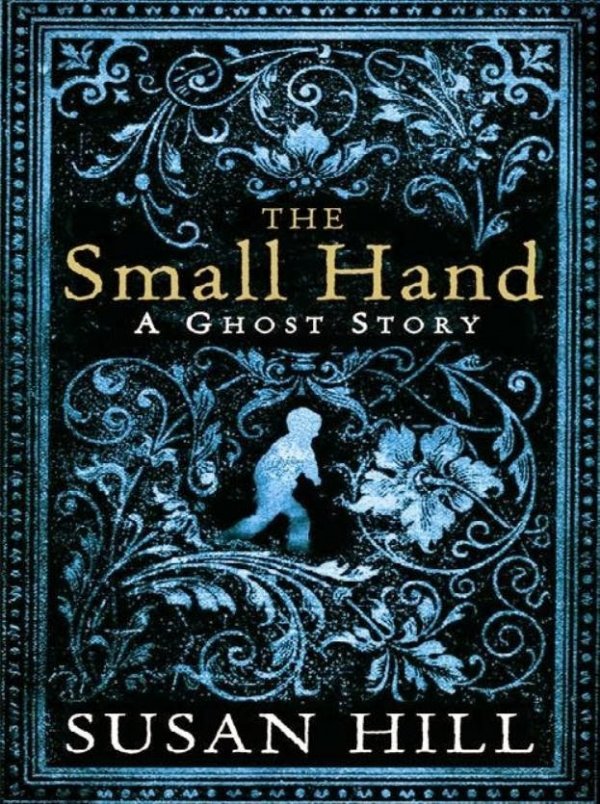 I guess it's more of a ghost story than a horror novel, but I loved The Small Hand. It tells the story of an antiquarian bookseller who discovers an abandoned Edwardian house. I won't tell you any more as you'll need to find out what happens for yourself, but this is definitely one of my favorite horror novels for Kindle – I recommend reading it during daylight hours!
Heart Shaped Box by Joe Hill
Explore more ...