If you're looking for some new reading material, why not pick up one of these natural beauty books? If you're tired of using beauty and skin care products with questionable ingredients and are looking for a more natural and safer approach, these natural beauty books can show you how it's done! The next time you need something to read at the pool, beach or during some down time, pick up one of these natural beauty books for DIY recipes, healthy eating tips and loads of great tips!
Table of contents:
1

Natural Beauty at Home: More than 250 Easy-to-Use Recipes for Body, Bath, and Hair by Janice Cox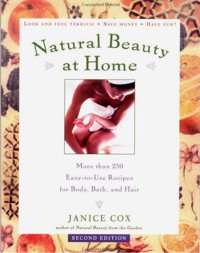 We here at AWS are big fans of DIY recipes for beauty and skin care so I had to include a recipe book on this list of natural beauty books! Whether you're looking for a recipe to treat yourself or you want to plan a spa night for your girls, refer to this big ol' book of beauty! You'll find lots of recipes and tips on making your very own beauty products that are safe, natural and so much cheaper than buying them!
2

The Essential Guide to Natural Skin Care by Hélène Berton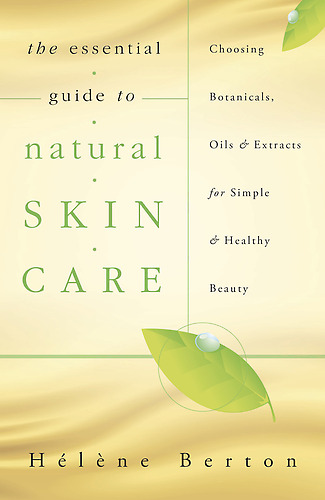 You'd probably expect books on natural beauty to cover skin care and this next book does just that. This natural beauty book focuses on introducing you to toxin-free, vitamin enriched oils and ingredients that you can use to customize your very own natural skin care products like creams, lip balms and more! This book also includes a guide on botanicals that will come in handy when you're creating your own products or shopping for them!
3

The Beauty Detox Foods: Discover the Top 50 Beauty Foods That Will Transform Your Body and Reveal a More Beautiful You by Kimberly Snyder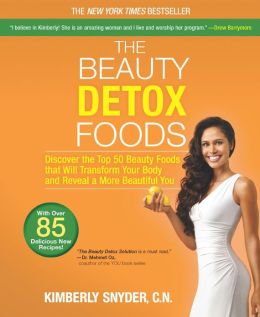 While this isn't necessarily a beauty book, Kimberly Snyder shows us what foods we can eat in order to achieve natural beauty from the inside. Want to have naturally lustrous hair and radiant skin all while saving yourself time and money from chemical-laden beauty products? Check out this book for lots of yummy recipes and learn about how you can eat your way to be even more beautiful!
4

Natural Skin Care: Alternative & Traditional Techniques by Joni Loughran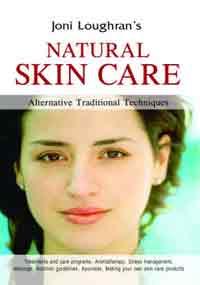 This natural beauty book focuses on various strategies we can use in order to naturally get beautiful skin. Sometimes we forget about how a good stress-relieving massage, aromatherapy or nutrition can really make a big difference in the way we look. Aside from stress relief, this book also provides us with pure, gentle alternatives to the harsh chemicals in many commercial products today.
5

Organic Body Care Recipes: 175 Homemade Herbal Formulas for Glowing Skin & a Vibrant Self by Stephanie Tourles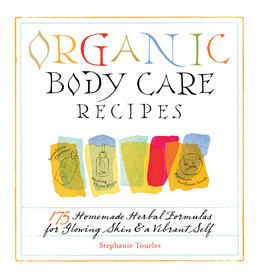 Here's another natural beauty book for the kitchen beautician! The author is an esthetician, herbalist and aromatherapist who created 175 simple recipes for the hair, skin and nails. Why spend all your hard earned cash on beauty products with who-knows-what in them when you can make your own safe and natural products right at home?! Homemade products make great gifts and it's a fun way to save money!
6

Eco-Beautiful: the Ultimate Guide to Natural Beauty and Wellness by Lina Hanson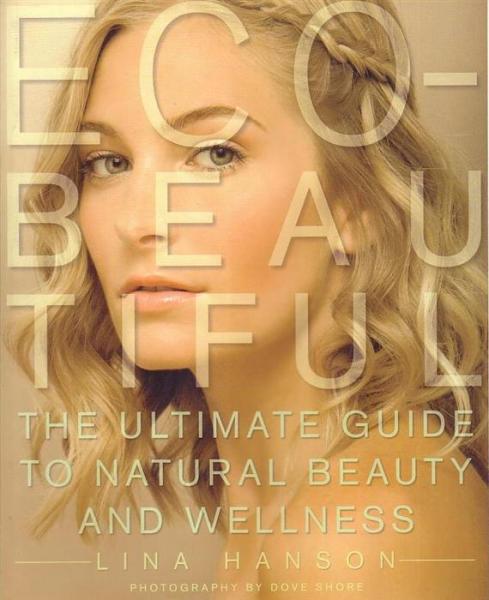 If you're new to organic and eco-friendly beauty, let celebrity makeup artist Lina Hanson be your guide to help lead you in the right direction and the right products! You'll find beauty tips according to season, recipes, skin care tips and tips on which ingredients to look for when you're shopping for beauty or skin care products.
7

Do It Gorgeously: How to Make Less Toxic, Less Expensive, and More Beautiful Products by Sophie Uliano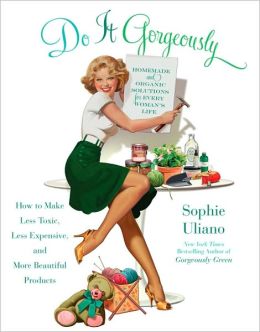 Are your ready to give your beauty and skin care routine a green makeover? Environmentalist and author Sophie Uliano shows you how to save money and save your skin all while helping save the environment! This book shows you how to get gorgeous the green and natural way while still maintaining your chic and sophisticated look.
8

Look Great, Live Green: Choosing Bodycare Products That Are Safe for You, Safe for the Planet by Deborah Burnes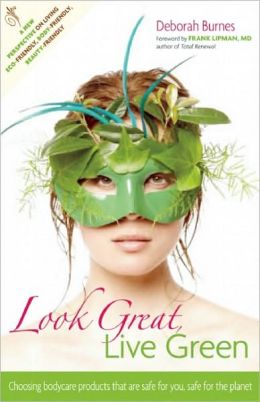 Who wouldn't want to look great and live green?! This natural beauty book helps you decipher which products are safe, natural, eco-friendly and worthy of being used by you. If you're still not sold on whether a greener, natural beauty regimen is right for you, read up on this book for everything you wanted to know and more on natural beauty!
There might be a lot of books on natural beauty but these eight books garnered a lot of rave reviews! If you're interested in making over your beauty routine or making your own beauty products, any of these books would provide a fabulous introduction and guide. Have you read any of these books before? What did you think?
Please rate this article