COMMENT
Did you fall in love with the work of Jane Austen when studying at school? Or perhaps you came to her later through pleasant accident or surprise? No matter how you arrived at the likes of Pride and Prejudice and Sense and Sensibility, the only problem that you have to meet at some point is the fact that you have read everything in her catalog and have nothing new to enjoy! Of course, you can always re-read, but it's nice to experience something new once in a while, right? Here are ten books to read if you love Jane Austen.
1. The Jane Austen Project by Kathleen a. Flynn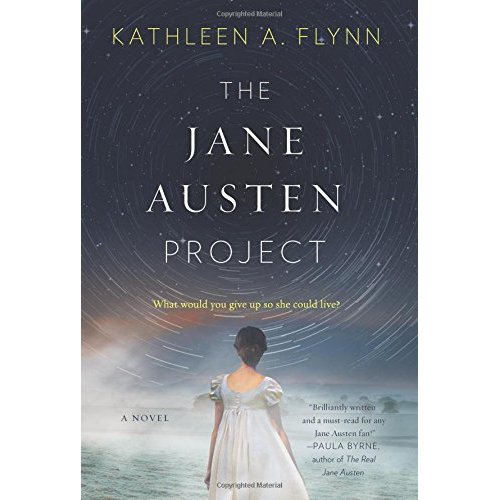 This is a wonderful debut novel that involves something Austen's work never did, time travel! It features an engrossing plot about characters traveling back in time to befriend and steal from Jane Austen herself! Who wouldn't love to go back in time and meet her themselves?
Seeking Mansfield by Kate Watson
Explore more ...