I love that word in the title but I better explain it. A bildungsroman novel is simply a "coming of age" novel. That coming of age might be a journey through someone's informative years or it might be a spiritual awakening in someone older. It's a fascinating genre in literature because we can take the same journeys as those of the characters we read and maybe learn and grow as we do. .
---
1

The Catcher in the Rye by J.D. Salinger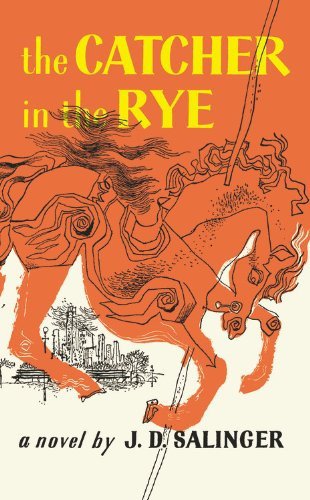 One of the quintessential coming of age novels, The Catcher In The Rye tells the story of Holden Caulfield, a precocious sixteen year old who has just been expelled from his prep school. Filled with teenage angst and cynical, wry, sarcastic observations about his school, teachers and life in general, the character of Caulfield has become a classic symbol for all young people going through the same internal struggles and growth.
---
2

The Harry Potter Series by J.K. Rowling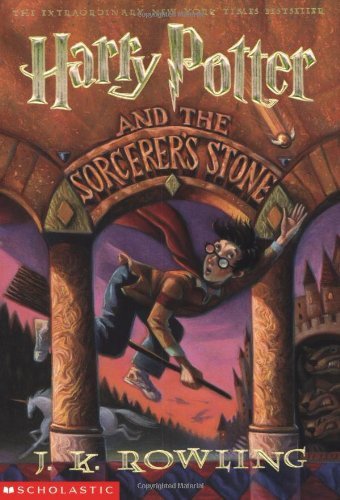 It would be remiss not to mention Mr. Potter, a character created by J.K. Rowling who this generation got to see grow from a scared but stubborn young boy wizard to the savior of the magical world. Over the course of the seven novels, we really do see Harry become a man, experiencing both big and small moments; it really felt like we were part of his wizarding journey.
Trendinig Stories
More Stories ...
3

The Virgin Suicides by Jeffry Eugenides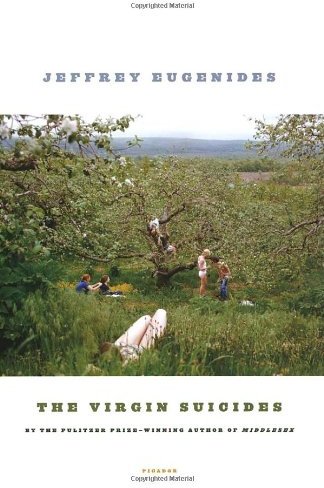 The Virgin Suicides is a modern classic, detailing the lives not only of the doomed group of repressed sisters but also of the group of young teenage boys who were so besotted by them and who narrate the story. The novel gives an eerie and melancholy insight in to the process of growing up in the American suburbs under the strict supervision of oppressive parents. Though the plot is extreme, there are definitely relatable elements.
---
4

Great Expectations by Charles Dickens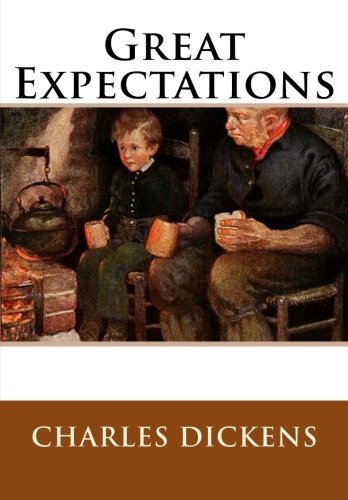 Dickens loved to write about children and their growing up journeys, with Great Expectations perhaps being the best of the bunch. The story of Pip transitioning from a young boy in the Kent marshlands to a respectable London gentleman is filled with all of the loves and losses that come with that time of your life, including the controversial characters of Stella and the terrifying Miss Havisham!
---
5

Never Let Me Go by Kazuo Ishiguro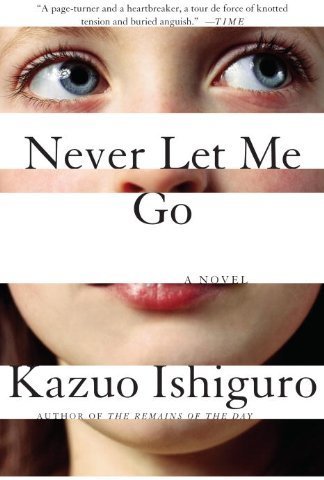 A coming of age story with a science fiction twist, Kazuo Ishiguro's brilliant novel examines what exactly it is that makes you human in this sinister imagining of the future. Centered on Kathy who grows up with her friends at an exclusive and secretive boarding school, we soon realize that all is not what it seems and the novel asks some serious questions about mortality and humanity along the way.
---
6

Little Women by Louisa May Alcott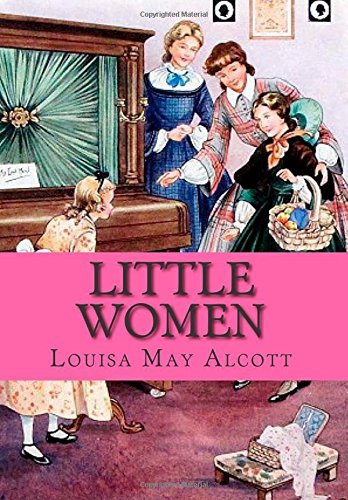 Little Women is another classic American novel that details not only the coming of age of a group of sisters but also the wonderful and at times tense experience of how close sisterhood can be. Full of loving moments but also moments of tension and even tragedy, the novel gives an insight in to what it was like to grow up during that historical period.
---
7

Oranges Are Not the Only Fruit by Jeanette Winterson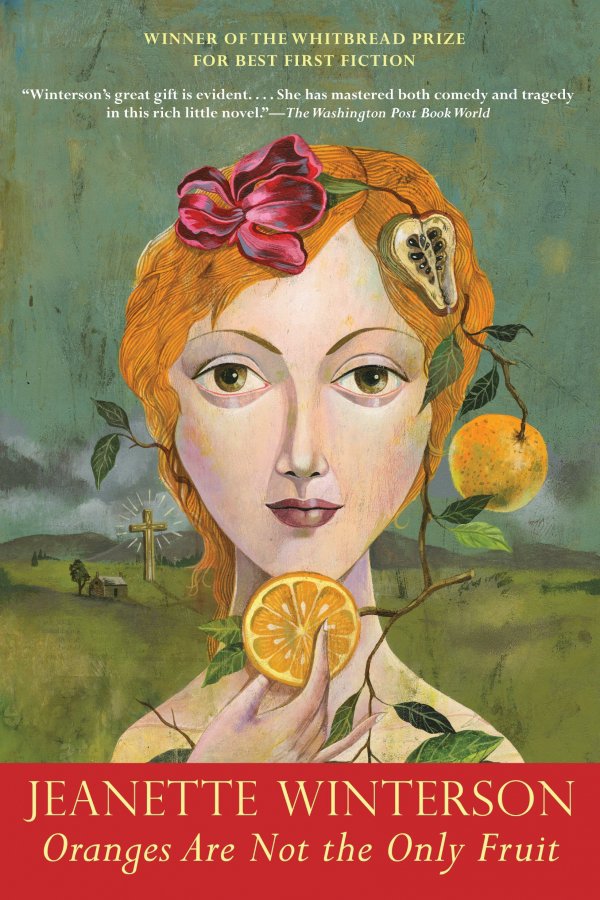 A semi-autobiographical account by Jeanette Winterson, Oranges Are Not The Only Fruit tells the story of a young girl growing up whose life quickly becomes complicated by her realization that she is gay and the way that this opposes the evangelical views of her extremely religious mother. An important story that has universal appeal outside of its core themes.
Now you know what a bildungsroman novel is, I am in no doubt you've read some. I'd love to heat which are your favorites.
---
Comments
Popular
Related
Recent