If your schedule leaves you with little time to read regular books, consider listening to audio books on Amazon instead. Though I love sitting down to read a regular book, there's just not that much time to do so in my everyday life. This makes audio books a great option since you can listen to them on a treadmill, while taking a stroll in the neighborhood, while on a run, or even while doing your grocery shopping! Take a look at some of 2014's bestselling audio books on Amazon and download a few to your Kindle to get started.
---
1

The Goldfinch

On Amazon at: amazon.com

The Goldfinch by Donna Tartt is one of the bestselling audio books on Amazon and also won a Pulitzer Prize for fiction novels in 2013. It's a story of a small boy who survives an accident that leads to the death of his mother. After he's taken into care by a family friend, he suffers a great deal of loneliness, yet finds comfort in a specific painting in the friend's home. This ultimately leads to a lifelong obsession with art. The Goldfinch is a story of love, obsession, and survival that is sure to have you up all night listening to how it will end.
---
2

Gone Girl

On Amazon at: amazon.com

Gone Girl is a novel by Gillian Flynn that has flown off the shelves the last two years due to its popularity. The New York Times Bestseller is the story of a couple, Nick and Amy, who while celebrating their fifth wedding anniversary experience less than marital bliss. Amy goes missing while Nick appears to be the culprit behind the crime. A twisted story of love, mystery, lies, and suspense, Gone Girl is sure to steal your attention in no time.
3

Mr. Mercedes

On Amazon at: amazon.com

Stephen's King's 2014 bestseller, Mr. Mercedes, tells the tale of three unlikely heroes racing against time to keep a lone killer from killing thousands of people. A story of good versus evil, this is another one of King's novels you won't wait to be able to hear the end of.
---
4

Unbroken

On Amazon at: amazon.com

Laura Hillenbrand's Unbroken: A World War II Story of Love, Resilience, and Redemption is based on a true story of a man she met during a random interview. Written in 2010, its popularity was so great that it will be made into a movie in December of 2014. Unbroken tells the story of an Olympic runner, Louis, who was taken prisoner by Japanese forces during World War II and overcomes the worst of obstacles to survive. Hillenbrand is author of Seabiscuit, which was also a bestseller and major motion picture.
---
5

Written in My Own Heart's Blood

On Amazon at: amazon.com

Published in June 2014, this novel is the eighth book in the Outlander series by Diana Gabaldon. If you enjoy historical novels, you're sure to enjoy this series about an English ex-combat nurse who disappears in 1743 and whose story continues in Written in My Own Heart's Blood. Most definitely a page-turner, the Outlander series leaves you wanting more all the way up to this latest book where the plot thickens even further.
---
6

Top Secret Twenty-One: a Stephanie Plum Novel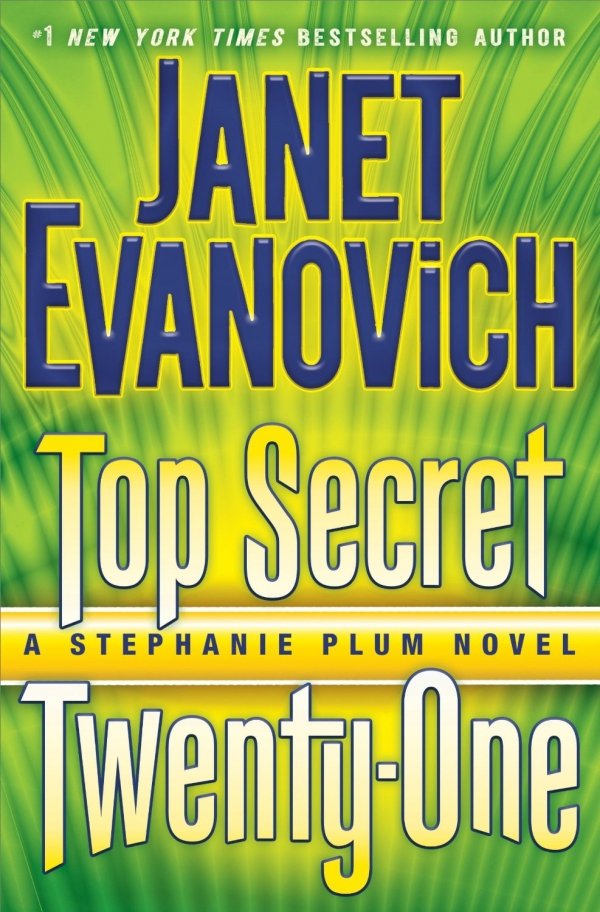 On Amazon at: amazon.com
Stephanie Plum is a bounty hunter and finds her latest suspect in Top Secret Twenty-One by Janet Evanovich. Plum is on the hunt to catch a criminal, solve a mystery, and keep things top-secret in the meantime. Check out this book if you're a fan of suspense, humor, and downright good fiction.
---
7

Orphan Train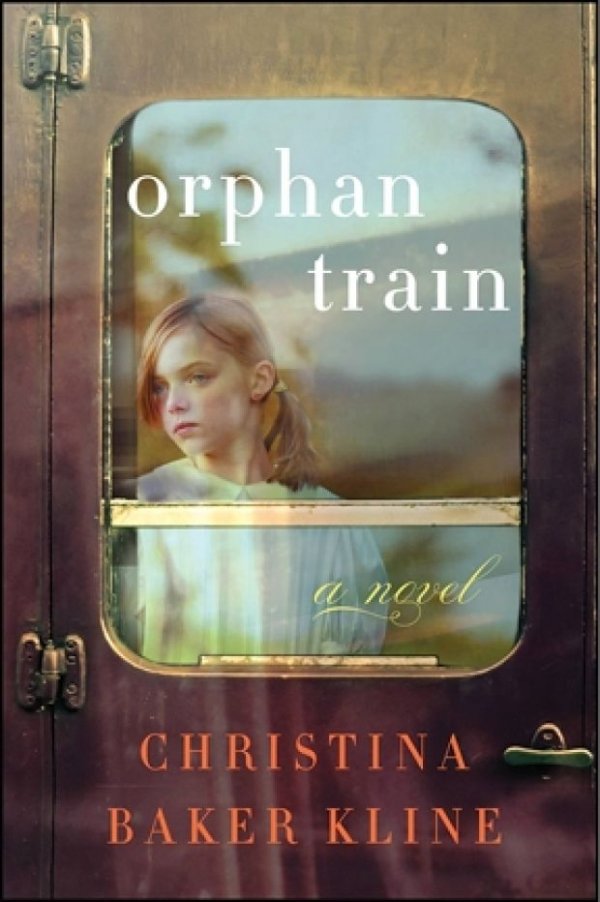 On Amazon at: amazon.com
Christina Baker Kline's Orphan Train is one I personally recommend on all levels. If you enjoy a story of love, friendship, and the will to believe in others and yourself, you'll love this book. It's the story of a young immigrant Irish girl, Vivian, who is put on a train with other orphans from New York City to the Midwest, with fate the only determining factor as to what will happen to them. Vivian meets Molly, who not only helps her find out why she was orphaned and about her past, but also finds that Vivian helps her discover things about herself.
Most all these audio books on Amazon cost under $15 and are yours to keep forever. You can even let others borrow them if you like through your Amazon accounts, so you can share them with your friends and family. You can visit Amazon's audio book site to learn more if you've never used audio books or are just more curious about how they work. Do you listen to audio books on Amazon? Which ones do you love?
Sources: amazon.com
---
Comments
Popular
Related
Recent