Some wonderful books have been written about spiritualism and in my quest for the meaning of life, I would like to share some of the best books about spiritualism that I have read. It seems the bookshelves are full of so called 'self help' books, which goes to show that we're all craving some kind of spiritual enlightenment in this insane world. So here are some the best books about spiritualism that I have read and that have changed my way of thinking.
---
1

The Power of Now by Eckhart Tolle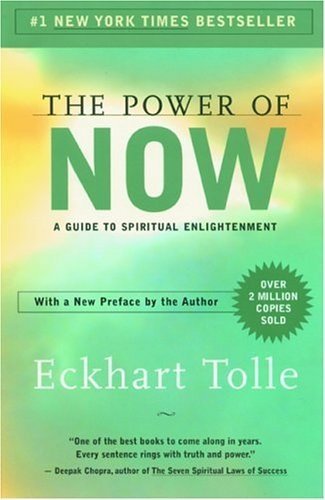 On Amazon at: amazon.com
One of the best books about spiritualism is The Power of Now, which has sold over 2 million copies worldwide and has been translated into over 30 foreign languages. The book takes you on an inspiring spiritual journey and discusses how we are often our own worst enemy. We, however, have control over how much pain comes into our lives and Tolle teaches us how to live a pain-free existence by living fully in the present moment. It really is essential reading for the world weary.
2

A New Earth by Eckhart Tolle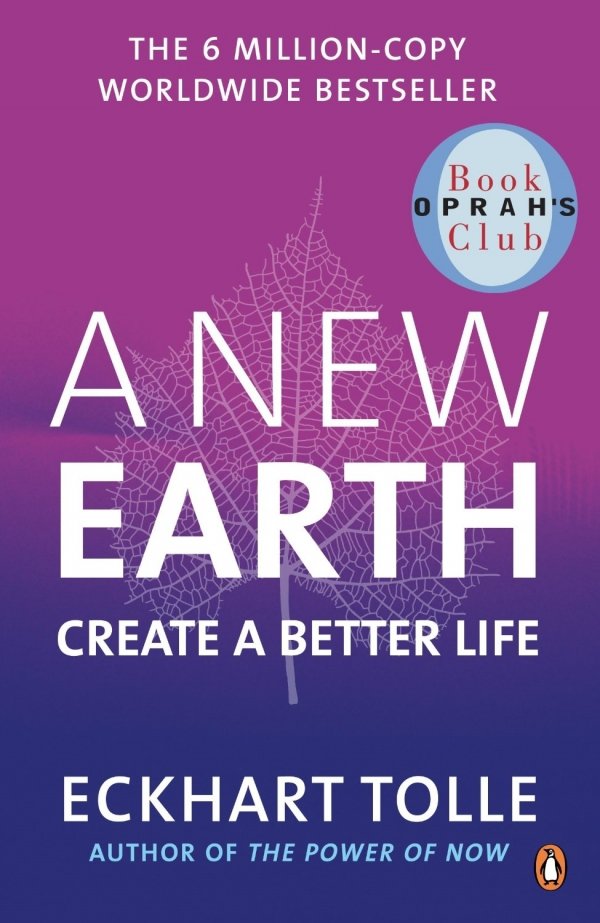 On Amazon at: amazon.com
Please forgive me but I had to include another book by the terrific Tolle. In this book, he expands on many of his ideas from The Power of Now, especially the idea that much of our suffering is a direct result of our ego-based consciousness. This is what causes anger, resentment and suffering. It is uplifting and illuminating and another essential read in my view.
---
3

The Seven Spiritual Laws of Success by Deepak Chopra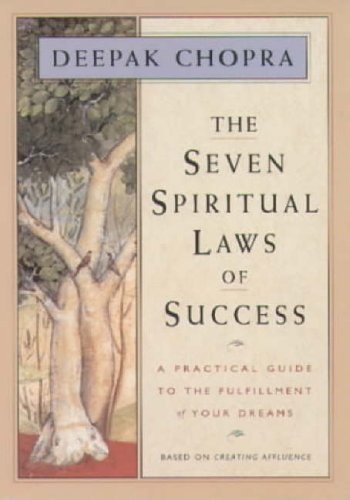 On Amazon at: amazon.com
In his classic work, Deepak Chopra discusses spiritual approaches to living and the quest for a more fulfilling and selfless existence. He explains the laws of pure potentiality - karma, giving, intention, desire, detachment, dharma and least effort - and suggests ways we can apply these to everyday living. It is another one of the my favourite books about spiritualism.
---
4

The Road Less Travelled by M Scott Peck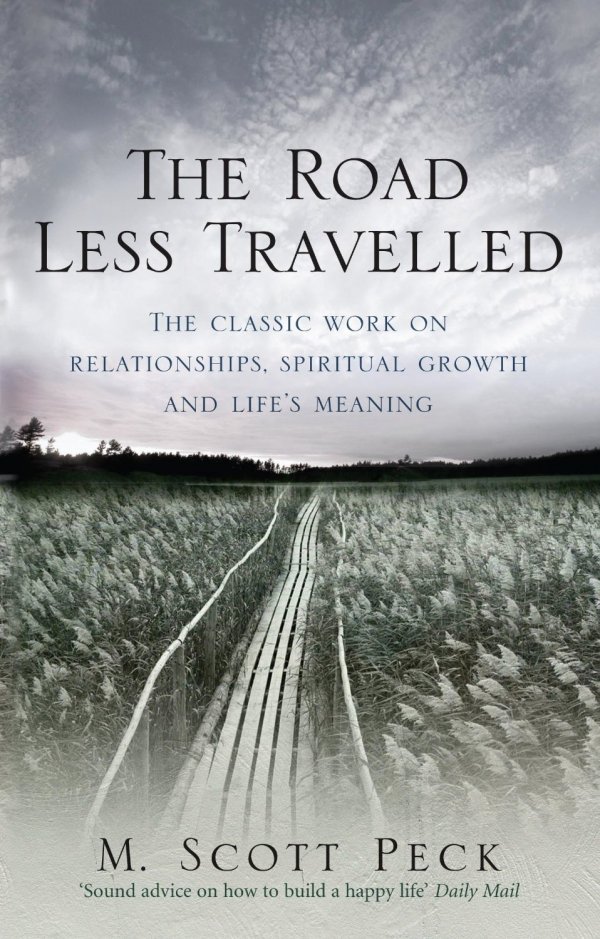 On Amazon at: amazon.com
Dr M Scott Peck was a psychiatrist and in this famous work, he draws heavily upon his own experiences. He suggests ways in which we can understand ourselves better through facing our difficulties, and discusses how we can have better relationships with others and indeed, ourselves. It has been a hugely influential book which has sold over ten million copies worldwide. It really is a life-changing book.
---
5

The Art of Happiness by the Dalai Lama and Dr Howard Cutler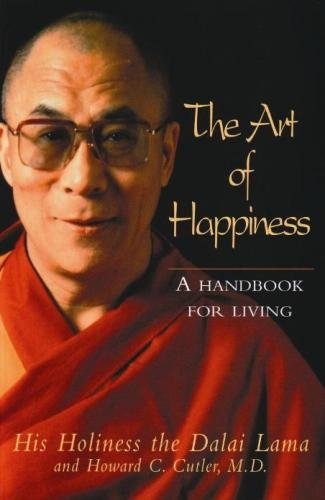 On Amazon at: amazon.com
I'm sure you have heard of the Dalai Lama. He's the super smiley spiritual leader of Tibet. Not only that, he's a Nobel Prize winner, a fabulous speaker and statesman. He makes me feel happy just looking at him and he really is an inspiration! How does he manage to stay so positive after having suffered the loss of his country?! If anyone has some words of wisdom about how to live a happier life, it's him. In The Art of Happiness, he enlists the help of a psychiatrist, Dr Howard Cutler, to help get the message across. The book teaches us how to cope with anxiety, discouragement, anger and insecurity as well as how to find fulfilment in relationships. Ultimately, it's about how to find inner peace and this book really will lift your spirits.
---
6

The Alchemist by Paolo Coelho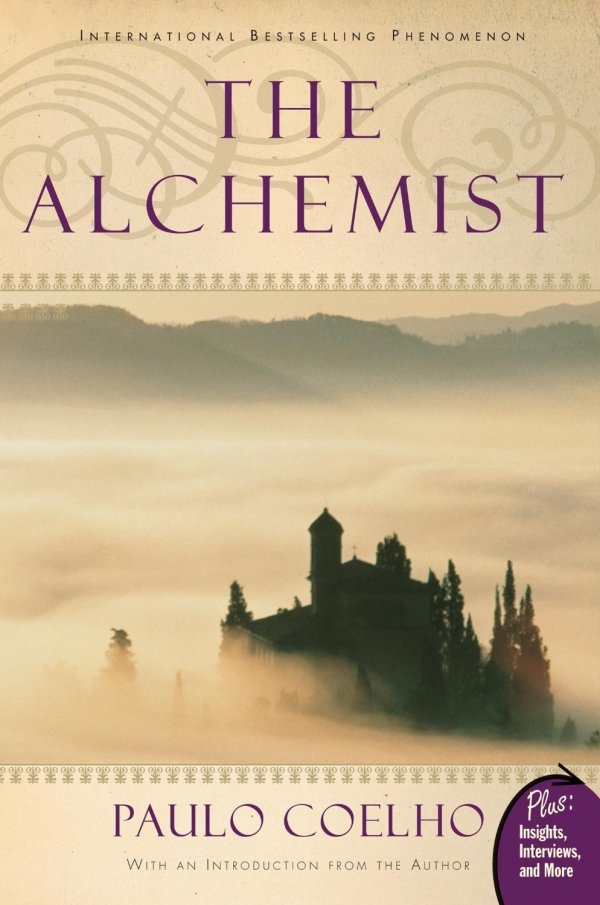 On Amazon at: amazon.com
This has now become a modern classic and has sold over a million copies worldwide. It has also been translated into goodness knows how many languages. It's a simple yet magical tale of Santiago, an Andalusian shepherd boy who longs to travel in search of a worldly treasure. He travels from Spain, across the Egyptian desert, to an encounter with the alchemist. This simple book teaches us about listening to our hearts and following our dreams.
---
7

The Four Agreements by Don Miguel Ruiz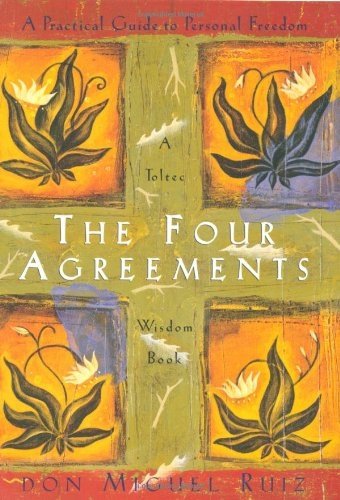 On Amazon at: amazon.com
When you read this book, it's as though you can hear the voices of the wise Toltec elders, which is where the writer draws much of his inspiration for this work. To give you a flavour of this beautiful book, the four agreements are as follows: be impeccable with your word; don't take things personally; don't make assumptions; and always do your best. It's simple but effective, and so true!
These are some of the best books about spiritualism. Have you read any of the books above? Do you have any other recommendations? I would love to hear.
---
Comments
Popular
Related
Recent