There are several incredible books to read your senior year. These will make you think, plan, reflect, and rejoice in your youth! If you haven't already, purchase these insightful books to read your senior year to prepare you for life after high school.
---
1

The Diary of a Young Girl- Anne Frank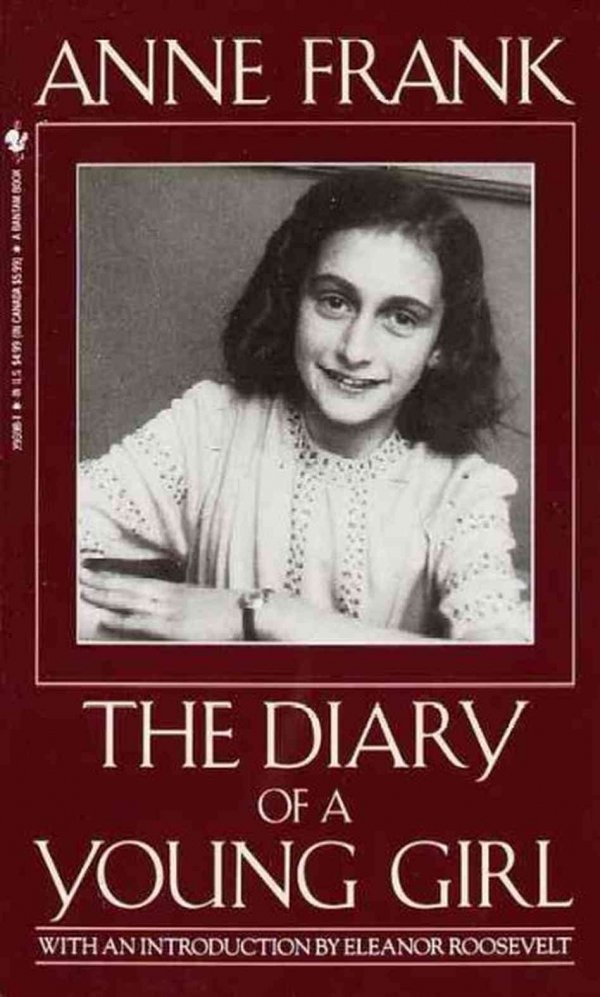 amazon.com
Anne Frank endured so much at such a young age, and was wise beyond her years. As a teenage girl, you're bound to be motivated by this young girl's true story of how she spent years in hiding during World War Two. Hopefully, you will never face struggles on the same level as Anne did, but the book is essentially a journey of self-discovery, which we are all on. Even if you've read this book before, Anne Frank's diary is one of the books to read your senior year.
---
2

I Am Malala- Malala Yousafzai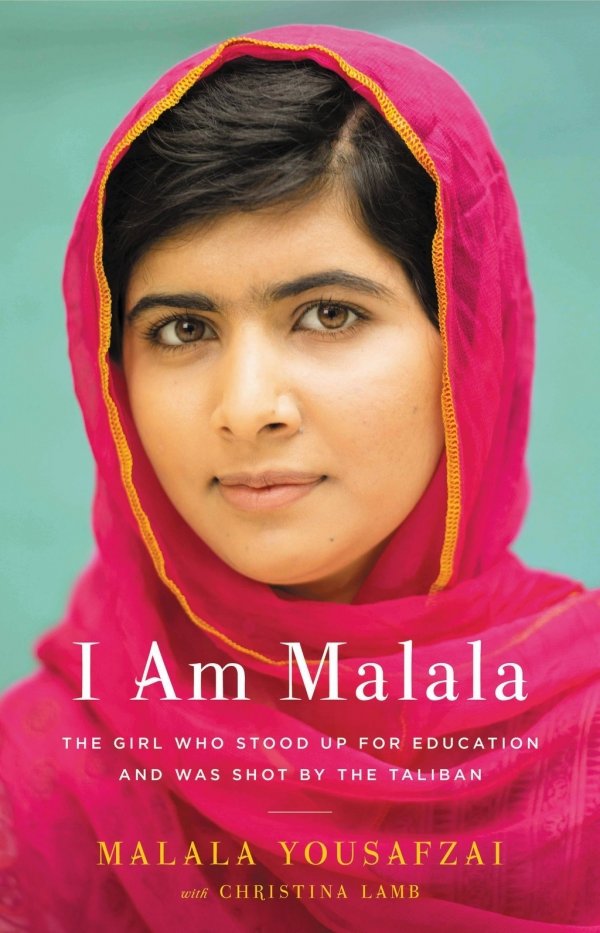 amazon.com
I got chills just typing that title! Malala Yousafzai is another inspiring young woman who authored a book that will change the way you view your world. Her book depicts her life's struggle in a beautiful way. Malala's life and book emphasize the importance of education and why the last twelve years of your life have been so important. After reading this book, you are destined to feel blessed and motivated to achieve your high school diploma.
3

Divergent- Veronica Roth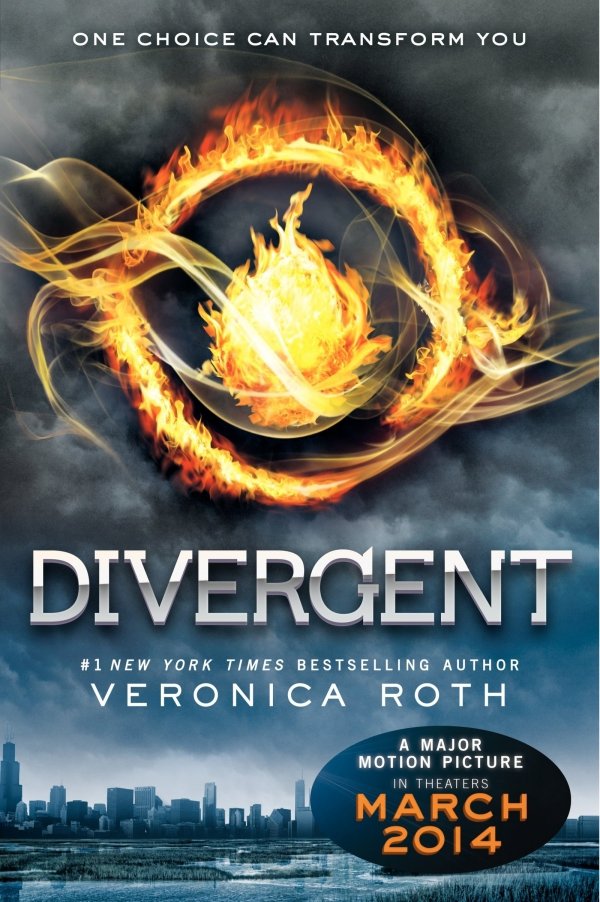 amazon.com
For some lighter—yet still impactful—reading, consider Divergent. This young adult sensation is more than your typical dystopian, romantic adventure. Divergent is all about discovering who you are and making big decisions. This is a time in your life when you're forced to make decision after decision that will likely impact your life down the road. Before you begin making all the big choices, though, give Divergent a try!
---
4

The Naked Roommate- Harlan Cohen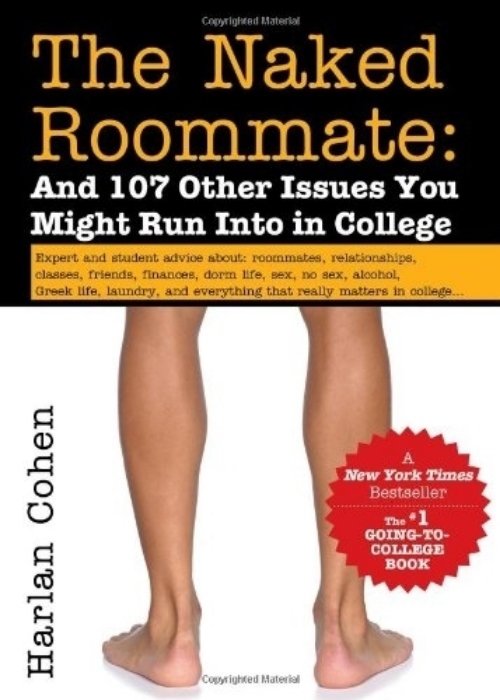 amazon.com
The Naked Roommate is a bestselling guide to all aspects of college life. Do you know the difference between college and high school? Everything! This book has all the dos and don'ts you'll need to survive living in a completely alien environment.
---
5

A Connecticut Yankee in King Arthur's Court- Mark Twain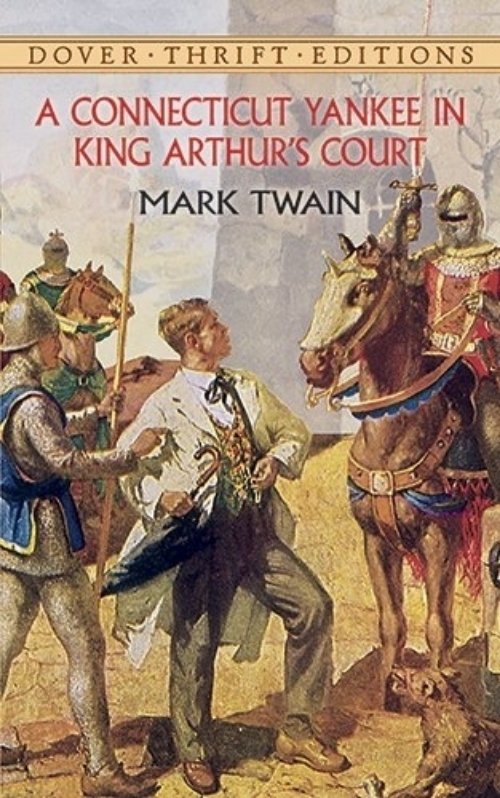 amazon.com
Talk about an alien environment! Mark Twain's character Hank Morgan is transported across time and space in this American classic. Luckily, Hank has his clever personality to help him survive in England's Arthurian Age. Moving into a college dorm won't exactly involve time travel, but it might as well! But like Hank, your amazing personality and brains will help you immensely in the future, so for a kindred spirit, read this book!
---
6

The Great Gatsby- F. Scott Fitzgerald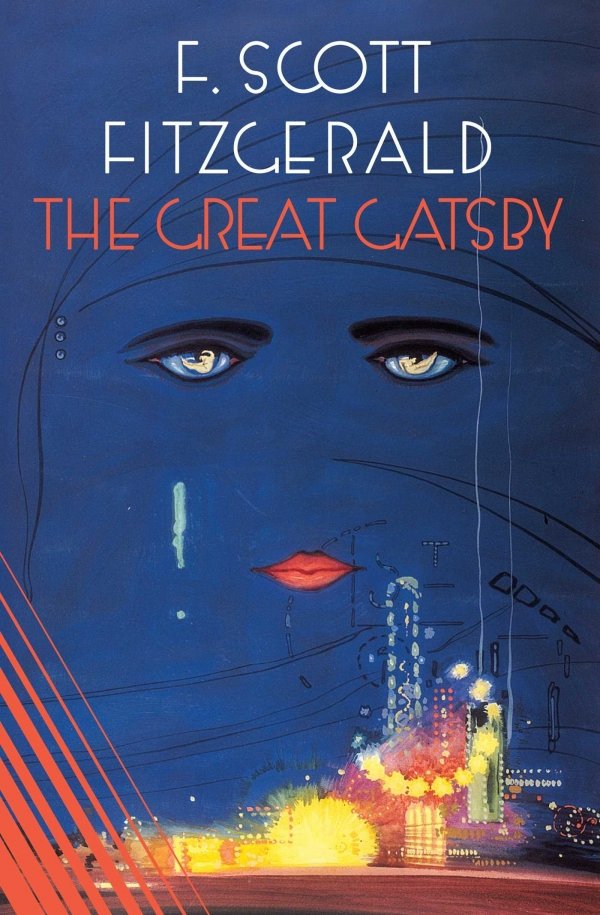 amazon.com
As in The Great Gatsby, the real world is full of temptations and you shouldn't give into all of them. Why? Because all that glisters is not gold, as this classic tale reveals. When Nick Carraway moves to New York, he is swallowed up by a busy, bustling world driven by money and alcohol. Like Nick, you must be careful who you befriend, because if it seems to good to be true, then it probably is.
---
7

Oh the Places You'll Go- Dr. Seuss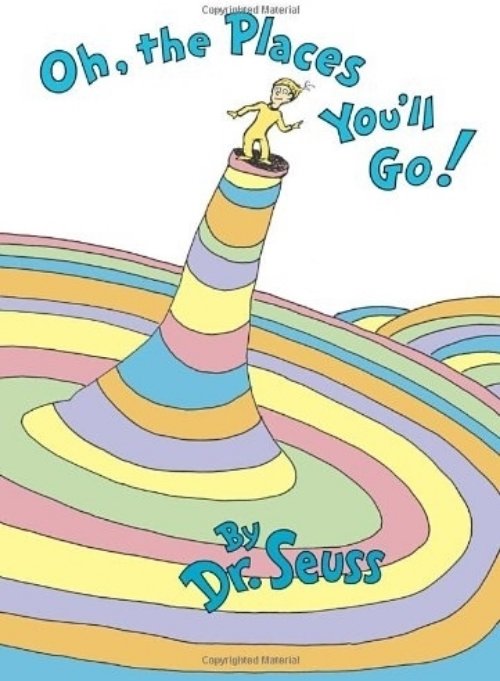 amazon.com
A much easier read than any of these is this Dr. Seuss short story. This book is sure to inspire you to reach for the stars, because they aren't as far away as you might think. Greatness is on your path, just keep walking!
Throughout your schooling, you've likely been exposed to a number of great books that have contributed to crafting the person you are today! But you're not done growing up yet; there's still time to squeeze in a few good reads before graduation! Which of these books is at the top of your reading list?
---
Popular
Related
Recent