35
Fun, Funky, and Insanely Clever 🙃 Ways to Display Books 📚 for Girls Who Love Their Collection 📕📗 ...
COMMENT
If you're a book lover, you're probably always looking for ways to store your books. Most bibliophiles probably have more books than space. Here are some ways to store books you might not have thought of:
1. Display Your Book Collection under the Stairs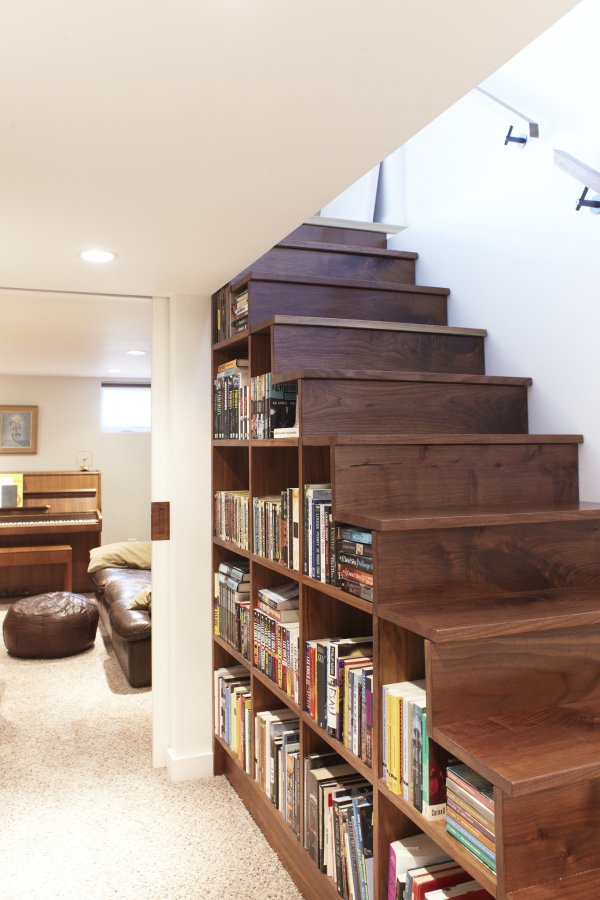 Create a Shape from Different Sized Cubes
Explore more ...