Reading classic novels is basically a rite of passage that is crucial to the teenage experience. Some of these books you may have already read for school, but I recommend rereading them for fun, because leisurely reading a book creates a whole different perspective than reading one for homework! So check out this list of classic novels every teen should read, then raid your school library!
---
1

Romeo and Juliet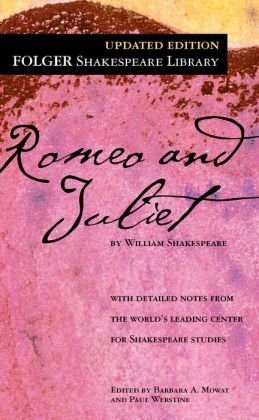 barnesandnoble.com
While I don't consider "Romeo and Juliet" to be Shakespeare's greatest work, it still is a love story by Shakespeare, meaning it is incredible! This play is fast-paced, passionate, and dramatic. Watching the movie cannot possibly mimic the experience of reading the play, plus it's one of those stories that everyone expects you to know inside and out. That's why "Romeo and Juliet" is certainly one of the best classic books every teen should read.
2

Pride and Prejudice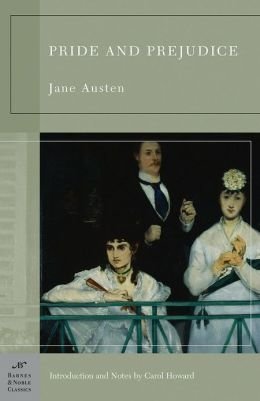 barnesandnoble.com
I've yet to meet a teenage girl who doesn't love Jane Austen! Her writing is simple yet elegant, and her characters are so believable that you start to think you're a part of the story! Out of her many novels, the most renowned is certainly "Pride and Prejudice." If you're a fan of romance novels, you shouldn't leave high school before reading this book, the romance novel of all romance novels!
---
3

The Great Gatsby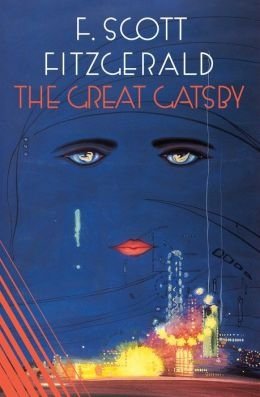 barnesandnoble.com
Fitzgerald has a way with words like no other 20th century author. He crafts sentences that feel like music as your eyes glide over them; reading any one of his books is an absolute privilege. However, his most popular, and arguably best-written novel, is "The Great Gatsby." It's a story of love, lust, greed, and deceit, all wrapped up in one adventurous summer. It's a must-read for any teen!
---
4

Catcher in the Rye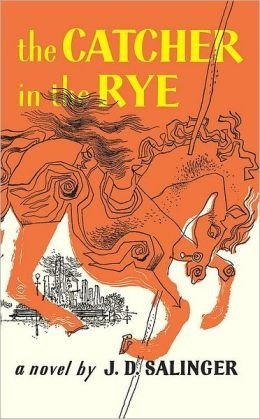 barnesandnoble.com
Some might argue that "Catcher in the Rye" is the best YA novel ever written. Unlike "Uglies" or "Twilight", this young adult fiction book delves into serious issues in the life of Holden Caulfield. Salinger's renowned coming-of-age story set the standard for all future coming-of-age stories. So as you mature from childhood to adulthood through this turbulent period called adolescence, make sure you read this book!
---
5

Fahrenheit 451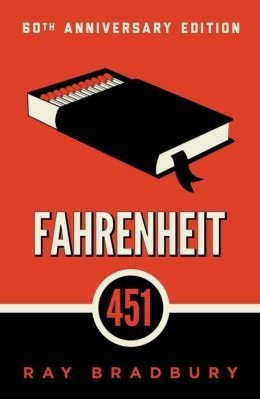 barnesandnoble.com
The dystopian novel to start all dystopian novels! Ray Bradbury's book about a future society in which books are banned will grip you from the very beginning. It's excellently written and somewhat relatable as we notice society move toward "easier" forms of media, like TV and movies, and move away from mentally challenging books. Any fan of science fiction or dystopian novels is sure to love "Fahrenheit 451."
---
6

To Kill a Mockingbird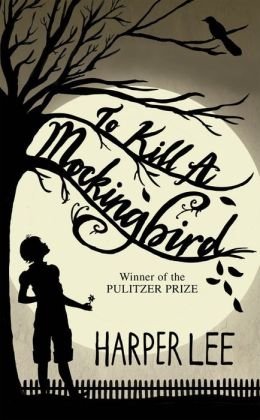 barnesandnoble.com
Harper Lee took the world by storm with "To Kill a Mockingbird." This book is especially important to read as a teenager because you are constructing your moral compass as you become more informed about the world. Lee will take you back in time to an era where racism was more widespread and intense than you've ever witnessed it, and will open your eyes to the harsh reality of what man is capable of when blinded by ignorance.
---
7

The Diary of a Young Girl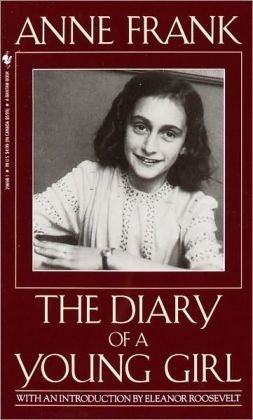 barnesandnoble.com
Speaking of ignorance and blind hatred, Anne Frank's "The Diary of a Young Girl" features a young Jewish girl surviving in an attic, hiding from Nazis who have taken over her home country. As she comes of age surrounded by only a few people, she matures quickly and intelligently, offering lessons for all of us to learn about the nature of mankind. This true story will almost certainly have you in tears, as well as renew your perspective on life.
All of these novels are vastly different, but all equally critical to a teenager growing up and developing both a world view and literary preferences. Which of these books have you already read? Which other classics do you recommend teens read?
---
Comments
Popular
Related
Recent