India has always had a rich literary heritage and over the years, the number of Indian and Indian origin authors making their mark in the international field of English writing has increased exponentially. If you enjoy reading and want to expand your repertoire, here are 7 Indian authors you must absolutely read this year.
Table of contents:
1

Jhumpa Lahiri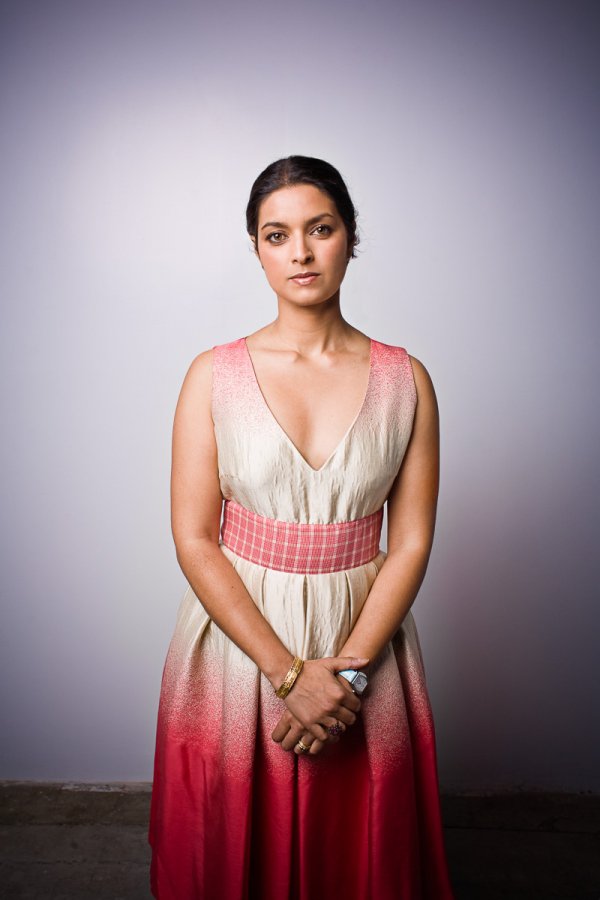 An Indian American author, Lahiri won the Pulitzer Prize for Fiction in 2000 for her debut collection of short stories, The Interpreter of Maladies. Her 2013 The Lowland was shortlisted for the Man Booker Prize and the National Book Award For Fiction. Drawing from her own life, Lahiri's writing often explores the conflict Indian immigrants feel when adapting to a new life in America.
2

Amitav Ghosh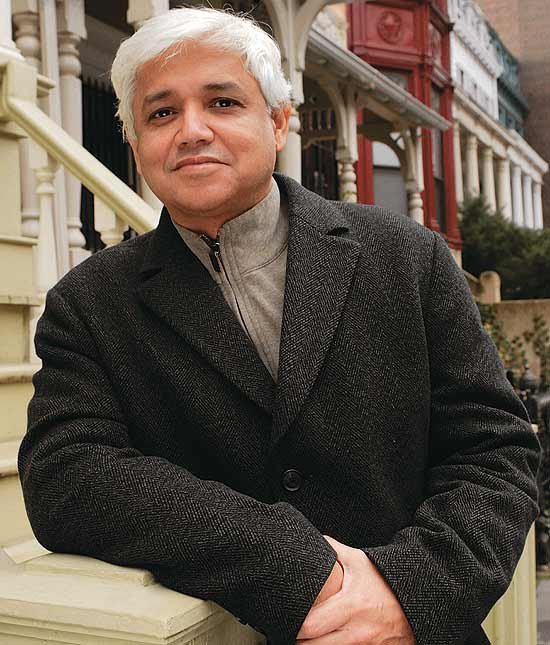 Amitav Ghosh is a Bengali writer from India living and teaching in New York. He's the author of some absolutely wonderful literary gems like The Circle of Reason, The Calcutta Chromosome, The Hungry Tide, Sea of Poppies and River of Smoke (the first two installments of the Ibis Trilogy) etc. I simply love the attention to detail in his books – something that literally transports you into a different time and place.
3

Vikram Seth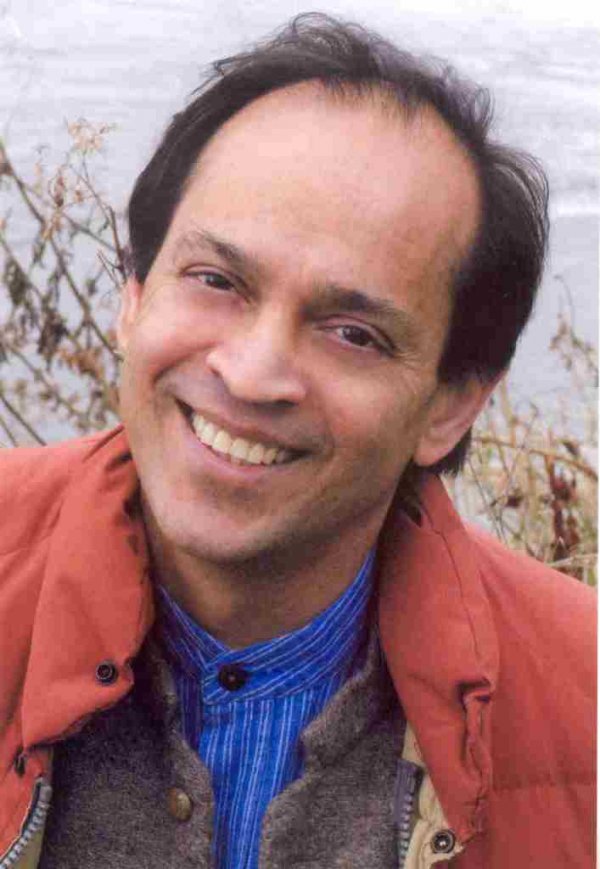 An Indian writer and poet, Vikram Seth is an established author in the international literary field. His book A Suitable Boy is the longest single volume novel in the English language and his collection of poems such as Beastly Tales is an important contribution to the English language poetry Canon.
4

Rabindranath Tagore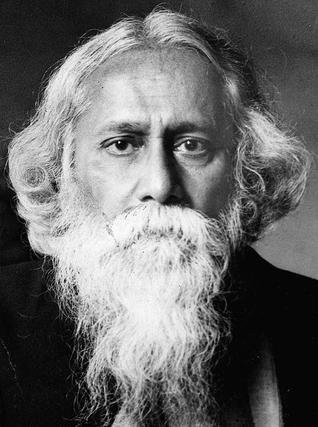 Tagore was the first non-European to win the Nobel Prize in Literature (1913). Gitanjali (translates to 'offerings of song') is considered to be one of the most beautiful examples of verse. He is also the author of the Indian, Bangladesh and Sri Lankan national anthems. Tagore famously returned his knighthood to the British in 1919 in response to the Jallianwala Bagh Massacre.
5

Devdutt Pattanaik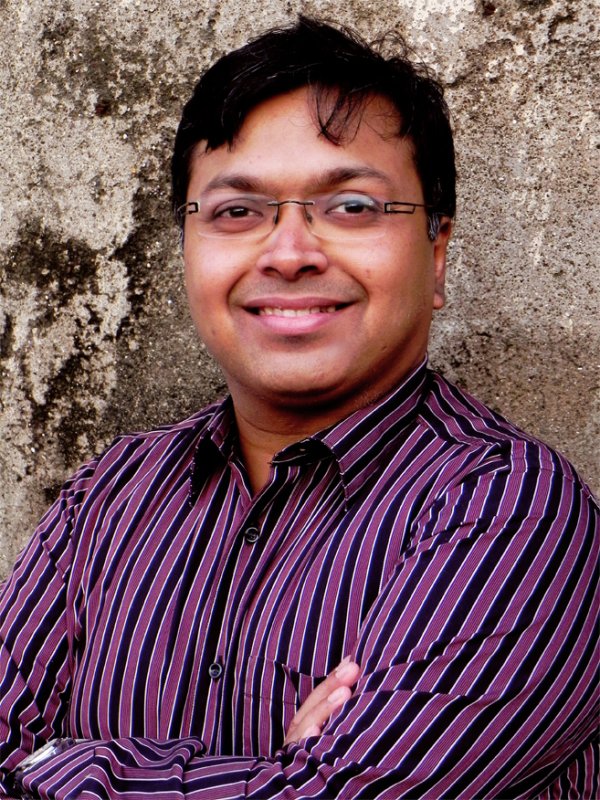 A physician turned writer, Pattanaik is a mythologist, author and illustrator. Author of the hugely popular Jaya, Sita, The Pregnant King etc, Devdutt Pattanaik has a huge fanbase in India. His simple yet gripping retelling of Hindu epics, coupled with some absolutely charming illustrations make his books very popular. If you're interested in Hindu mythology, he has to be on your reading list.
6

Ruskin Bond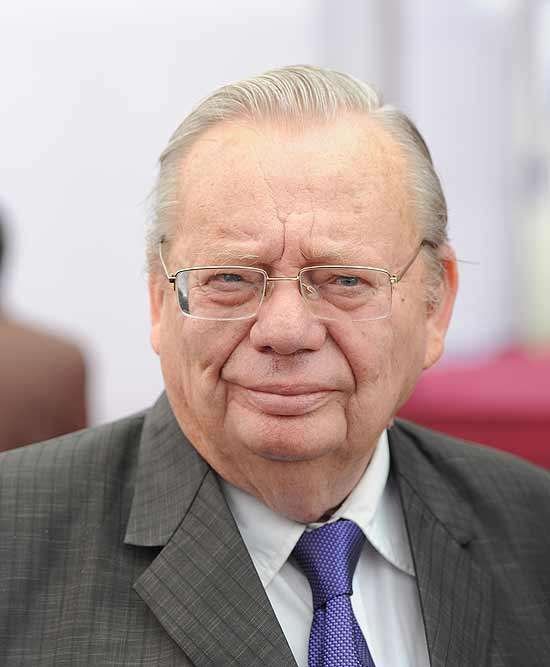 Born to English parents in pre-independent India, Ruskin Bond continues to live in the country of his birth. He is the author of children's classics such as The Room On The Roof, The Blue Umbrella, Ghost Stories From The Raj, Funny Side Up etc. His writing draws heavily from his own life living in the hills in north India and his rich experiences there. A must read author for all age groups!
7

Khushwant Singh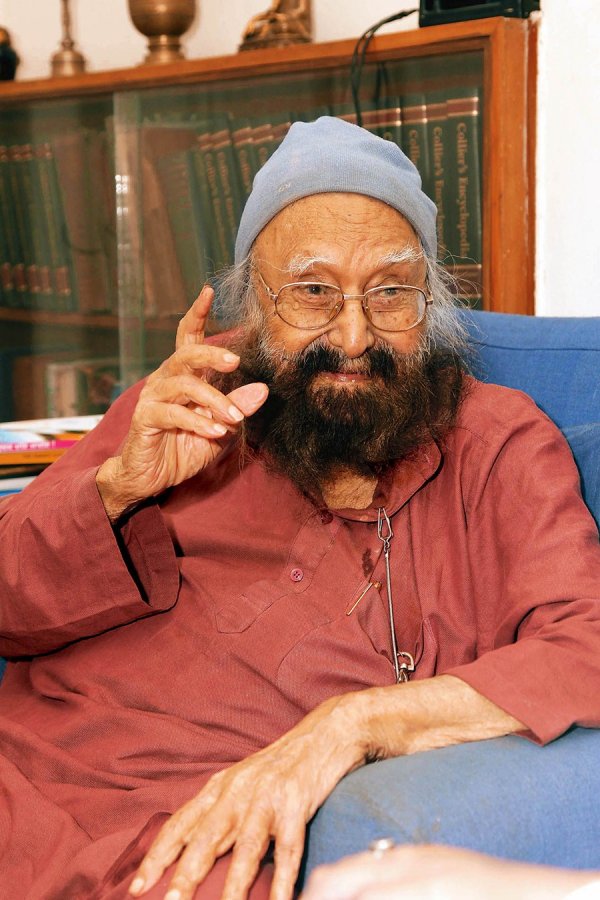 Lawyer, politician, journalist and novelist, Khushwant Singh did it all. Best known for his biting wit, sarcasm and acid laced opinions, he is the author of internationally acclaimed books like Train To Pakistan, The Company Of Women, Truth, Love and a Little Malice etc. Khushwant Singh is definitely an interesting addition to any reading list.
If you're fond of reading and like to expand your horizons by reading varied genres and a mixed bag of writers, give these Indian authors a chance this year. You'll be pleasantly surprised how much you'll enjoy their styles of story telling, not to speak of getting an insight into a different culture. Have you read any Indian authors? What did you think?
Please rate this article