A bibliophile is someone who knows and loves books. I am definitely one of them! If only I had more time to read. With three kids, a husband, a job and a house to keep up, it's hard to find the time I want to sit down with a book. But, when I have the hours to spend and I'm looking for something new to read, it's always nice to get recommendations from fellow bibliophiles. Here are some that I think will make your life a better place to be.
1

The Girl on the Train by Paula Hawkins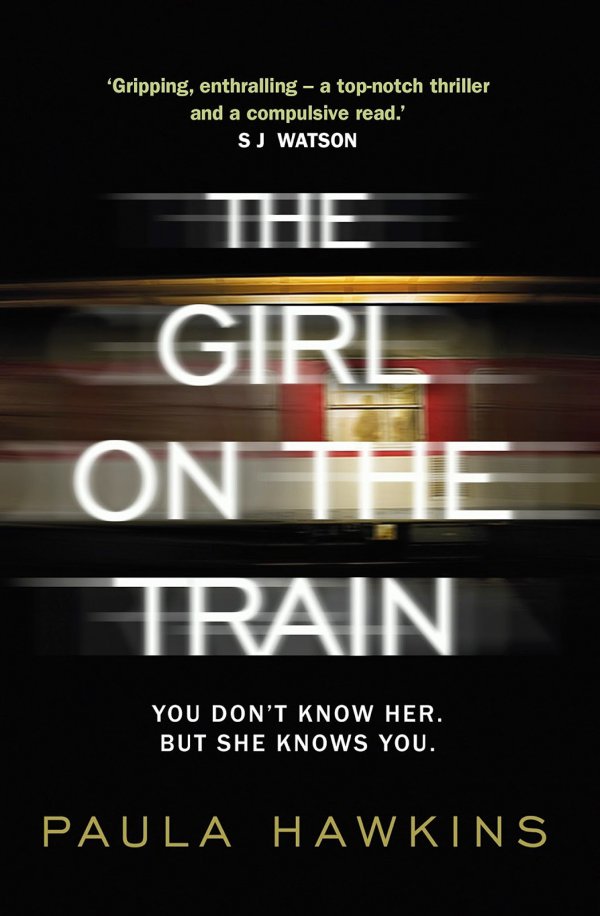 This book gets tons of good reviews, which is why it was an instant best seller. It tells the story of Rachel, who sees a married couple in their home and yard every day on her way to work. One day she sees the wife kissing another man and life spirals out of control afterward. You are in for a chilling read with this book.
2

American Sniper by Chris Kyle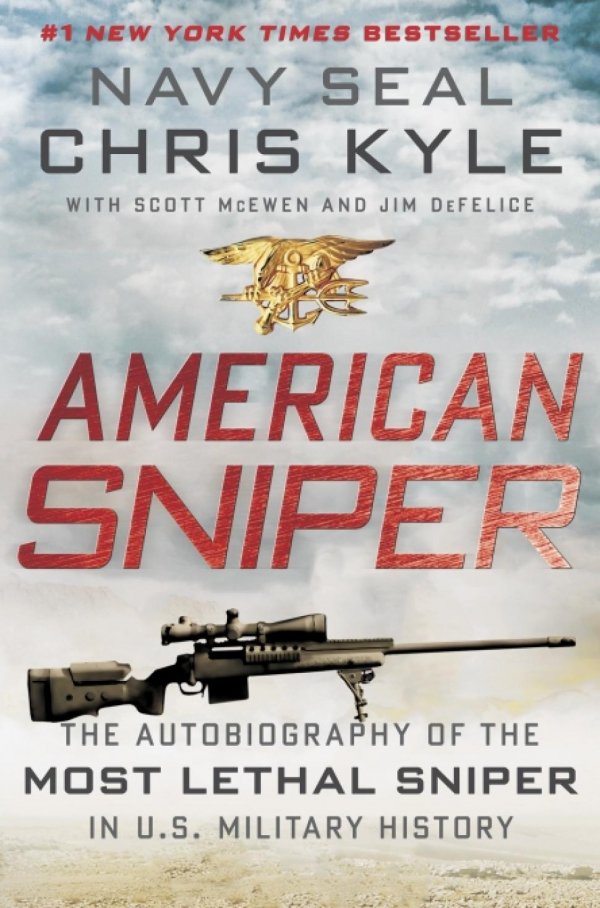 If you want an insider's look at what it's like to be in the military, this book will do it for you. Chris Kyle is a sniper for the army and is actually the best at his trade. He is feared by American opponents who put a price on his head. The book tells his story and will make you want to thank a vet next time you see one.
3

A Spool of Blue Thread by Anne Tyler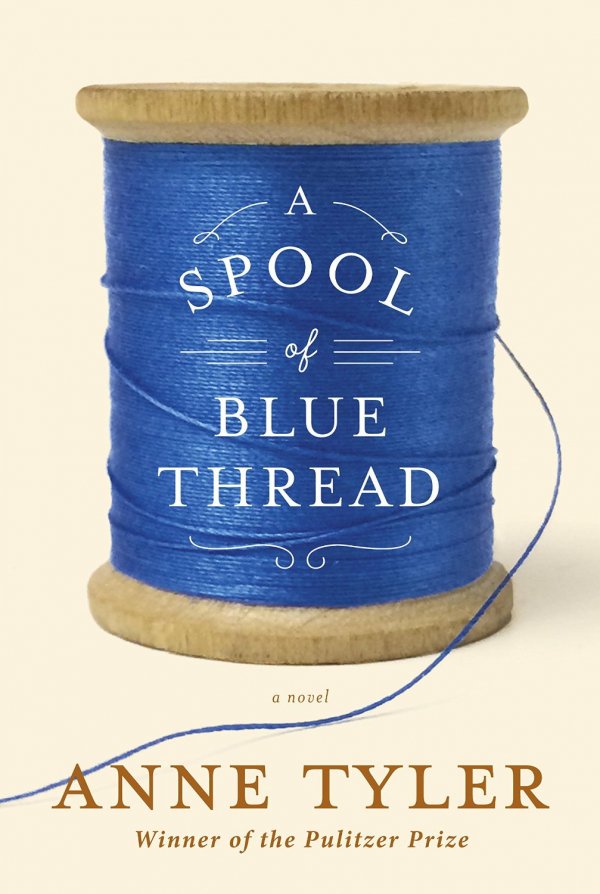 If you're looking for a feel good read, this is the one. The book is a family and love saga that will grip you and it will take a while to let go. Sweeping several generations and stretching back to the 1920s, you are going to get sucked right into this book. Make sure you have some time to read because it's hard to put down.
4

The Boys in the Boat by Daniel James Brown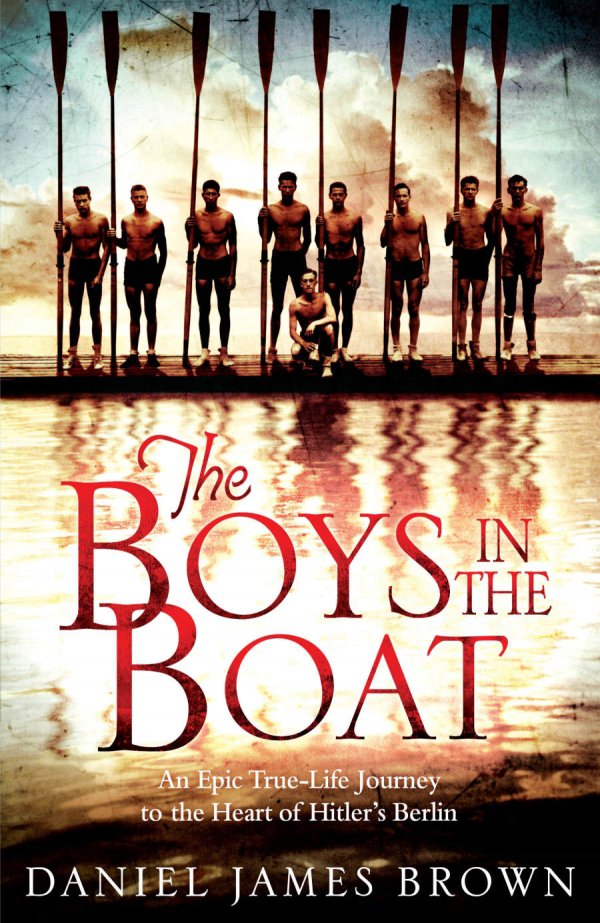 This is the true story of a crew team aiming to win gold in the 1936 Berlin Olympics. The team is made up of a bunch of boys growing up during the Great Depression, who overcome the odds and make it to the games. The experience builds the boys and turns them into the men they are supposed to be.
5

Wild by Cheryl Strayed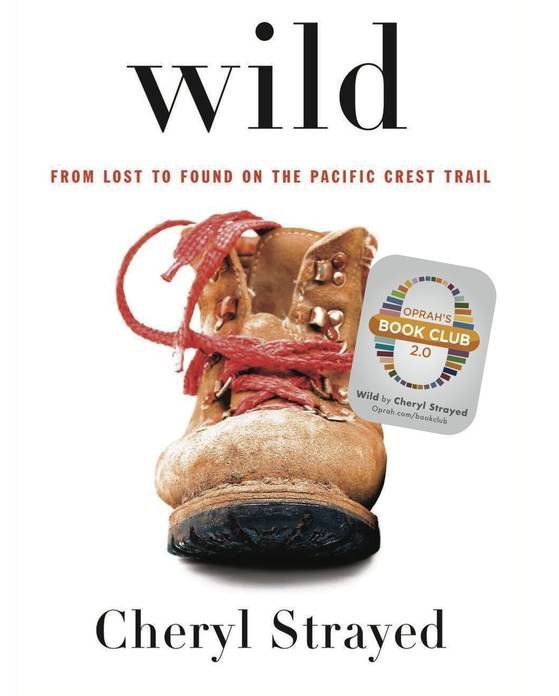 This New York bestseller is a memoir of sorts that was recently made into a movie. The author, after getting divorced and losing her mother, decides to take a long hike through California and Oregon. On the trail, she learns who she is and makes dramatic discoveries about her life. She returns home ready to make healthy life choices and live a happy and productive life. There will lots of tears as you read.
6

Crazy Love You by Lisa Unger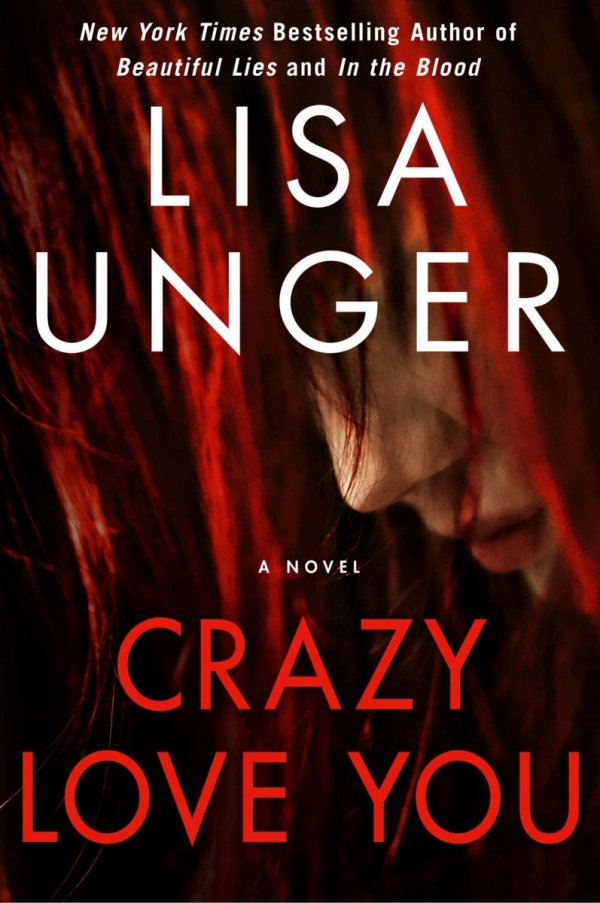 I just finished reading this and I loved it. It's one of those books that you race to the end so you know what happens, but then you're a little sad when it's over. The book describes the relationship of an outcast named Ian and his friendship with Priss, who turns his life upside down. There are so many twists and turns that every page will surprise you.
7

Food by Jim Gaffigan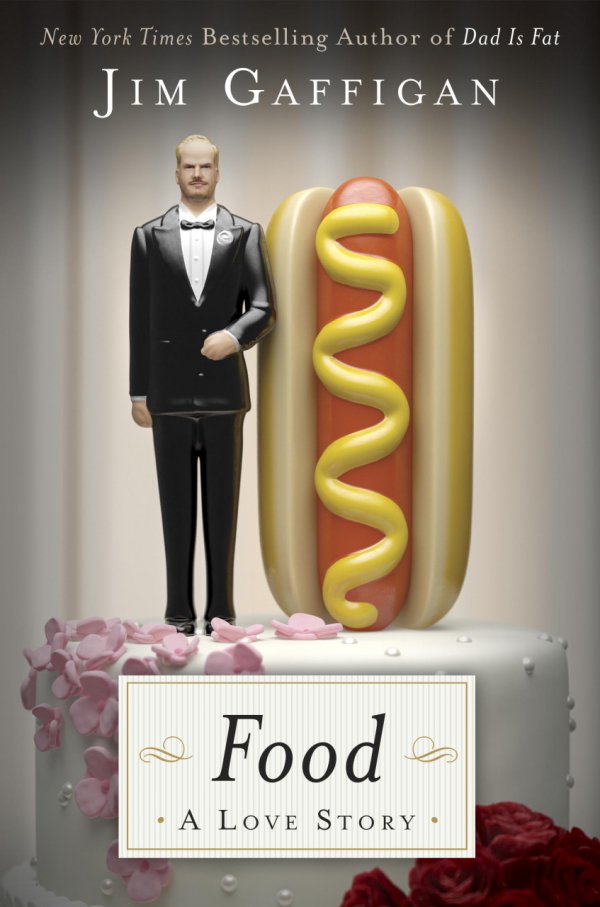 Do you need a good laugh? This book will do it for you. Jim Gaffigan, a hilarious family comic talks all about food and how it rules his life. This guy is funny in a clean way and you can read the best parts to anyone in your family without worry. You will never look at Hot Pockets again after you read this book.
What's your favorite bestseller? What book would make the top of your recommendation list?