John Green has the power to make any woman, young or old, cry. However, there are plenty of other authors that are capable of creating tear jerkers as well. Some of them are well known, while others have yet to receive the credit that they deserve. If you enjoy novels that should come with a side of tissues, here's what you should put on your reading list:
1

My Sister's Keeper by Jodi Picoult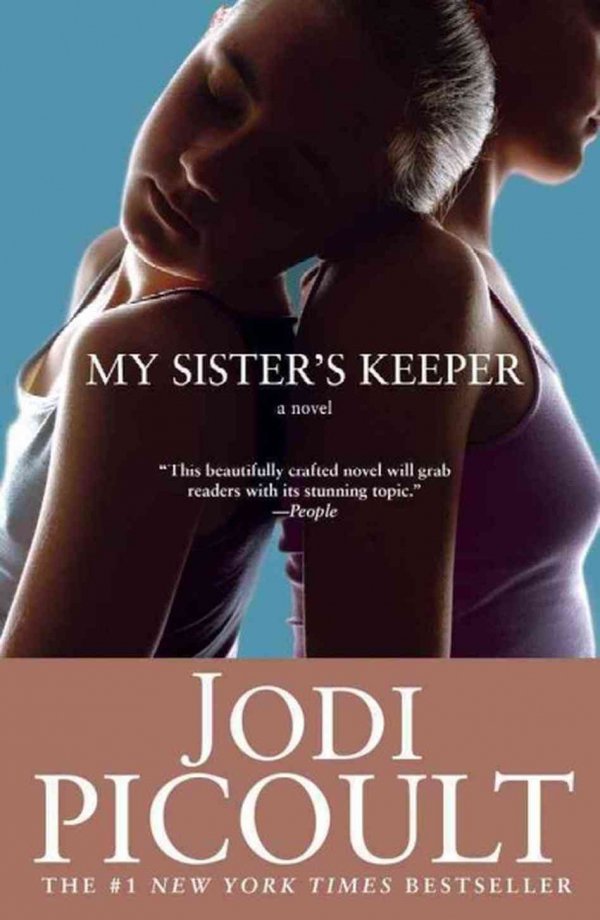 You've probably heard of this book before, because it was turned into a movie with Cameron Diaz. It's about a little girl who was born in order to help save her sister with leukemia. Whenever a novel revolves around cancer, you know it won't be easy to read, but it's definitely worth it.
2

Forbidden by Tabitha Suzuma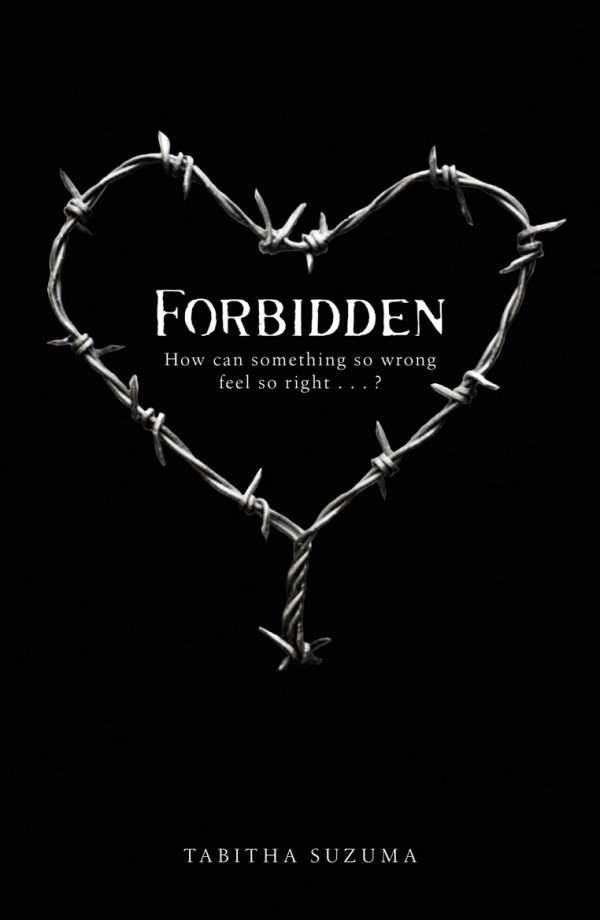 This book may be hard for you to get through, for more reasons than one. It's about two teenage siblings who fall in love, even though they know that they aren't supposed to have romantic feelings for each other. Incest isn't something that you typically read about, and for good reason, but this novel puts an interesting spin on it.
3

Tuesdays with Morrie by Mitch Albom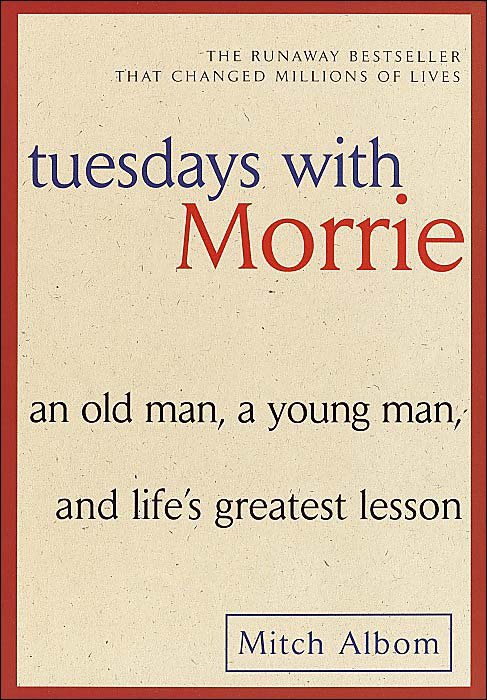 This book is about a man who reaches out to his old college professor. Even though the older man is dying, he willingly tells his former student all about his life, his disease, and the way he's dealing with the pain he's been dealt.
4

Before I Fall by Lauren Oliver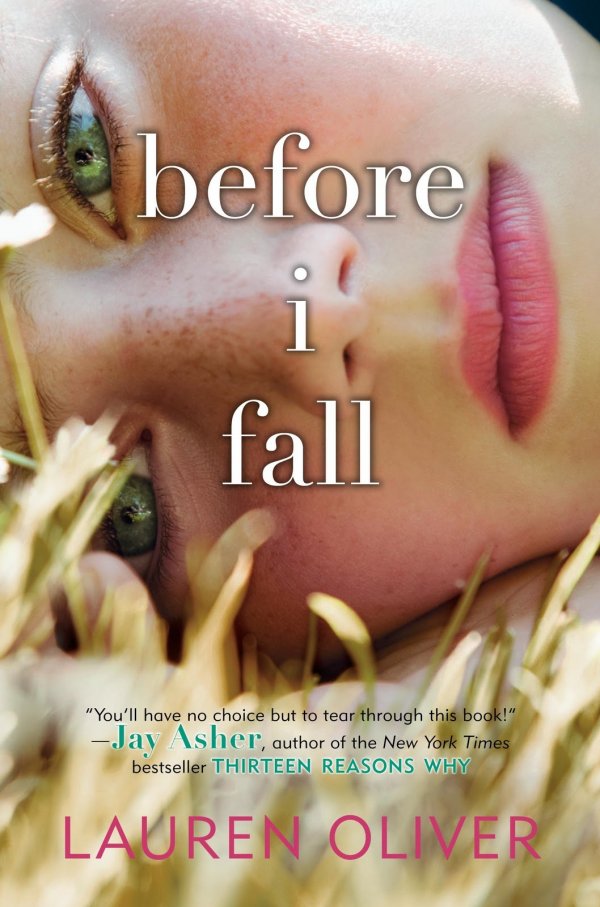 This book is about a teenage girl who dies in a horrible accident. However, the next morning, she wakes up and has to relive the day of her death all over again. This happens seven times, helping her realize just how much can change when she makes the slightest changes.
5

Wonder by R.J. Palacio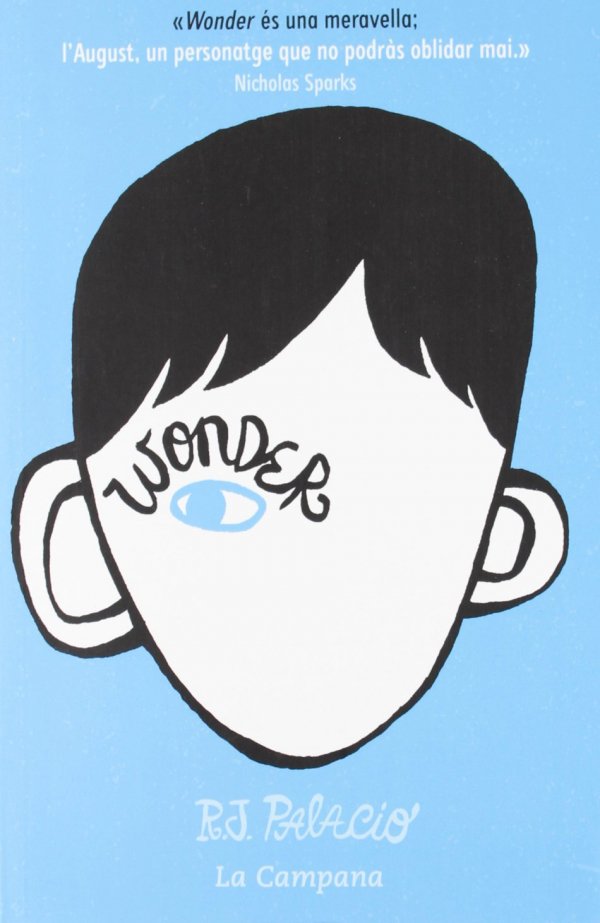 If you can't stand bullying, this book will really get you emotional. It's about a young boy with a facial abnormality who tries to keep his distance from others. However, for the first time, he's being sent to a school instead of getting homeschooled. Flip through the pages to find out how he deals with his new situation, and how others deal with him.
6

The Five People You Meet in Heaven by Mitch Albom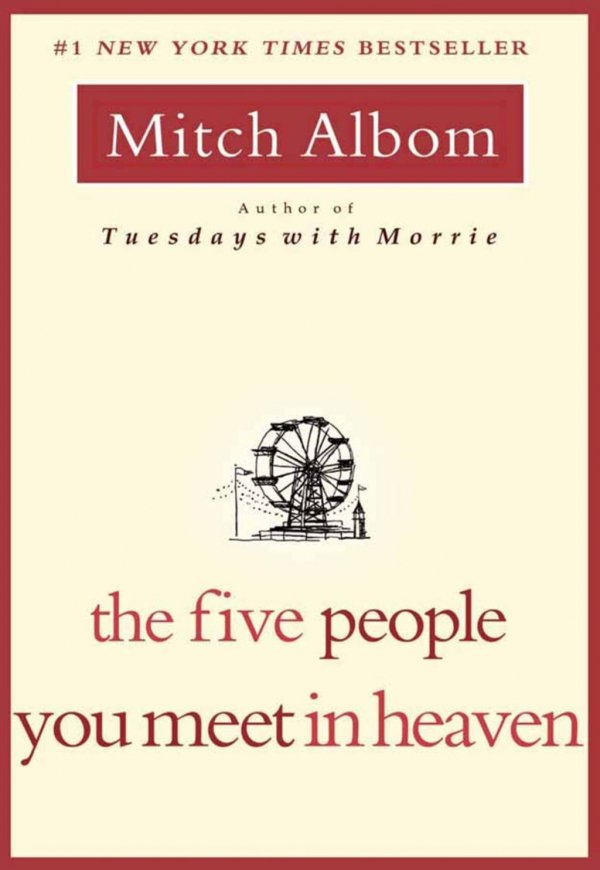 Have you ever wondered why you were placed on this planet? This book examines that question. It's about a man who dies while trying to save a young girl. When he arrives in heaven, he learns that five people will explain his life to him. Some of them are strangers, while others are people that he knew, but all of them have something incredibly important to say.
7

Marley and Me by John Grogan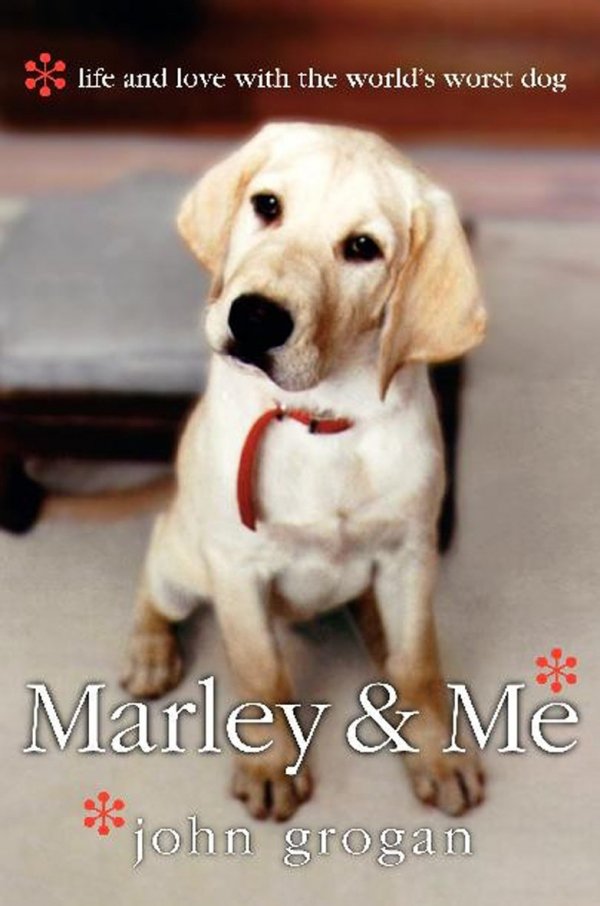 Don't read this book if you've recently lost a pet. It's about a doggie named Marley, and the book is notorious for causing tears, so you can probably guess what will happen. However, before you get to the sad bits, it's a touching story about how much fun a pet puppy can be. If you've never wanted a dog before, you'll want one after reading this.
If you're in the mood for a good cry, pick up one of these books and start reading. They won't disappoint. What books have you read in the past that made you cry?