If you've been waiting for a unique way to express yourself, look no further. All you have to do is buy one or two of the following interactive paperback books. They'll prompt you to do all kinds of exciting things and will make for great keepsakes! Here are a few interactive paperback books to draw and write in:
1

Wreck This Journal by Keri Smith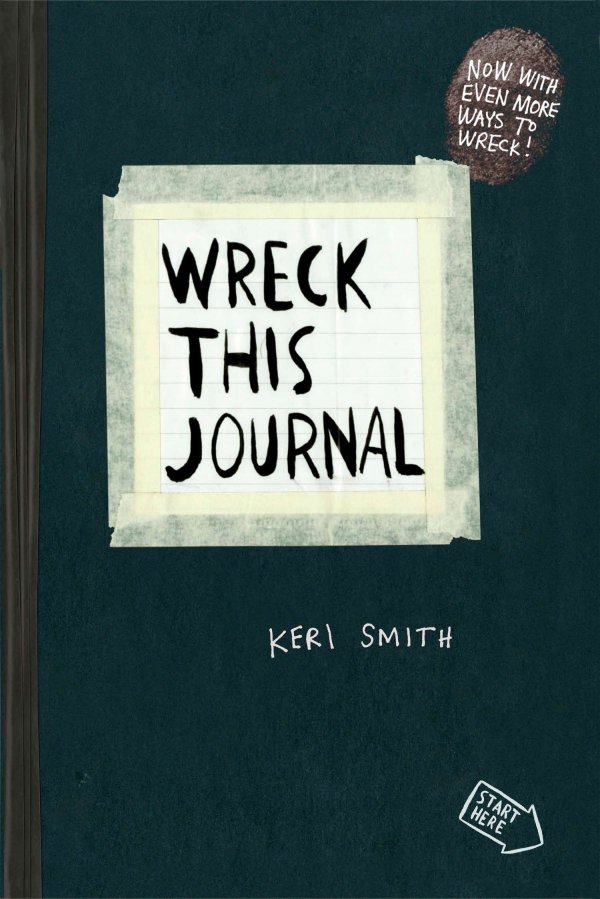 You've never bought a book with the intention of destroying it--until now. Wreck this Journal gives its reader different prompts that will end up ruining the pages forever. It will ask you to tear out pages, poke holes in them, and even spill coffee on them. It's odd to think about, but it's exciting when you get into it. It's a weird way to get your creative juices flowing.
2

Q&a a Day: 5-Year Journal by Potter Style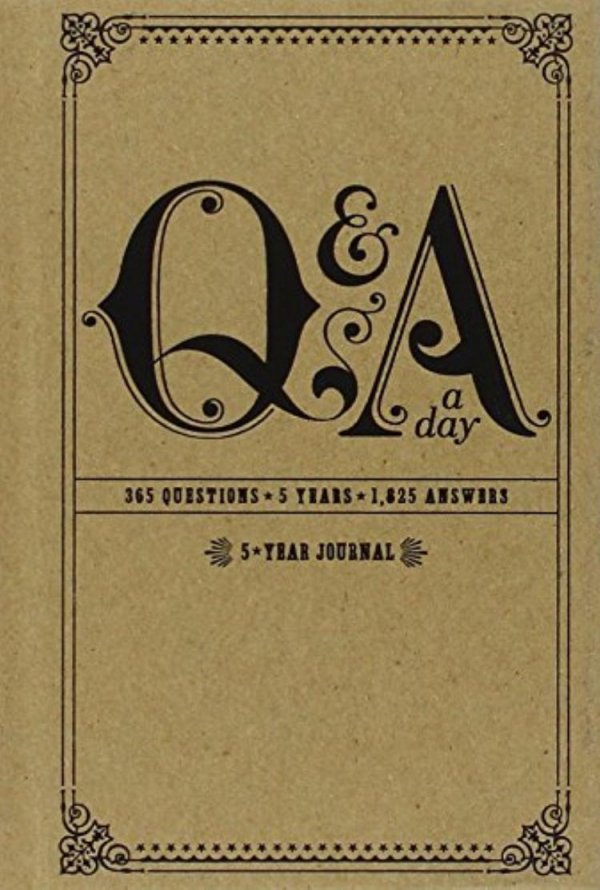 If you've ever tried to keep a journal, but had trouble remembering to write in it each day, this is a great alternative for you. Instead of scribbling down daily stories, all you have to do is answer one question every single day. Some of them only require a number as an answer, like "On a scale of one to ten, how happy are you?" Others are more complex, but they'll all keep track of your life. It'll be fun to look back at in the future.
3

The Happiness Project One-Sentence Journal: a Five-Year Record by Gretchen Rubin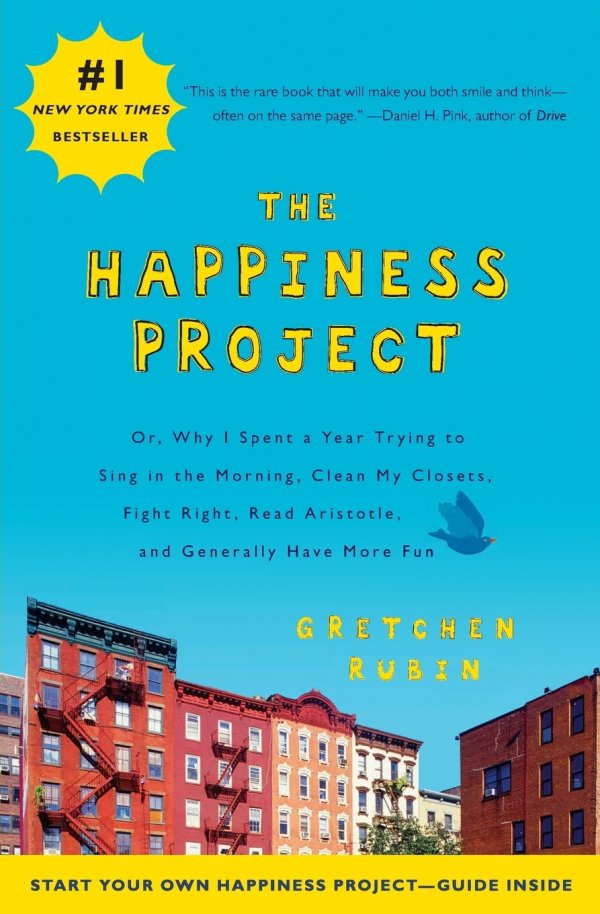 This book contains a quote at the top of each page. Every single day you'll turn to a new page, read a new quote, and then write down your own. It could be about absolutely anything. The best part? Once the year ends, you start back at the beginning of the book to see how much you've changed.
4

The Secret Me: a Questionnaire Journal by Shane Windham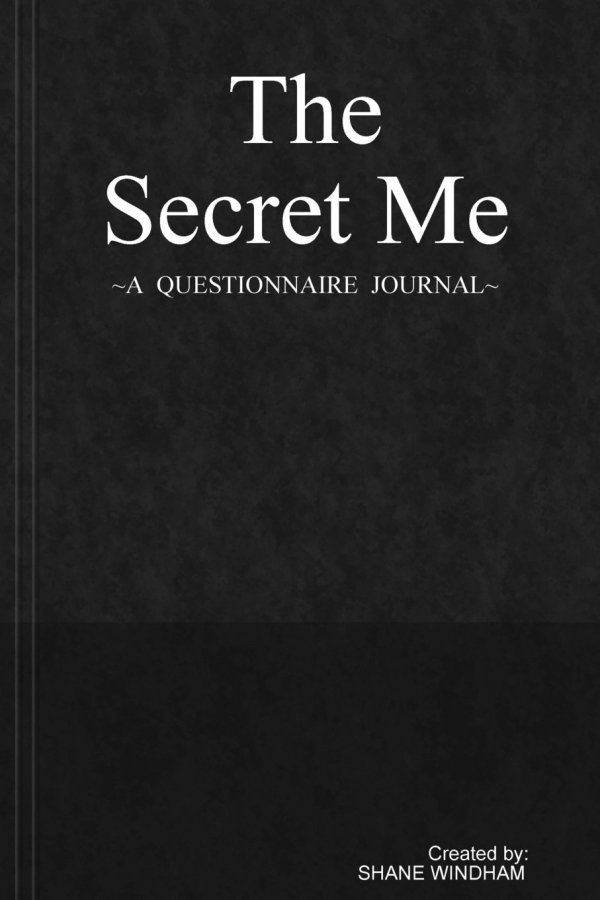 This book is for adults, so avoid buying it for your little, innocent cousins. It has a bunch of different questions for you to answer, but some of them contain cusses and intimate questions. That's why you should find a safe place to keep it once you've written down all of your private answers.
5

Finish This Book by Keri Smith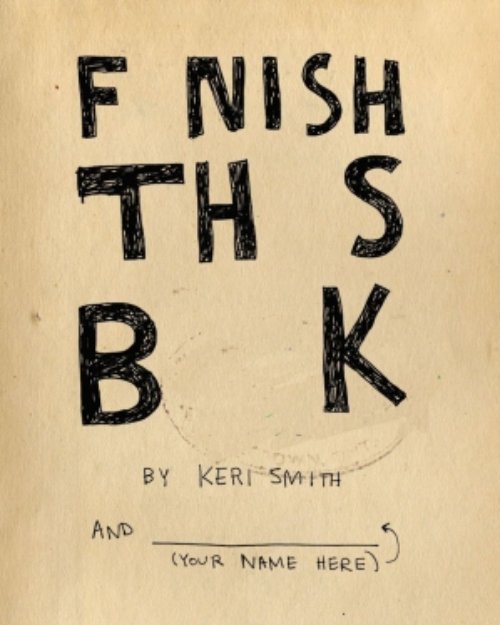 This is another great book by Keri Smith. She's just a star when it comes to unique creations. Although this book is something that your younger siblings would absolutely adore, it's also fun for adults. It'll get you sleuthing and researching in order to finish the story that Keri Smith started.
6

Q&a a Day for Me: a 3-Year Journal for Teens by Betsy Franco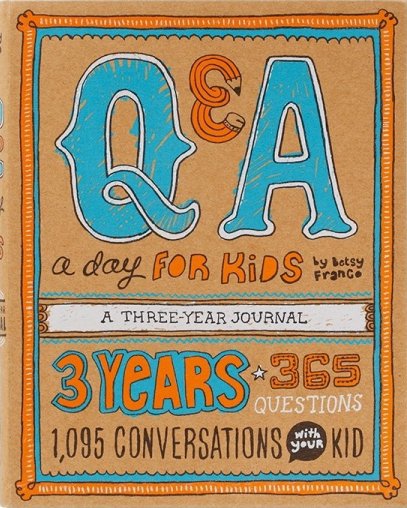 If you're interested in the books containing daily questions, then here's another one to think about purchasing. It'll last you three whole years, so you'll definitely get your money's worth. This one in particular is aimed at teenagers, so if you're still in high school, it's a great buy.
7

Letters to My Future Self: Write Now. Read Later. Treasure Forever by Lea Redmond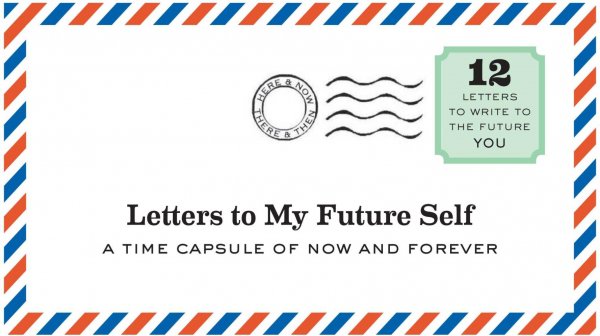 You can't enter a time machine to give your younger self advice, but you can give your older self advice! This book allows you to write letters to yourself in the future. You can postdate them so that you'll only open them at a certain time, like on your wedding day or the day your baby is born.
These books can really get your creative juices flowing, but will also create adorable memories to look back on in the future. Do you own any of these books? Do you know of any others like them?