COMMENT
We have so many wonderful books to read today. But it would be careless to not mention that there are many wonderful classics, too. Classics are forgotten many times because there are so many new and exciting stories hitting the shelves these days. These are 7 classic books every girl must read at least once.
1. Pride and Prejudice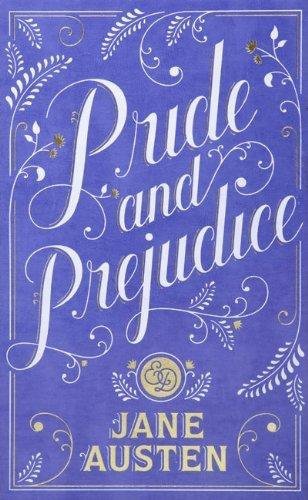 No list of classics would be complete without mentioning "Pride and Prejudice." Written by Jane Austen, it's the ultimate in romantic tales. It chronicles the love story between Elizabeth and Mr. Darcy set in England in the 18th century. There are personality clashes between the two main characters, set in a time when one's behavior in society was of utmost importance. Many movies have been made trying to replicate the magic of this story.
Little Women
Explore more ...